EDUARD HAS BEEN FEATURED ON






I Equip You With SEO Techniques that Works Now
Together we will go through your website and come up with highly actionable B2B SEO strategy plan to meet your objectives.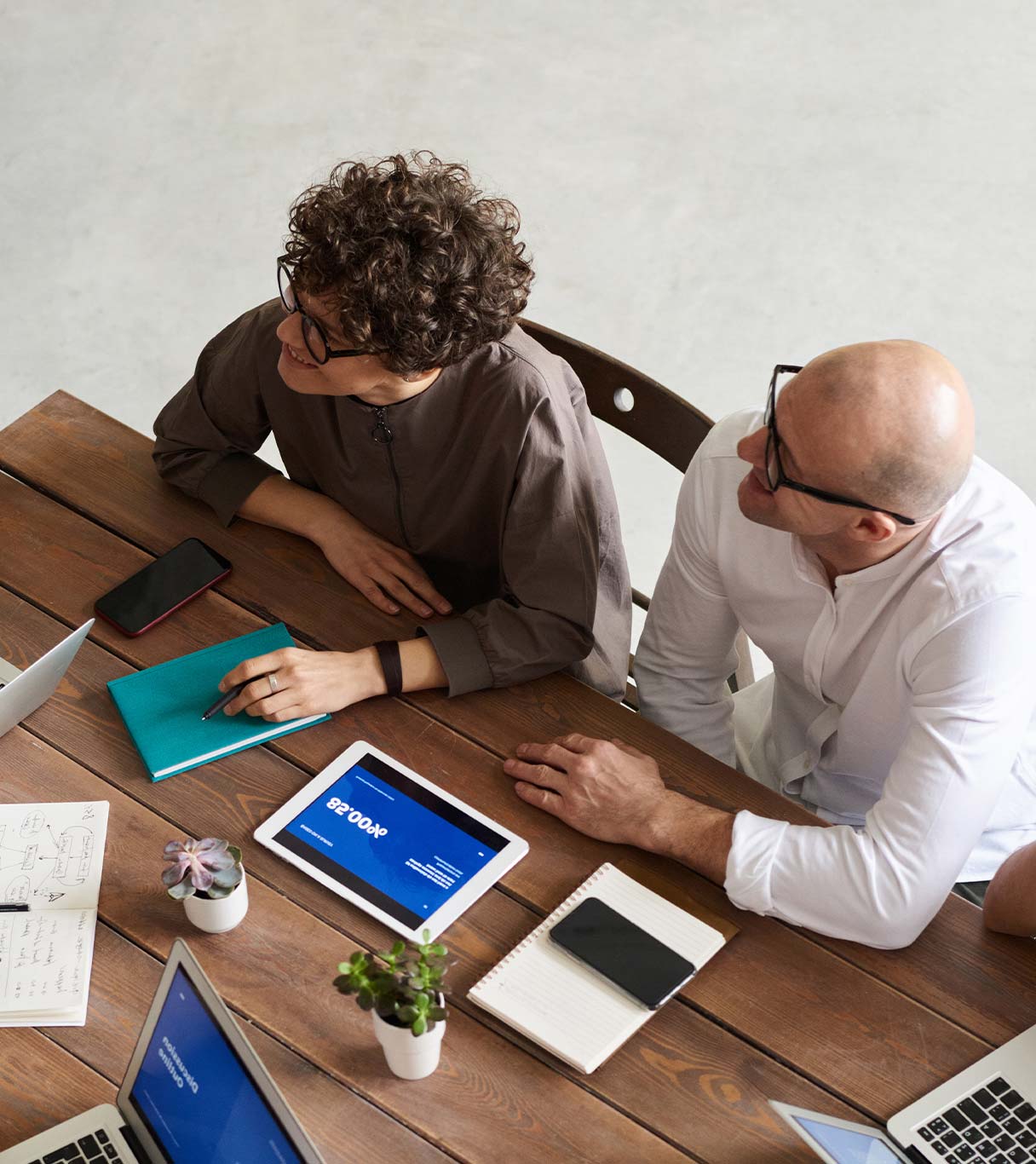 Regardless of whether you are starting with SEO or have been doing SEO for a long time, there is always something to improve.
There are primary three reasons why would B2B SaaS company hire me:
Starting with SEO and wants to make sure it's a good start.
Been doing SEO but things didn't turn out as expected.
Overlooking an SEO agency to ensure they got what they pay for.
Regardless, I am here to ensure your B2B SaaS company has a proper SEO strategy in place!