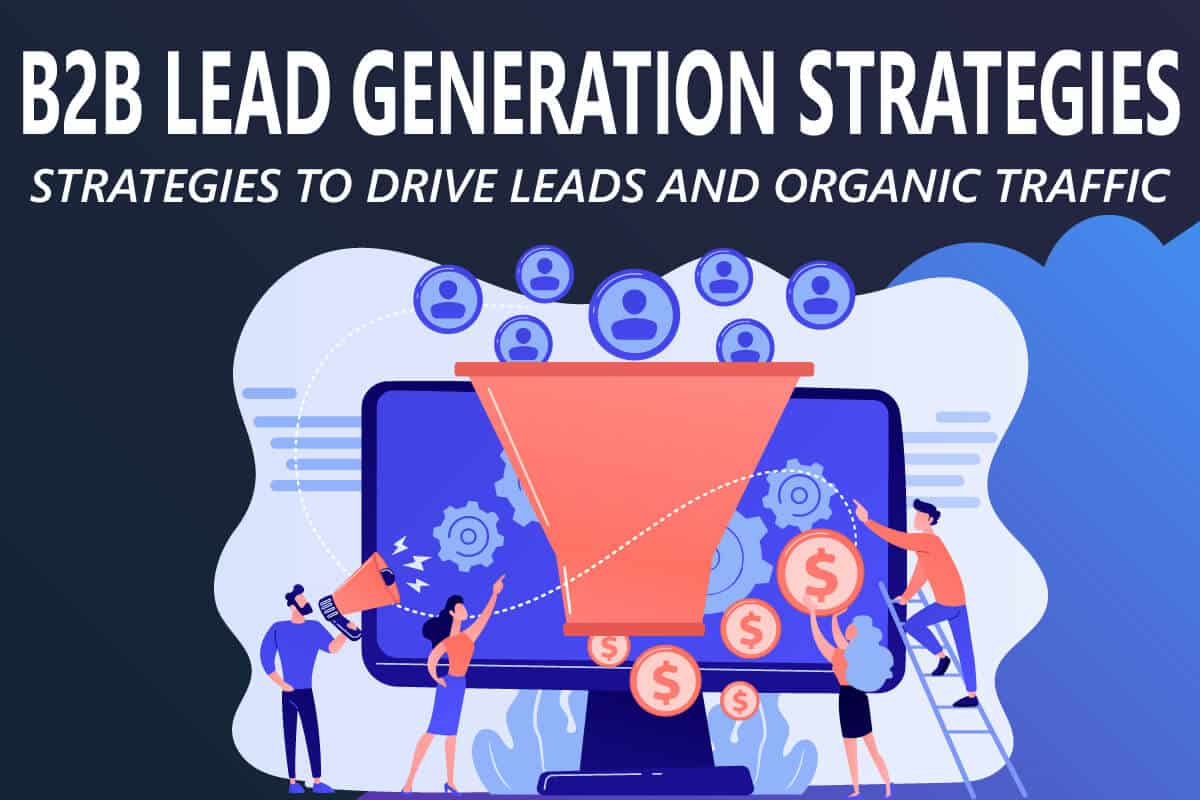 In this article, I am going to share with you the best 17 B2B Lead Generation strategies that I personally used and they generate me leads every single day. Learn what B2B lead generation strategies marketers use to consistently drive leads and attract their B2B target audience.
The number of reasons for b2b marketing is to generate leads, but because with traditional and digital marketing options, there are just so many strategies that you can implement for your B2B marketing.
Of course, some are more effective and some are less effective. This mostly depends on how you are running your campaigns and how well you are your B2B buyer journey optimized.
But then there are some B2B lead generation strategies that are not as good. Therefore let me share with you my favorite 17 B2B Lead Generation Strategies that I have personally used and still using to generate leads consistently every day.
B2B SEO
The first on our list of B2B lead generation strategies is probably the most famous and arguably the most effective strategy and that is B2B SEO.
B2B SEO or B2B search engine optimization is a marketing strategy that is used to enhance website pages in order to get a better ranking in search engines to drive more relevant organic traffic and of course, more leads for your business.
Needless to say, to effectively drive leads by SEO there are a lot of things organizations must follow. There are five basic pillars of SEO that you must master to succeed:
All these pillars are important for you to start generating leads from B2B SEO Strategy and here is a graph of the importance of each pillar.

So while 57% of B2B marketers say that SEO generates more leads than any of their other marketing initiatives in 2020 it is also hard to successfully implement this strategy and it can take over two years to start ranking according to Ahrefs study.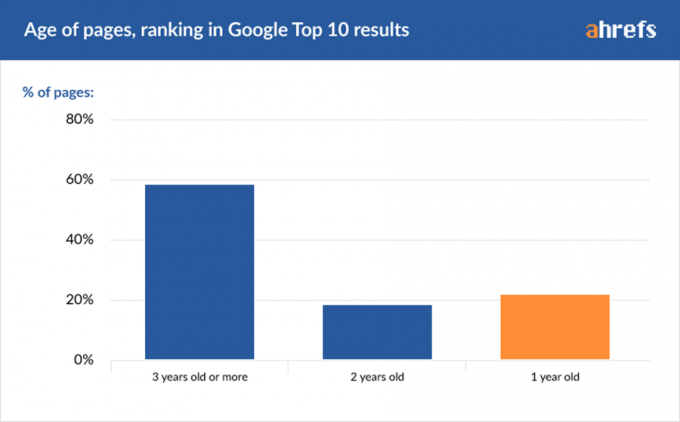 But because I want to help you here is a quick framework for how to start generating leads with B2B SEO.
First, you need to know your B2B target audience and the keywords they are using to find solutions like yours. For the target audience, it really depends on your solution, but a good starting point is to think about companies that would benefit the most from your solution. Try to think about their size, industry, and other demographics that might be important to you.
For keyword research, it again depends on your solution, but you can look at your competitor's website and see what keywords they are trying to target.
Typically, these keywords you can find right in their menu. For example, GetResponse and their solution and feature pages.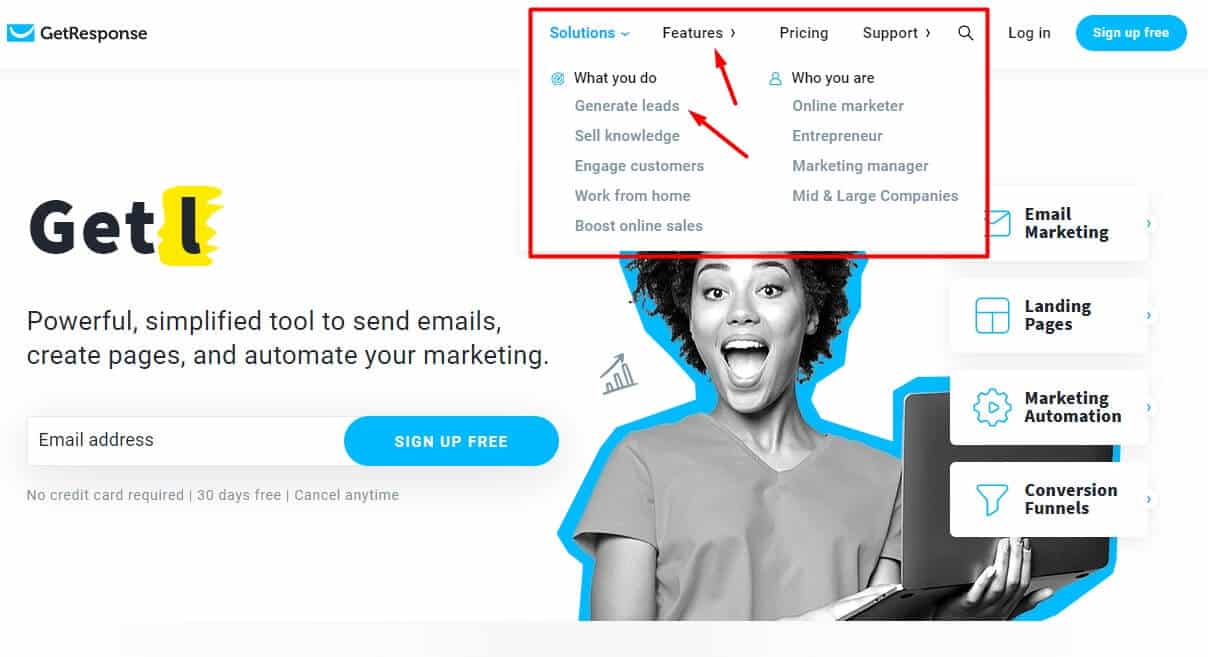 From this, you can take keywords like Lead generation software and use keyword research tools such as Keyword Magic Tool from SEMrush and get thousands of keyword ideas.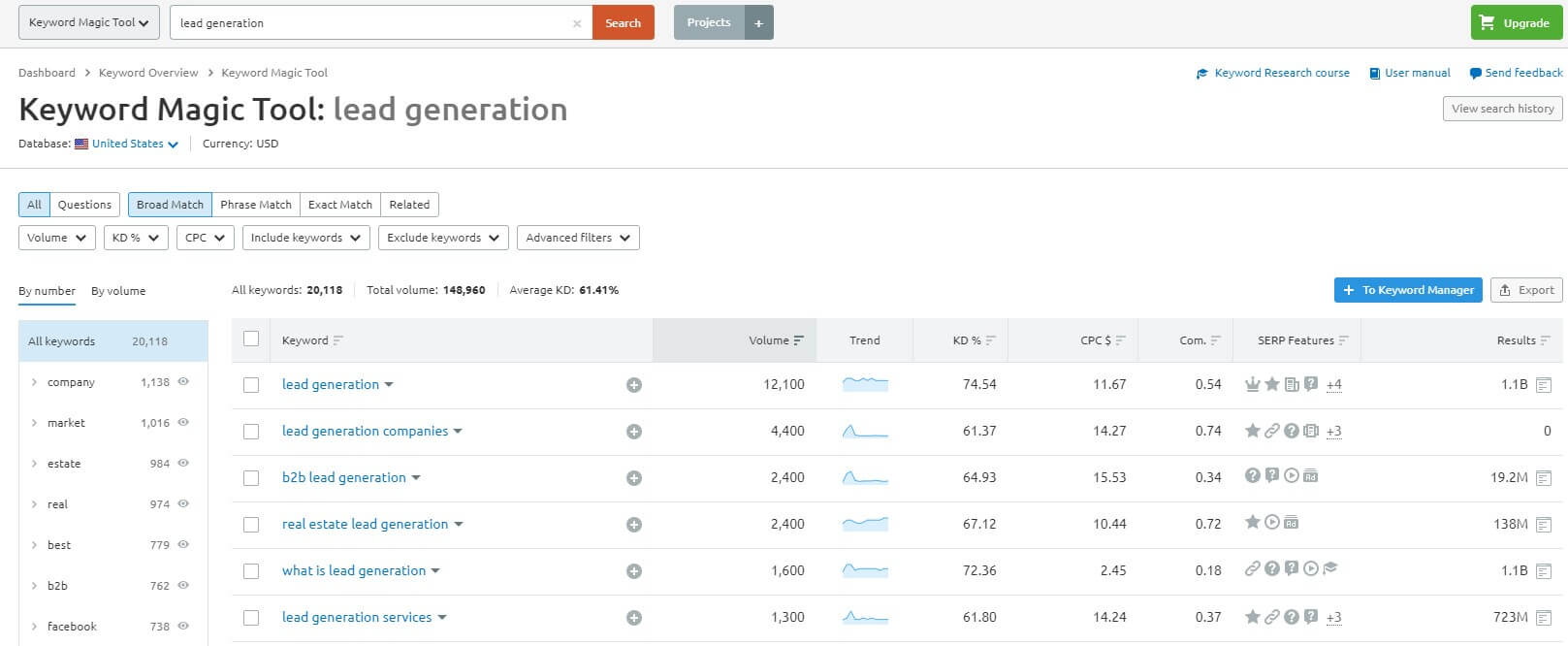 And once you have all these keywords, then you can start creating content around this to increase your website authoritativeness and generate more organic traffic and subsequently more leads.
So this is my quick framework for how to make B2B SEO work for you, but I have a full tutorial on B2B SEO strategy which you can watch here.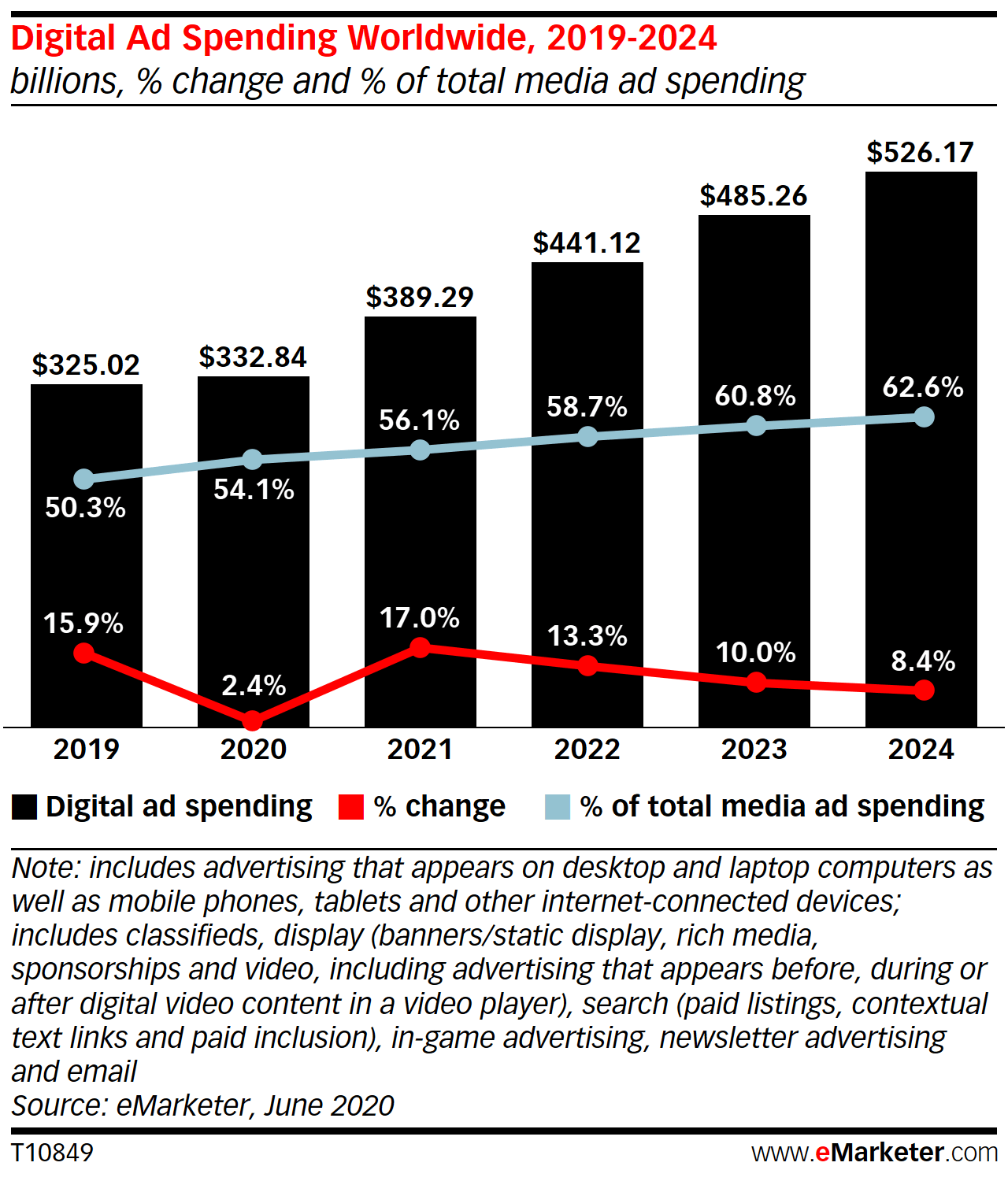 (source)
B2B SEM or search engine marketing is a strategy of paid advertising when marketers are paying to digital marketing channels such as search engines, social media, directories and listings, forums, and other websites with high traffic to appear there.
SEM is a promotional strategy that you can use to quickly generate brand awareness, drive traffic to your website, and leads for your business depending on our objections.
But because we are talking about lead generation strategies I want to share with you the 3 most common and used search engine marketing tactics to generate leads for your business.
PPC
The first B2B SEM tactic is PPC or pay-per-click advertising.
Typically, this tactic is closely associate with search engines like Google or Bing where you can pay these advertisers to appear in the search results in the ad section.
PPC or pay-per-click is a model of search engine advertising in which companies pay a fee each time somebody clicks on their ads. Basically, it's a way of buying to appear on the first page of search results and visits to your website. For example, I am sure you are very familiar with Google PPC ads.