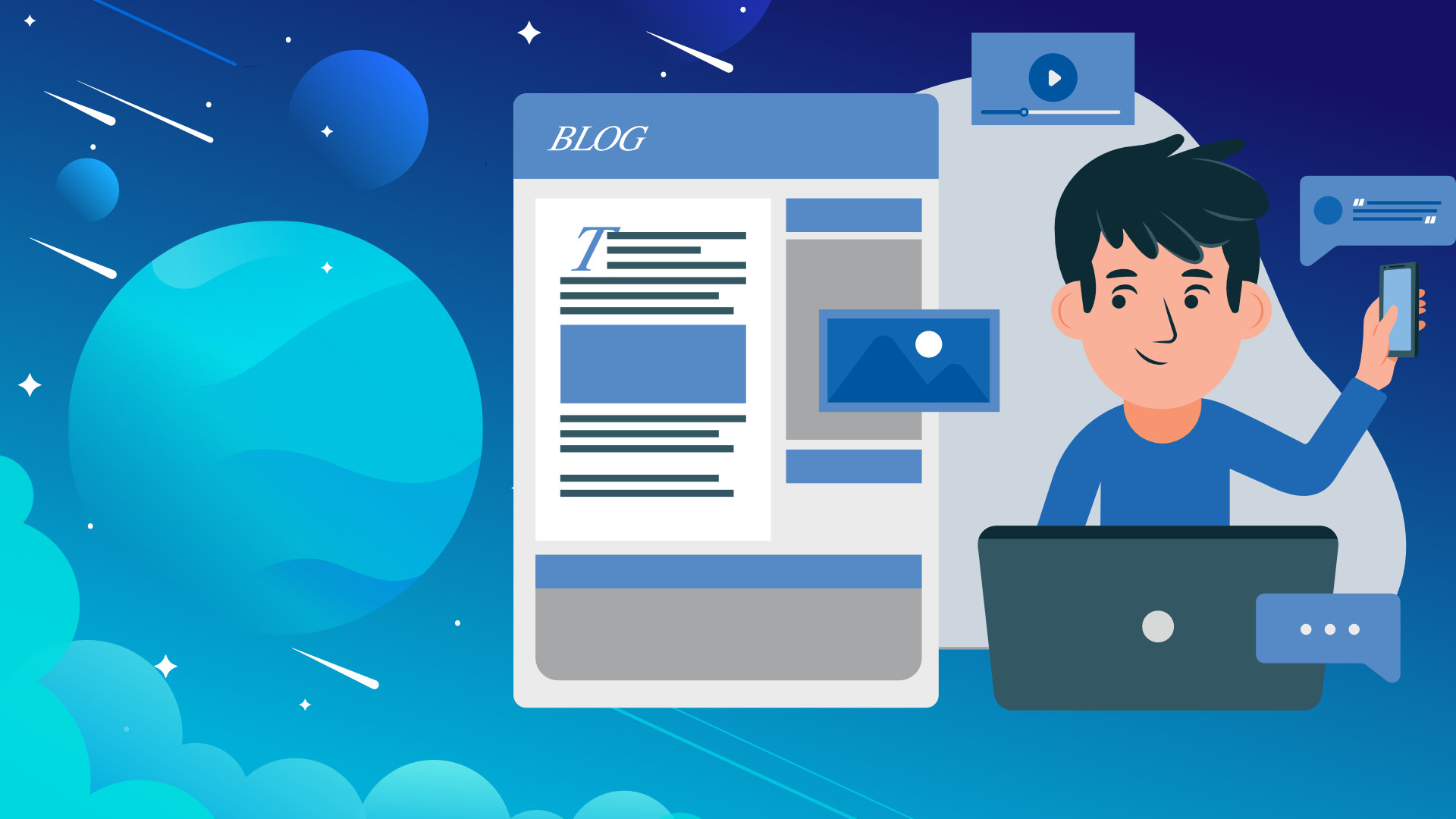 Are you starting with a blog or having already one, but your traffic and/or rankings don't meet your expectations? If so, then you need to keep reading!
In this article, you will learn the best blogging SEO practices, strategies, and tips to massively increase your website traffic and improve ranking using my proven Blog SEO process as well as understand other factors that affect it!
So without further due, let's get started!
What is Blog SEO?
Blog SEO is a practice of creating relevant content on your website and optimizing it for SEO to help search engines better understand it in order to improve ranking, search visibility and drive high-quality organic traffic that can generate seo leads and sales for your business. Also, blog SEO is used to increase Google E-A-T score by targeting niche/industry-relevant keywords, attracting backlinks to your website bringing niche relevant backlinks.
Why Do You Need Blog SEO?
There can be many reasons and benefits of applying SEO for your blog and why you actually need a blog on your website in the first place.
However, let me share with you the three most important reasons why you should start with Blog SEO today whether you are a freelancer, business, or blogger:
Reason #1: Driving More Backlinks
The first reason why you need Blog SEO is that it helps you to generate more backlinks than not having a blog at all.
In fact, companies that use Blog SEO generate 97% more backlinks to their website compared to those that don't.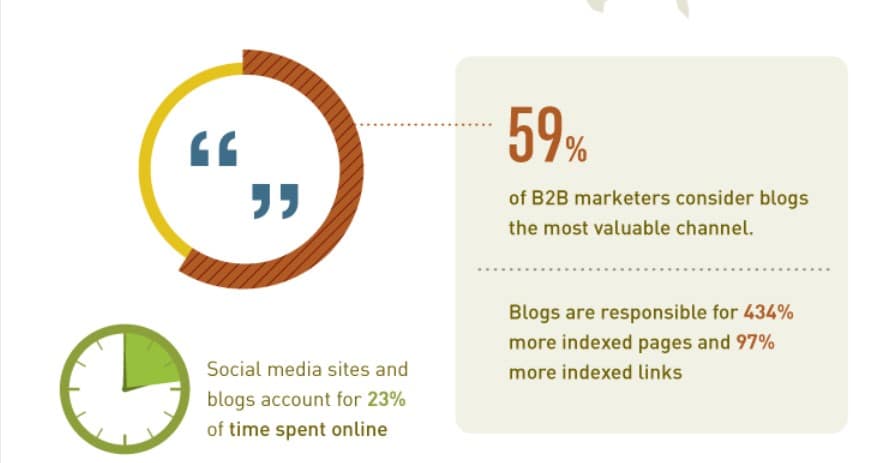 And on top of that, it's much easier to build backlinks to your blog posts than to your money pages. And then you can just pass the link juice to your product and service pages from your blog posts to increase their ranking.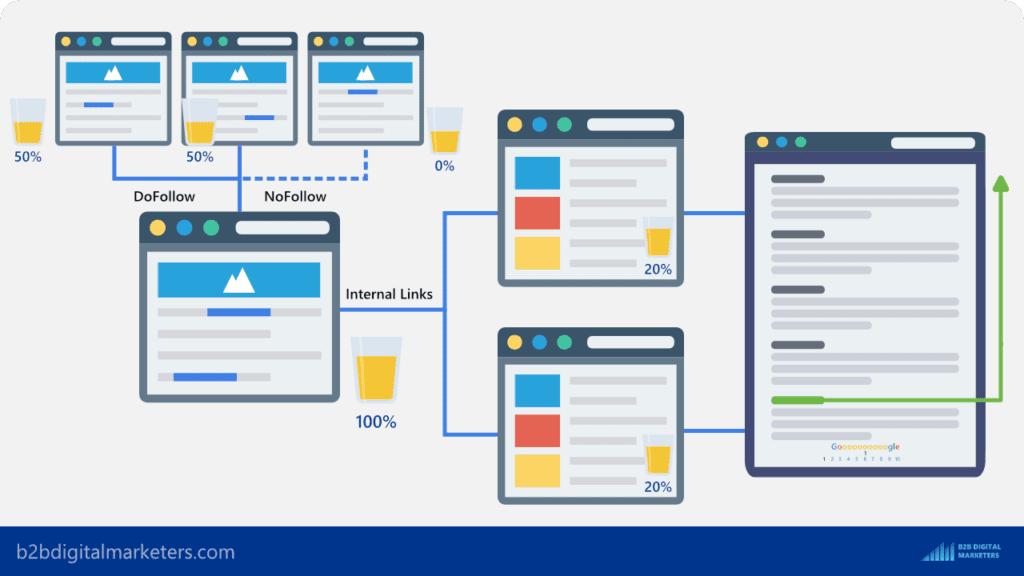 Just look at some of your close competitors that rank high in search engine result pages (SERPs) for your targeted search terms. There is a high chance that they generated most of the backlinks via their blog posts.
For example, one of my competitors Backlinko.com has most of its backlinks from blog posts.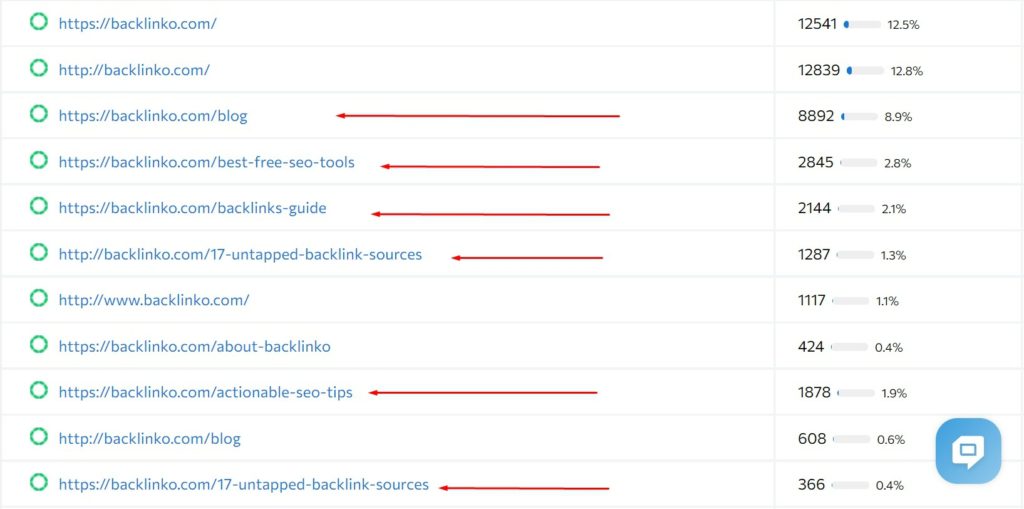 And that same applies to singlegrain.com as well.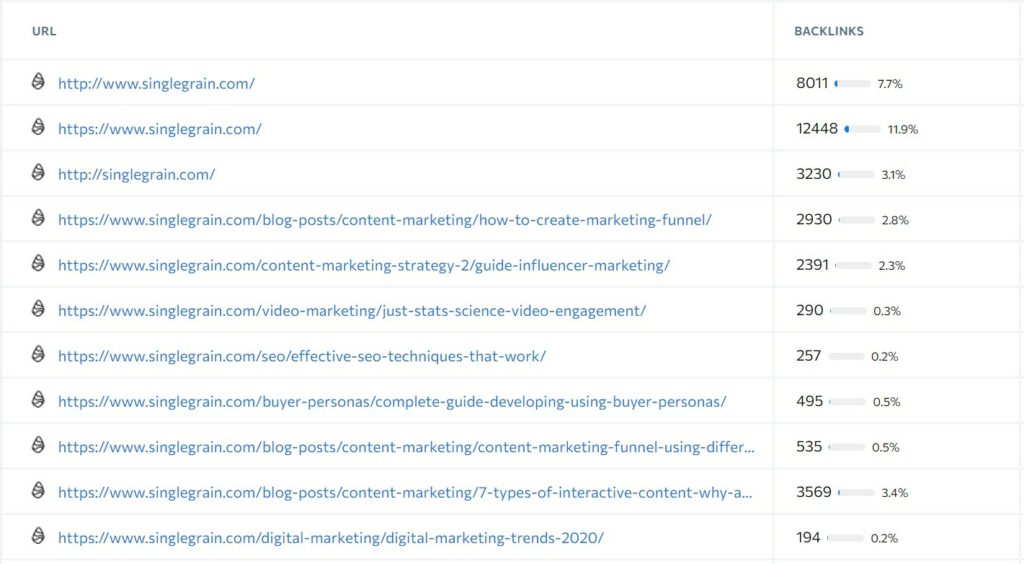 Reason #2: Driving More Organic Traffic and Leads
The second very significant reason why you should start with blogging and using Blog SEO is that it drives more organic traffic to your website, which is very relevant to your business, thus it also increases lead generation.
Studies show that B2B marketers that use blogs get 67% more leads than those that do not and Marketers who prioritize blogging are 13x more likely to achieve a positive ROI on their efforts.
And that's all because you can generate organic traffic that is relevant to your business by targeting relevant SEO keywords.
Like this, you will increase brand exposure and whoever is in the market for your products or services will furthermore investigate your website to learn more about your offerings.
Or in the future, if they will need your products or services, the previous exposure to your brand can help them to trust you more than your competitors.
Remember the more content you have the higher chance is your potential customers get familiar with your brand, thus you can apply the rule of 7 to your potential customers.
Reason #3: Increase Overall Authority
And the last reason why you should start with blog SEO is that you can increase the overall authority of your website.
As I said, your blog can be a great source of backlinks for your website, which is one way of increasing your website authority. Also, backlinks are one of the top 3 Google ranking factors. (source)
However, blog SEO improves your overall Google E-A-T score as the more content you have on your website around your targeted topics, the more Google sees you as a trusted source.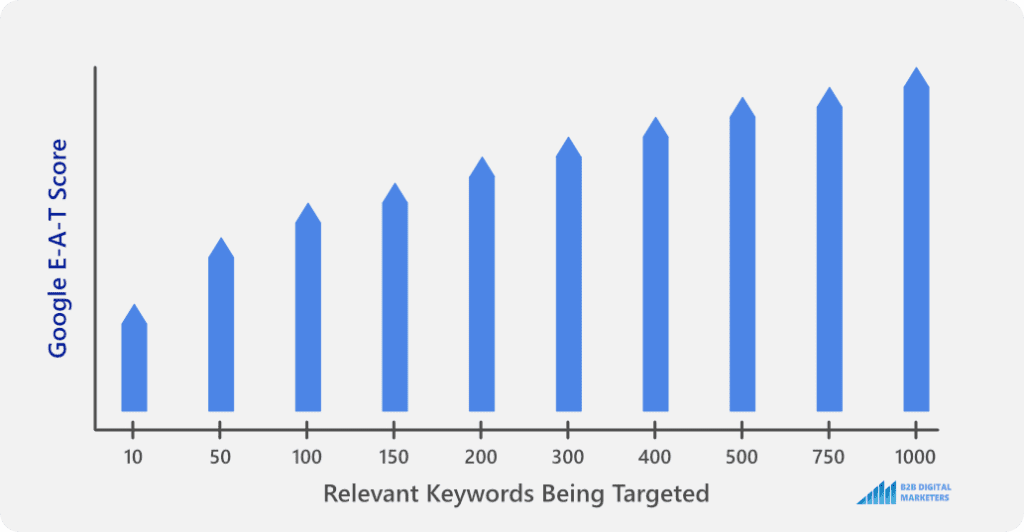 Therefore, you will rank higher and for more relevant keywords in your niche, which furthermore improve your traffic, lead generation, and brand awareness.
So, starting with blogging for business is essential if you want to drive organic traffic and leads from your website. Investing in Blog SEO and B2B Content Marketing should be your priority unless you have a never-ending bag of cash.
How to Get Started with Blog SEO?
Step #1: Start with Keyword Research
The first