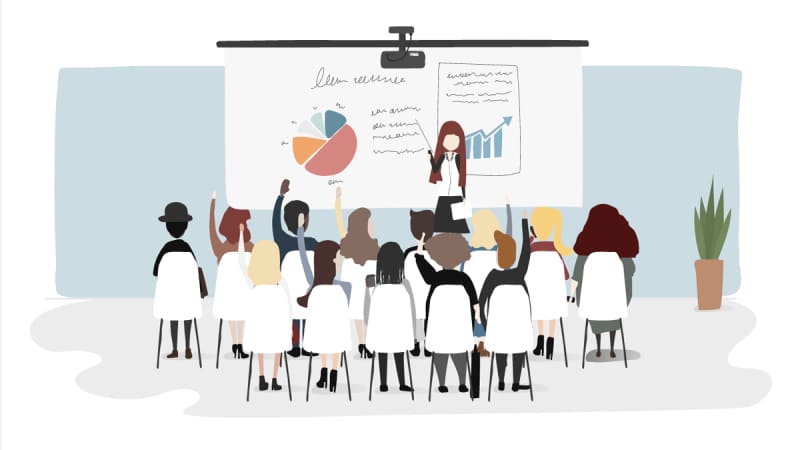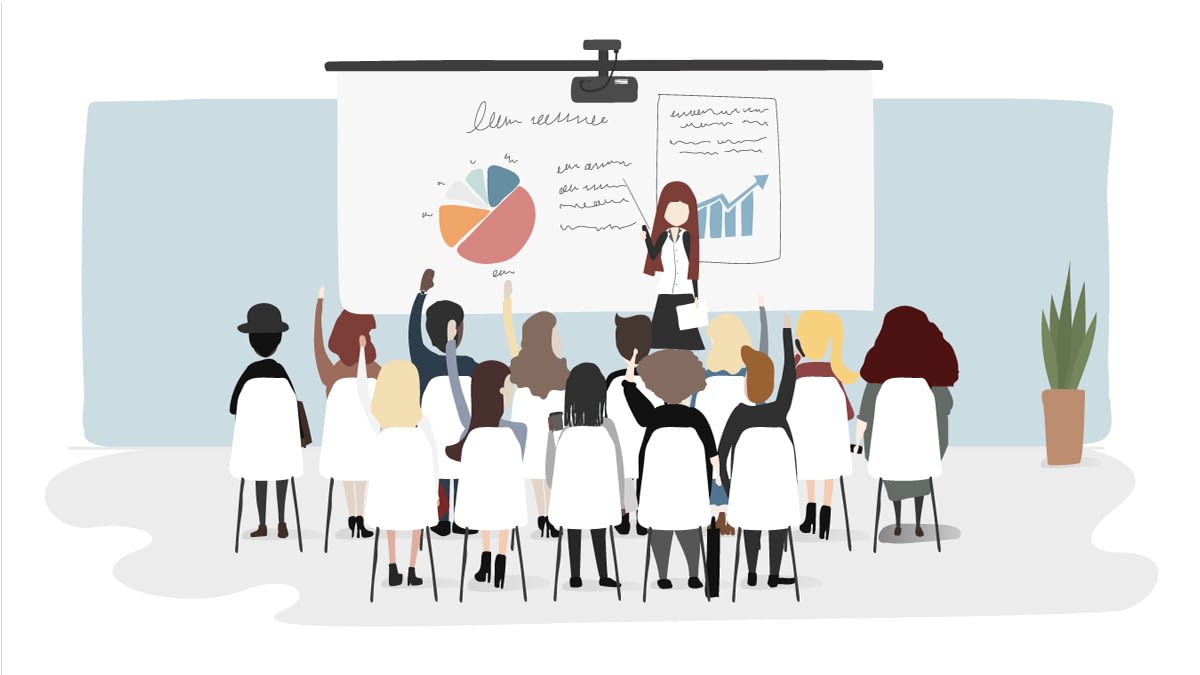 Event marketing is still one of the most profitable marketing strategies out there. You are having a chance to meet your prospect face to face and connect on a deeper level, create a higher level of trust, and give them more attention. Yes and one of the great ways is to organize a small b2b workshop with a maximum of 25 people and educate them. Bring them some value. For us the best ratio os 80/20. 80% valuable content and 20% selling. Read more on 2019 event marketing statistics.
Generating leads for your workshops can be with internal sources (your asset) which are usually free like your website, social media, and email list. And external sources that you need to pay for like social media promotion, event listing websites, and associations contacts. All these can bring you good leads to your workshops.
What is a B2B Workshop
What is a B2B Workshop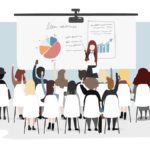 It is a small on-site event with around 20 targeted people, usually used to attract senior management or c-levels.  The form presenting during a workshop is through leadership and educational materials and it's lead the form of discussion. Usually, selling is very little as it works mostly like establishing your expertise and trust with new prospects.
Why do You Need a B2B Workshop for Your Business?
These kinds of workshops works very well especially if you are selling to high-level management positions because they like to be educated before they can make a decision.
with your b2b workshop is important to focus on very selected people, because as your offering will be very narrow and tailored to specific types of buyers. 
Usually, b2b workshops are quite cheap to organize especially if you are having a good database of leads, which are waiting to be converted into opportunities.
What Marketing Strategies Can I Use to Attract People?
There are plenty of b2b marketing strategies out there which you can use to generate demand and bring people to your b2b workshop. These are my favorites and I had a lot of success to create b2b workshops every month with around 20 pax and 40-50% conversion.
So please feel free to use them to create more business. Remember that some of them are more costly and some of them are cheaper as well as their effectiveness can vary. But that is depending on many factors like for example your industry.
I like to divide event marketing strategies into two categories which are Internal and External. Let me explain it to you.
Internal Source (Free or Very Cheap)
These strategies are the one which is already utilized in your marketing plan and you can use them already. Usually, you do not need to pay extra as you already use them or it is very cheap to bring it on for your b2b workshop.
So use these tools as it can bring you more then you would expect it. Once a while I use only these internal sources to bring leads to our b2b workshop and absolutely for free. The only what we paid is the b2b workshops stuff like food, gifts, etc. But bring people to the b2b workshop cost us nothing and it generated a quite nice bit for the business.
Website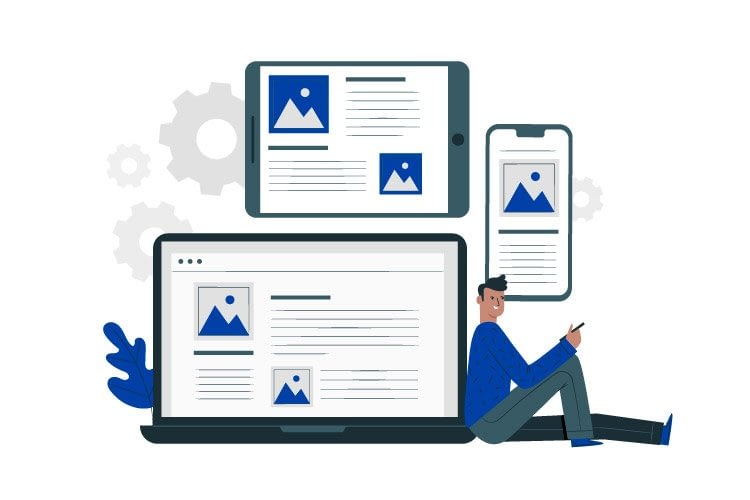 First is your website, if you have people coming in, that means some people could be interested in your workshop. The easiest way is to create a landing page for your b2b workshop with the link in your menu and you are ready to go.
Also, if you would create a pop up that there is a b2b workshop coming up soon, let's say 3-4 weeks before, you will generate extra leads too, and again, it cost nothing or it is very cheap.
It is a very important asset, so please use it!
Email Database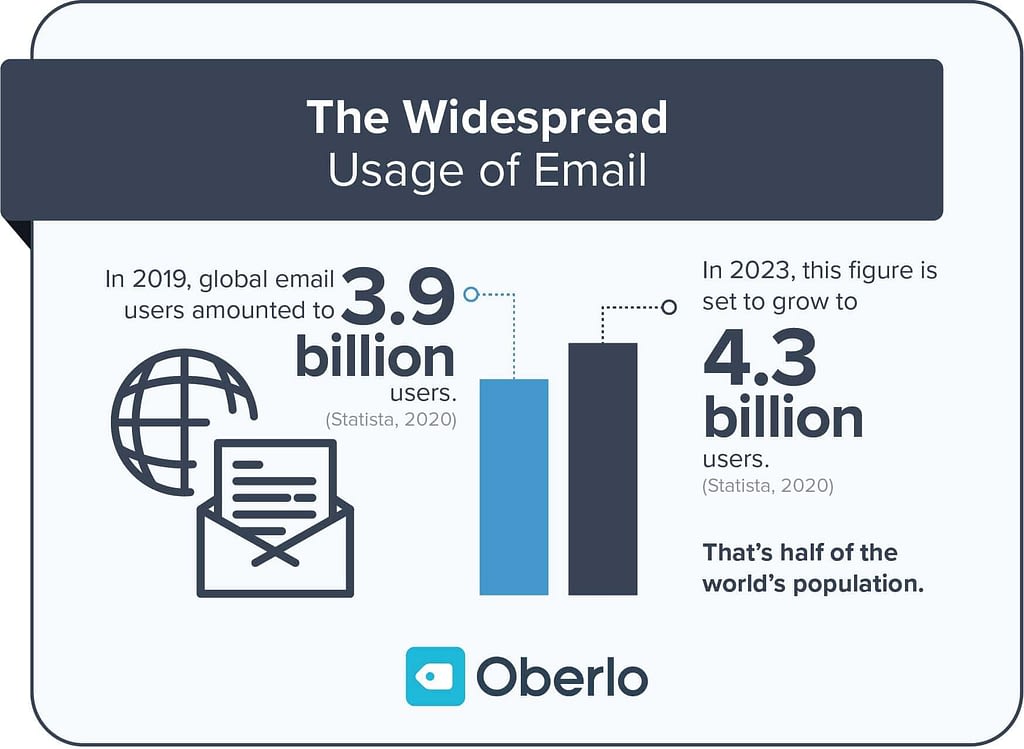 I can't explain enough how important is to be collecting emails. So if you do not do that then start doing it now, here are some email usage statistics 2019 which will give you reasons to start.
If you have an email database so start sending to your leads preparing that there will be a workshop. Start 2 months before. I recommend sending 4-5 emails in total about your workshop. It can be mix with other notifications for your leads.
But please do not spam them, otherwise, they just get annoyed and will leave your email list. People are busy and don't have time to read your emails every day.
Social Media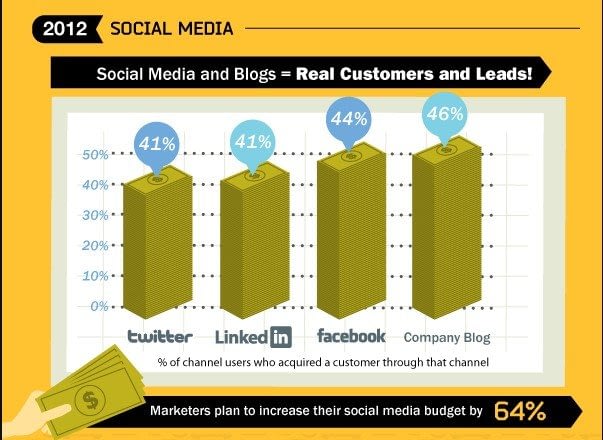 Having social media became a must for every company, whether you are in b2b or b2c. There are a few I like to use for a b2b marketing workshop.
LinkedIn
It is a great source of good quality leads with all the data you need to attract the right prospects.
Start preparing posts about your workshop, even include your previous workshops to show them how it looked and what is it about.
It is another way if you are using social media, you can utilize it in promoting your workshop.
Facebook
Well, I can't tell you much as we do not have a page on it, but I bet most of you do have it, so use it to, as you find there many people who are interested in your workshop.
But as I said, I do not use it even tho it is another great marketing channel to bring leads to your b2b workshop.
External Source (Paid and Free)
These sources are usually more costly but they are working well and you can still make a very nice profit out of that if you will use them the right way.
Yes you need to be a bit more careful and some research and preparation need to be done, but because not always you will attract enough people to your b2b workshop, then you need to use these external sources for your lead generation.
Partners
Partners are a great way to bring more business and more people to your b2b workshops. Usually, it will cost you something, but then it is not that expensive like other strategies.
Try to create some JV, where both of you will benefit so you can put the price as low as possible.
Event Listing Websites
There are many websites where you can put your workshops so people can easily find you. Some of them are for free and some you need to pay.
I show you my favorite websites where I post our events and workshop every time.
Just go through some of those and you will find the best suitable for you to organize an event. Do your research to get the best possible outcome.
I have used all of them and some bring more success and some less, but that depends on which industry you in, season, and many others.
Social Media
This is a paid option where you pay Facebook, LinkedIn, or any other social media to promote your b2b workshop.
For example, I like to use Facebook Events with great options to target your audience so you show it only to the right people.
So for B2B Companies, I recommend using LinkedIn and Facebook, which is more than enough and most of the time is no that expensive, and again with targeting you can achieve very good results.
Associations
If you are participating in events, then most likely you are already in contact with some associations. These one offering a large and narrow list of contacts you can use to attract people to your workshop.
Also, they have the data to offer your b2b workshop only relevant people so you wouldn't waste your money on the people who are not relevant.
So if  C-Levels and Senior management is your target audience then you can ask them to target only those people.
Remember, that it is not for free and they can charge a premium price. But it can bring great leads with a high conversion rate.
These associations you could
Institute of Chartered Accountants
Chamber Of Commerce
SME Association
Federation of Manufacturers
These just for you to get the idea, but again, find the one which is related to your business so you do not waste your time and money.
Influencers
This one is a new trend in marketing which can bring you a lot of success. People spend more and more time online and these influencers capturing them.
You can use their audience for your benefit. I like to get connect it with them and create a relationship because they can bring you a long term benefit for a relatively small price.
Also, if you invite them, they will tweet it, Instagram it or post it somewhere so another great exposure for your brand.
So think of a way how you can use it in your marketing to bring more leads to your b2b workshop.
Summary
As I said, there are plenty of b2b marketing strategies out there to attract people to your workshop. These are my favourite and I hope it will help you to create successful b2b workshops. Remember, it is about the right audience, so do your research and prepare properly so you can target the right people.