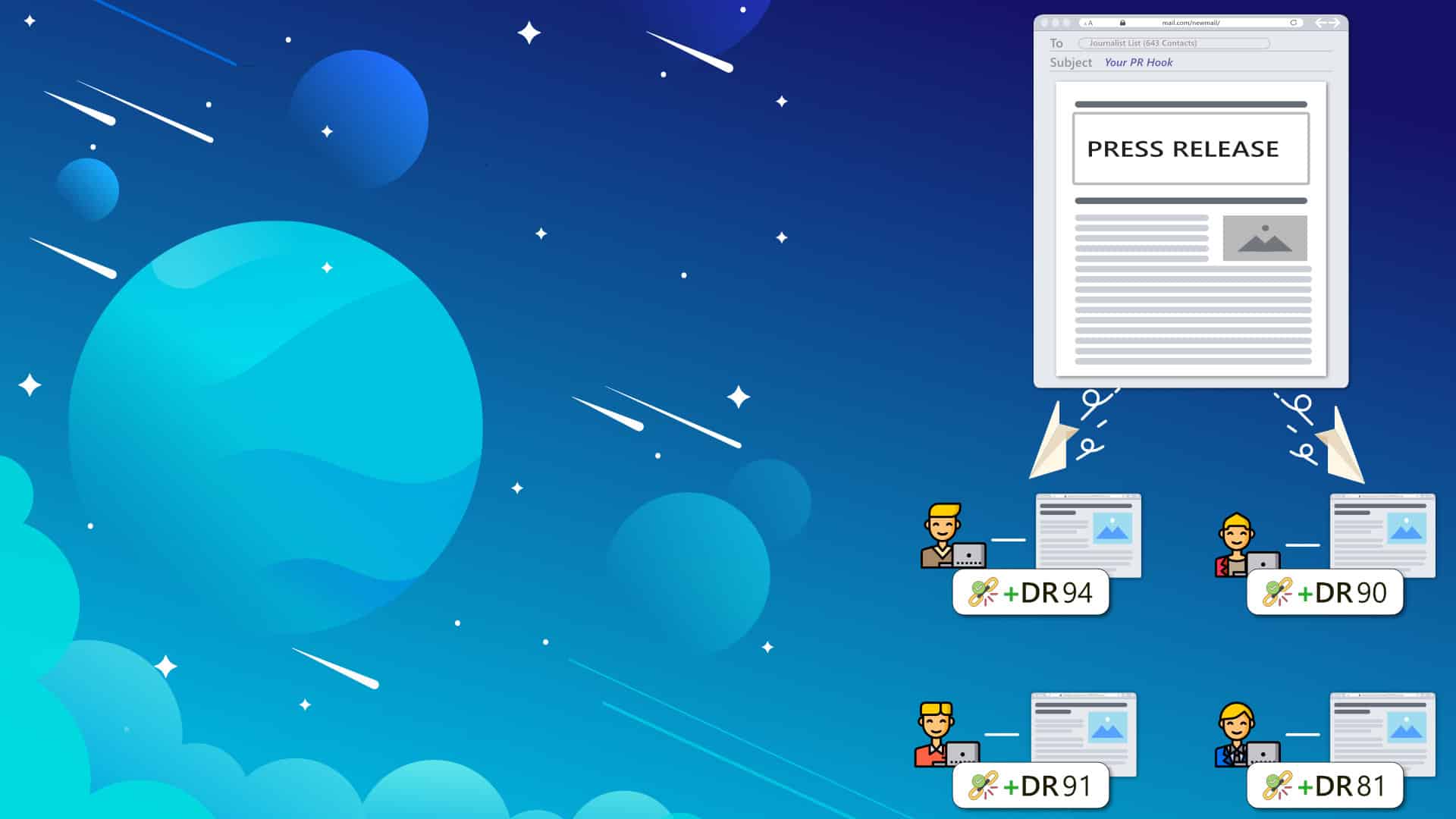 Learn how Press Release SEO can be used for link building. Get the best practices and tips for writing and distributing press releases for SEO.
Press Release SEO can be one of the best sources of high-tier backlinks that can skyrocket your rankings onto the first page of Google even for the most competitive keywords.
Also, it can be a big part of your marketing strategy to grow your brand awareness and drive referral traffic to your website.
What is Press Release for SEO?
Press Release for SEO is a practice of writing newsworthy press releases and distributing them to journalists and media outlets in order to obtain backlinks, referral traffic, brand exposure, and coverage from popular news, magazines, and journals such as Bloomberg, The Sun, BBC, New York Times, Yahoo Finance and others. Common tasks associated with Press Release SEO include writing a press release, finding the right journalist, pitching your PR to a journalist, and tracking your results.
Importance of Press Releases in SEO
To rank on the first page of search engines, you'll need to build trust with them.
And of the best ways to build trust with search engines like Google is to get mentioned by big media websites.
In fact, Google has stated this in their Google Quality Rater Guidelines when giving an example of a trustworthy website, stating that confirmation by reputable news, users can trust the website.
Not only that but John Mueller also said Digital PR is just as important as technical SEO and, in most cases, even more.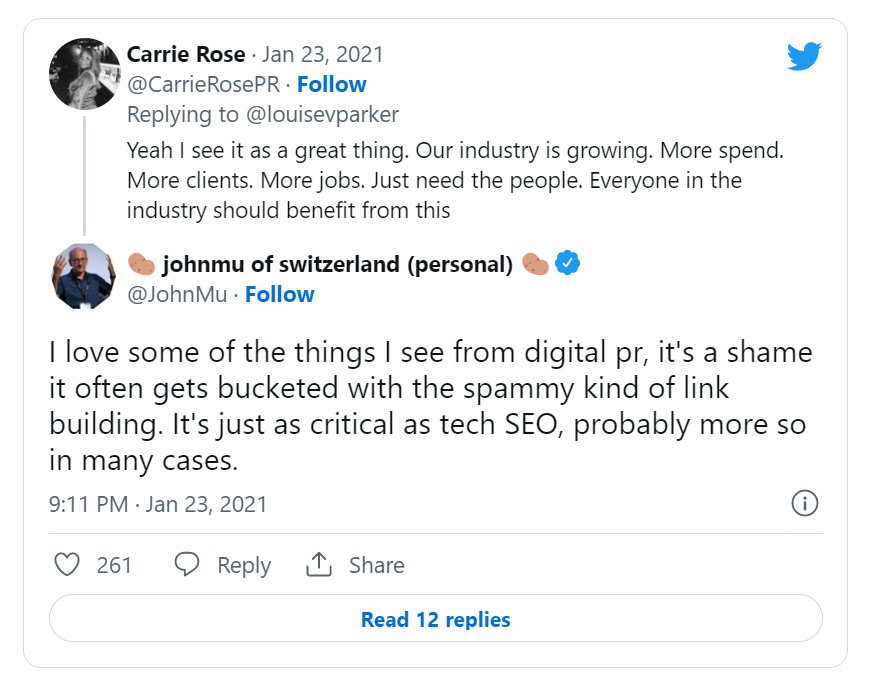 And one of the reasons why Press Release for SEO is so important is because of the backlinks as these backlinks are the highest-tier, highest quality, and organic backlinks that Google loves and wants you to build.
Unlike with other link building strategies, with a press release, you can build hundreds of backlinks a day without worrying Google will penalize you because these links are organic backlinks.
However, it's important to ensure you get a backlink from those sites that published or mentioned your PR as John Mueller confirmed that brand mentions are not a search engine optimization factor in this video:
With that, there are more benefits to Press Release SEO such as:
Press Release SEO Best Practices
Write PR on Trending Topics/Keywords
The first press release SEO best practice is to focus on writing PR around popular or trending topics/keywords that are currently being discussed by a journalist.
A great example of looking at current trending topics and using them to build great coverage is VPNOverview with help of Search Intelligence.
During the summer heatwave in the UK, journalists were covering everything about the heatwave and because of that, VPNOverview had put together a guide on how to protect your device in the heatwave.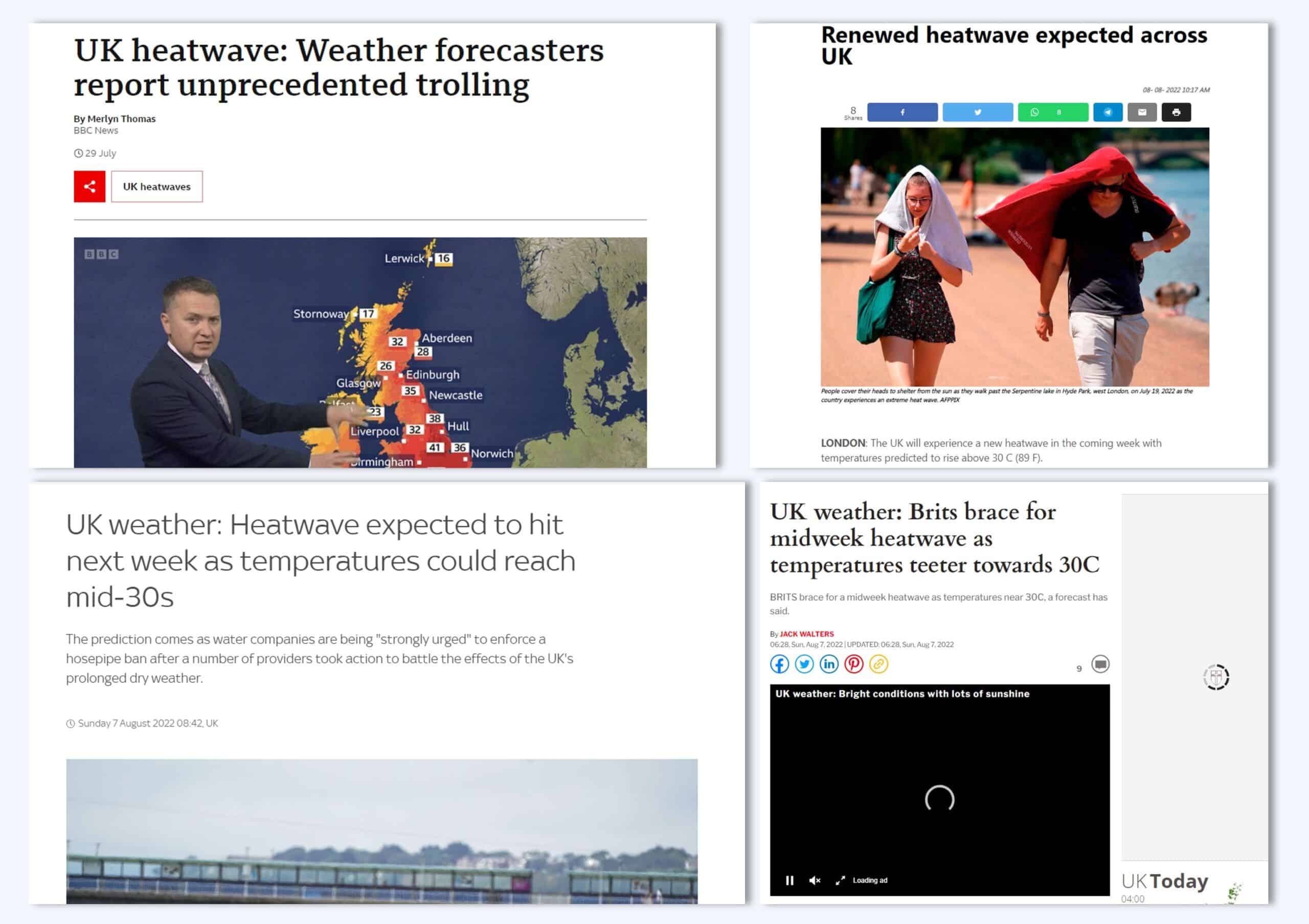 Which helped them to land coverage on websites like mirror.co.uk.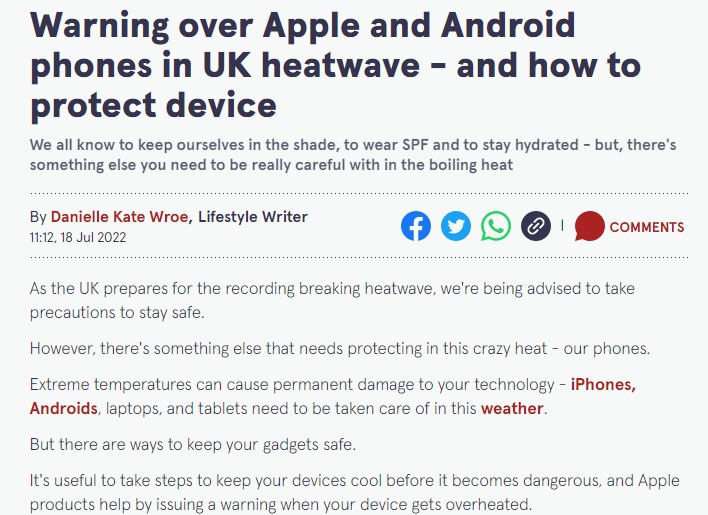 A massive high-quality backlink from a website with a domain trust of 91 according to SE Ranking.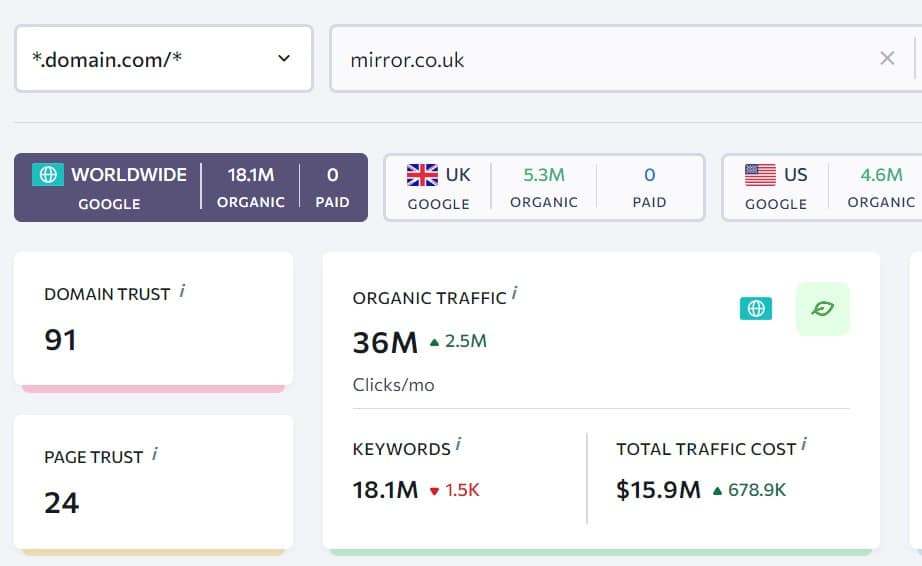 And this can be about anything that is currently trending, whether it is a TV show, weather, war, celebrities, or evergreen, but interesting topic.
For example, UK royal family is always an interesting and popular topic among journalists, so Oxford Roayle did study who is the smartest person in the royal family.