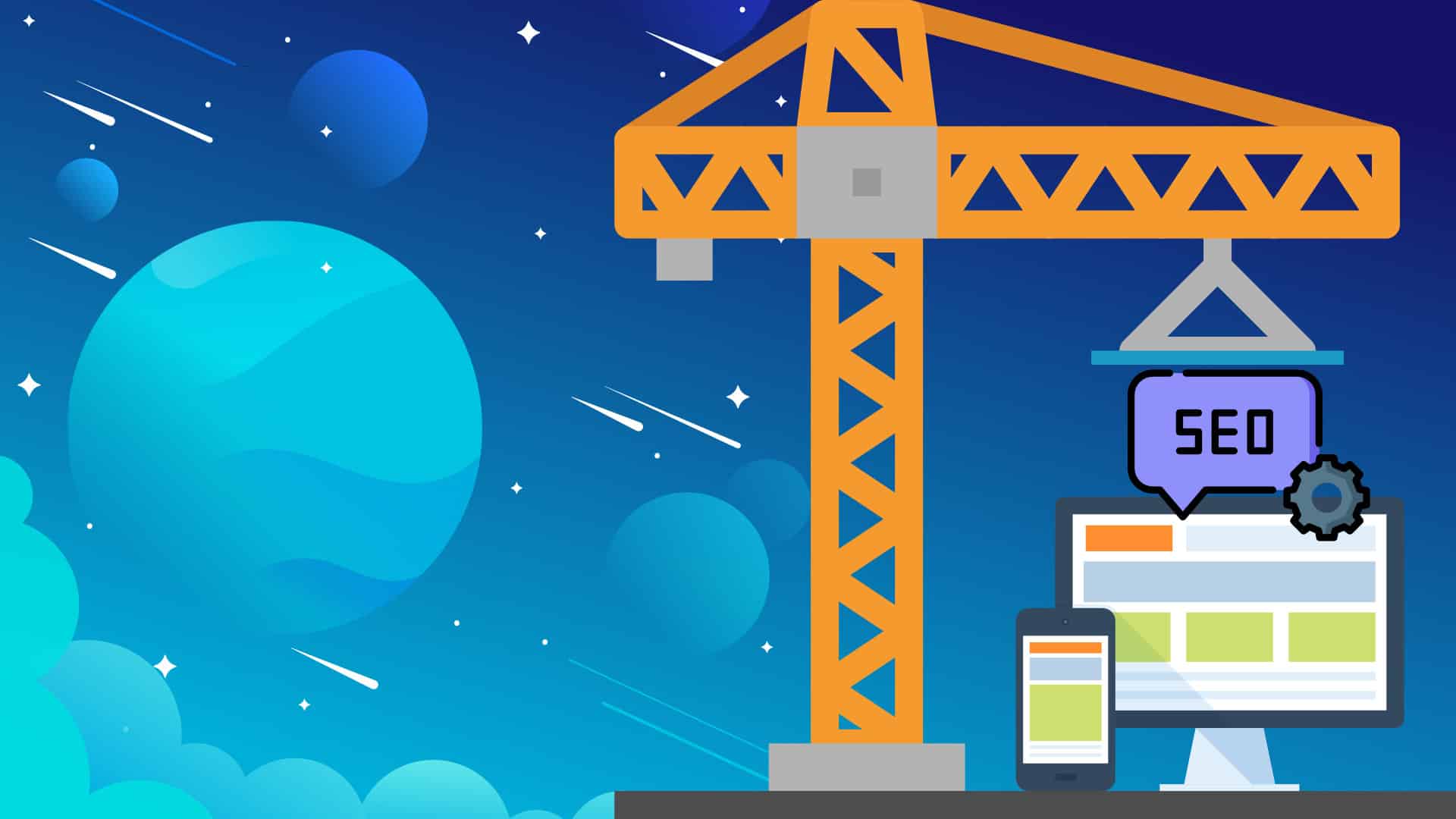 Are you a construction company looking to improve your online visibility and attract more leads? Look no further, because in this article we'll be discussing how to do SEO for construction and the best practices.
SEO can help construction companies increase their online visibility and reach a wider audience.
In this article, I'll be providing you with tips and strategies for keyword research, backlink building, on-page optimization, local SEO, and more specifically tailored for construction companies.
1. Implement Technical Best Practices
The first and essential part of your SEO for Construction strategy that you must implement to rank high in search, bring potential customers to your website, and generally have a functioning website is to implement proper Technical SEO.
Properly setting up a website with a solid Technical SEO foundation ensures your website can easily be discovered by your B2C or B2B target audience for your related search terms.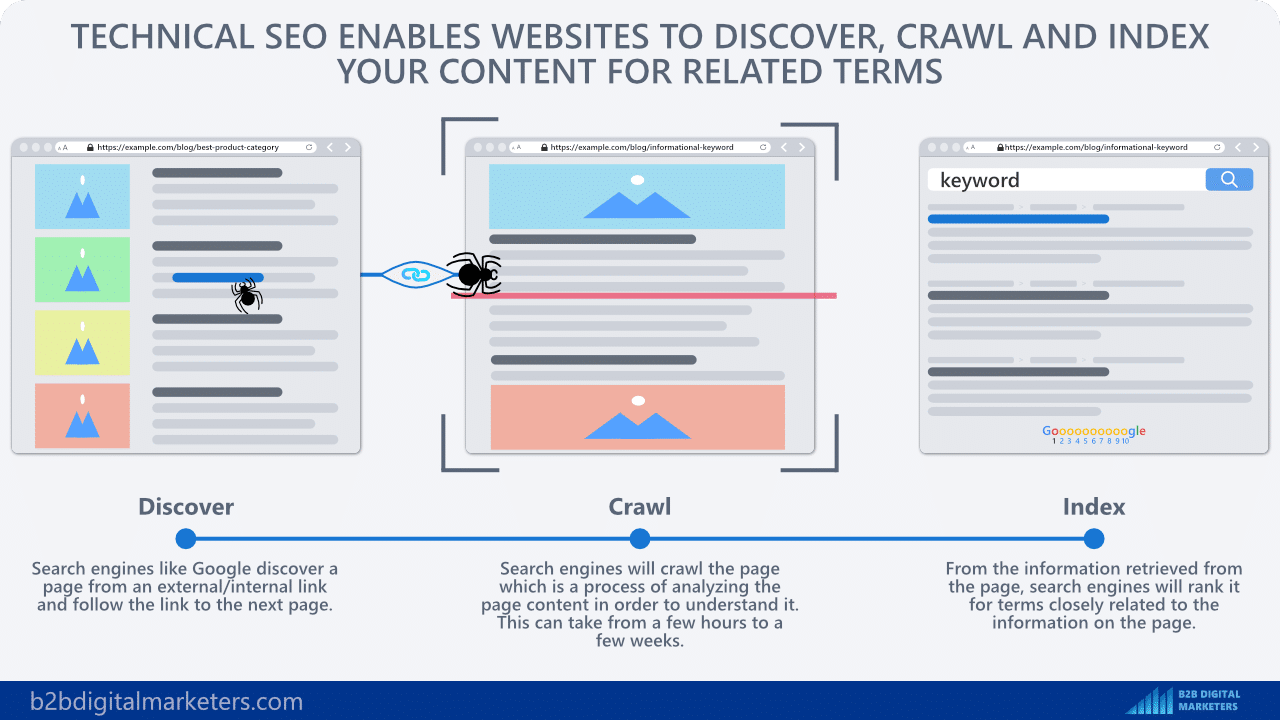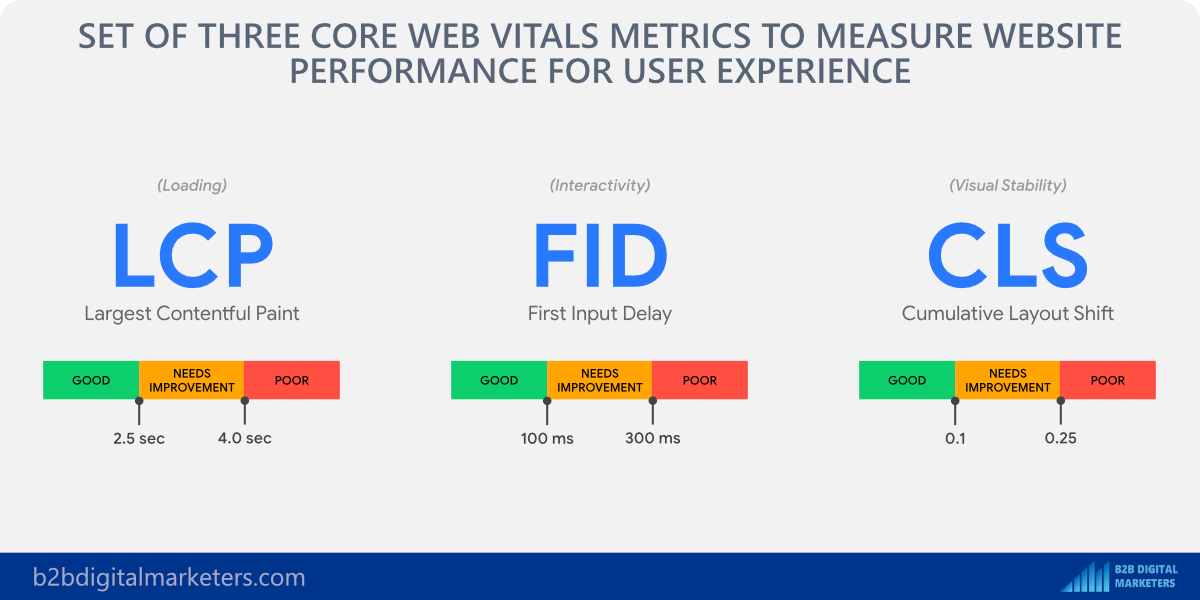 And of course, technical SEO can get very technical and if you are not a technical guy, then this can get intimidating. But luckily the most important part of technical SEO is not even handled by you if you don't want to.
So here I am going to share with you the technical SEO best practices that require 0 technical or SEO skills and can be implemented by an absolute beginner and still meet Google algorithm requirements:
Use Fast Hosting: Hostings are having a big impact on your page speed and your ranking. The cheaper you go, the more likely your website will not perform well, and I am not even talking about the chance of being hosted on the same IP address as the same dodgy websites. Instead, you should invest in good hosting, I recommend Hostinger, SiteGround, or WPX. Try to get a dedicated IP address for yourself. Or check out HostGator alternatives.
Ensure You Have SSL: SSL certificate protects your website and security is a top priority for Google, so it's a part of their algorithm. Luckily, this is implemented by Hosting, just make sure you have it.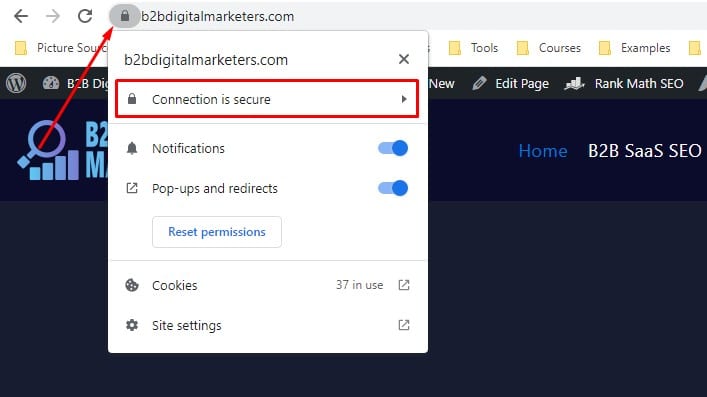 Implement CMS System: CMS systems help you to handle most of the technical parts of having a website and even allow you to design a website without any coding or technical knowledge. The best CMS systems for me are WordPress (free), Webflow, or HubSpot CMS. These are paid, but fast.
Implement a Fast Theme: Theme is another important part of your technical SEO, as they handle another big part of your technical SEO, specifically, having a beautiful website, that loads fast. For WordPress, the best fast-loading and yet excellent design themes are Elementor, Divi, or Avada. They also have templates that help you to get started very fasts.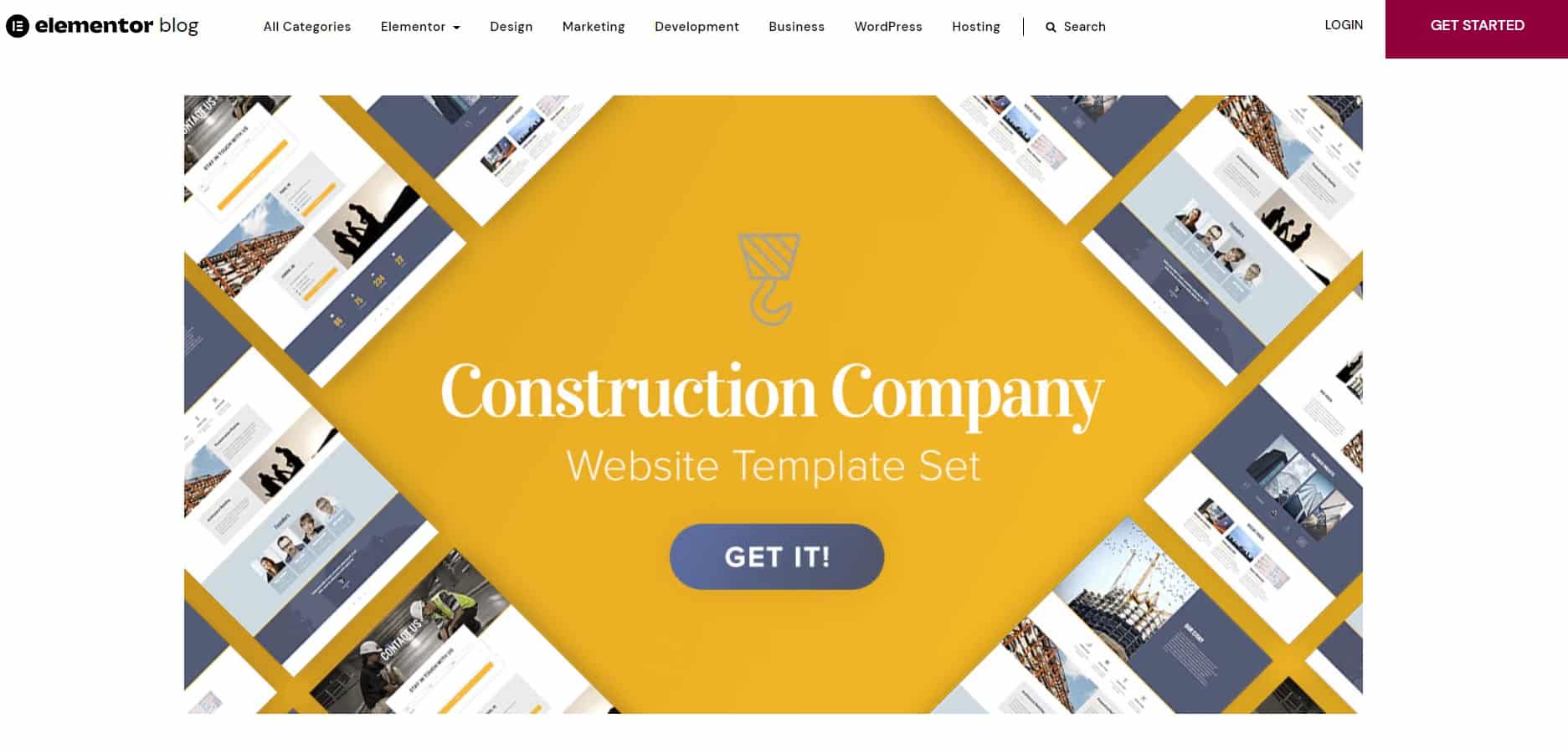 Implement Caching Plugin: These little apps for your website ensure your website is properly set from a technical stand of view. They help you minimize the size of your website and ensure fast loading and a pleasant user experience. The best WordPress caching plugin is WP Rocket, and the free ones are WP Super Cache, WP-Optimize, or LiteSpeed Cache.
Implement Image Plugin: These image optimization tools will help you improve the quality of your images by compressing and properly sizing them. This is important because it ensures that your images are displayed correctly on different screen sizes. Some of the best image plugins for WordPress include Smush, Optimus, and ShortPixel.
Implement SEO Plugin: These apps will help you with implementing some of the best practices for SEO as well as simplifying a lot of your work and are used even by the best SEOs. The best SEO plugins are Rank Math, Yoast, or All In One SEO.
Check Website Responsiveness: Whenever you are designing your website, it's also important that your website is properly sized for mobile and tablet screen size. Most modern WordPress plugins allow you to rearrange your design for different types of devices.
Add Structured Markup to Your Website: These are snippets of codes used by search engines to get important information about your website in order to show you in rich feature results. For SEO construction the most important is a local business snippet. Luckily SEO plugins can help you with that, you just need to provide information to them. Check out Google Data Markup to find relevant for you.
Remove WordPress Tags from Indexing: WordPress tags can easily create hundreds of pages with no meaning or importance for SEO and if you let Google crawl them, they might not have time on your important pages. Therefore, you want to use your SEO plugin to "noindex" them all.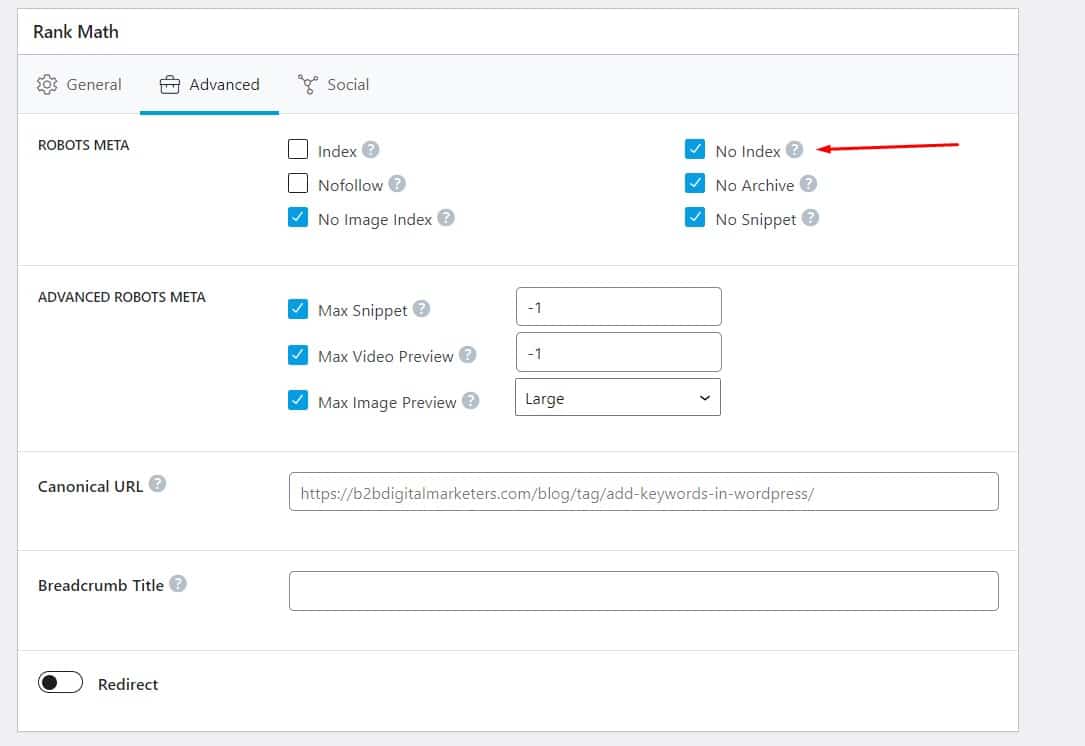 With that, these technical SEO best practices will help your construction company to ensure your website is not being penalized or at a disadvantage in ranking, so you can maximize your SEO results.
You also need to register your website at these important free SEO platforms to track your website performance:
Google Search Console: This is a free service offered by Google that allows you to monitor and maintain your website's presence in Google Search results and helps Google to index your pages.
Google Analytics: This is a free web analytics service that helps you track and understand your website traffic.
Bing Webmaster Tools: This is a free service offered by Micros