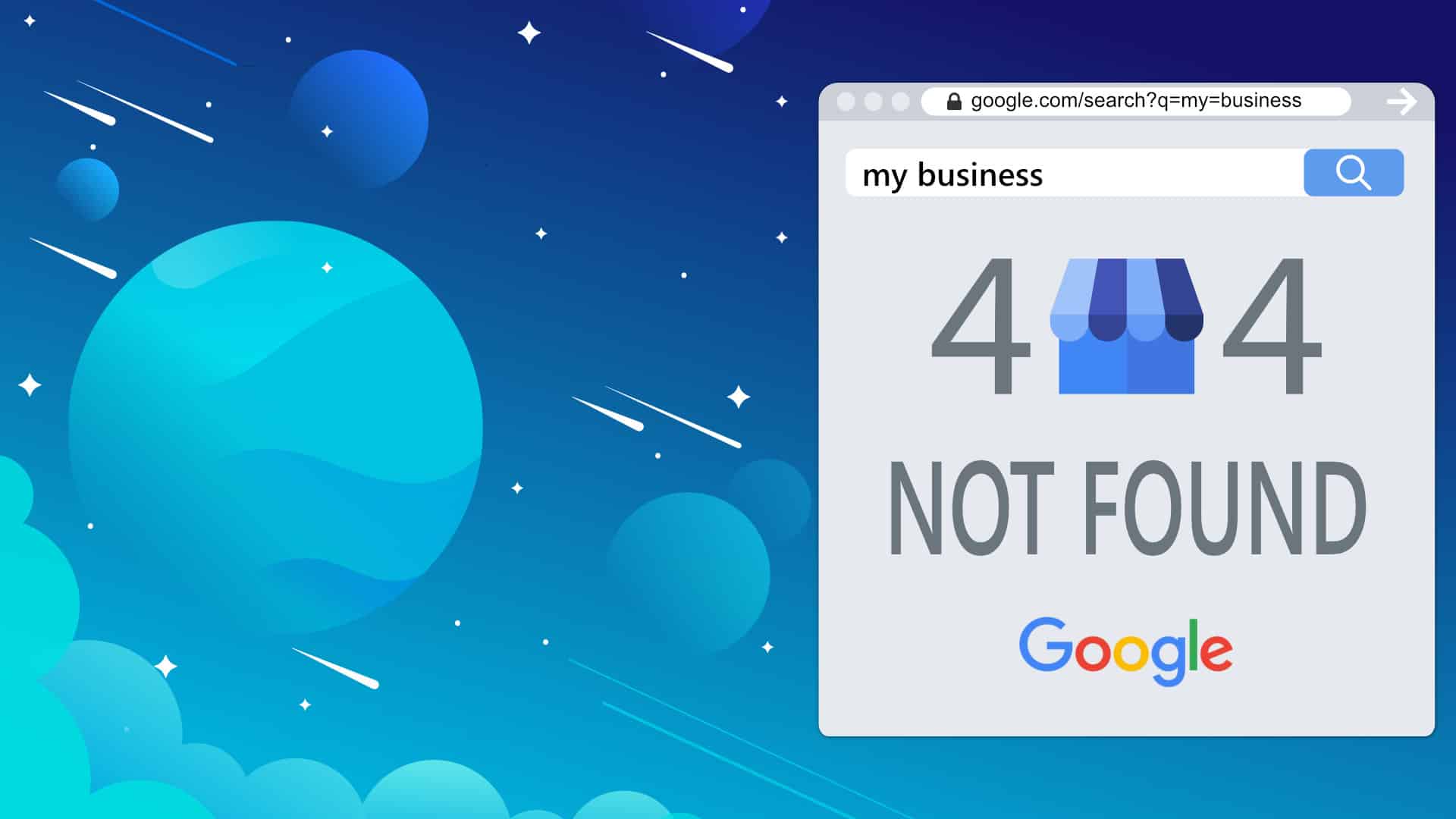 Question: Why is my business not showing up on Google?
Answer: It depends!
And in this article, I am going to give you 13 reasons why is your business not showing up on Google.
Reason #1: GMB Not Verified (Now Known as Google Business Profile)
The first reason why is my business not showing up on Google could be due to verification problems.
It's essential for your business to verify your GMB or GBP listing as until then you won't be in control of the information displayed there.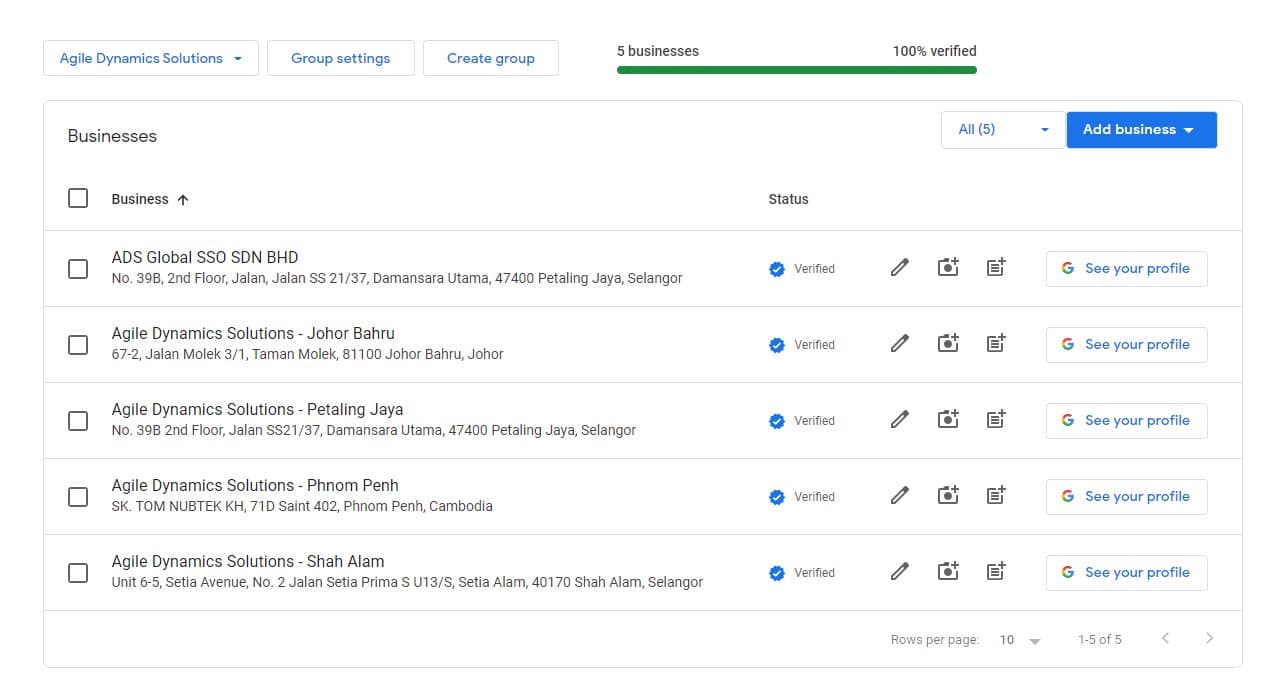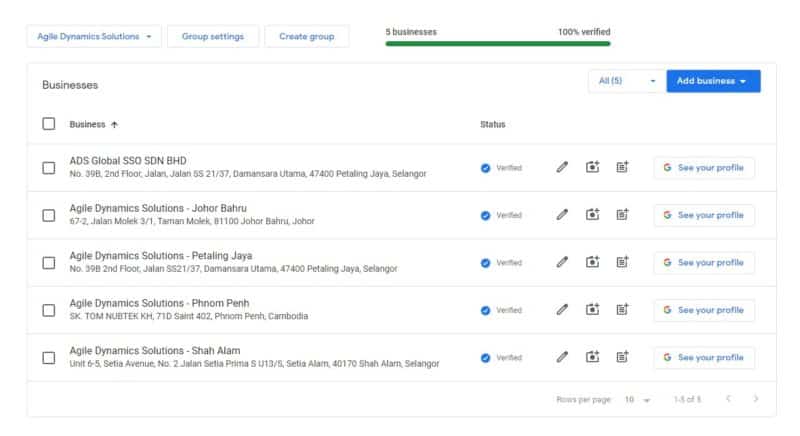 This means anybody can change the information such as the address by submitting "suggested edits" which Google may publish without your permission.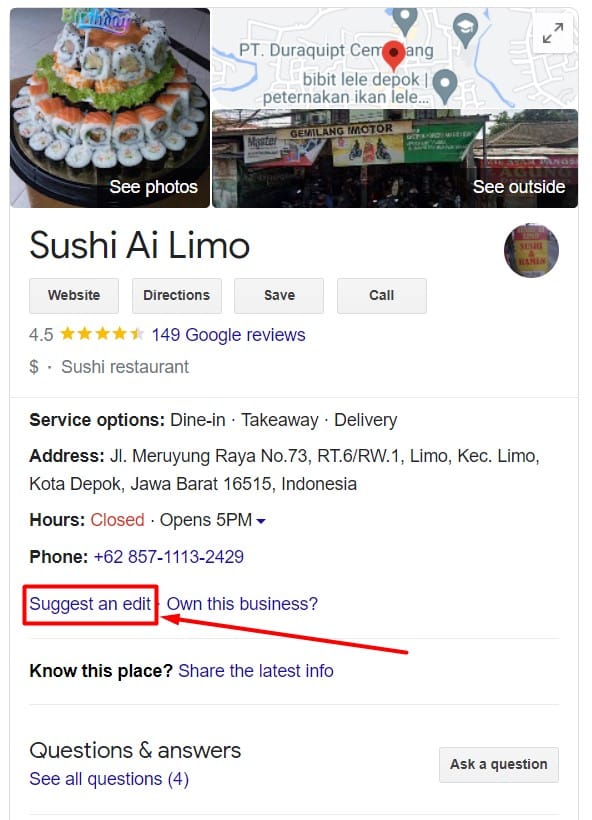 It also could be the reason why is your business not showing up on Google, whether it is on Google maps,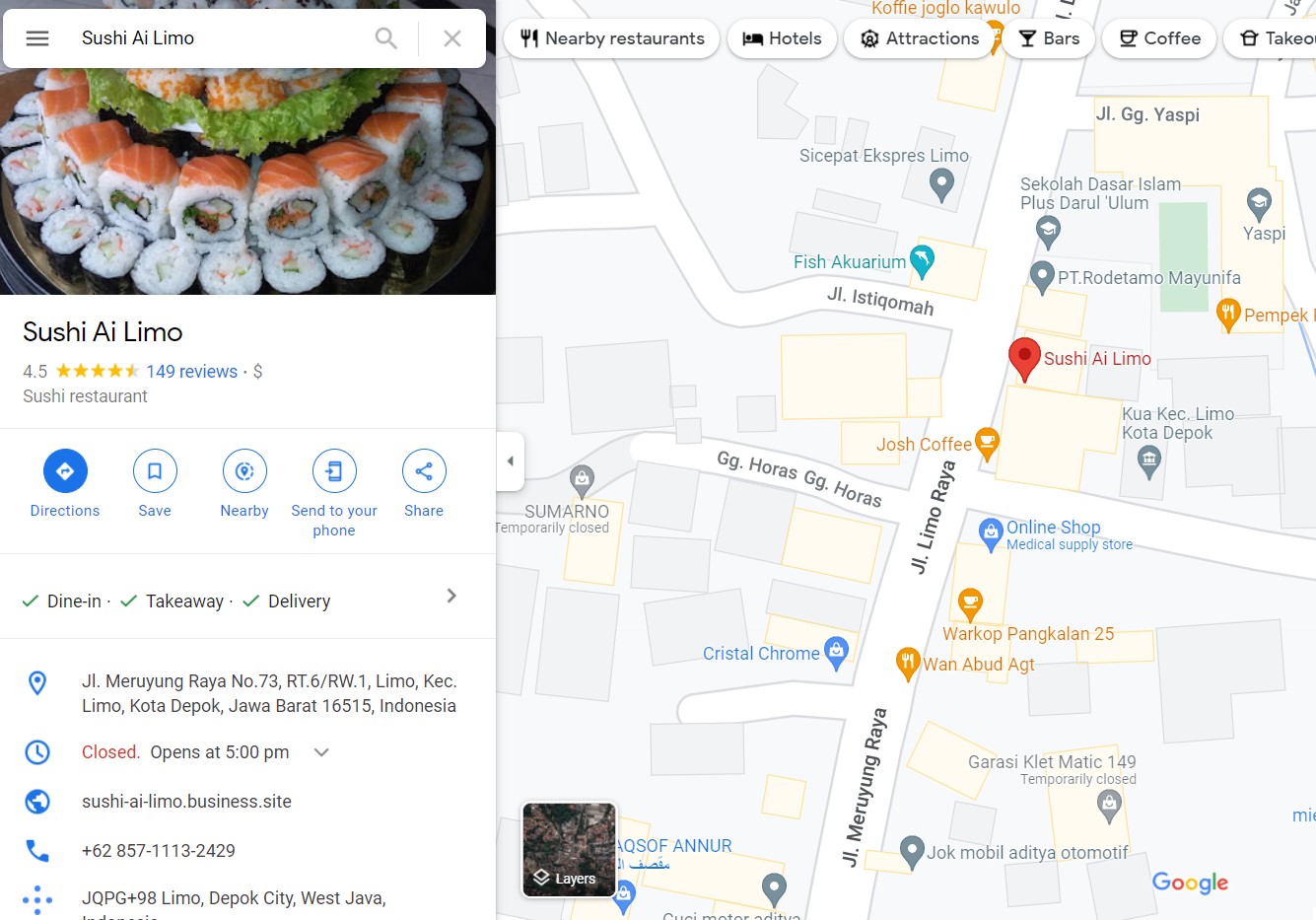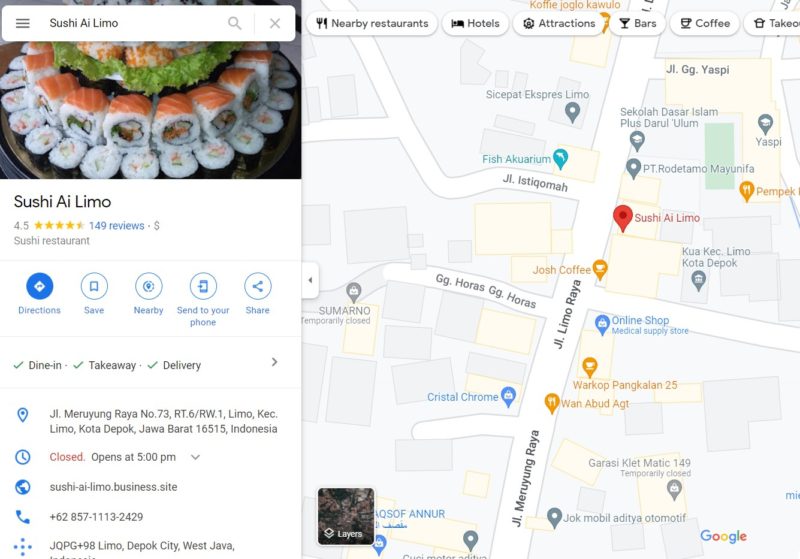 Or not having the local business details displayed in the Google knowledge panel.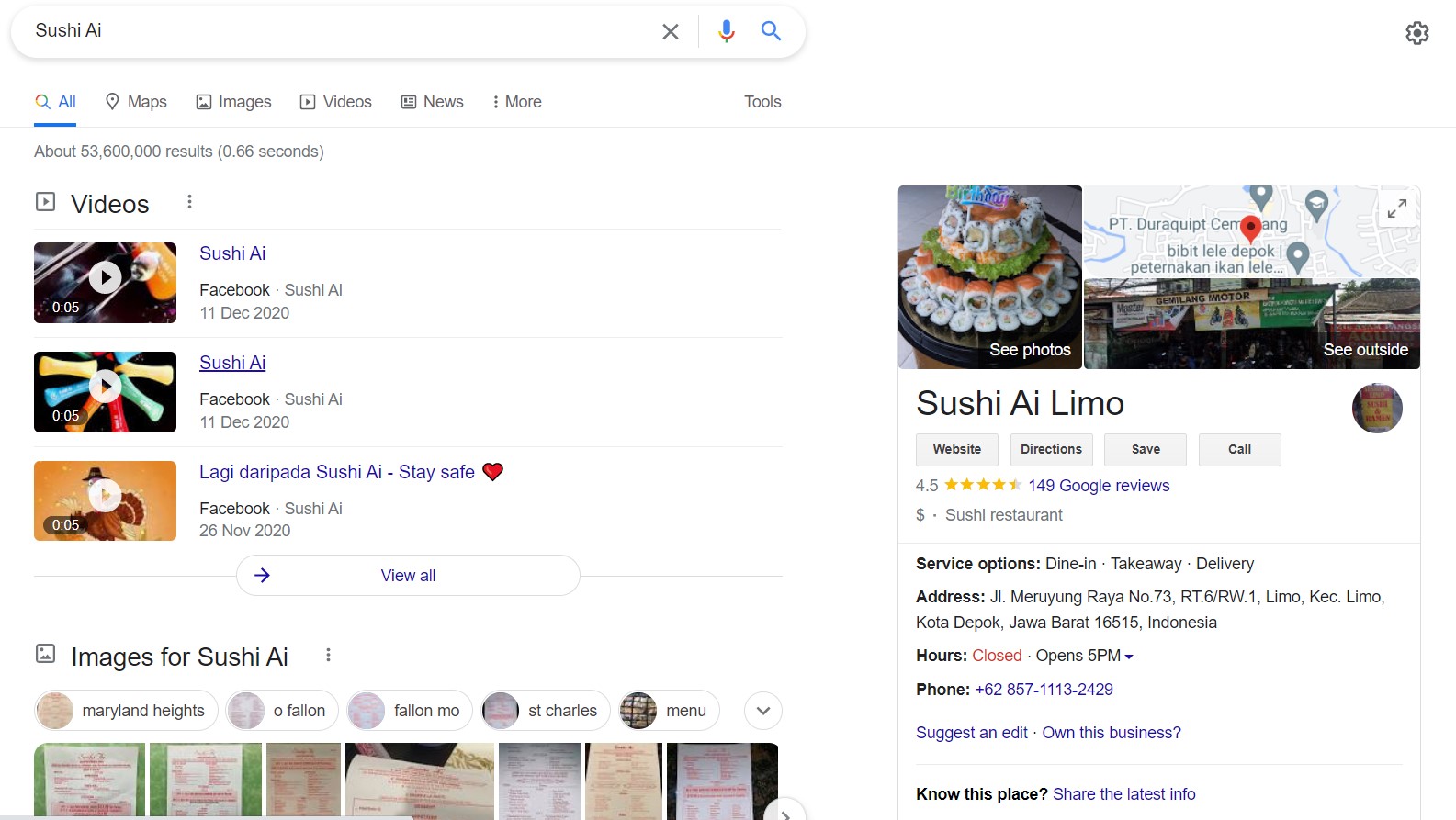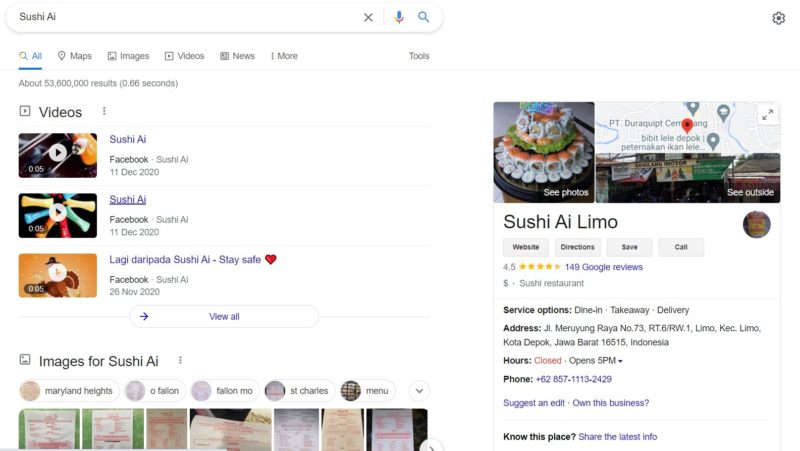 You can check your GMB verification status using this tool from Google which helps whether you are verified or not. Don't forget to use the right email account of your business
How to Verify Your Google My Business/Google Business Profile
Now there can be many different ways to verify your GMB/GBP listing such as using phone calls, text messages, email, and others.
However, the best way is to verify your business via postcard send to your business address. This gives solid proof to Google that your business is real and the location is owned by you, but on the other side, it can be quite a hassle to get the postcard as in many instances business owners report they never received it.
Here are 5 steps to verify your GMB:
Step #1: Login into your GMB profile. Here you will see verification needed.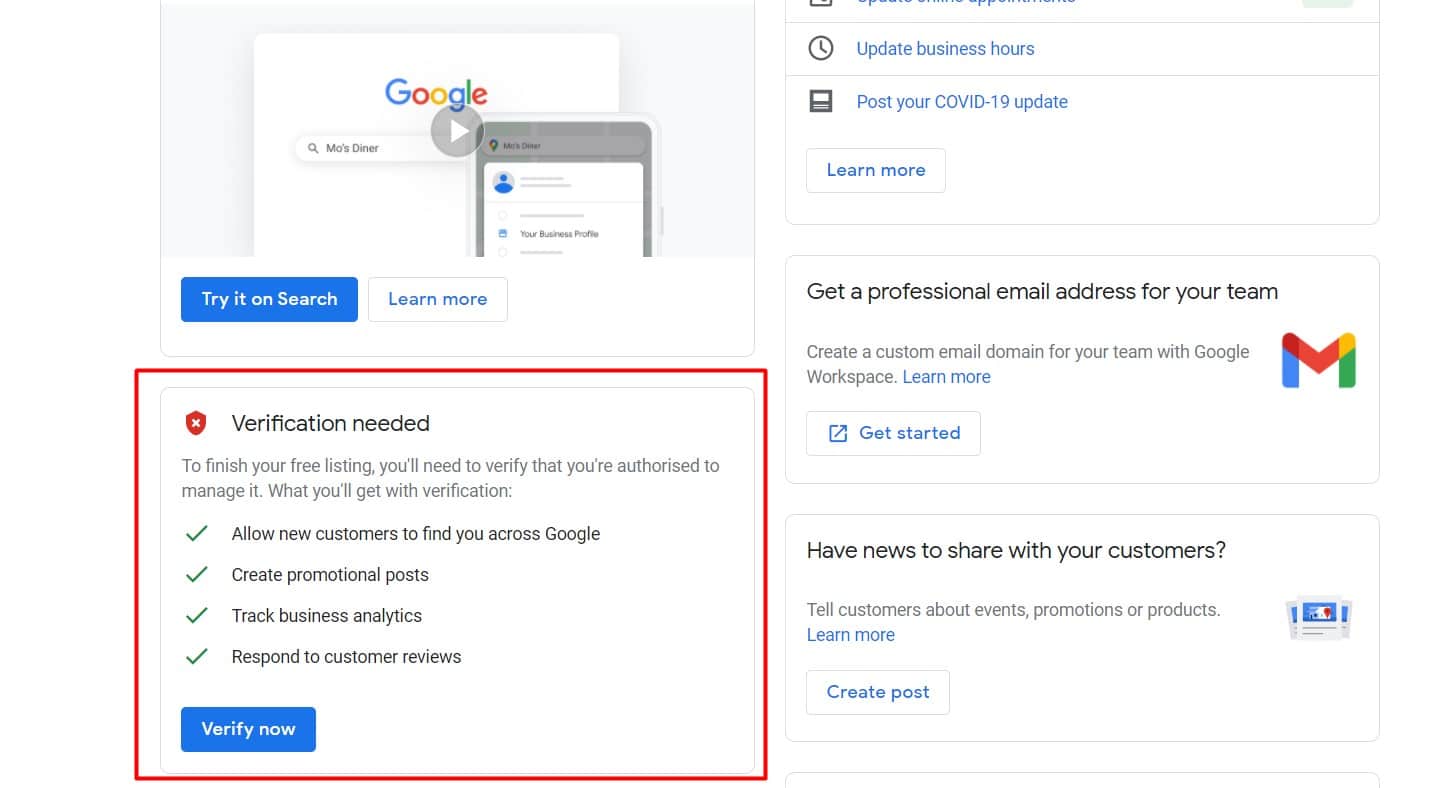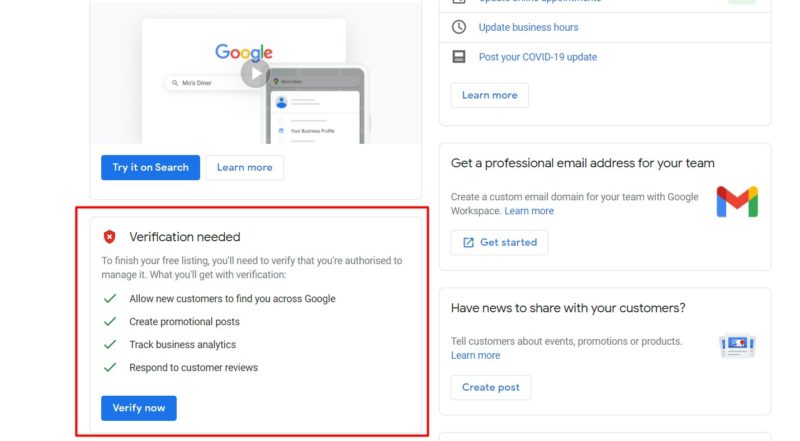 Step #2: Enter your correct address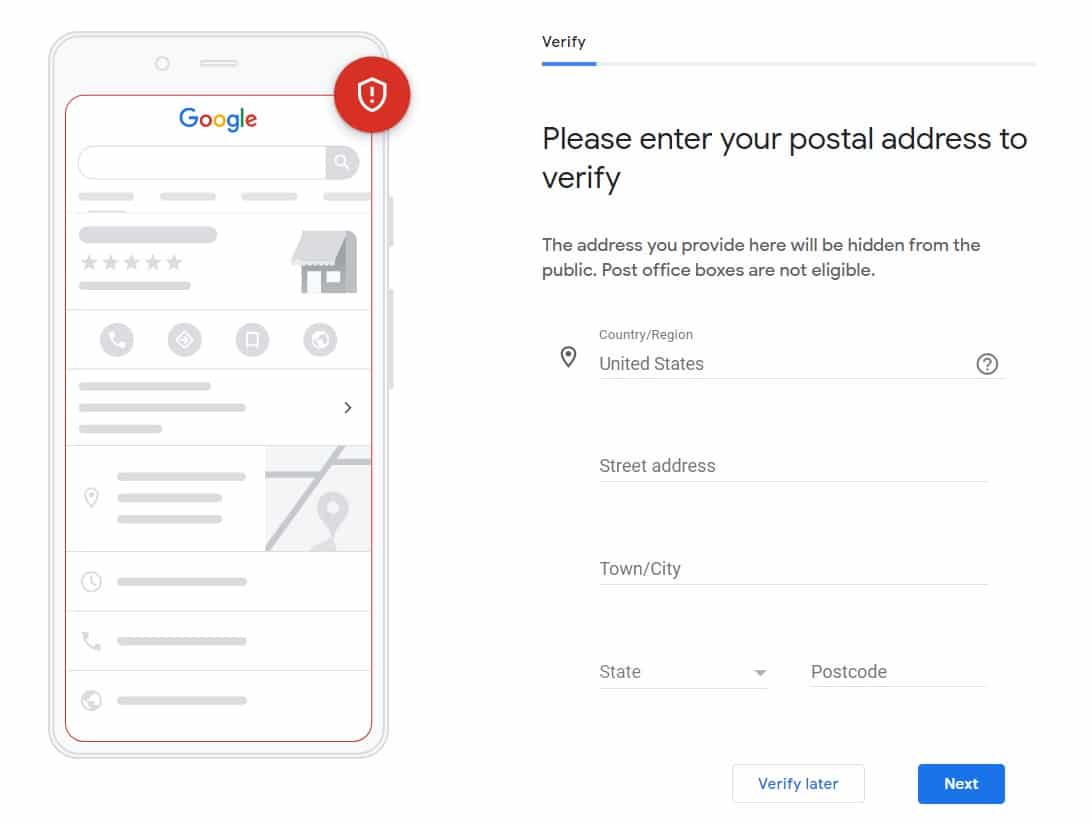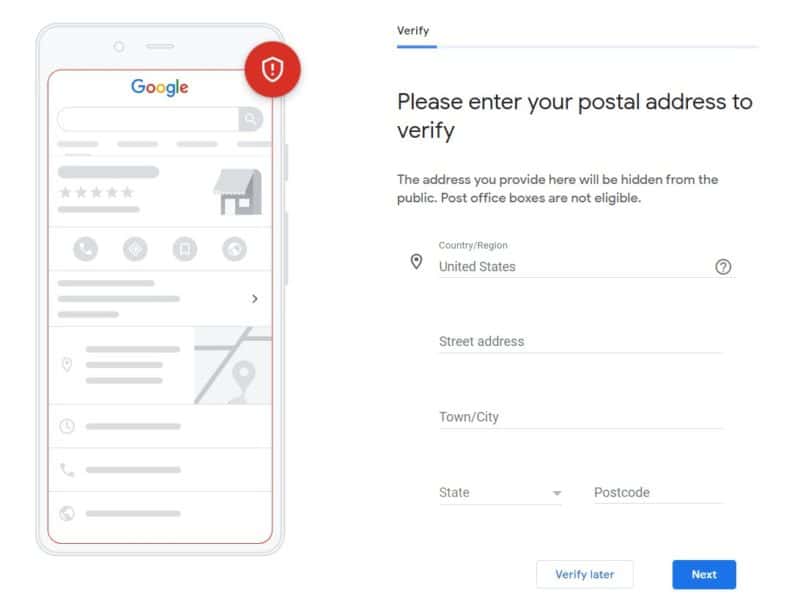 Step #3: Enter your website email address. This helps Google to verify the domain is owned by you.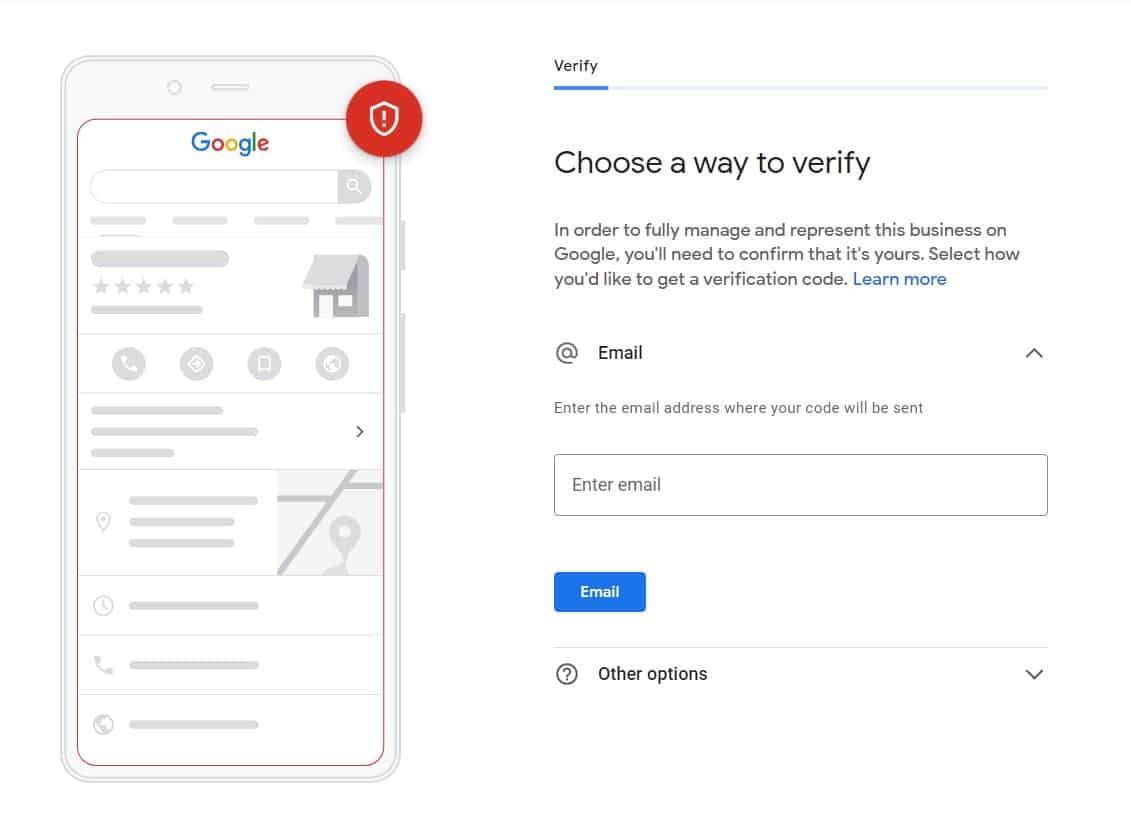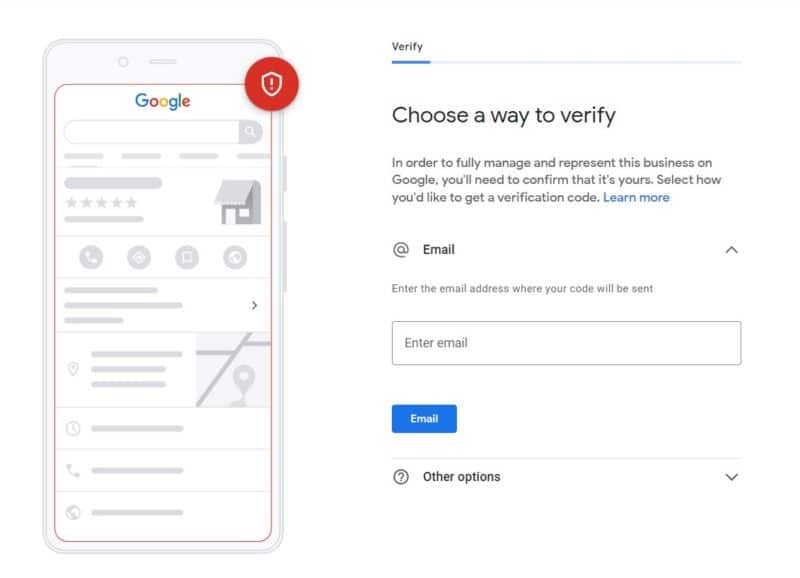 Step #4: Wait for Pending approval: Now you need to wait until the changes have been approved and you received your