Best Marketing Tools for Your Business
Get quick and easy overview of the best marketing tools available out there for your business. Avoid try and errors and get the best marketing recommendations.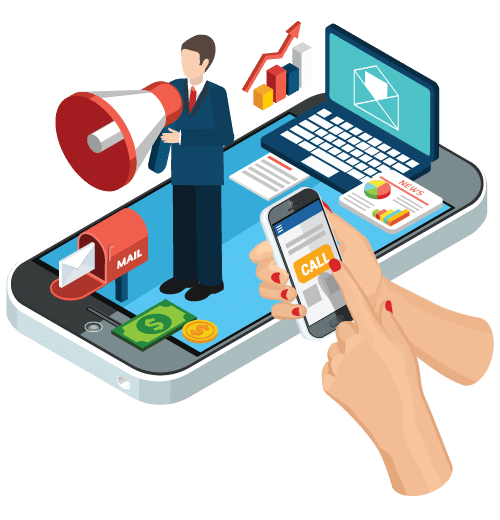 Size Matter, perfect solutions for the size of your business.

Small
< 250 Employees
Find tools which are perfect for your small business. These tools are affordable, provided with latest technologies so you can grow your business.

Medium
< 500 employees
Marketing tools which will provide everything you need for your medium size business so you can keep growing without hassle and problems.

Large
< 1000 employees
Get the perfect marketing tools to ensure they can keep with the large and complex business processeses to maximize business operations and minimize costs.
Get the right marketing tools you need