A Place Dedicated to B2B Digital Marketers
A place where you find marketing knowledge from B2B Marketers, that walk the talk and have real results.
I don't target keywords, I teach you to get desired marketing results.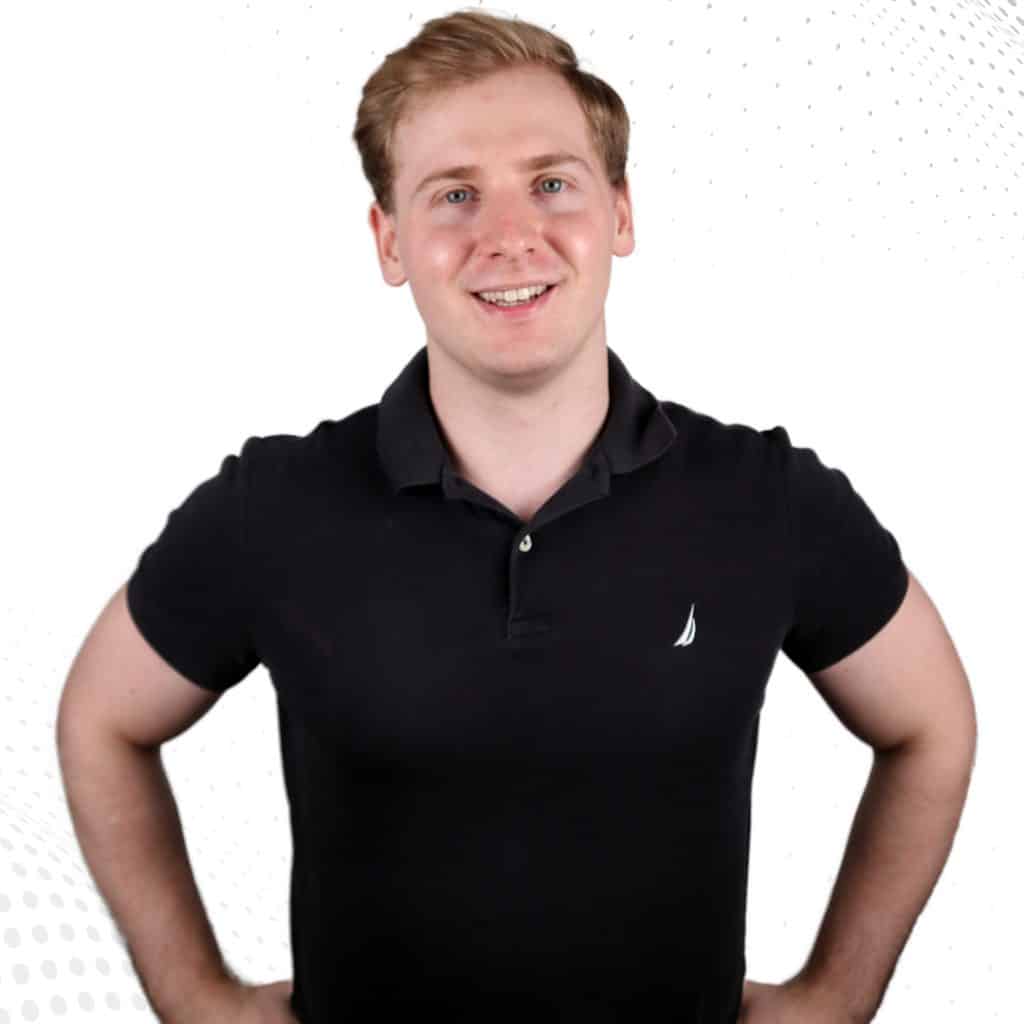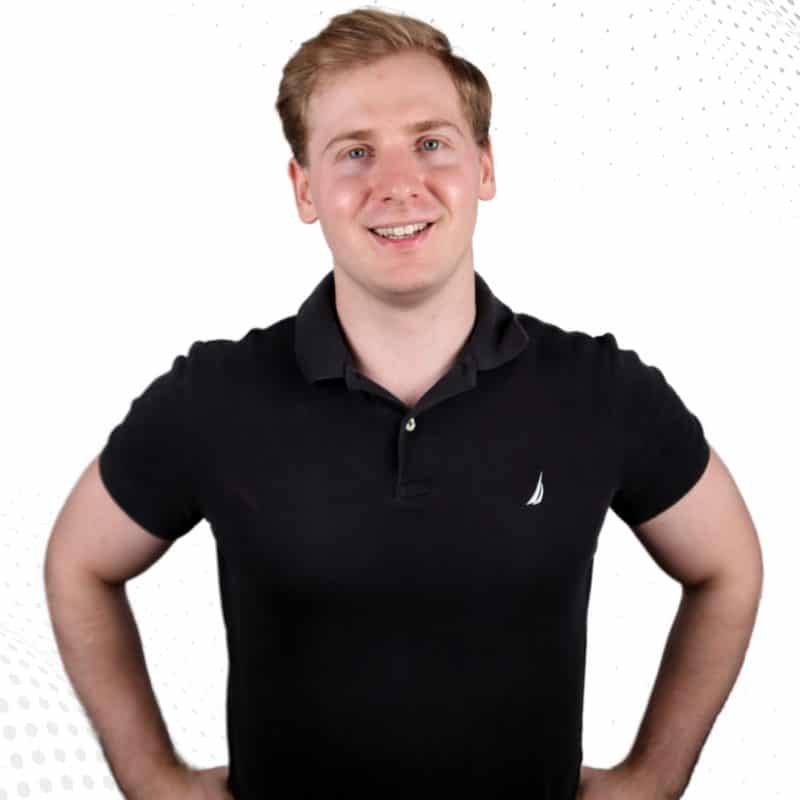 What B2BDigitalMarketers Stand For?
Do You Know the Feeling When Trying to Learn Anything New?
We Only Deliver Seriously Comprehensive Actionable Knowledge that Won't let You Wonder, What, How & Why.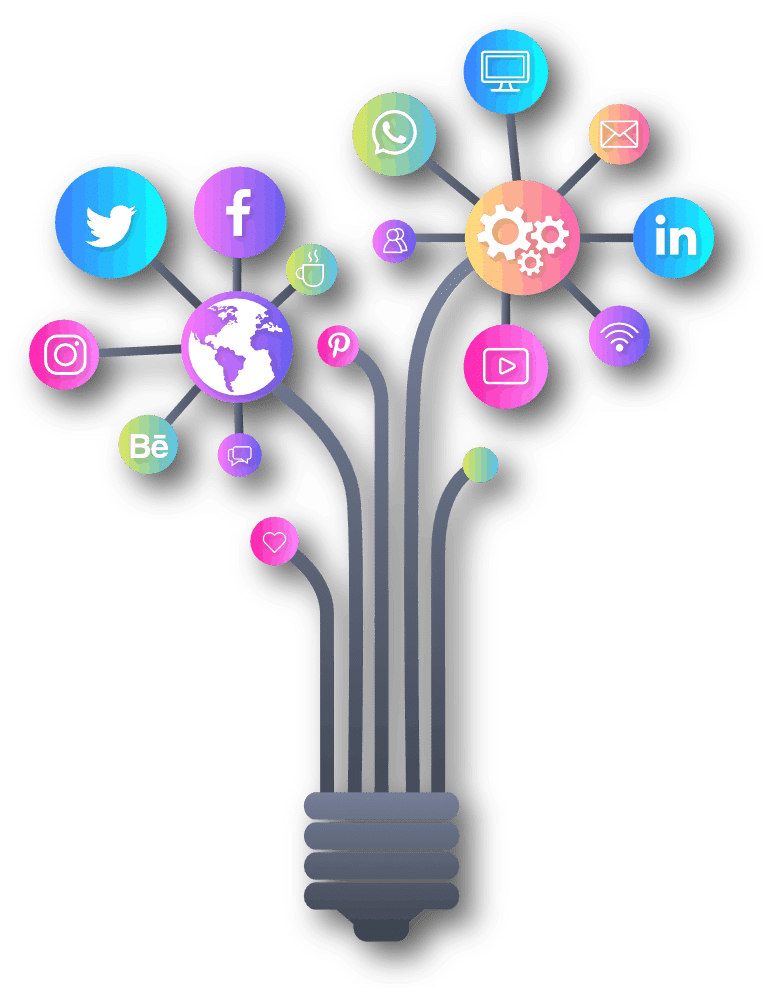 Unfortunately, most of the online guides, how-to, tips & tricks, and other kinds of content are created to just target keywords.
Often this content lets you hanging in the place, being even more confused, and with even more questions than before.
That's why B2BDigitalMarketers was created way beyond just targeting keywords, but to deliver seriously comprehensive and actionable content that gives you the answers and the same results we get.
B2BDigitalMarketers.com aims to provide B2B Marketing content that connects dots together so you know exactly what to do now and what you will need to learn next to keep growing your marketing.
I don't assume you know, I explain everything there is in detail. And if you know any part, you are free to skip it. Because like this, I can ensure that if you don't know you can just follow my detailed instruction to get you same results like me.
B2BDigitalMarketers.com was founded in September 2020 by Eduard Dziak a B2B Marketing professional who is helping small and medium-sized companies including Microsoft Partners in the B2B space