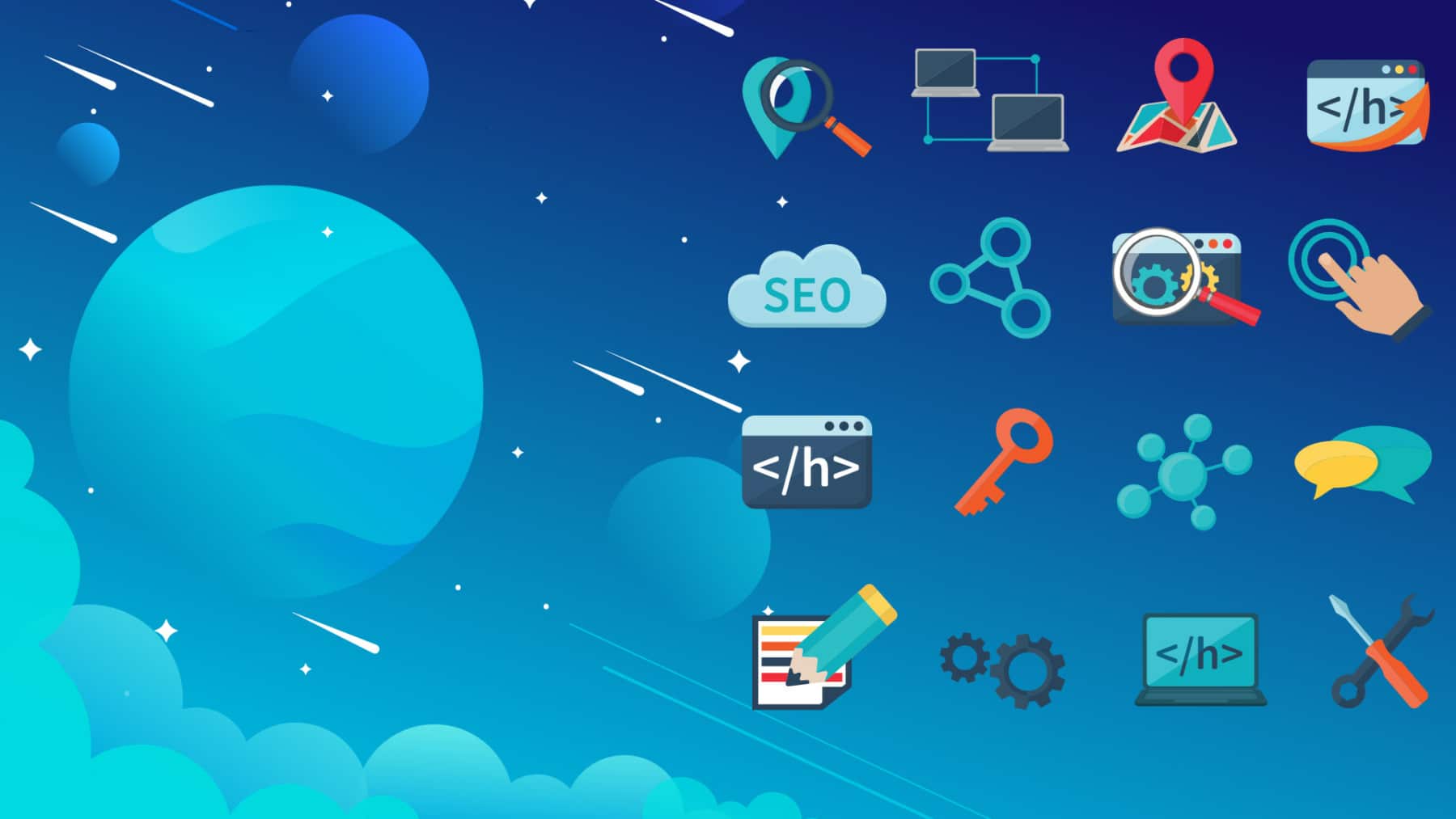 In this article, I am going to guide you about everything you need to know about off-page SEO and how you should start with off-page SEO in 2023.
And I am going to walk you through the off-page SEO process and what you should know so you can do it yourself, or if you are hiring an SEO agency, then I also teach you how you can check on them to ensure they are following the best off-page SEO practices and Google quality guidelines to not get your website penalized. Trust me it happens a lot.
Step #1: Off-Page SEO Basics
The first step of Off-Page SEO is to understand its basics, so we are on the same page when we start optimizing your website for off-page SEO.
What is Off-Page SEO?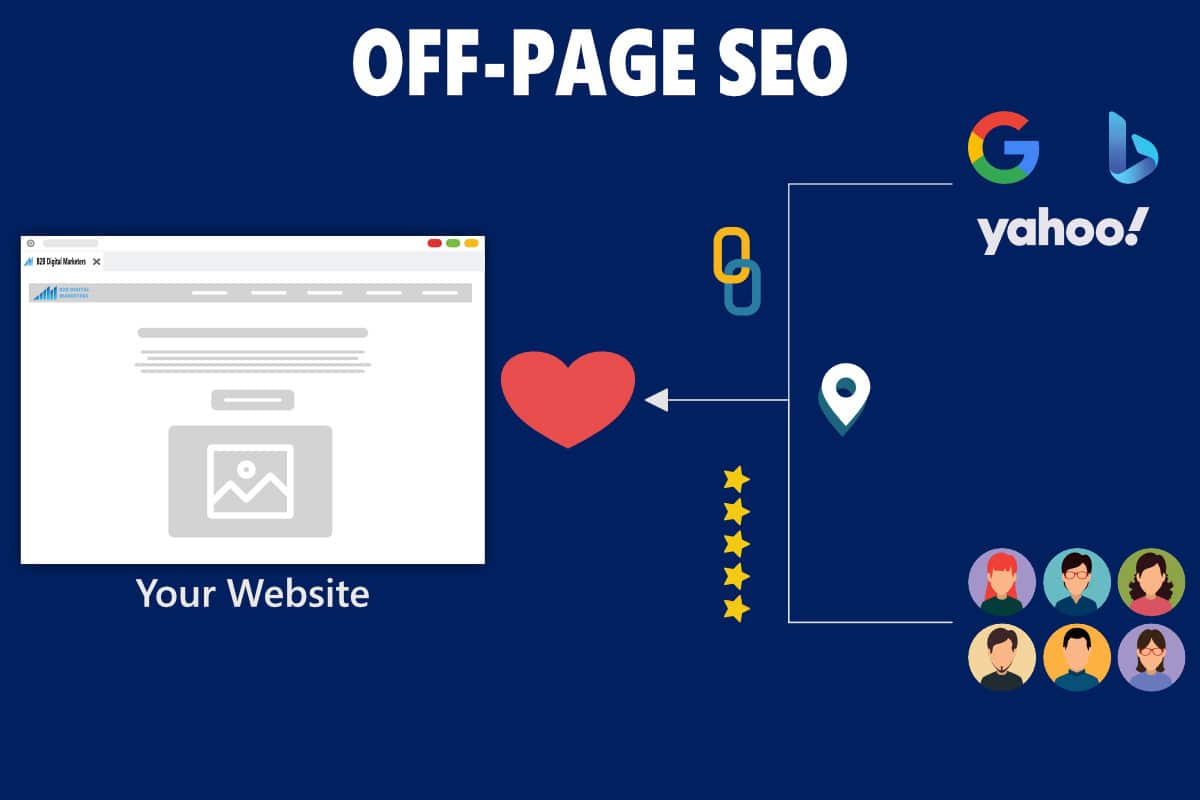 Generally, Off-Page SEO refers to any SEO activities that take place outside of your own website in order to improve your rankings in search engine results pages (SERPs).
The most known off-Page SEO activities are:
Social share
Reviews
Brand Searches
However, there is more to it and like other types of SEO strategies even Off-Page SEO strategy is just part of your overall SEO strategy for B2B or B2C and you should synchronize all of them to maximize your SEO impact and get the best results.
For example, content creation for SEO, content marketing, building relationships with brands, citation building or directory listing, credibility building, and more are a very important part of your SEO strategy that helps your Off-Page SEO.
Thus, this goes way beyond just building links for your website, and in this tutorial, I will show you exactly what you need to build to boost your ranking, website traffic, and lead generation by increasing your website trust from search engines.
So, we can say that off-page SEO could be any SEO activity that improves trust of your website and brand in eyes of your users on the internet and also improve trust in the crawling eyes of search engines. Also, check out our handy On-Page SEO vs Off-Page SEO Infographic.
Why Do You Need Off-Page SEO?
Off-Page SEO is one of the key components of SEO strategy that helps with improving your ranking and competing for more competitive keywords in your niche. Properly executed off-page SEO strategy boost your website authoritativeness and increase your credibility. Thus, search engines reward you with a better ranking.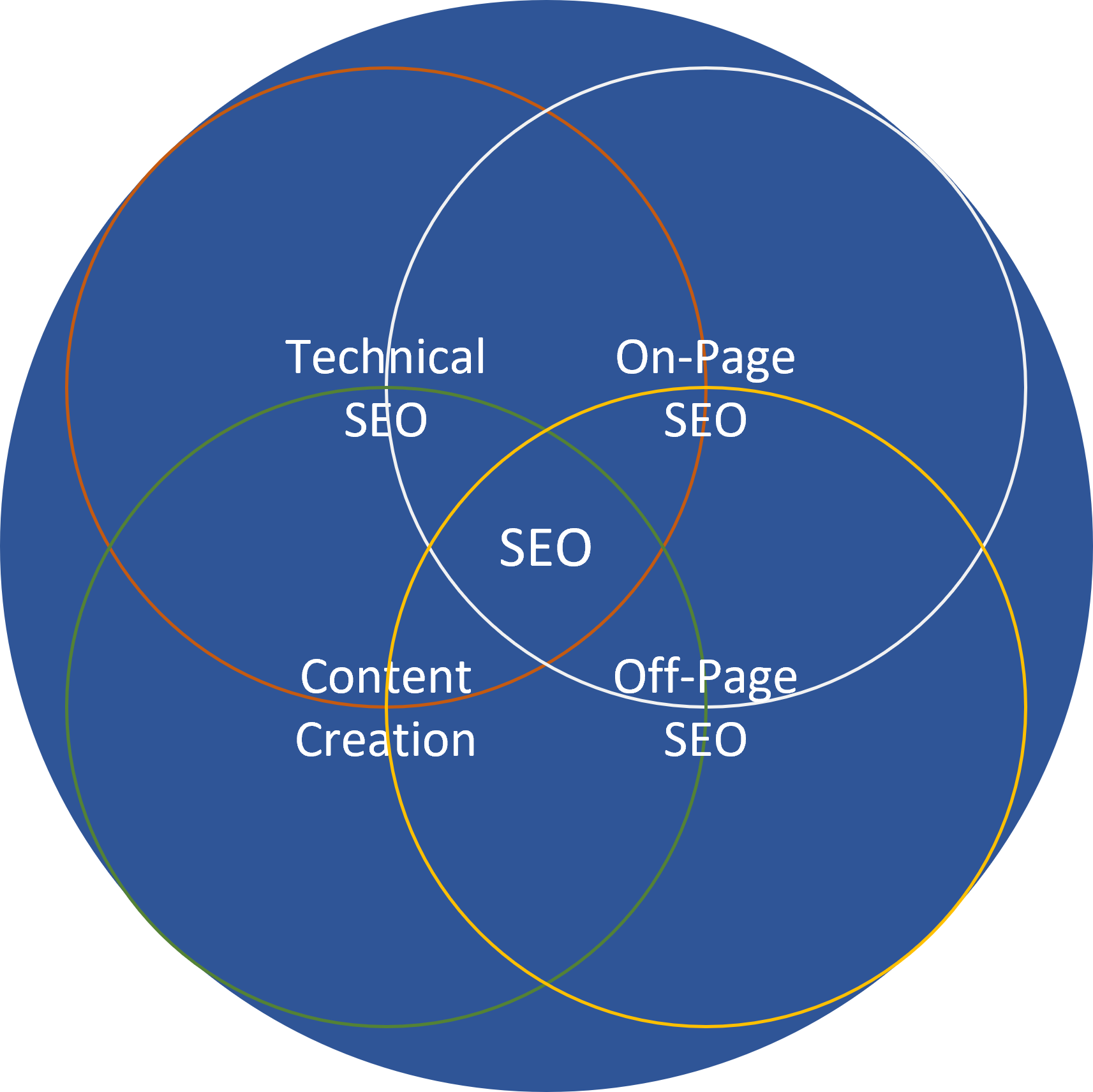 Multiple studies show that off-page SEO strategies like link building correlate with higher rankings. For example, a study by Backlinko shows #1 result in Google has an average of 3.8x more backlinks than positions #2-#10 and authoritative domains tend to rank higher in Google's search results.
Additional to that, during Google Q&A Andrey said that the two most important ranking factors used by Google in RankBrain update are and I quote:
"It's content and links pointing to your site."
And this has been confirmed by Ahrefs as their study showed that the more backlinks website has, the more search traffic it receives from Google.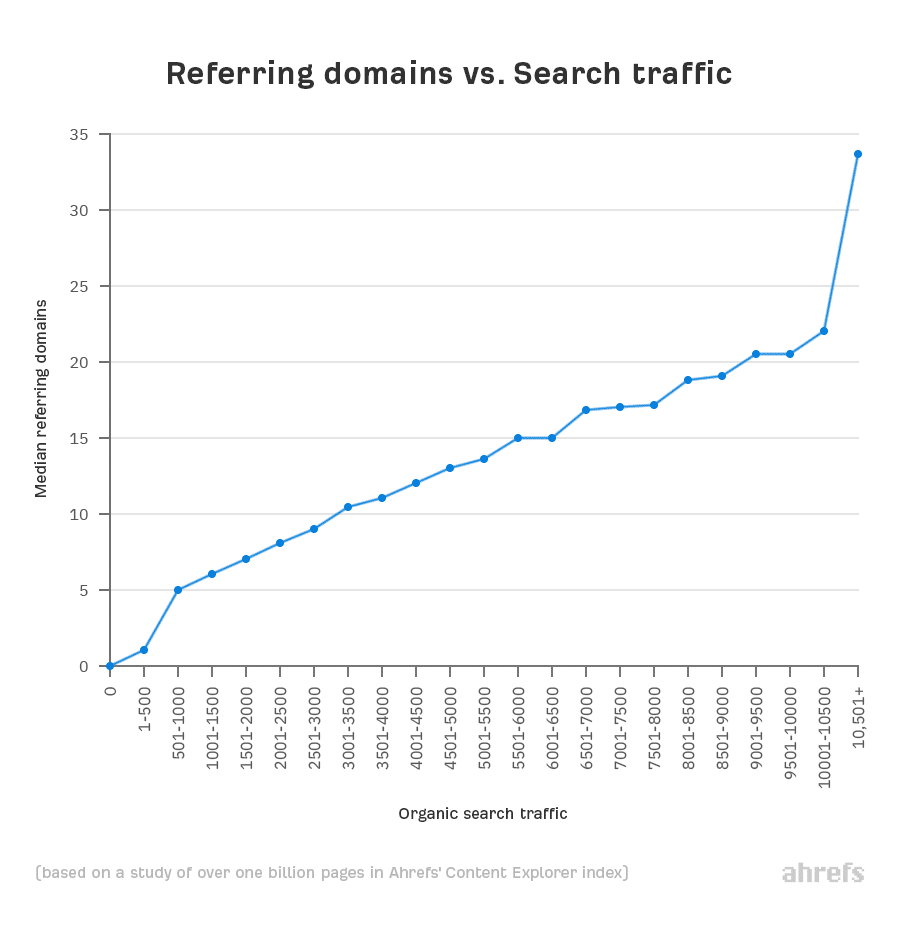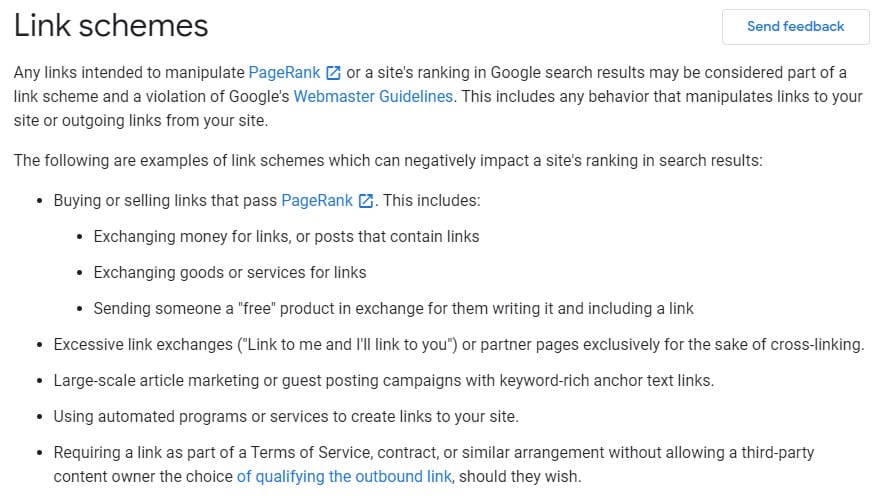 But on the other side, Google is living a bit in a fairy tale as said by Gael from AuthorityHackers. Because links are so important, they become an internet commodity and high authority websites of course will want to monetize on this.
Anyway, unfortunately only high-quality content is not enough to compete for the highly competitive and juice keywords that most likely will drive revenue to your business and you will need backlinks and lots of them to compete for the most profitable keywords.
Difference Between Off-Page SEO vs On-Page SEO
Fundamentally these two SEO techniques are very different and the way how you execute them will differ as well.
So let's describe each of these strategies to see what differentiate them:
On-Page SEO
On-Page SEO refers to any SEO activities that take place on your website in order to improve ranking in search engine result pages (SERPs).
On-Page SEO activities include:
Keywords: Including keywords within the page, Keyword density, and placement.
Site Silos: Also called site architecture. Content is organized in a logical way.
SEO URL: Using words and keywords in the URL structure.
SEO optimized title tags and meta description: including targeted keywords within.
SEO Pictures: Fast-loading pictures with lazy load, keyword in the name, and the alt-tag.
Internal Linking: Connecting pages together in a logical and natural context.
SEO Content: Targeted Content that satisfies both users and search engines.
Headers Optimization: Including keywords and the right FAQ in value-adding context.
Website Security: Use of SSL certificate and free of malware viruses.
Website Speed: Fast loading web pages.
Mobile Friendliness: Responsive web pages that adapt to screen size.
Off-Page SEO
Off-Page SEO like I said, refers to SEO activities that take place outside your website in order to improve ranking in search engine results pages (SERPs).
Off-Page SEO activities include:
Link Citation: Including your brand and website in online relevant directories.
Social Signals: Getting your content shared on social media.
Link Building: Building links to your website with link building strategies.
Content Syndication: Resharing your content on other websites.
Brand/Name Mentions: Getting mentions of your brand or name even without a link.
Press News: Publishing news on news websites. Often no-follow link.
Guest Contributor: On podcasts, events, interviews, blog posts, or anywhere else.
Reviews: Improving customer/user feedback for your products and services.