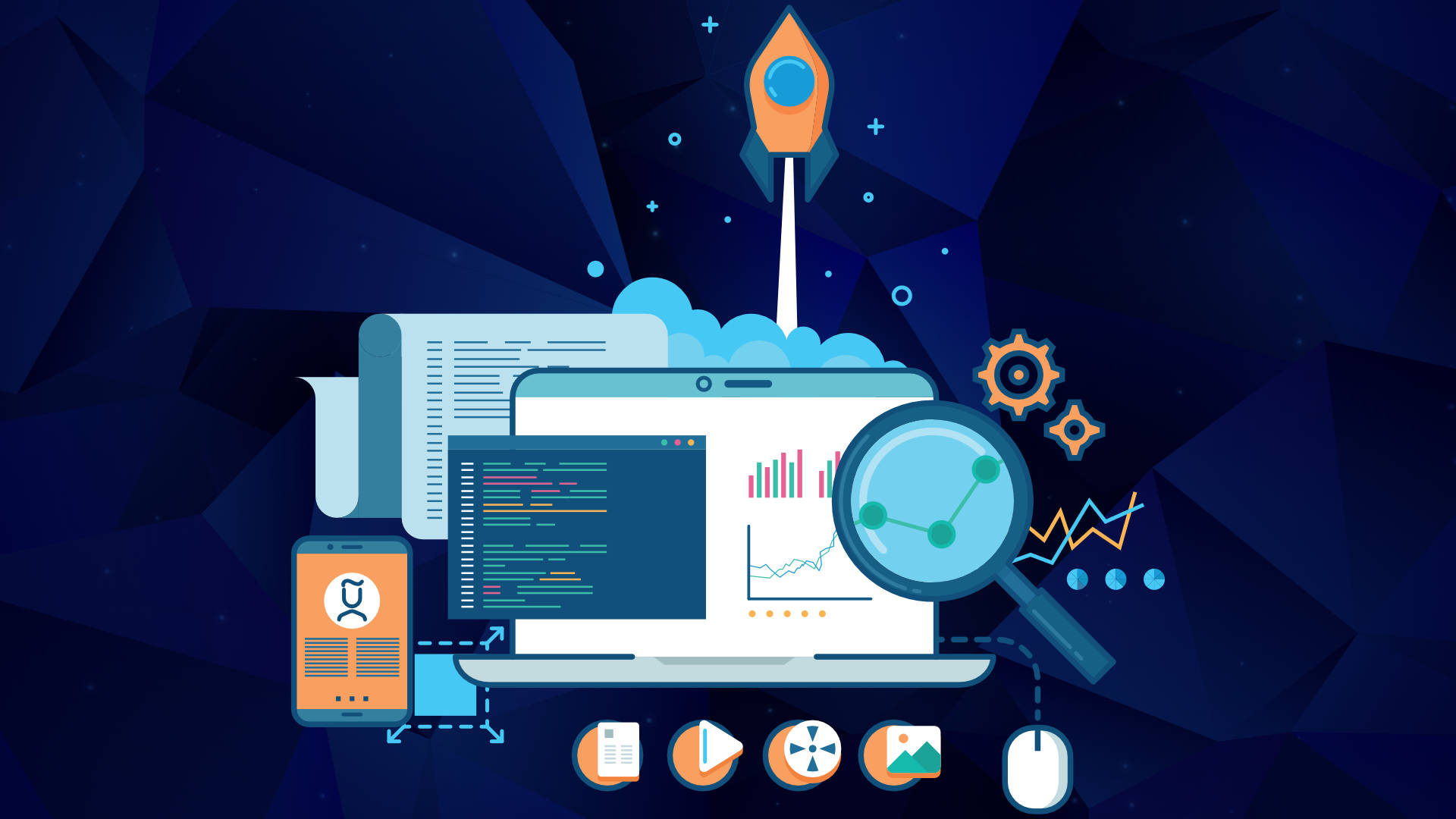 In this article, I am going to share with you the different types of SEO in two different SEO categories that you should know and understand in order to determine which one to use for your website to increase your ranking and drive more high-quality organic traffic to your website.
So, after reading this article you will know exactly what types of SEO are important for your website, which SEO practices you should use, and which SEO practices you should avoid.
And lastly, you will know exactly what types of SEO strategies are important for your website and how and when to use them to boost your ranking and organic traffic.
4 Types of SEO Practices
The first SEO category that I want to talk about is the different types of SEO practices used by SEO marketers to achieve certain objectives.
This category represents how you can approach your SEO strategy for B2B, and rather than focusing on strategies we will be talking about the different practices that you should or should not use for your website.
Because often people tend to think of SEO as just stuffing keywords everywhere so you can start ranking for relevant search terms.
However, it is much more complicated, and only practicing a single type of SEO technique and strategy will not get you in the first place on Google, and almost certainly you will not be driving a lot of organic traffic to your website.
Also, understanding the different SEO practices will help you if you are hiring an SEO agency, so you can avoid those that are using bad SEO practices and hire those that use good SEO practices in order not to be penalized by Google.
So here are the four types of SEO practices to help you determine which types of SEO you should use and which types of SEO practices you should avoid for your website to improve your ranking and organic traffic.
1. White Hat SEO
The first SEO practice and arguably the most important is White Hat SEO.
What is White Hat SEO?
In definition, white hat SEO refers to using SEO practices that are aligned with Google-approved search engine and website optimization strategies in order to improve your search ranking on a search engine results page (SERP) while ensuring your website will not get penalized by search engines and maintain the integrity of your website.
Following white hat SEO almost guarantee to not be penalized by any search engines and you can drive a lot of organic traffic to your website.
It helps to boost your ranking and often if you follow only white hat SEO strategies then your ranking is more stable even after major search algorithm upgrades, which often can cut your organic traffic in half.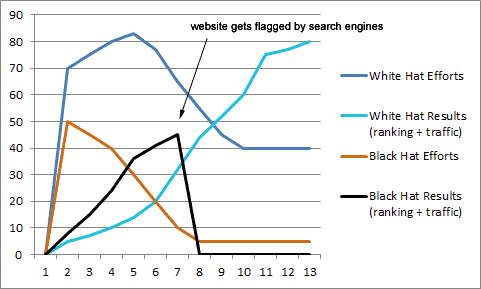 (Source)
Therefore many serious SEOs and businesses choose only to do white hat SEO strategies as in the long run it drives better results and obviously it is safer for your business.
However, if you choose only this type of SEO practice, then you should also be prepared that I will take some time to see positive results and it can take almost two years to rank a new website in Google.
Just according to Ahrefs study, the average time for a web page to get ranked #1 in Google can take 2+ years and it also depends on how well is your website established and what keyword you are targeting.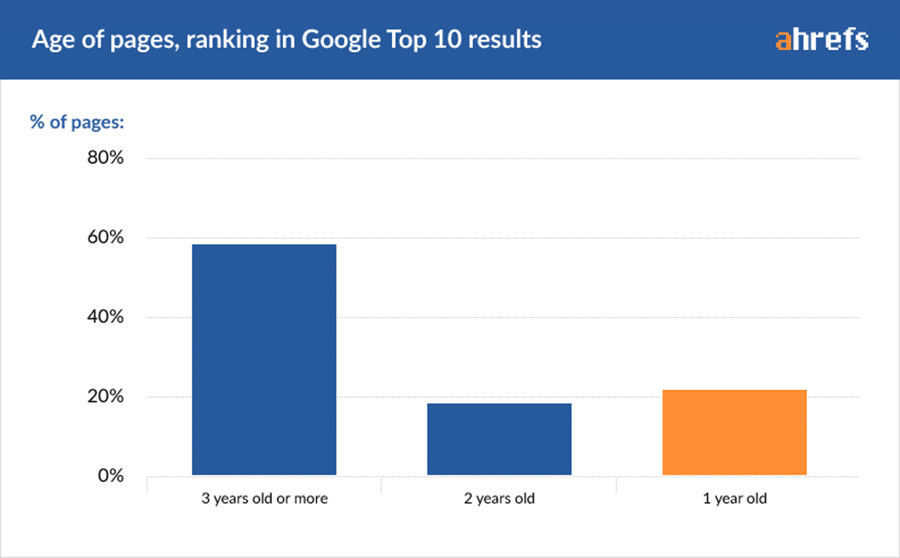 So, it can take longer to see positive results from white hat SEO strategies. However, it is safe to say that if you do it well and long enough then you can generate more SEO leads and organic traffic with SEO than with any other marketing strategies.
2. Black Hat SEO
The second type of SEO practice is Black Hat SEO.
So you might already guess what is black hat SEO, however, let me put it in definition in case you don't.
So in definition, black hat SEO refers to using SEO practices in order to increase website ranking, organic traffic, and its PageRank to gain higher visibility on the search results as soon as possible. However, these practices are disapproved by the search engine's terms of service and can result in the site being penalized or removed from the search.
So, one would think, why somebody would use this SEO practice if it is not allowed and your website can get banned from search engines?
Well, the thing is because people tend to search for getting rich or get results fasts and that's what Black Hat SEO practices kind of promises, at least temporarily.
Also, doing black hat SEO is often much easier, strategies like:
Buying links
Content automation
Keyword stuffing
Guest Posting Networks
Private Blog Networks and so on
Are very easy to do and even easier with using platforms like Fiverr or UpWork where you can just pay 5 bucks and get it all done for you.
However, because none of the black hat SEO strategies are honest and genuine and does not actually showcase any value, credibility, expertise, and trust of the website, Google and other search engines are taking the initiatives to prevent website that use these strategies to appear in the search results.
But because as I said, black hat SEO strategies can bring quick results and are easy to do, still plenty of people and website owners decide to take the leap of faith and do black hat SEO practices, which can result in growing traffic, until Google catches you.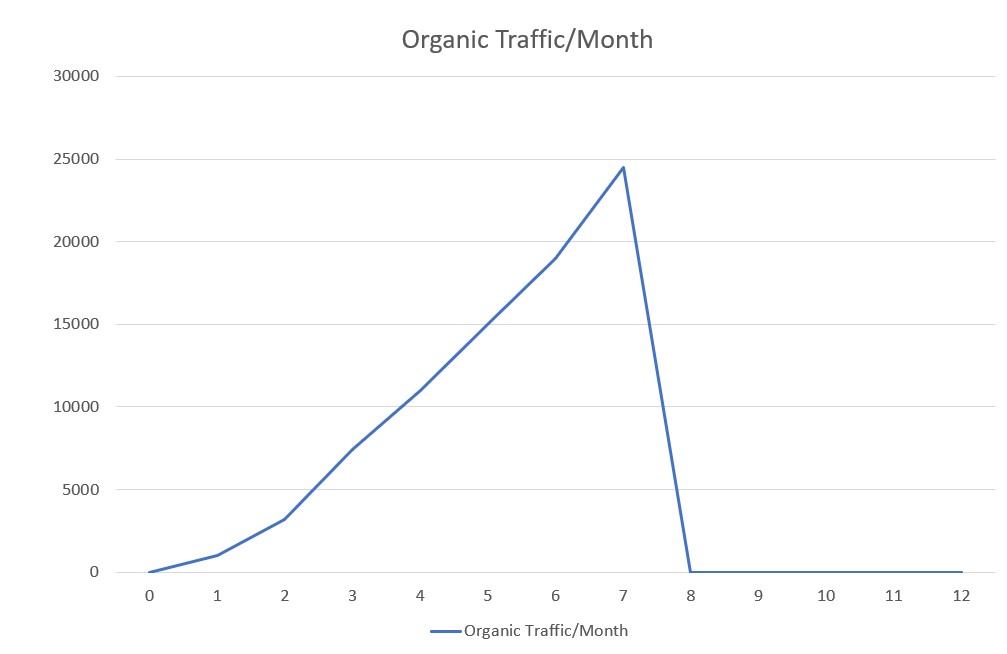 Also, many can argue that it is no guarantee that Google or search engine will catch you if you are doing black hat SEO practices, however in my opinion eventually they will catch you soon or later and seeing your business being wiped out from search within a day is just not worthy.
3. Gray Hat SEO
The third type of SEO practice is Grey Hat SEO.
What is Gray Hat SEO practice you might ask?
Defining gray hat SEO can be quite challenging as some say that gray hat SEO practice is something between white hat and black hat SEO practices, others say that gray hat SEO is using SEO strategies that are ill-defined by search engine guidelines, thus people can argue about those.
However, in my opinion, gray hat SEO practice is using ill-defined SEO practices and/or also using some of the black hat SEO strategies together with white hat SEO strategies in order to boost your ranking in search engine results pages to achieve your goals faster while still stay relatively safe.
And before you do anything, first you need to have a proper understanding of gray hat SEO and how it works, because even if you are using white hat SEO strategies together with black hat SEO strategies, your site still can be penalized or removed.
However, experienced SEOs and SEO agencies understand that using gray hat SEO practice could improve your site's ranking faster than just using white hat SEO practice without negative consequences of using black hat SEO practice.
A great example of using Gray hat SEO practice is creating money pages on your website and then buying links to increase the ranking of the webpage for the targeted keyword.
Buying links that pass the link juice is prohibited by Google and your website can be penalized if you are doing this.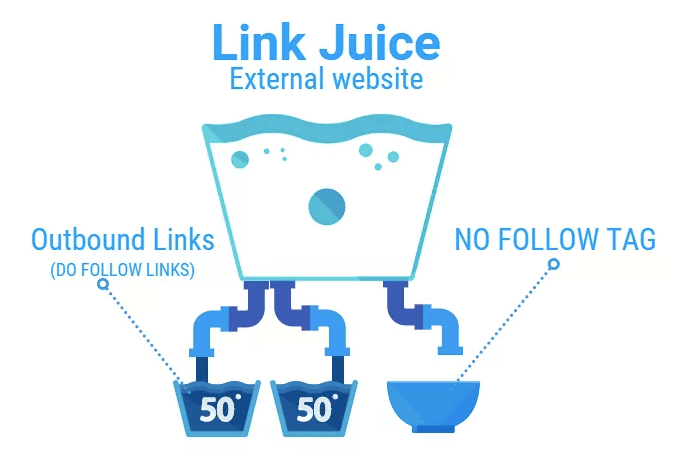 However, in the recent Authority Hacker podcast, both Mark and Gael have agreed that paid links are just normalized a lot more than they were before because of Google's lack of action and you can increase your standards of a ranking if smartly done.
I recommend listening to the whole podcast or watch their video, especially the part "Money" where guys are talking in detail about the current situation of using paid links for SEO and its opportunities of it.
Either way, Gray Hat SEO practice is a lot more common nowadays as marketers can achieve better results and faster, yet still stay relatively safe from being penalized or banned.
4. Negative SEO
And the fourth and last on our list of types of SEO practices is Negative SEO.
In definition, negative SEO is a malicious practice aimed at harming competitors or other people's websites by hacking, creating toxic and spammy links, duplicating content, and posting negative reviews in order to hurt their rankings and online reputation.
Unfortunately, this practice is a lot more common than you might think and the chance is happening to you is quite big once you start growing your website.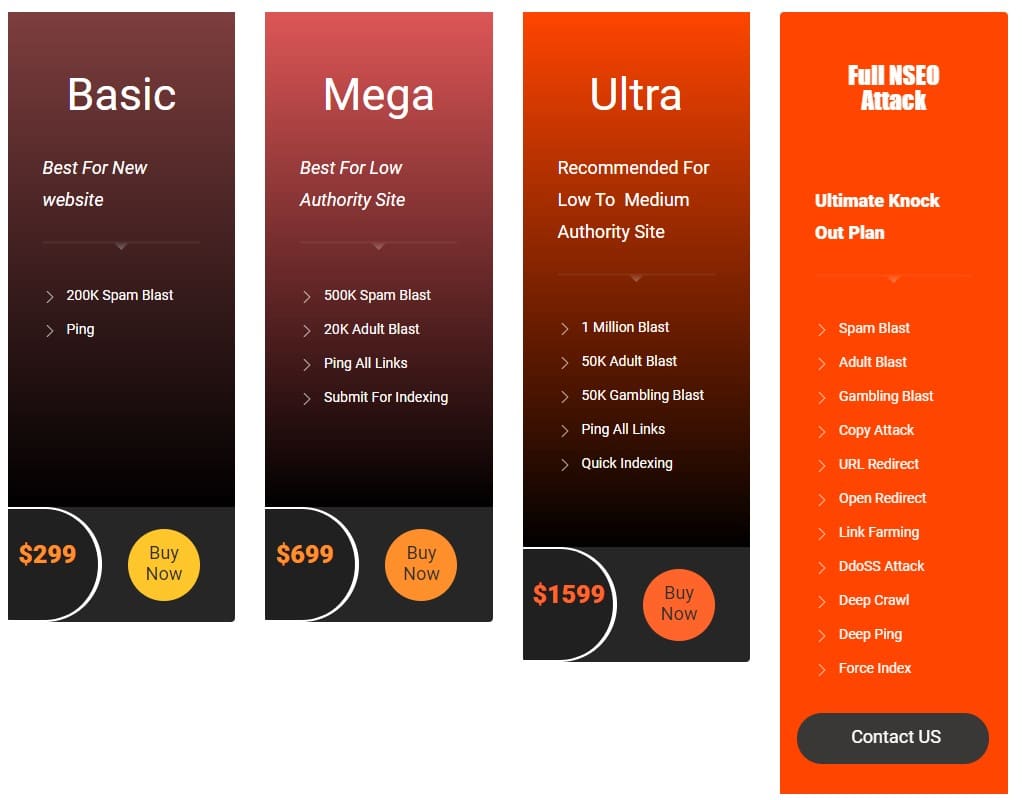 And while Negative SEO practice is basically a black hat SEO practice and Google does have a lot of practice dealing with those, it can still hurt your website and I recommend at least check your backlinks regularly in case you have been hit by negative SEO.