Learn Content Marketing for B2B
Bringing you the information you need to successfully implement Content Marketing for the B2B industry.
To get extra Content Marketing and other B2B Marketing insights before anyone else, enter your email address below to join our newsletter.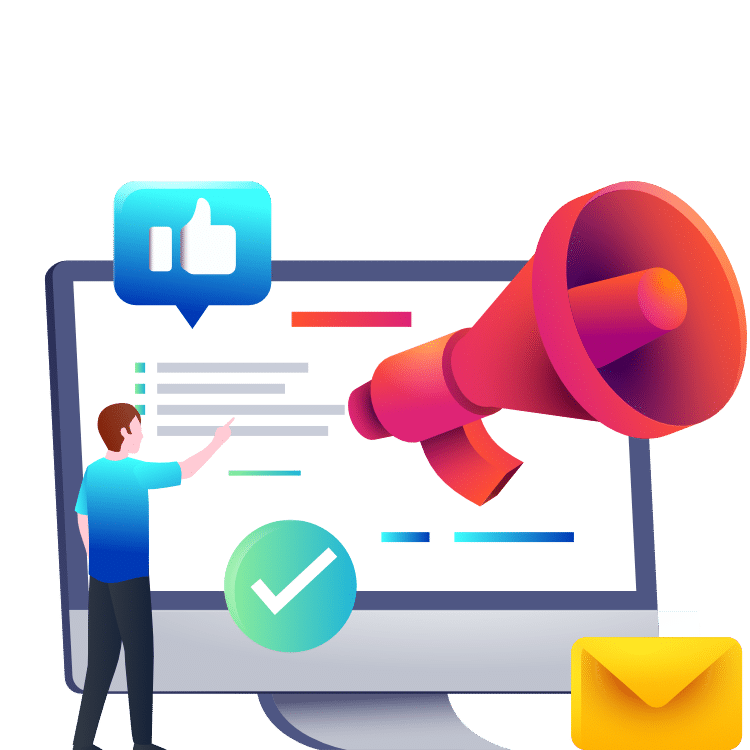 Latest Content Marketing Blog Posts
All Our Content Marketing Resources
We keep adding new and updating our resources to help you get the best results from your Content Marketing.
Getting Started with Content Marketing for B2B
Getting started with Content Marketing? Our list of curated resources helps you learn the basics of Content Marketing and how you can apply it for your business.
Blogging for B2B
Want to rank #1 and drive a ton of organic traffic from your blog posts? Our curated list of resources teach you to level up your blogging game for business.
Email Marketing for B2B
Learning how to create an effective Email Marketing Strategy? Our list of curated email marketing resources helps you to create leads generating emails and automation sequences.
YouTube Marketing for B2B
Do you want to drive brand awareness and lead generation with YouTube? Our list of curated YouTube resources helps you to create an effective Business YouTube Channel. (In Progress)
Social Media Marketing
Searching how to increase followers and drive lead generation via Social Media Marketing? Our curated list of Social Media Marketing resources helps you to increase Social Media followers and turn them into leads.
Content Marketing Reviews & Tools
Searching for the best Content Marketing tools? Our list of curated resources of reviews and tools helps you find the right software to level up your Content Marketing strategy.