In this article, I will tell you the 5 best content marketing benefits for small businesses and how you can achieve them step by step.
Content Marketing for small businesses changed a lot how we can attract customers to our stores whether online or online and also how to interact with our customers.
Modern customers spend more time educating themselves about your products or services, whether it is complicated products or just a coffee. Your clients will check you out before they visit your store.
Therefore, in content marketing benefits for small businesses, I will explain how your customers want to understand your products and services to actually achieve these benefits.
So if your small business does not use the power of content marketing, I hope with this article I will change your mind to start at least thinking about it and learning more about content marketing.
So without further due, let's get rolling!
undefined
#1 – Bring More Website Traffic
The first on our list of content marketing benefits for small businesses is it brings more website traffic with a tiny budget or even for free. Depends on how much you can do.
The reason behind this is because, with each new blog post & video, you start ranking for more keywords, with each new social media post, you get more exposure and with each sent email more people get familiar with your brand.
So, content marketing works as a bridge between your brand and your potential clients, and the more you expand your content marketing the bigger the bridge is.
Therefore the more develop your content marketing strategy is, the more you will be driving leads and clients for your small business.
But let's talk about how you can bring more website traffic with content marketing.
First, you need to start obviously with content marketing, but not just start because you need to decide what content marketing strategy you should use for your brand.
And to help you with that, I have created a very useful video about content marketing strategies for small business, so check it here.
In the second step, you need to create a reasonable content marketing plan that you can sustain in the long run. For this, I have also created a video on how to create a content marketing plan for small business.
And the last, third step that you need to do is to start publishing your content and try to stick to it. Remember, quality over quantity, but it doesn't mean to post once every quarter.
You need to stay consistent with your content marketing as both search engines and social media love that and therefore it will help you to grow your channels.
#2 – Improve Your Targeting
The second on our list of content marketing benefits for small business is it improves your targeting.
Thanks to content marketing you can very precisely target the people you want to attract to your business. So, this gives you the power to bring people who are currently interested in your products and services.
Like this, you can improve your lead quality, decrease the sales cycle, and overall cost per acquisition, if you provide the right, leads to your business.
And that's the exact content marketing benefit that makes a huge difference whether you are a small or large organization.
So how can you improve your targeting with content marketing?
First, you need to sit down and write down your target audience, which means the group of people that are most likely to buy your products or services, and then write down your marketing personas in detail.
You can also take this from your current customers. Remember, focus on their pain points, gains, benefits, and other aspects why they buy your products and services.
The second step is to create your content around those people and for those people only. That is when the magic happens and when content marketing becomes so powerful.
And lastly, analyze your new content marketing and take what you have learned and get rid of what does not work, use more what does work, and bring new ideas. Remember, your prospects are constantly evolving and so your content marketing should too.
#3 – Increase Lead Generation
The third on our list of content marketing benefits for small businesses it massively increases lead generation for any type of business.
Why am I saying for any type of business? Content marketing increase lead generation for even expensive products and services. And actually, the more expensive the more you need content marketing! Why?
Because the more expensive the product or service is the bigger research is done. For example, if you want to buy a new car, fridge, home, painting for the entire house, or whatever expensive stuff, you probably spend weeks or months researching it. And the more expensive usually it is the longest and thorough the research is.
To explain it even better, let me tell you how you can do that.
To increase your lead generation, you need to find what and how people are actually researching your products and services. That means you need to find the questions or phrases they use to learn more about your products and services. And there are several ways how you can do that.
Like for example use the Google Search bar, where you type your business nature or keyword related to your business, and Google autosuggest shows the most searched terms for that.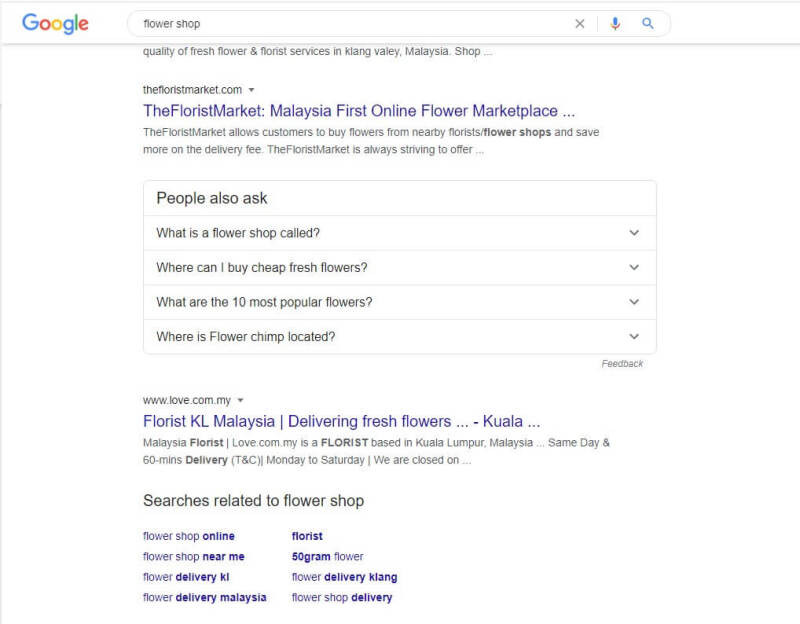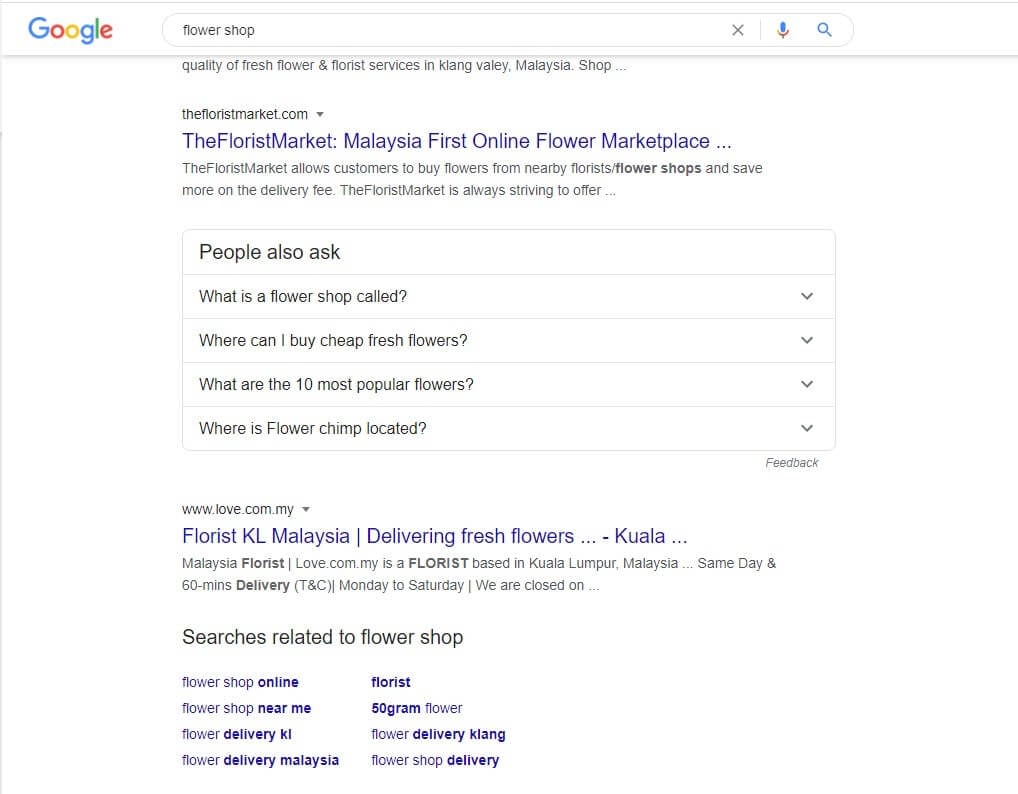 Or the best way is to go on Amazon Kindle Store, search for your product or service, find the latest and most popular eBook, look inside and find the table of contents. This is one of the best ways because they have already done in-depth research about the current most popular topics within your industry.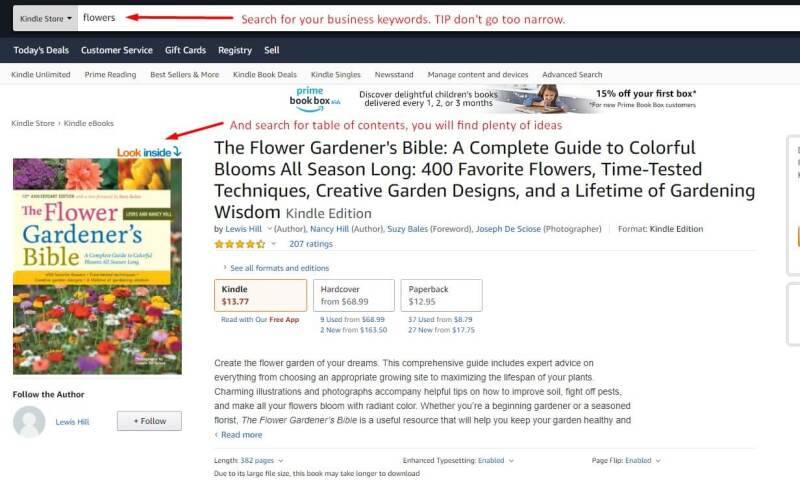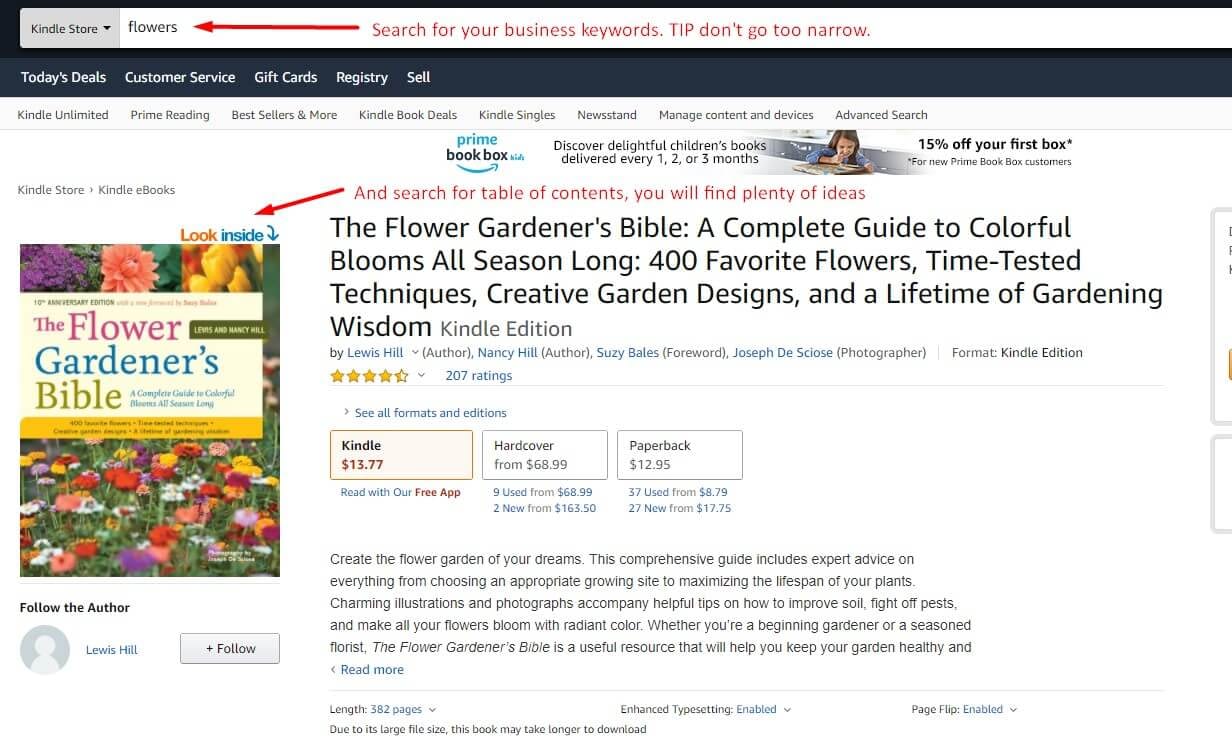 This trick I have got from Brian Dean, the founder of backlinko, so check out his content! 😊
And now, you just need to produce content based on these topics, as they answer the questions your potential buyers might have. But don't copy that, write down your own ideas and knowledge based on these topics.
Related:
#4 – Boost Conversion Rate
The fourth benefit is content marketing boosts your website conversion rate by more than 5 times and incorporating AI content marketing and AI content marketing tools can help you create even more targeted content for your audience.
And even those who did not create the right content actually saw an increase in website conversion rate, of course not that significant, but it shows that content can boost your conversion rate.
And that is why I was explaining the content marketing plant, target audience, personas, and finding the right topic because all of this will help you to create the right content for your audience and the right content will massively boost your conversion rate.
So let's look at how you can boost your conversion rate with content marketing.
Like I already said, you need to create the right content that is why I choose these benefits in such an order, as first, you need to drive traffic, then properly target the traffic, after start generating leads and now we will convert those leads.
So I hope it starts making sense for you because now I will explain how to actually improve the conversion rate.
After you start creating quality targeted content, you must optimize that content with conversion rate optimization strategies. Remember, strong optimized targeted content will increase conversions and your visibility on search engines and across social media and will reach your prospective buyers more effectively.
So start optimizing your content with conversion rate optimization techniques, for example, use proper Call-to-Action, which means always say what you want your users to do, whether on video, blog posts, or social media posts. Like me, remember, when I asked you to subscribe?
Or what I have found very effective is to focus on your design, especially on your website, trust me, people judge your success base on how your website looks like, if it looks like crap, then even the best content will have a hard time to convert. Trust me, the design does a lot.
So, these was just a few examples of conversion rate optimization strategies, but you can find plenty on Google.
#5 – Build Customer Loyalty
The fifth on our list of content marketing benefits for small business is it builds customer loyalty.
With the right content, you not just boost your conversion rate, but also will build a relationship with your users and therefore you improve the trust between your audience and your brand.
And this is an absolutely essential part of content marketing because the right content educates and entertains your readers at the same time and will resonate with your potential customers.
Just think about certain TV shows or magazines or any media company, they are great to build this sense of attachment people have towards their favorite tv show or magazine.
So how can you actually build customer loyalty?
First, as I said, you need to provide valuable, educating, and entertaining content for your users. This kind of content needs to create thought leadership for your brand and show you are the expert in the industry.
This builds the trust between your users and your brand, which ultimately helps and people start liking you.
The second, focus on your brand personality and what makes you different and unique. The great way how to express it is by storytelling and using real-life scenarios from your brand, share your brand values, show off your team, let them understand your identity and beliefs, and show the brand culture.
Therefore, it is better to do it by yourself or have in content marketing team as they can naturally express the brand culture better than outsourced content marketers.
And all of this will help you to build customer loyalty and they will you to spread the message of your brand.
Conclusion
Some marketers say that content marketing is only what has left, and some marketers say that content marketing is the biggest opportunity.
But whatever it is, both sides agree that content marketing is essential for modern marketing and small business or large business.
As currently, it is the right way how to attract your potential buyers when they need you the most. You can help them even before you ask them for something which starts building relationships with your target audience.
Remember, if you want to successfully market your products or services you must understand that content marketing is all around building the trust between your target audience and your brand by providing your expertise and knowledge to them when they need you.
Like this, your users will appreciate it and will start building connections with your brands. Whether it is subscribing to your newsletter or requesting your product or services.
Related Articles:
Also, check out our Content Marketing hub page to find all our Content Marketing resources.
Disclaimer:
Some pictures are coming from Freepik and some of my links are affiliate links, which means if you purchase something, I might get some small commission as a reward for reference. Of course, I am actively using all these services and products and I only affiliate products or service I have full trust in their quality!