Bringing you the information you need to successfully implement Search Engine Optimization for B2B industry.
To get extra SEO and other B2B Marketing insights before anyone else, enter your email address below to join our newsletter.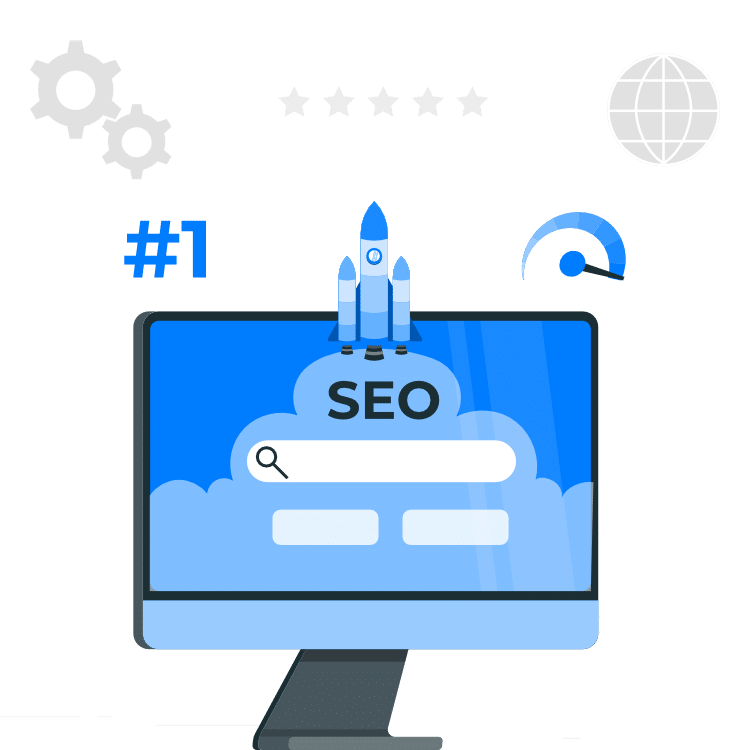 We keep adding new and updating our SEO resources to help you get the best results from your Search Engine Optimization.
Getting Started with SEO For B2B
Getting started with Search Engine Optimization? Our list of curated resources helps you learn the basics of SEO and how you can apply it for your business.
SEO Ranking Practices
Searching for what's effective in SEO? Our list of curated best SEO practices helps you learn what's working in the SEO world to ensure you apply only the best Search Engine Optimization practices, tips, tricks, and strategies that move the ranking needle for your website.
Content for SEO
Searching for how to create effective SEO Content? Our list of curated SEO resources for content helps you learn how to create content on your website that ranks well in search engine result pages (SERPs) and drives you relevant organic traffic that converts.
Link Building
Struggling with getting backlinks for your website? Our list of curated SEO resources helps you learn how to effectively do Link Building and build as many backlinks for your website you need to overthrow your competitor's top ranking web pages.
Keyword Research
Having a hard time finding the right keywords for your website? Our list of curated SEO resources helps you learn how to do keyword research to find low-competition, profitable, and relevant keywords that bring you organic traffic, leads and boost your visibility to rank even for the most competitive keywords in your industry.
SEO Reviews & Tools
Searching for the best SEO tools? Our list of curated SEO reviews and tools helps you find the right tools to level up your search engine optimization game.