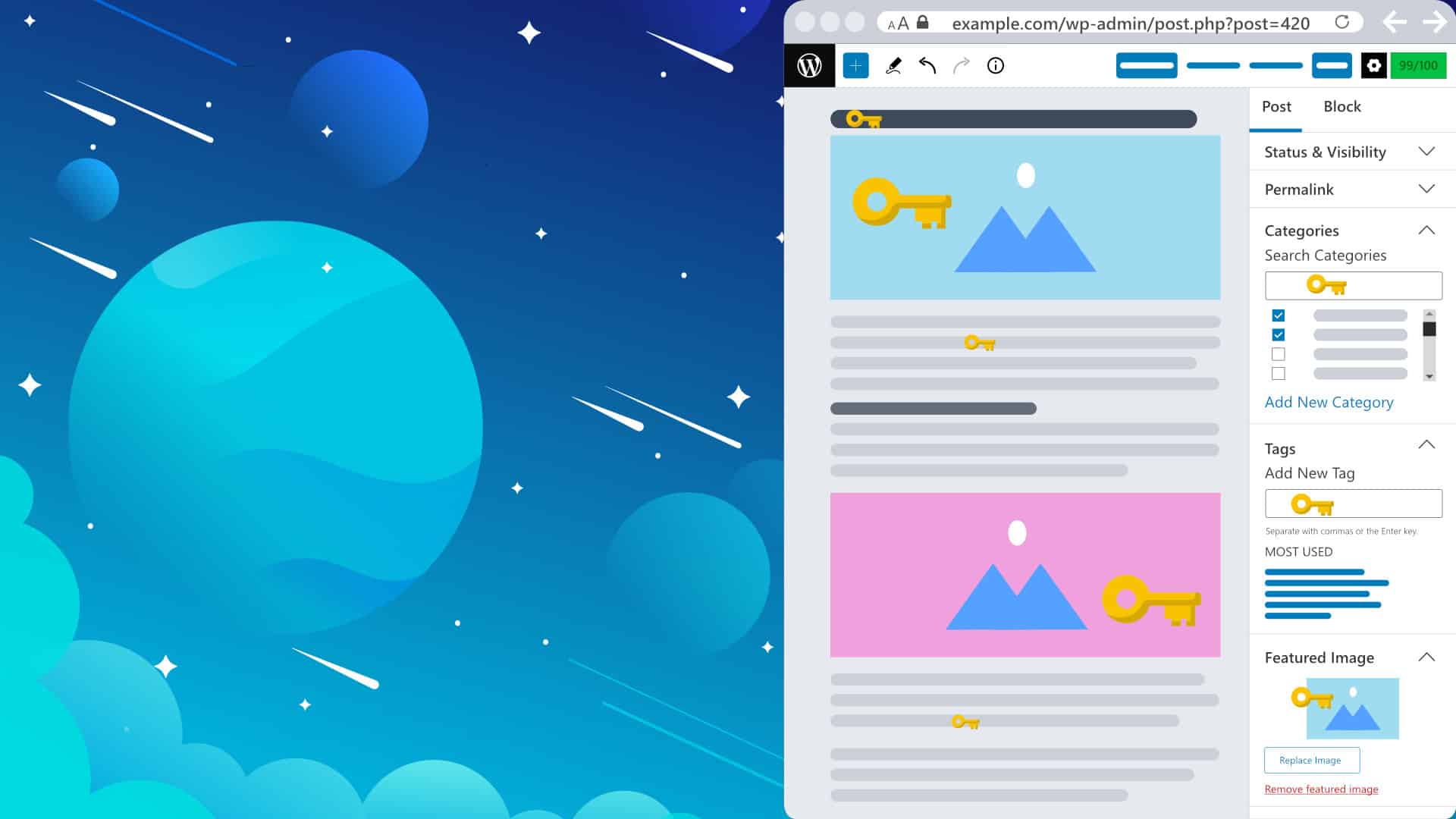 Keyword placement is still important in SEO and how you use keywords on your website because search engines are still searching for keywords on your web pages.
As said by John Mueller, you should be putting a page's focus keyword where it's most visible, including titles, headings, subheadings, and in so many more places.
And in this article, I will show you where to put your keywords, keyword placement best practices, and how to do it with plenty of examples to maximize your SEO results!
1. Title Tag
The first keyword placement where you should add your primary keywords is in Title Tag.
The title tag is the blue headline that you see on search engine result pages (SERPs) and John Mueller confirmed that it is a tiny factor used by Google when assessing pages for ranking.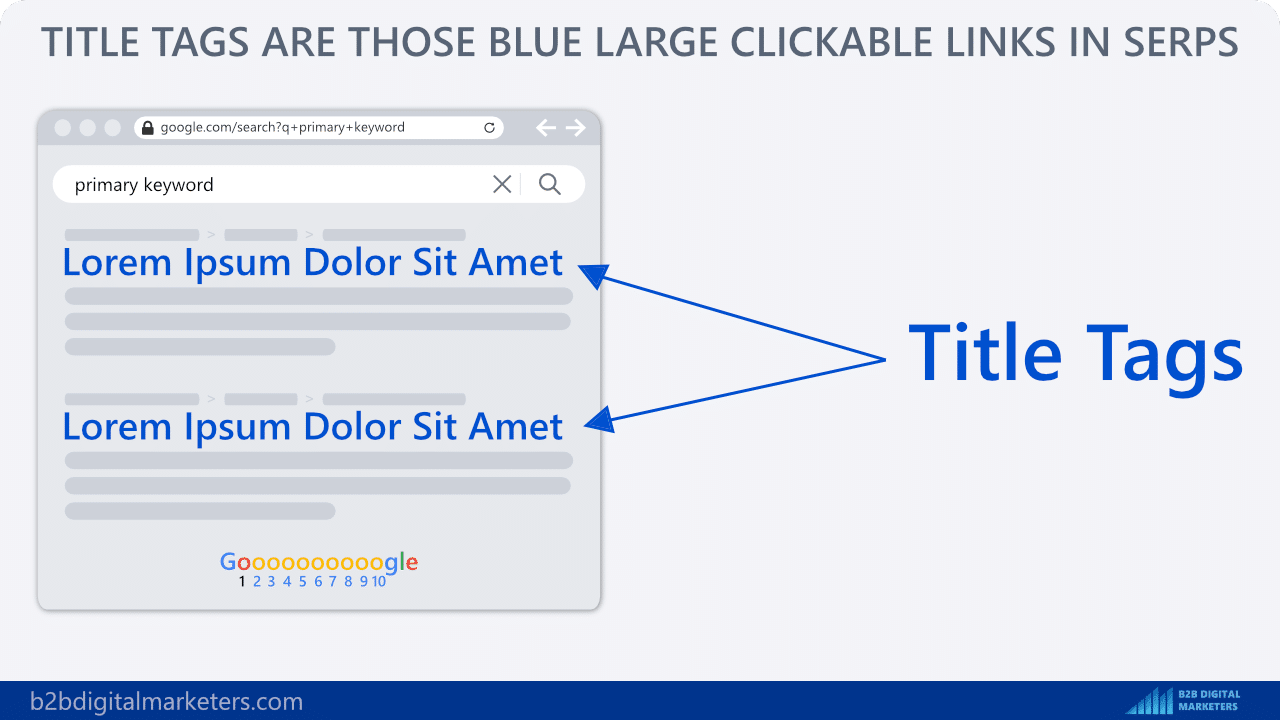 Title tags are a super important on-page SEO factor because they are the first thing people see before they visit your website, and they have a big impact on your CTR.
Therefore, it's important to create the most relevant and clickable title tag for your web page as the more clicks you get, the higher ranking you will receive.
So here are some of the best title tags tips:
Include primary keywords toward the beginning
Keep it short and concise
Make it super relevant to the SERPs and your page
Avoid duplicated title tags
Include relevant keyword modifiers
Run an A/B test for your titles
It's important to note that Google did announce that they might change your titles if they think they can produce a better title for your page. Which can be a good thing to increase our organic traffic.
With that, to add a title tag to your website using WordPress, install an SEO plugin such as Rank Math and easily edit the title tag under the plugin's settings. If left unchanged, the plugin will use the page title as the title tag.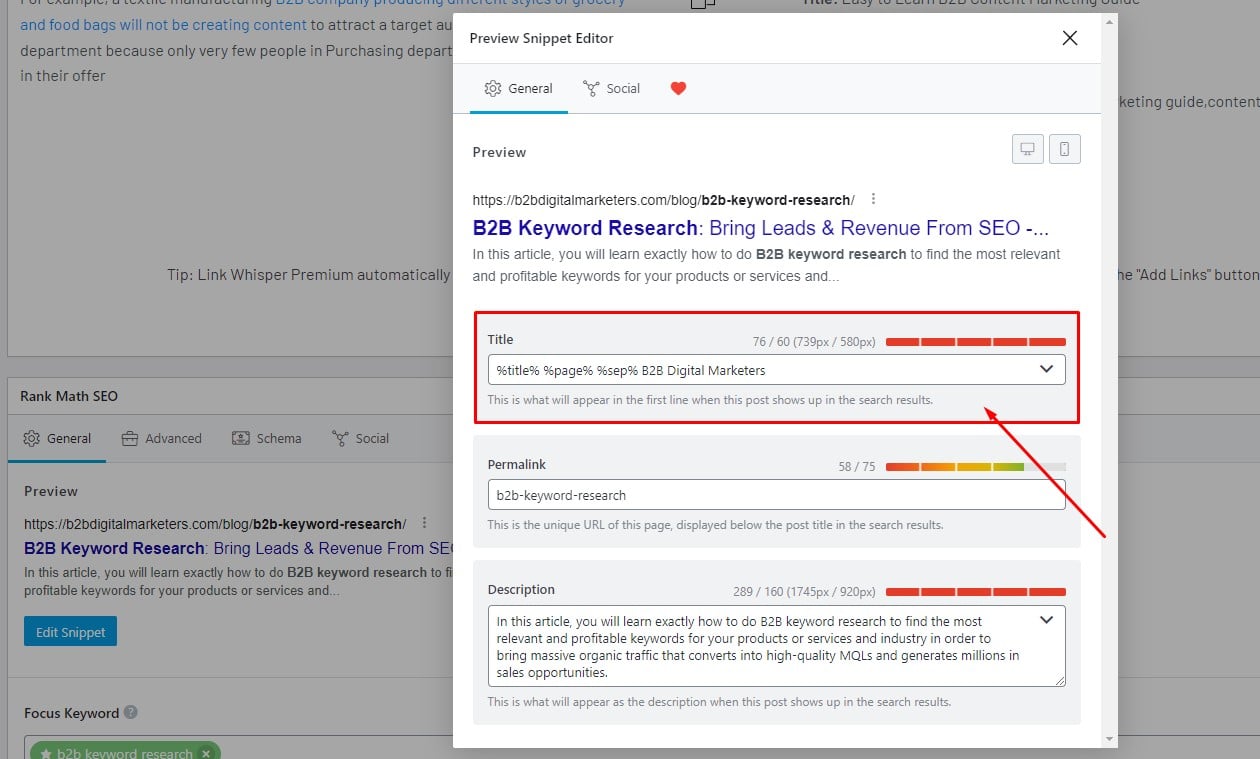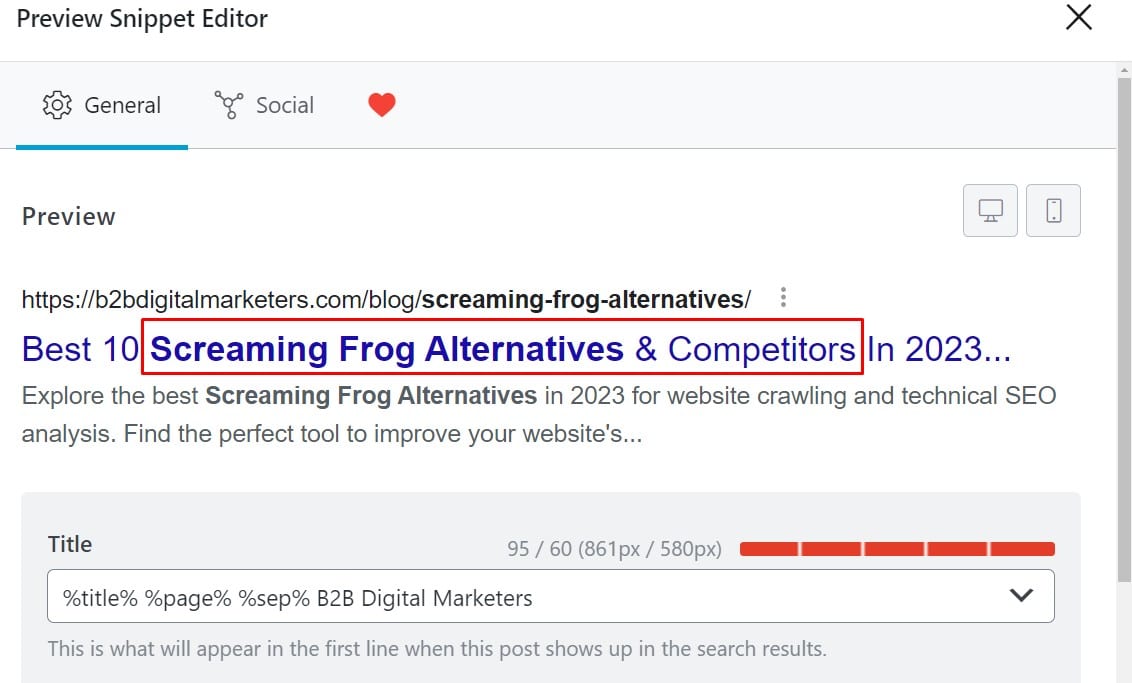 2. Meta Description
The next keyword placement where you should put your primary and secondary keywords and LSI keywords is in your meta description.
A meta description is a short description of a page under the title tag that provides a brief description of your page, often related to the user query and it's another important part of your on-page SEO.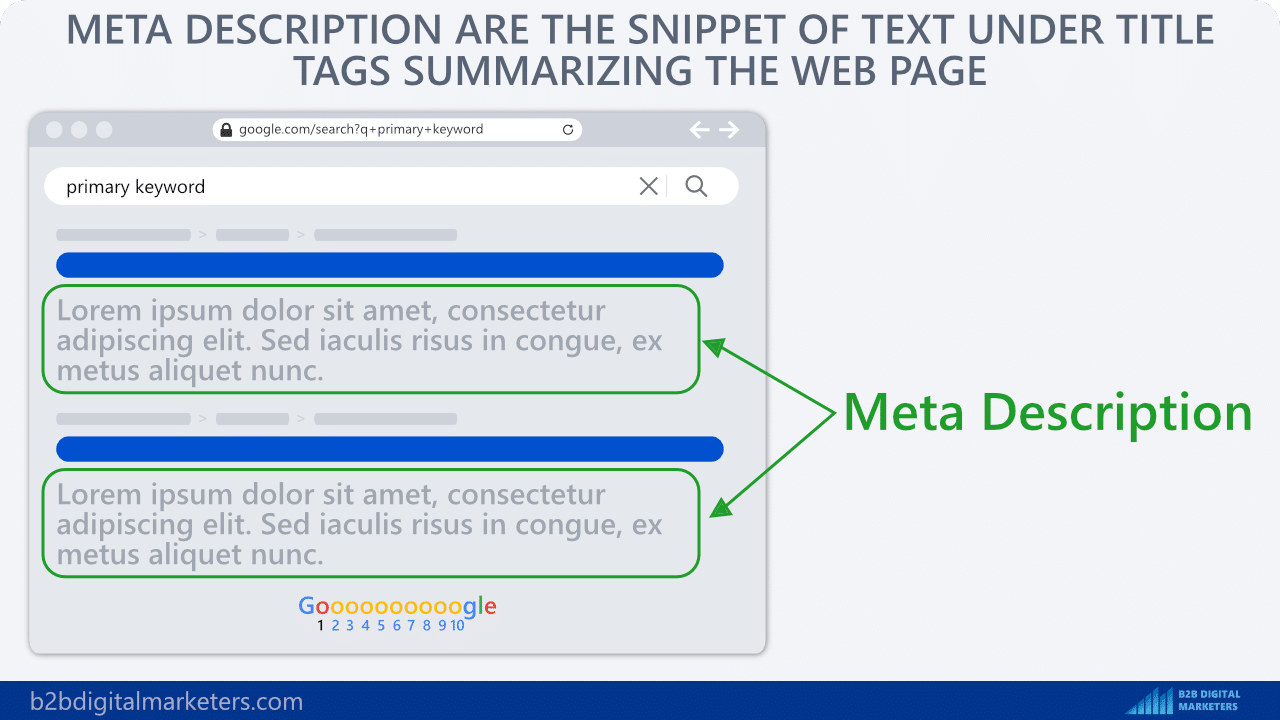 They further help Google and users understand what's your page. Thus, they can increase your page click-through rate (CTR) and John Mueller confirmed that meta description can influence the search rankings for your page.
Additionally, Google may sometimes use a different snippet of the content on your page instead of the meta description you've provided, especially if Google thinks that the snippet from the content is more relevant to the user's query.
With that, here are some of the meta description best practices:
Include your primary keywords and 1-2 most important secondary or LSI keywords.
Keep it concise between 150-160 characters as any more can be truncated.
Create unique descriptions for each page on your site.
Include relevant information about the content in the description.
Programmatically generate descriptions.
Use quality descriptions that focus on the USP of the page.
Avoid using a title tag in the meta description. Make it unique.
With that, to add a meta description to your website using WordPress, you can use an SEO plugin such as Rank Math again and easily edit the meta description under the plugin's settings.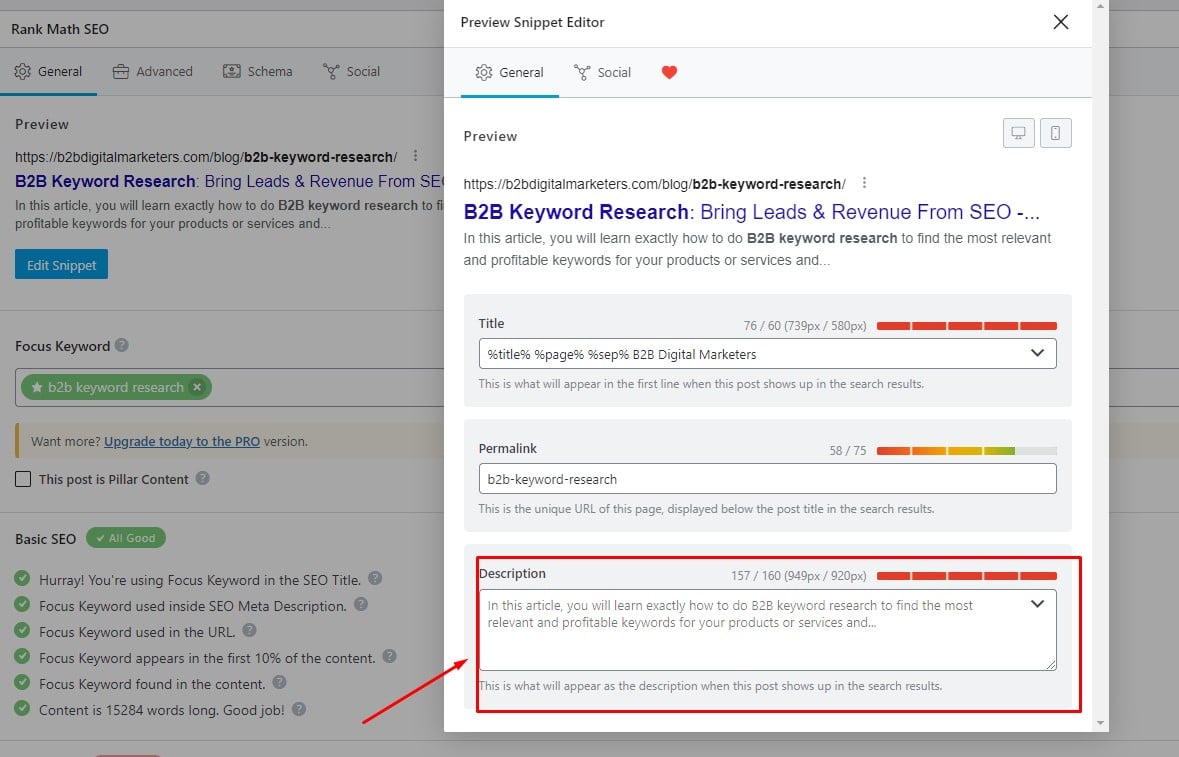 For example, my article about Informational Keywords has a short, compelling meta description with the primary keyword in it.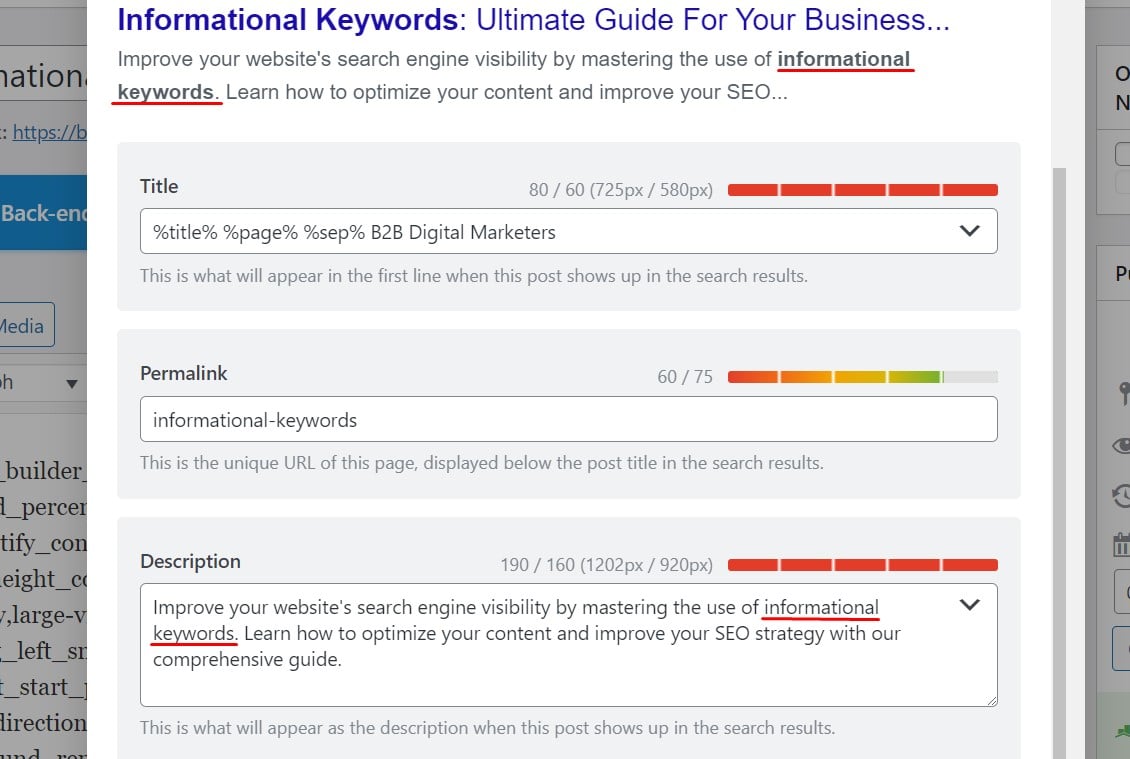 3. Header Tags (H1, H2, H3, etc.)
The next important keyword placement is your header tags (H1, H2, H3, etc.) or headlines within your content.
SEO-friendly headlines are important for both users and search engines. For search engines, header tags a