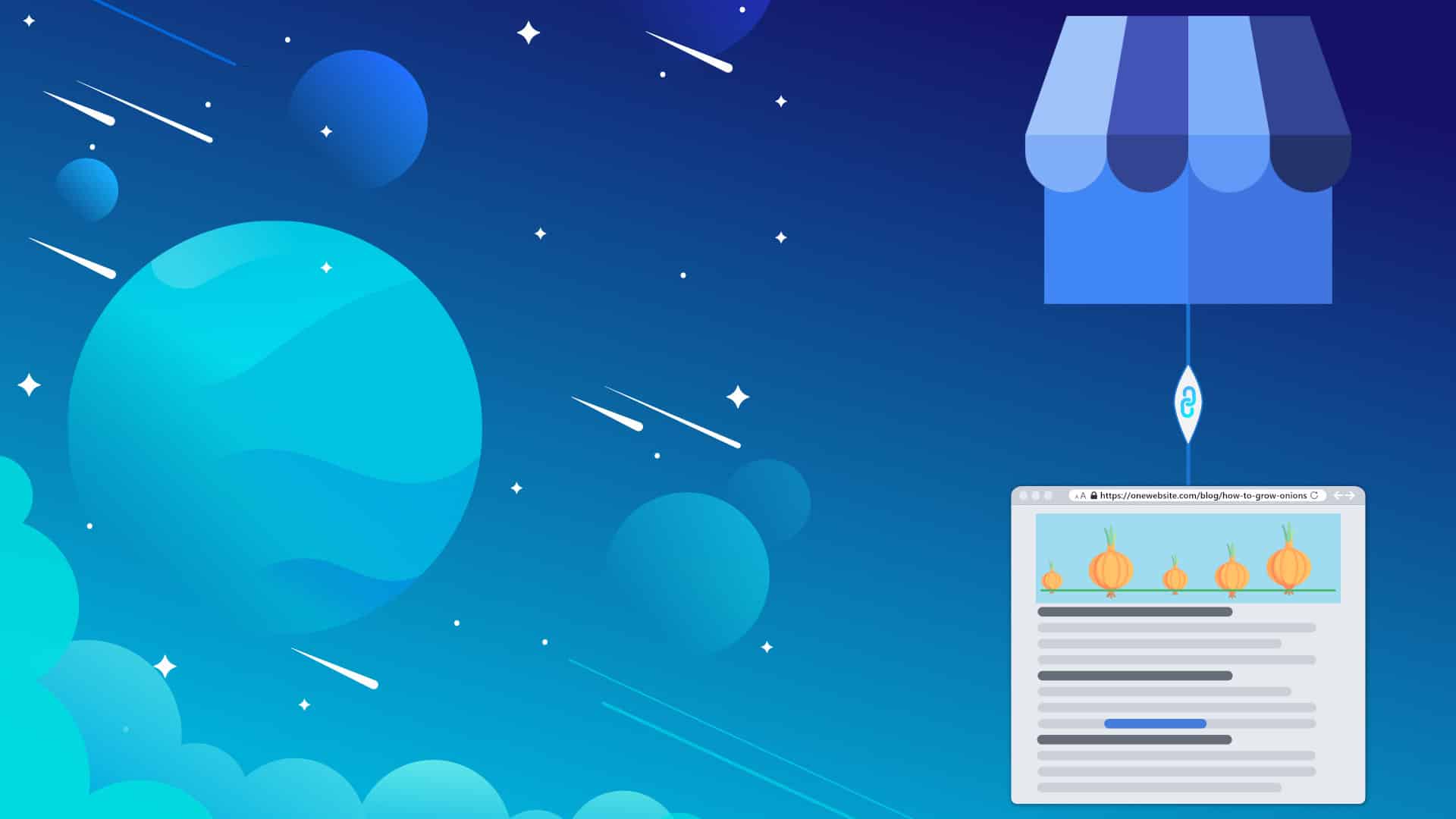 Google Business Profile backlinks are extremely important, especially for local businesses and if you can, then you should definitely create these for your own website as they can drive a ton of referral traffic and engagement on your website and most importantly increase your sales.
So here are the 5 best ways where you can place a backlink to your website within your Google Business Profile:
Way #1: In Contact Information Website
The first way to add a Google Business Profile backlink is in the contact information.
Google Business Profile (GBP) allows you to add a link to your website in order to help users easily navigate to your website to find your information be it about the services you provide, getting in touch with you, or anything else.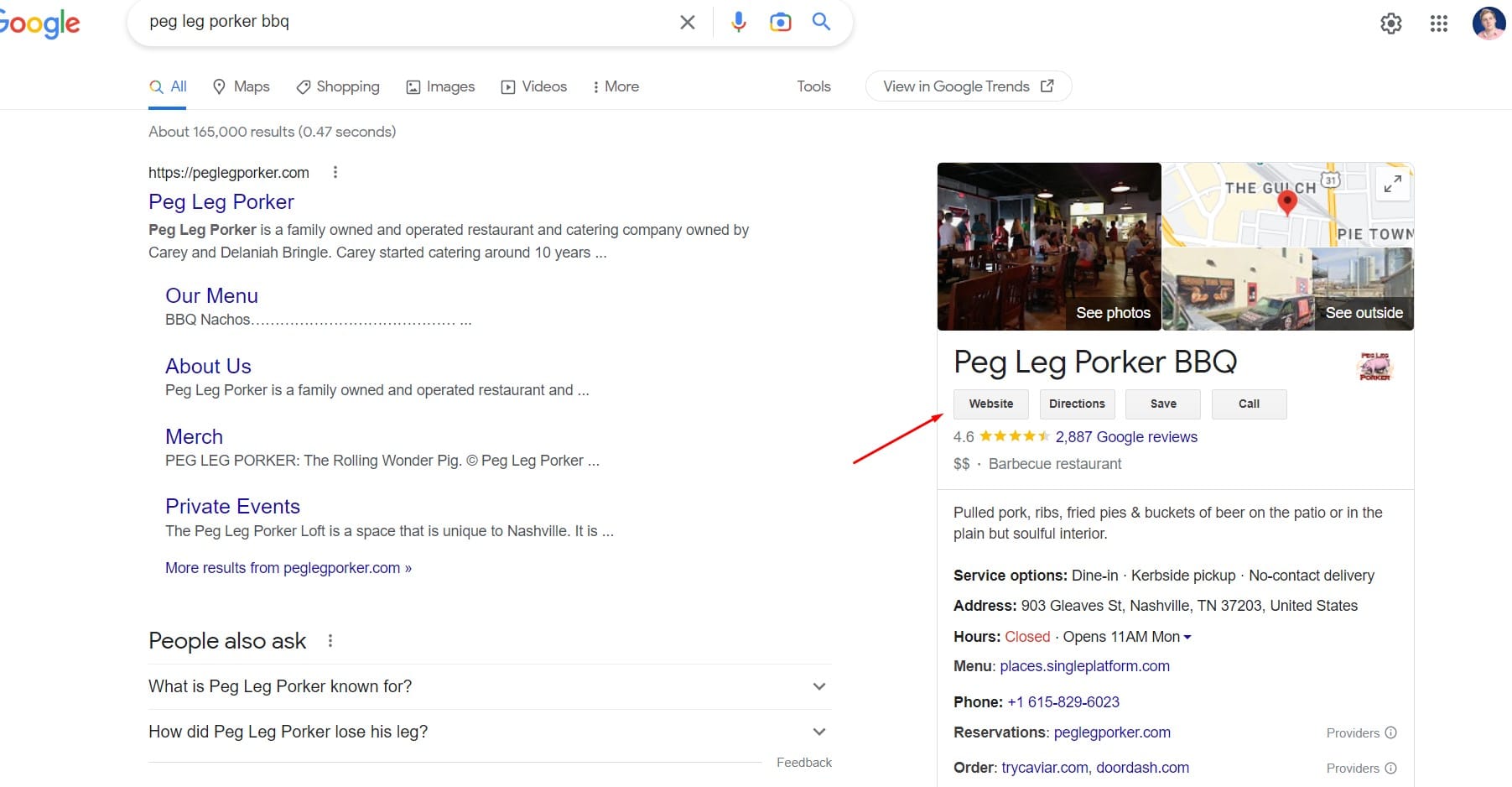 This is single the most important place where you can place your backlink to your GBP profile as it's the most visible place and users tend to use this the most when they are looking for your business, products, or services.
So, it's very important that you always include this backlink within your GBP profile if you have a website.
With that here is how you do it:
You go to your GBP in search using the GBP URL, typing your business name, or typing "my business" into search.
Here you will have your profile management platform as well as see how your GBP profile appears in search as a local listing.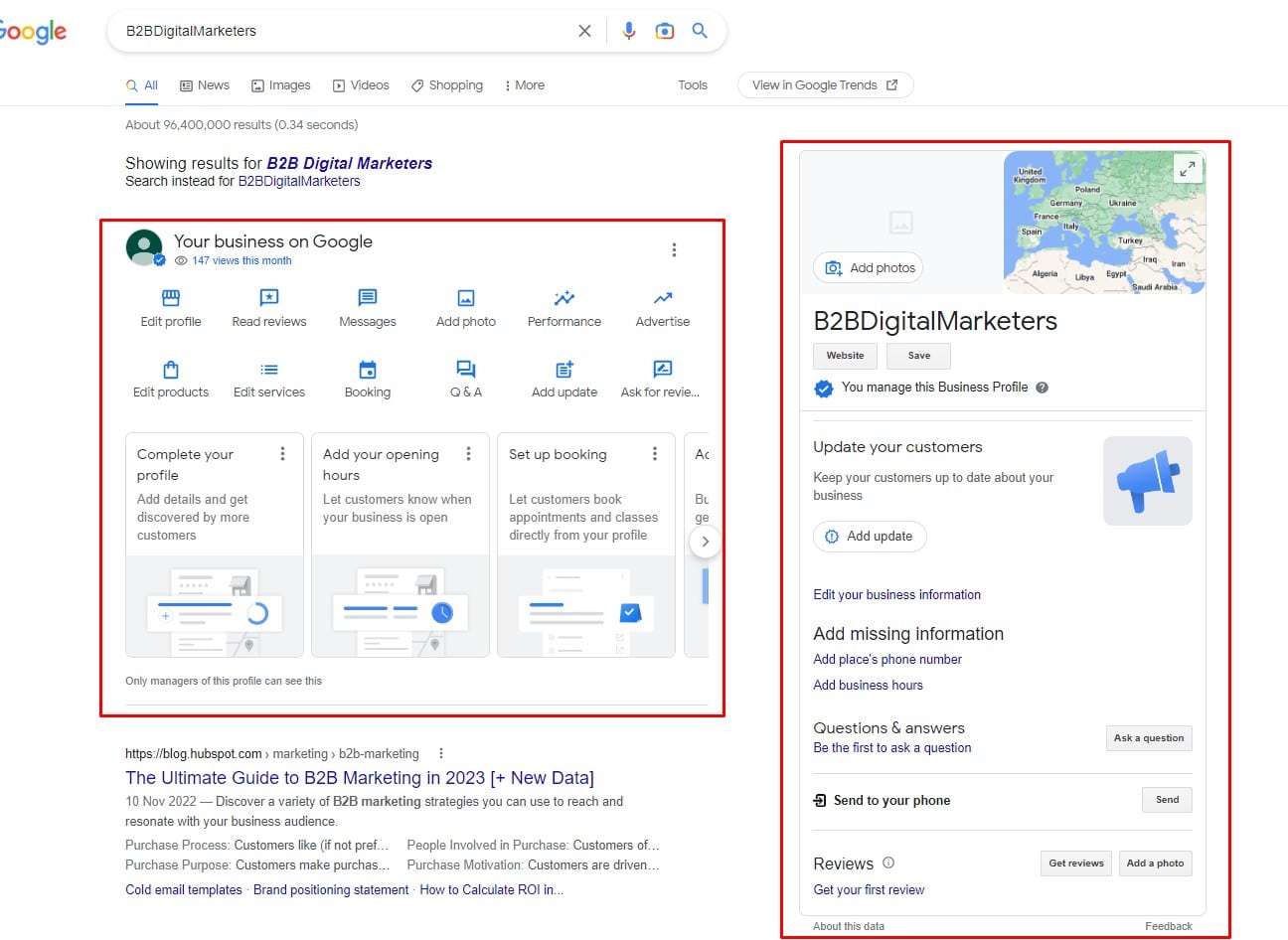 Here you will click on Edit Profile -> Contact -> Website.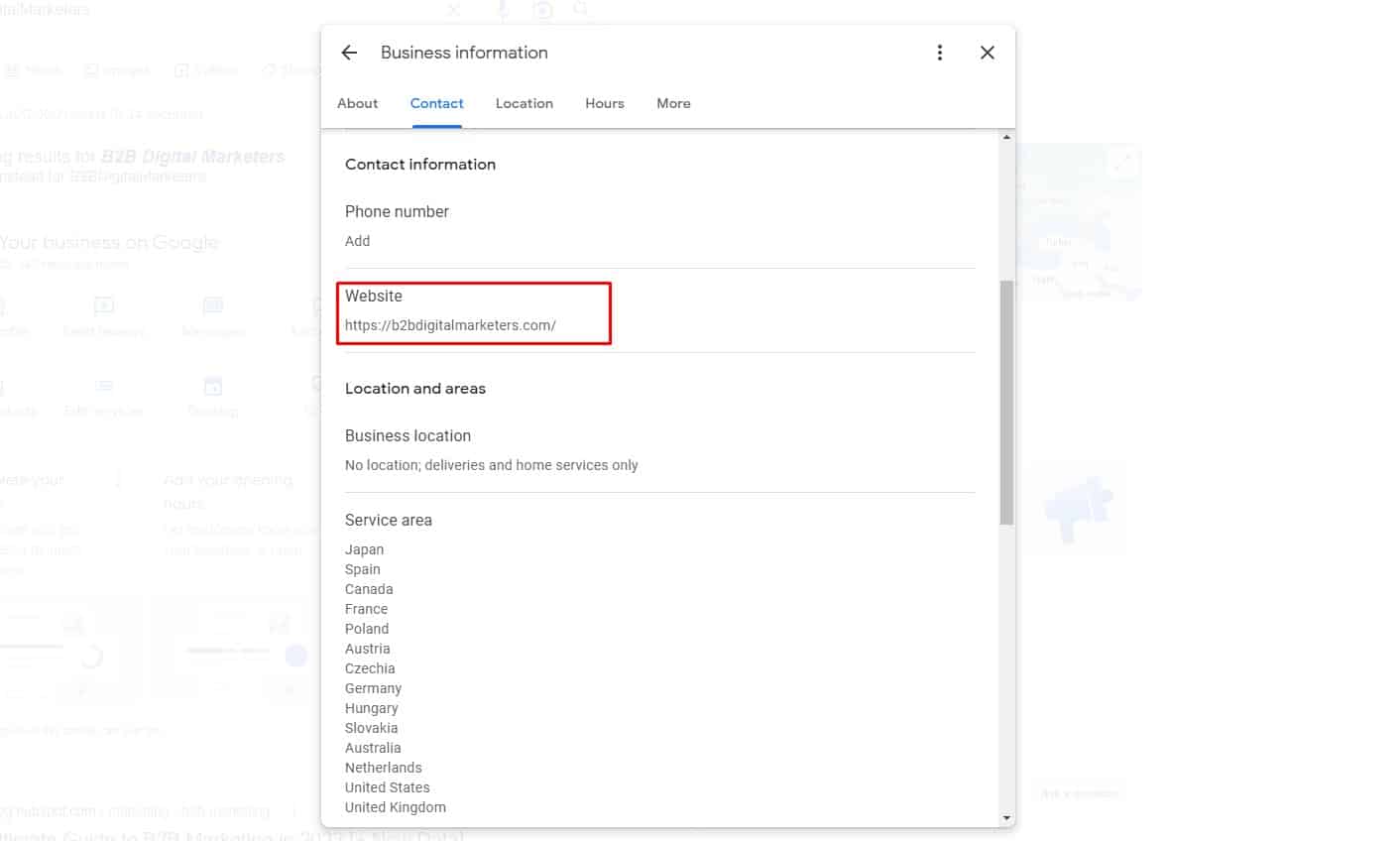 And here you can add the backlink to your website.
Way #2: In Products
The second way where you are allowed to add Google Business Profile Backlinks is in your product section.
GBP allows you to include your products within your profile enabling you to showcase your products to potential customers and drive customer interactions as well as for Google to get more information about your Local Business and rank you when people search for products you are offering.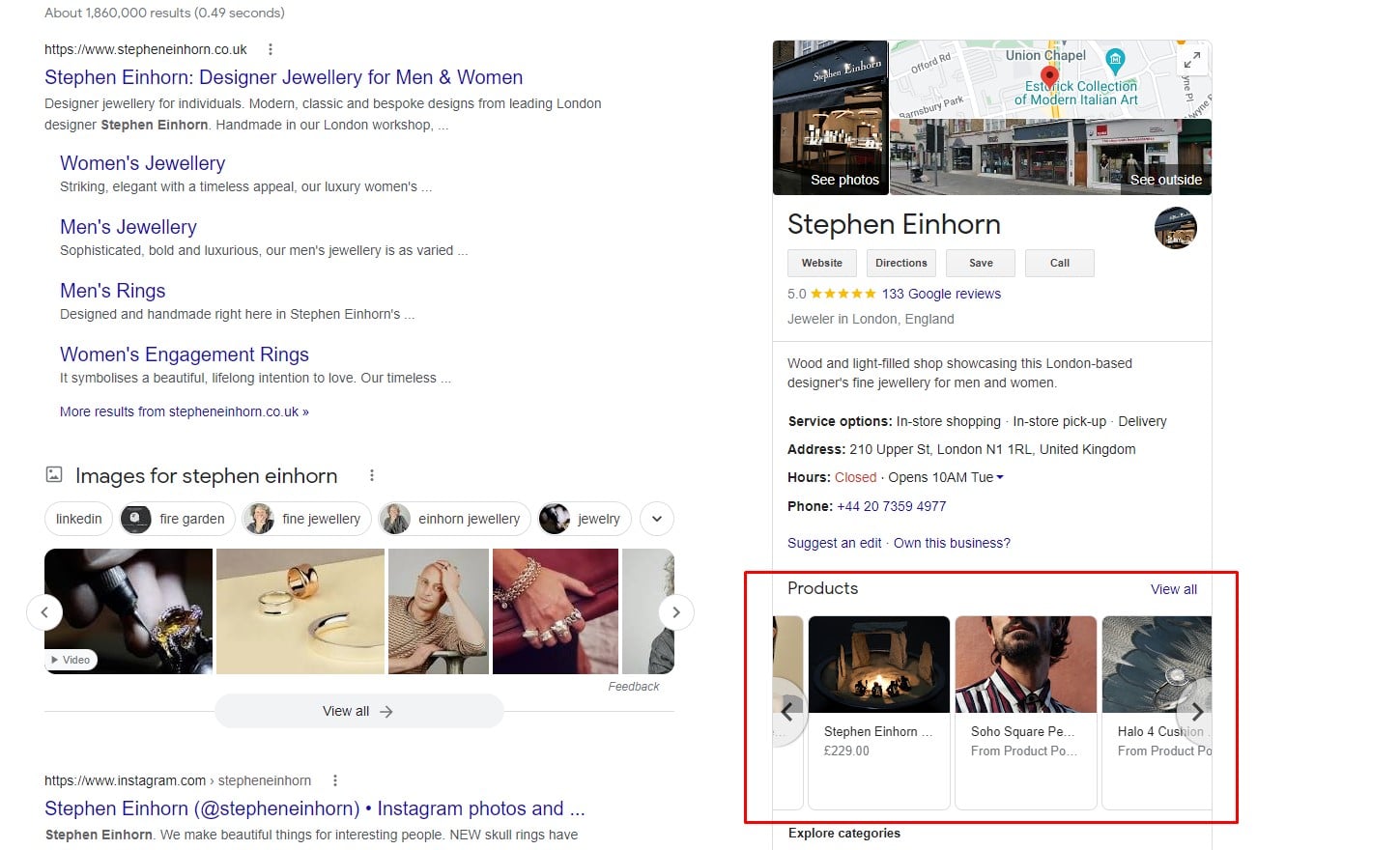 And when the user clicks on one of the product cards, it gives them more information about the product provided by the merchant with CTA to the product page and phone number.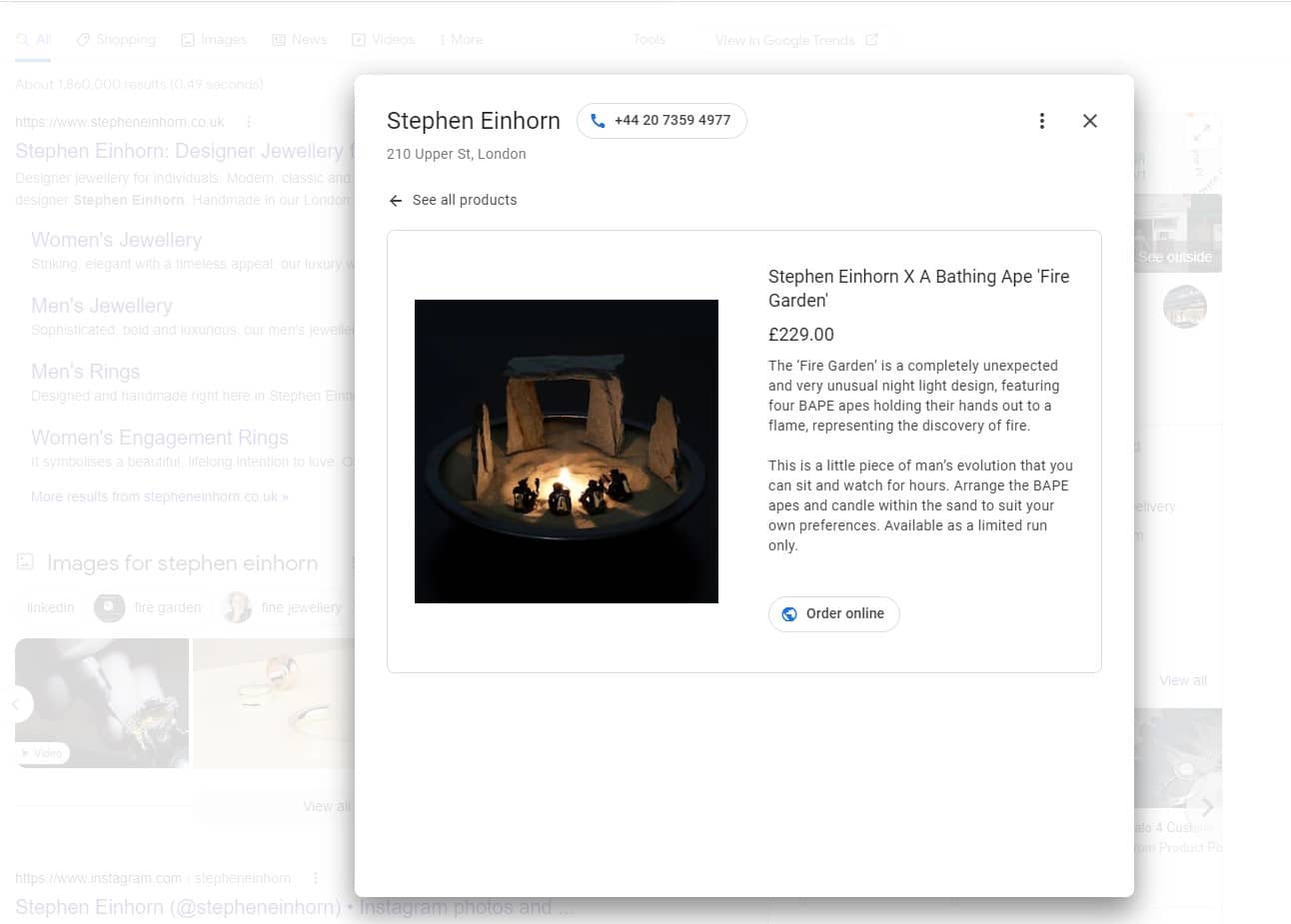 With that, adding products to your GBP is extremely useful and another way to get GBP backlinks, so here is how you do it.
Go to your Google Business Profile and select "Edit Products".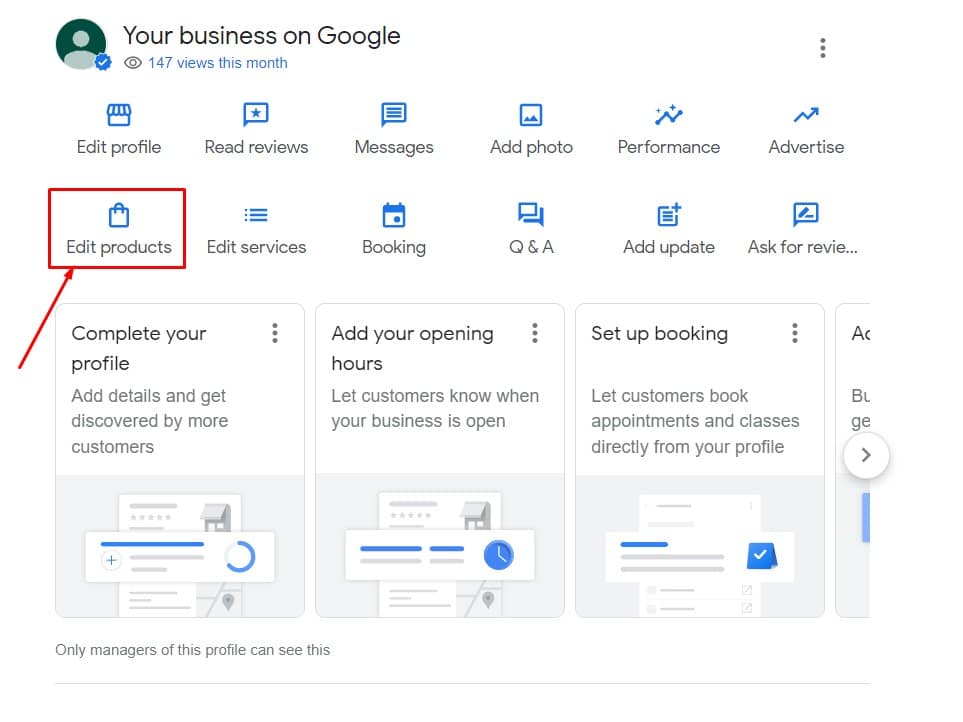 And here you just need to fill up the information and you have just added another backlink to your website in GBP, well done my friend! Easy-Peasy.