Your #1 Marketing Blog to Learn
Search Engine Optimization

Email Marketing

Content Marketing

Advertising

Digital Marketing

AI Marketing

Social Media Marketing

LinkedIn
Do you want to become a better marketer? Then our marketing blog is made for you! All the articles are written by experts in the industry with proven track records. So you can get only proven, actionable, non-BS marketing knowledge that works today!
EDUARD HAS BEEN FEATURED ON






Best 3 AI Marketing Tools
I am a digital marketing professional who is passionate about understanding how people make purchase decisions and what motivates them to buy and return to a brand. My journey in marketing began with building websites for myself, friends, family, and businesses, but I quickly realized that having a website is only useful if it can attract traffic.
That's when I discovered digital marketing and learned how to bring people to any website, often for free, and generate an infinite return on investment through marketing efforts.
Over the years, I have developed strong skills in driving traffic and converting it into leads using effective digital marketing strategies. I am constantly learning and adapting to new marketing techniques, technologies, and strategies to ensure that my marketing efforts are effective and produce the best results for myself and my clients.
Despite the ever-changing nature of digital marketing, I have found that some principles remain constant. I always follow these principles to ensure that my marketing strategies are effective and produce maximum results for myself and my clients.
If you're in need of a skilled and dedicated digital marketing professional, I would be happy to discuss how I can help you achieve your marketing goals.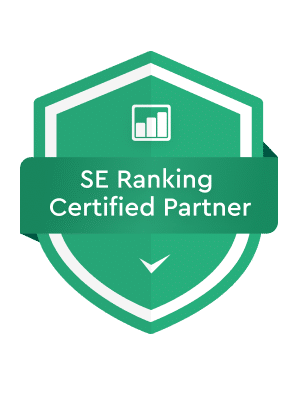 "SEO is becoming simplier as technology improves. You don't need to figure out how search engines works, just produce a lot of best content in your industry and you win".
"Brands that excellent in marketing are true to themselve. Marketing is about delivering true value"
Expert Marketing Advice
TRENDING MARKETING NEWS