About Me
DIGITAL MARKETING EXPERT
I am fascinated by how people make purchase decisions and what triggers them to actually buy and what brings them back again and again.
My marketing journey started with developing my own, friends, family, and business websites but websites without traffic means nothing. I always had trouble to bring people on them and make it "live". This is what brought me to digital marketing. The more I learner digital marketing I was able to bring people to any website I wanted to, many times for free, which allowed me to make an infinite ROI on my marketing. Although, it came down to the amount of work I have put it in.
Over the years I have learned how to bring traffic and convert it into strong leads with very effective digital marketing strategies. These strategies have changed and keep changing, which is pushing me to constantly learn new marketing ways, technologies, and strategies to keep my, and my client's marketing very effective.
Although digital marketing strategies are changing year by year, I have realized that principles stay the same. I always follow these principles to ensure that any of my marketing strategies stay effective and produce maximum results for my and my clients.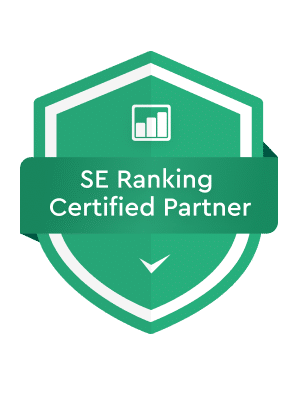 "That's been one of my mantras — focus and simplicity. Simple can be harder than complex; you have to work hard to get your thinking clean to make it simple."
"I think if you do something and it turns out pretty good, then you should go do something else wonderful, not dwell on it for too long. Just figure out what's next."
Expert Marketing Advice
TRENDING MARKETING NEWS
Keep Learning More about Marketing for B2B