If you do not do SEO keyword mapping for your website, then your pages are probably not fully optimized for SEO, you might have a ton of keyword cannibalizations, you cannot rank for your primary keywords and you cannot rank in Google for your target keywords.
And in this article, you are going to learn how to do keyword mapping so every of your web page is fully optimized for SEO, you know exactly what keywords you are targeting and how many backlinks you'll need to dominate search results in your niche.
So let's get started!
What is SEO Keyword Mapping?
SEO Keyword Mapping is a process of compiling all of your web pages on your website, assigning one primary keyword to each of your web pages or URL, and then organizing those keywords into clusters and categories in order to ensure you are not targeting the same keywords with multiple pages, have properly optimized web pages and ensuring your SEO and Keyword Targeting brings the best results.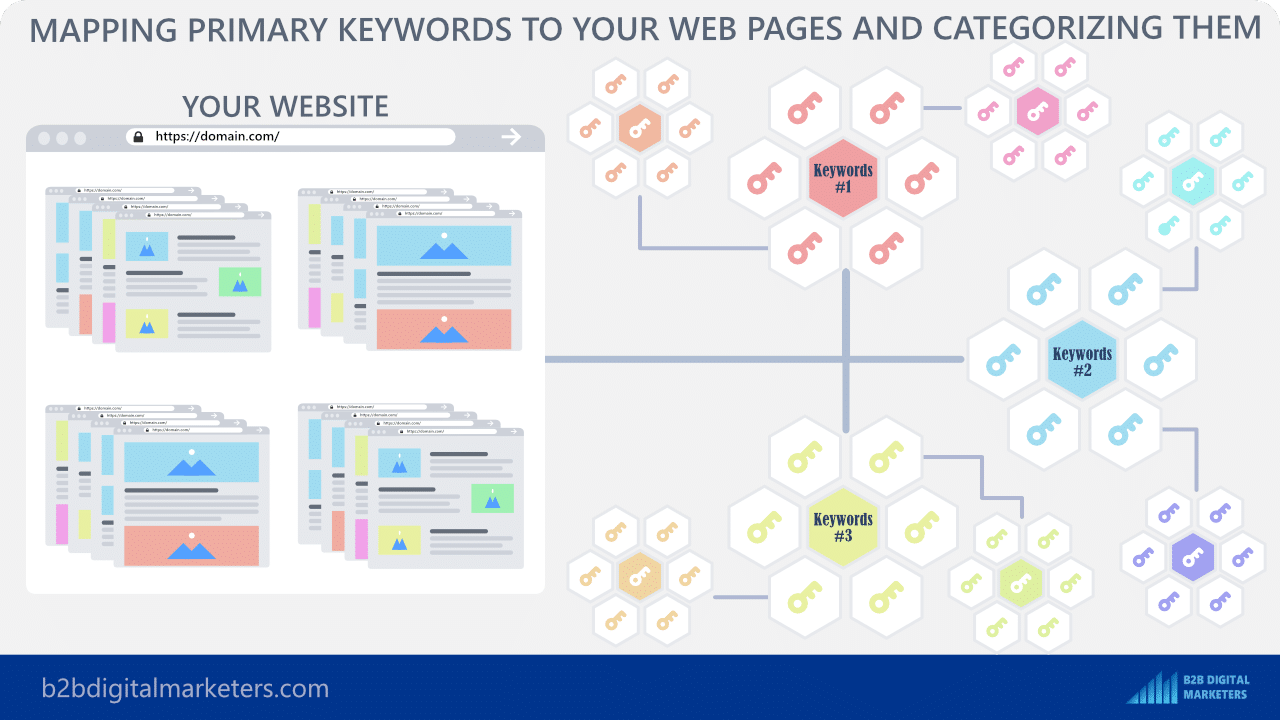 What Are the Benefits of Keyword Mapping?
Keyword mapping is an essential part of your SEO strategy and keyword research as without that it's hard to target the SEO keywords, attract your target audience to your website and ensure that you are maximizing your SEO effort.
It enables you to essentially plan your content marketing effort on your website and synchronize it with all your content marketing channels to maximize your digital marketing impact.
It's mandatory that each of your web pages has assigned primary keywords and is fully optimized for that keyword in both on-page SEO and off-page SEO way.
Without that, you cannot effectively do SEO on your website and soon or later you will end up in big trouble. However, there is more to keyword mapping, so here are four main benefits of keyword mapping:
1. It Helps to Avoid Duplicated Content
The first benefit of doing SEO keyword mapping for your website and arguably one of the most important is that it helps you to avoid duplicated content.
Duplicated content is essential two or more of your web pages are competing for the same primary keyword.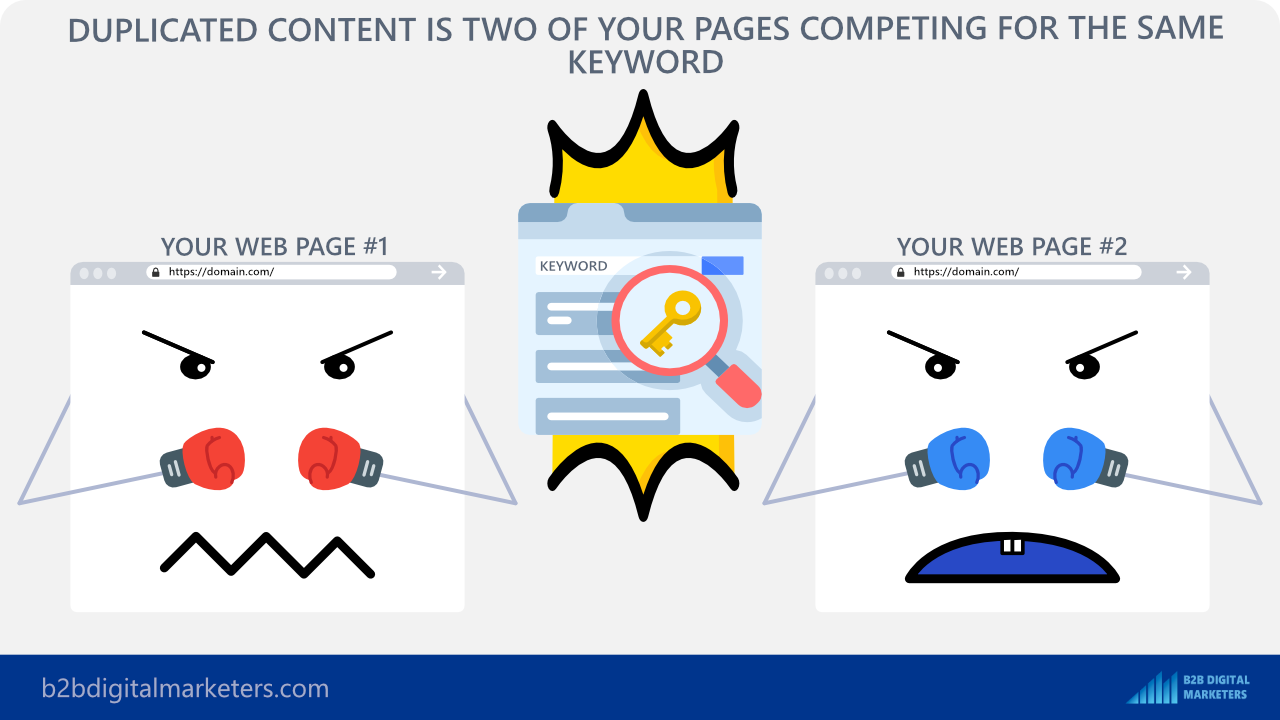 Each and every of your content should be targeting only one primary keyword even though, a web page can also rank for hundreds or even thousands of keywords and some of those keywords can be also other of your primary keywords.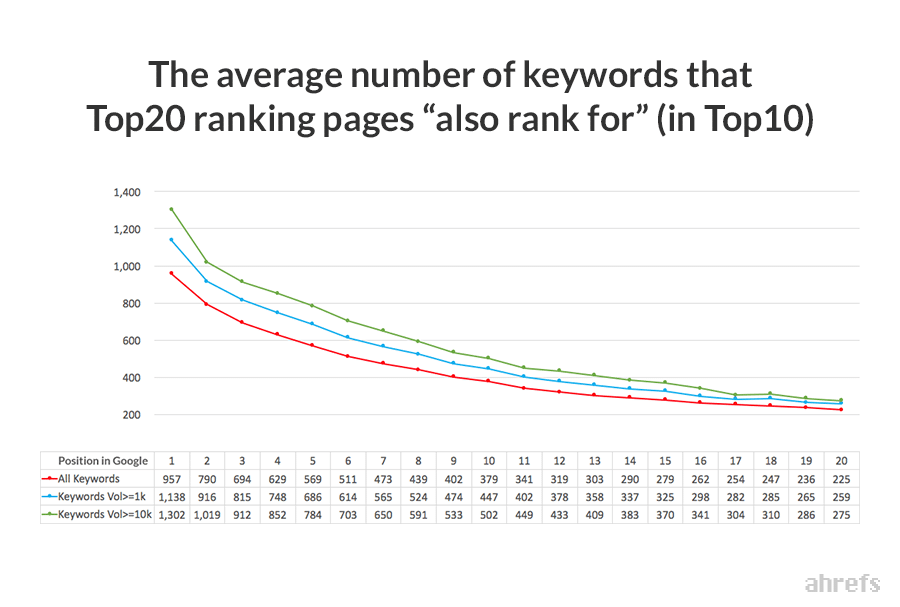 However, to rank for your targeted keywords you need to have a dedicated page/content on your website that addresses the needs of users that are using the certain search query.
And keyword mapping helps you to map keywords to your current content asset on your website as well as future content.
2. SEO Site Structure
Another benefit of doing SEO keyword mapping is it helps you to create SEO site architecture.
SEO site architecture helps you to organize your content in the most efficient way to ensure, your users get to the information with as few clicks as possible.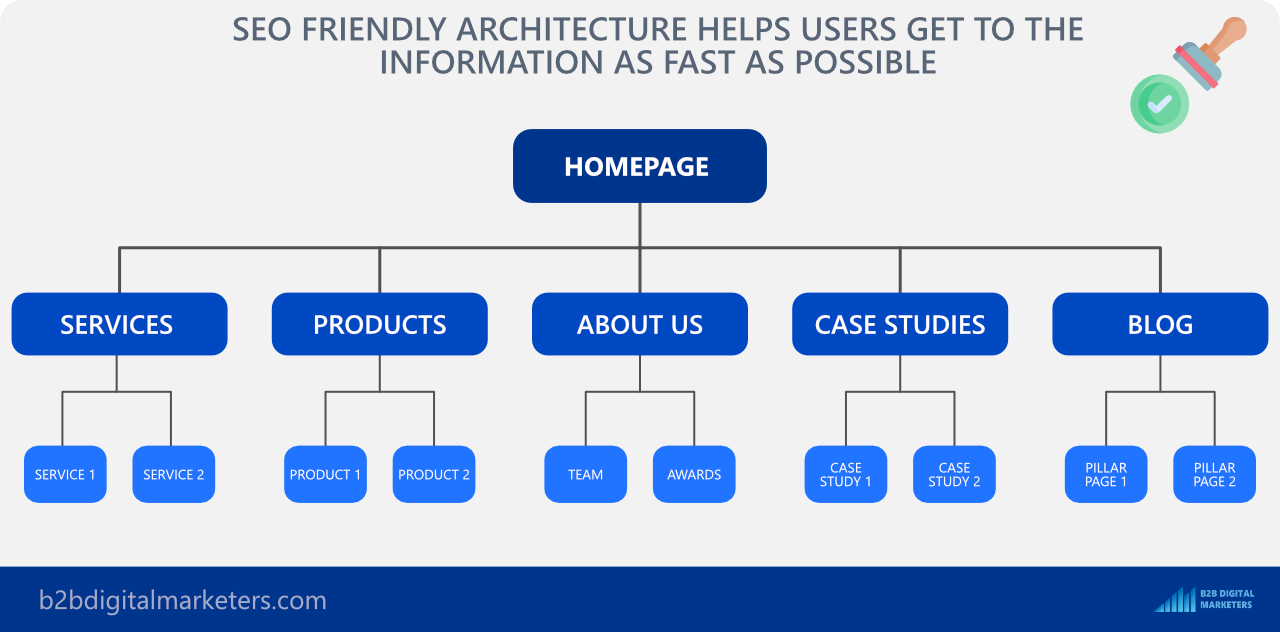 However, also as I said, each content should be a targeting keyword and with keyword mapping, you can easily group important keywords that are related to each other and then categorize them and organize them in your website which helps you to formulate proper SEO site architecture.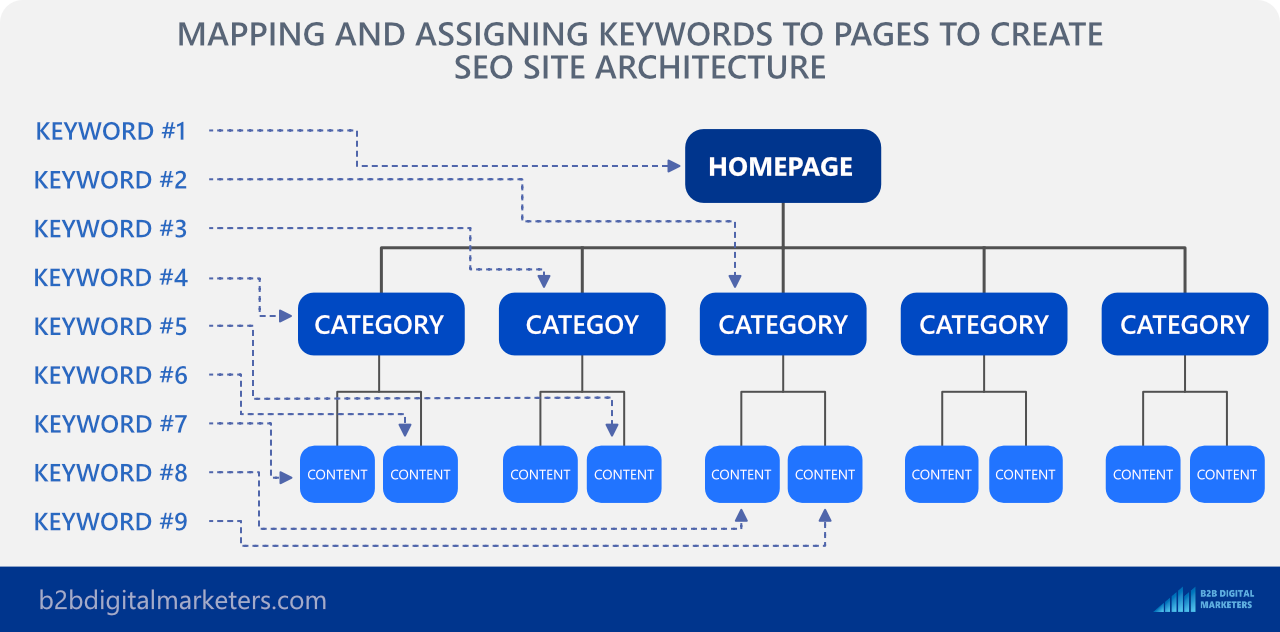 Therefore, better user experience, a more efficient and targeted way to produce content and most importantly focusing only on keywords that matter most.
3. Keywords Mapping Helps Improve Ranking in Your Niche
Another great benefit of keyword mapping is the focus on your niche that allows you to properly target your keywords to establish topical relevancy and rank higher in SERPS in your niche.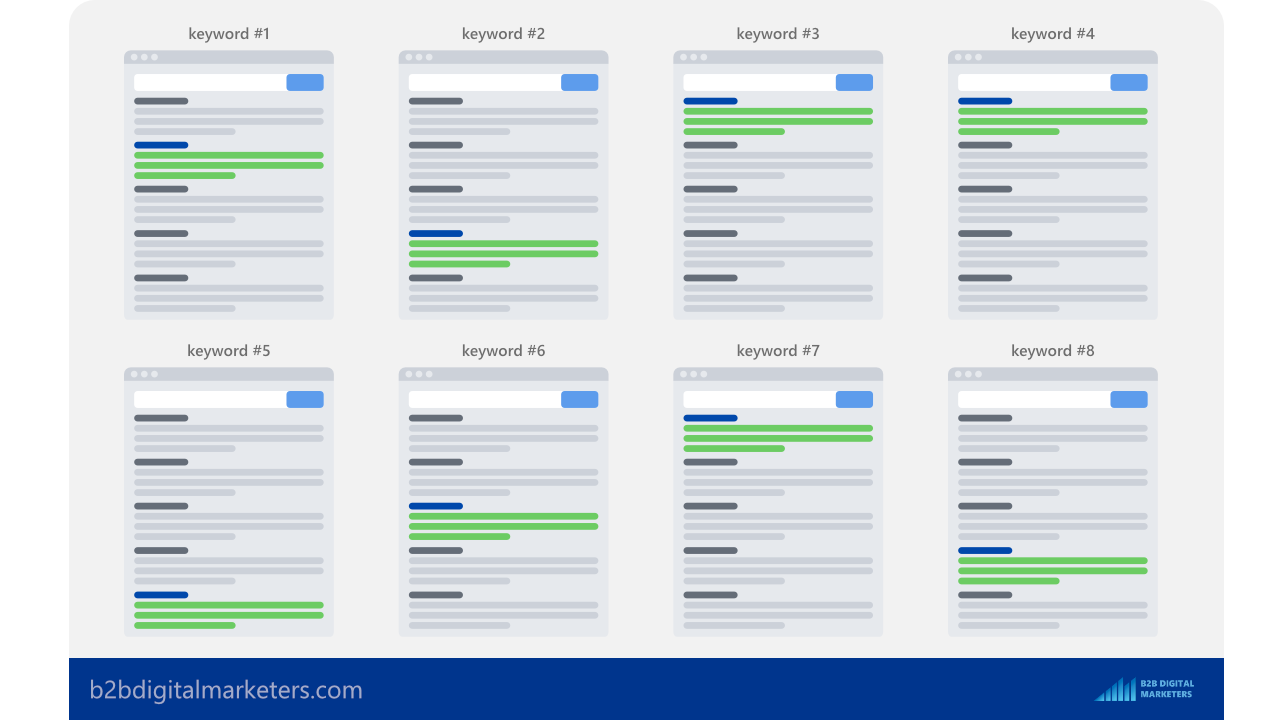 The reasons why keyword mapping helps improve your ranking across your niche are because it helps you to focus on keywords that are related to your niche, answer questions and satisfy users' needs in your industry, and become a subject matter expert in eyes of users and Google as well.
Also, the more content you have on your website, the more high-quality backlinks you will attract which helps spread the link juice to other relevant pages by using internal links which results in overall ranking improvement. And likewise, other pages will link back to each other, creating massive authority in the industry.