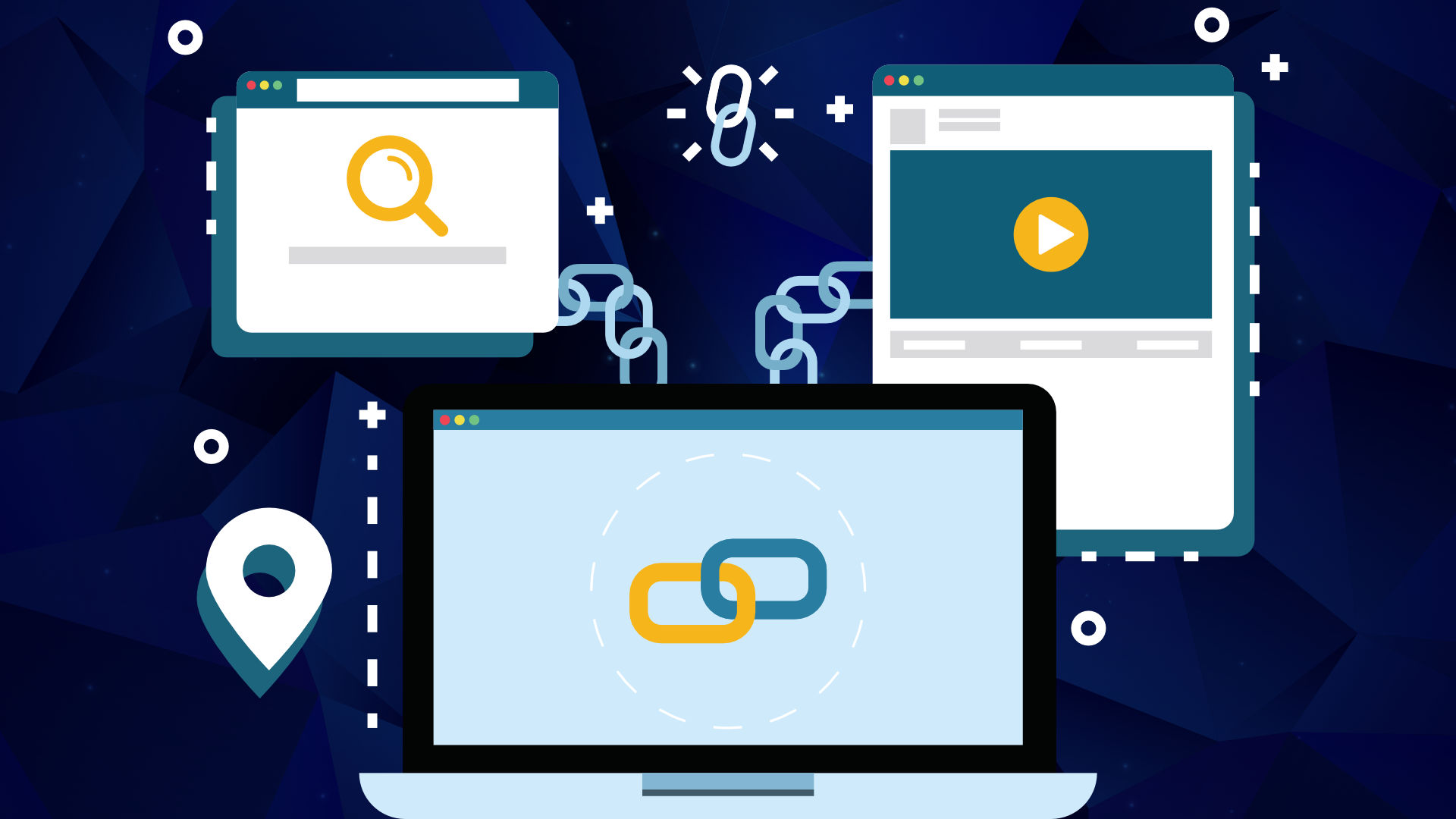 Finding the high-quality backlinks that you can earn is one of the hardest parts of doing SEO or even having a website. Unfortunately, you need backlinks to rank in search results, that's why you need competitor backlink analysis for your SEO.
According to Search Engine Watch, High-quality content and link building are the two most important signals used by Google to rank your website for search.
So if you want to find hundreds of high-quality link building opportunities for your website, then you need to competitor backlink analysis.
by end of this guide, you will know how to create a list of hundreds of relevant high-quality link building opportunities for your website categorized by link building strategies.
Why Do You Need to Do Competitor Backlink Analysis?
Competitor backlink analysis gives you insights about where your competitors are getting links from in order to find link building opportunities for your website to increase your website authority and ranking. It shows you all competitors' backlinks and from what pages and domains the backlinks are coming from and why they link to your competitors.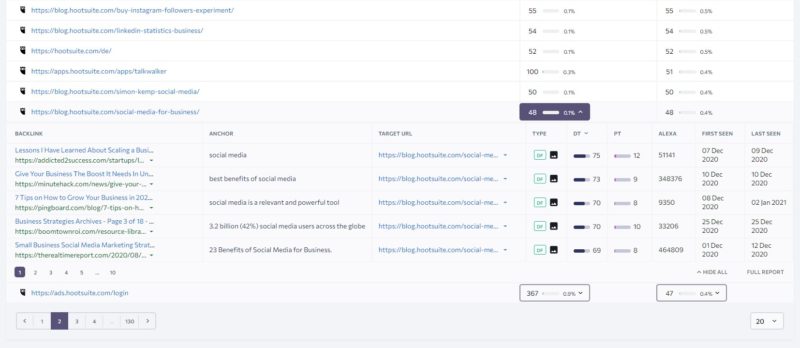 And based on this you can learn the most effective link building strategies used by your competitors and applied them to your own website.
Also, competitor backlink research will help you to understand how hard it will be to outrank your competitors and whether your niche is very competitive or low competitive. For example, the marketing niche is one of the toughest and for every keyword, you would be competing for a toe-to-toe with SEO experts.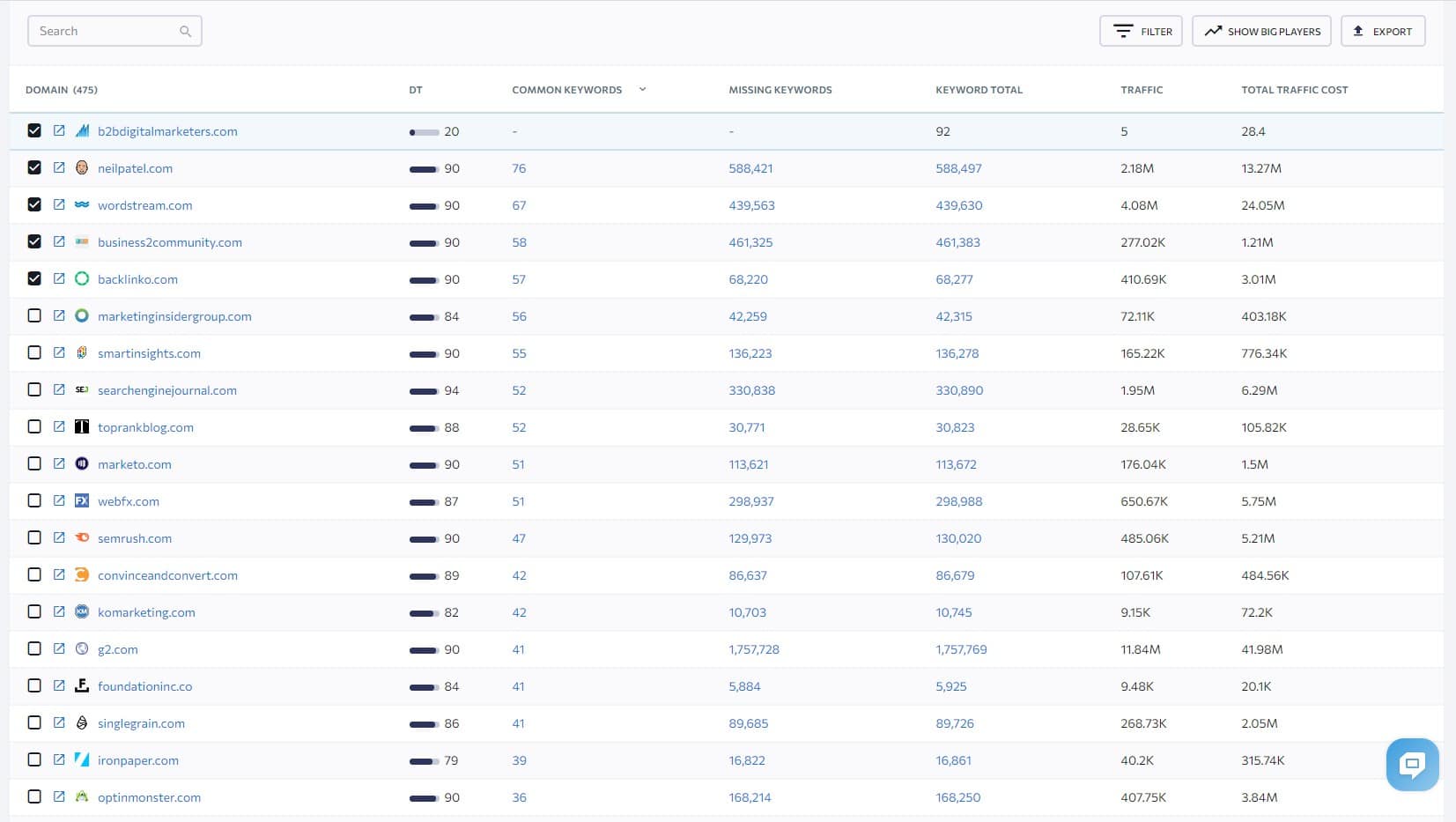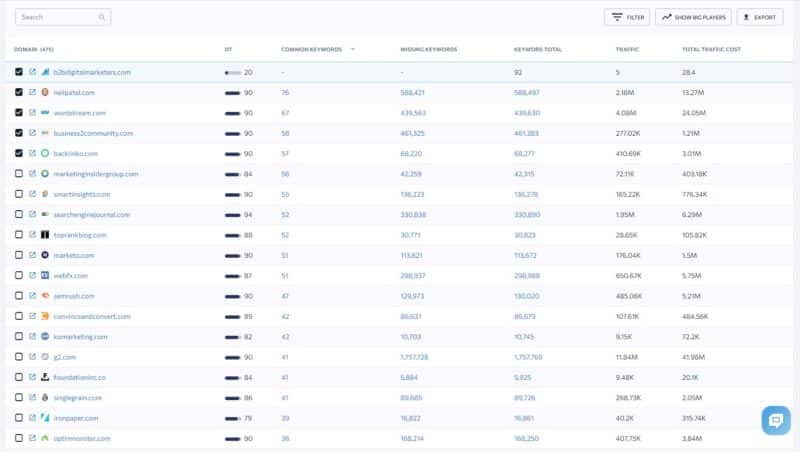 So, armed with this information, you can create your digital strategy plan for your website and better understand what it will take to rank in top positions for your targeted keywords.
Also, this could give you the answer on why you cannot increase your average ranking position, impressions, and clicks in Google Search Console.
To summarize, competitor backlink analysis gives you the information to determine whether you can outrank your competitors and how long it will take to do that.
So, if you want to learn all of that, then let's start with the competitor backlink analysis.
Step #1: Get Backlinks Analysis Tool
The first step of doing a backlink analysis is to get some SEO tool that is able to scan a website and give you the complete list of backlinks of your competitors along with additional helpful information, such as the number of referring domains, traffic, and website authority which also called Domain Trust (DT) or Domain Rating (DR).
Luckily, there are plenty of tools to choose from. However, the way, the difficulty, and time consumption to get the information will differ depending on the tool you are using. Sometimes it's easier, sometimes it's harder.
But I will be using SE Ranking to perform the competitor backlink analysis.
If you are not sure which SEO Tool you can use, then you can watch my video right here where you can learn more about my favorite SEO Tools and which could fit your needs.
However, if you are starting or having a limited budget, then I recommend you use SE Ranking because they offer by far the best value for money which makes it available for specialists and companies with limited marketing budgets.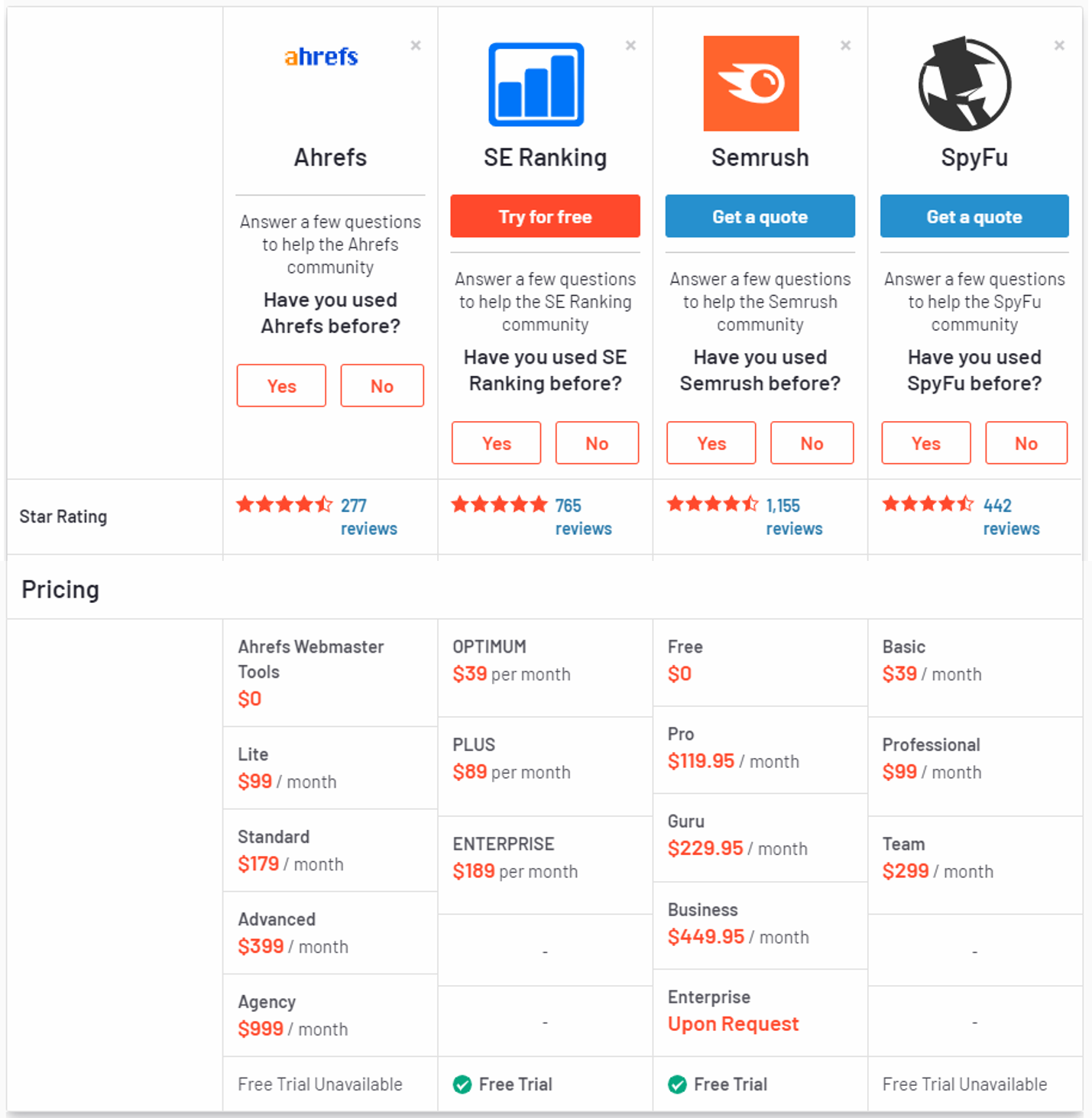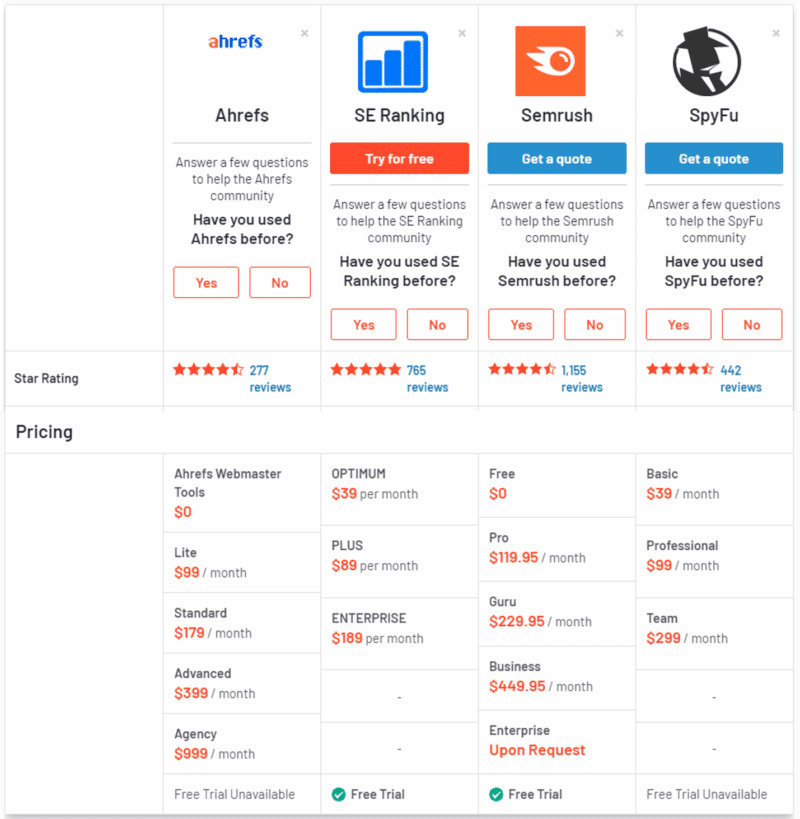 Also, I recommend you create some kind of spreadsheet to track all the link building opportunities you will find in this competitor backlink analysis.
What I usually do is I create an Excel sheet with all the link building strategies such as:
Resource Links: Where I track all the resource link building opportunities.
Broken Links: where I track all the broken pages with a decent number of backlinks.
Outdated Content: Where I track old pages with a decent number of backlinks.
Redirect Links: Where I track redirected links that do not contain the information domains linked to.
Journalist Links: Where I track links where I could potential collaborate with the journalist, brand, or blogger, such as a podcast.
Paid Links: All the links I assume have been paid for.
Other Links: Any links that do not fall under these categories such as Skyscraper technique, directories, social media links, reciprocal link, etc.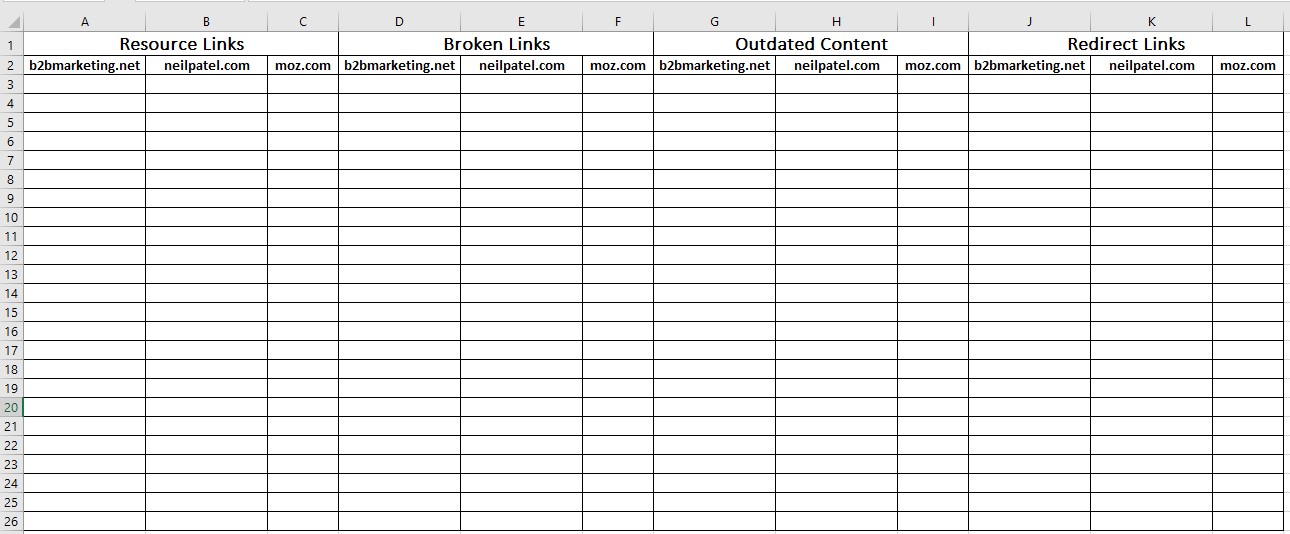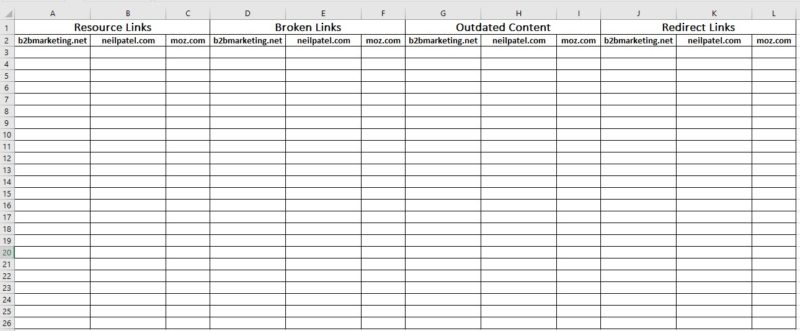 And of course, feel free to customize or change this sheet if you prefer, you can also add more columns and competitors. This is just a sample that you see.
Alright, once you have the spreadsheet where you can track competitor's backlinks whenever you find a link building opportunity, let's move to the second step.
Step #2: Find Competitor Backlinks
The second step of doing competitor backlink analysis is to find all the competitor backlinks.
This is a very easy task to do, as you can use any of your preferred SEO tools and they will give you the list of all of your competitor backlinks and their referring domains. In my case, I will be using the SE Ranking.
Let's say I want to find out backlinks of my direct competitor "b2bmarketing.net". So, I just go into the SE Ranking Competitive Research and insert my competitor URL.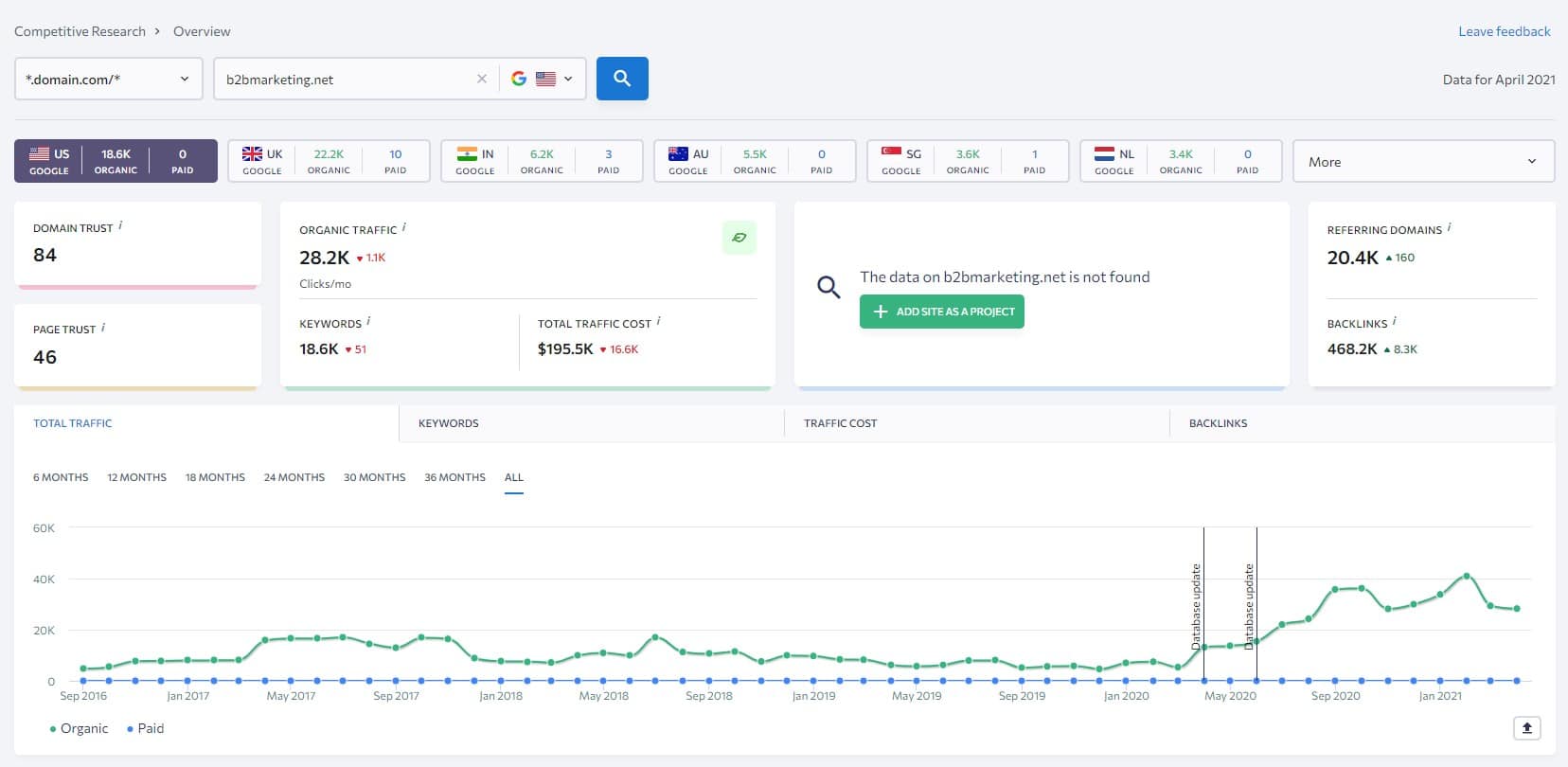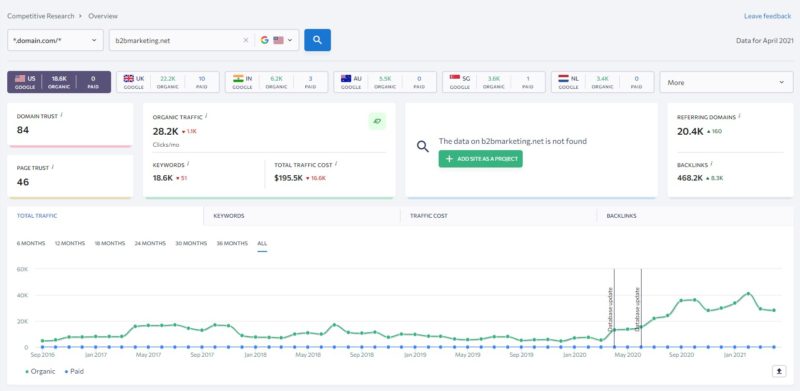 And just like this, I have plenty of useful information at my disposal, their domain trust, which is an estimated website authority, estimated organic traffic, ranking keywords, and most importantly their backlinks and referring domains.
And from here you can just click on the referring domains or backlinks and you will get the report with all their backlinks and referring domains.