Are you deciding between SEO vs SMO, which one is better for your business or personal brand?
I'll put head-to-head SEO and SMO and show you examples of when SEO is the better choice for your business or when rather you should go with SMO!
In this article, we will look at:
General overview of both SEO and SMO.
The main differences between SEO and SMO.
Which one is better and when for you.
And how these two works together in modern marketing.
What is SEO?
Search Engine Optimization (SEO) is a process of improving your website and its content in order to increase your ranking in search engine result pages (SERPs) to bring more users to your website.
Effective SEO strategy involves four main steps:
Technical SEO: Allows search engines to find, crawl and index your website and deliver positive UX.
Keyword Research: Helps you to find terms/keywords users are searching in your niche/industry.
On-Page SEO: Create SEO-optimized content to target the keywords.
Off-Page SEO: Helps you to build trust and authority for your website.
Technical SEO
The main part of doing proper Technical SEO is to enable search engines like Google or Bing to discover, crawl and index your website so it can be found by users when they are searching for information on your website.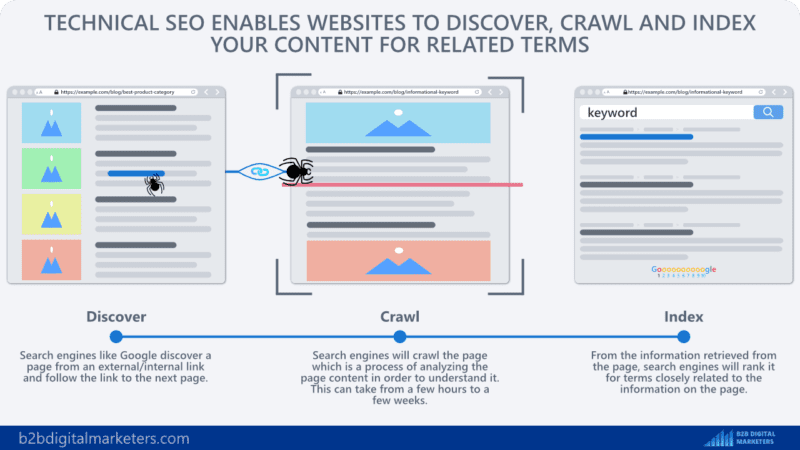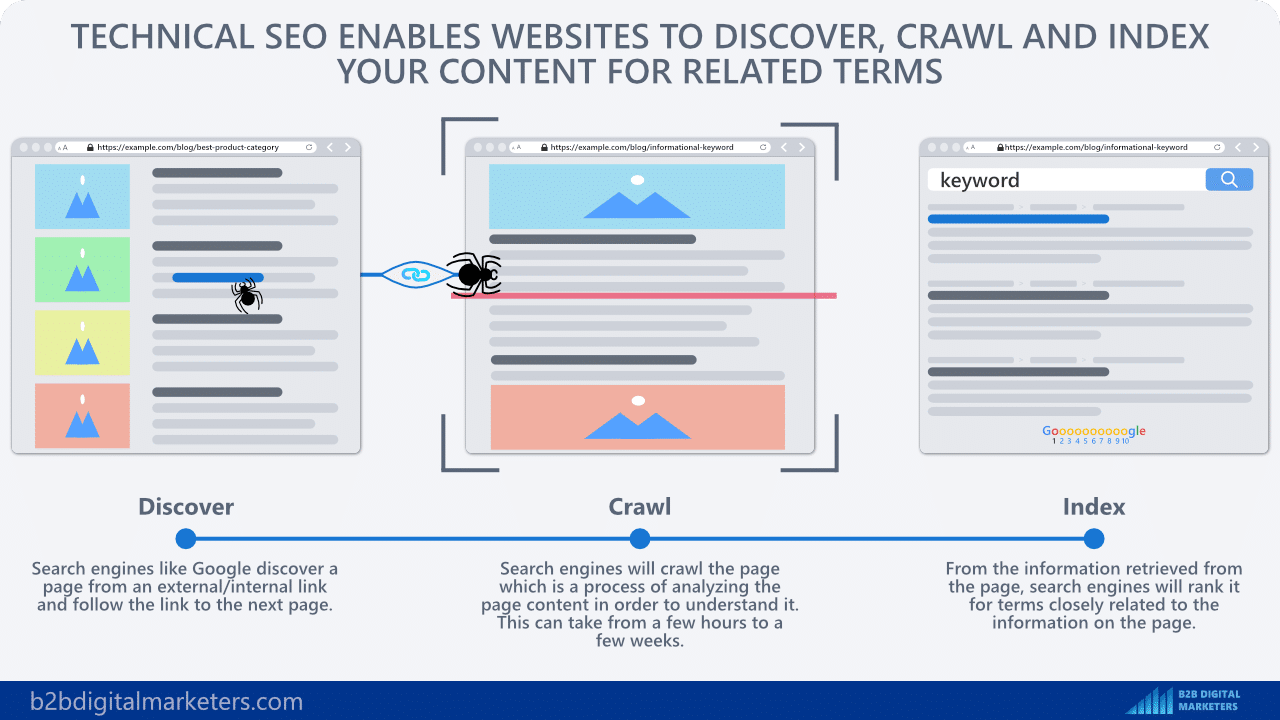 Without a proper technical SEO foundation, no matter how great is your website or how much trust you have from search engines your website won't be able to appear in SERPs. That's why it's so important.
For example, if I would deny access to this article to Google using a robot.txt file, Google even thou they would know about this page, they would not be allowed to visit this page, crawl it, or analyze this page and therefore, they wouldn't be able to index the page.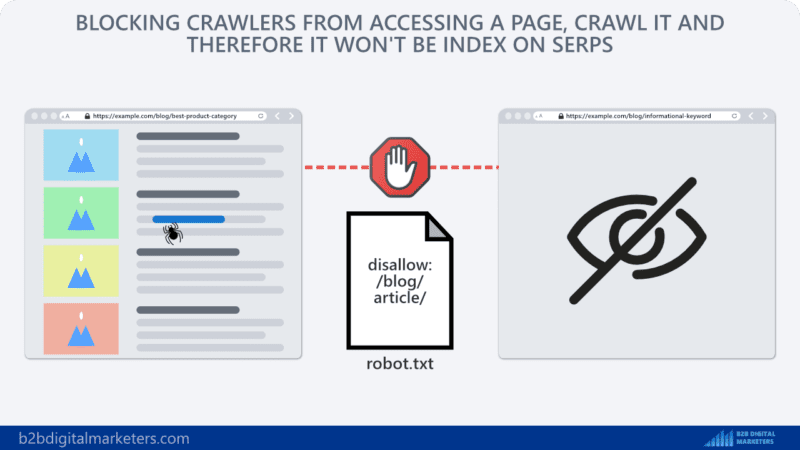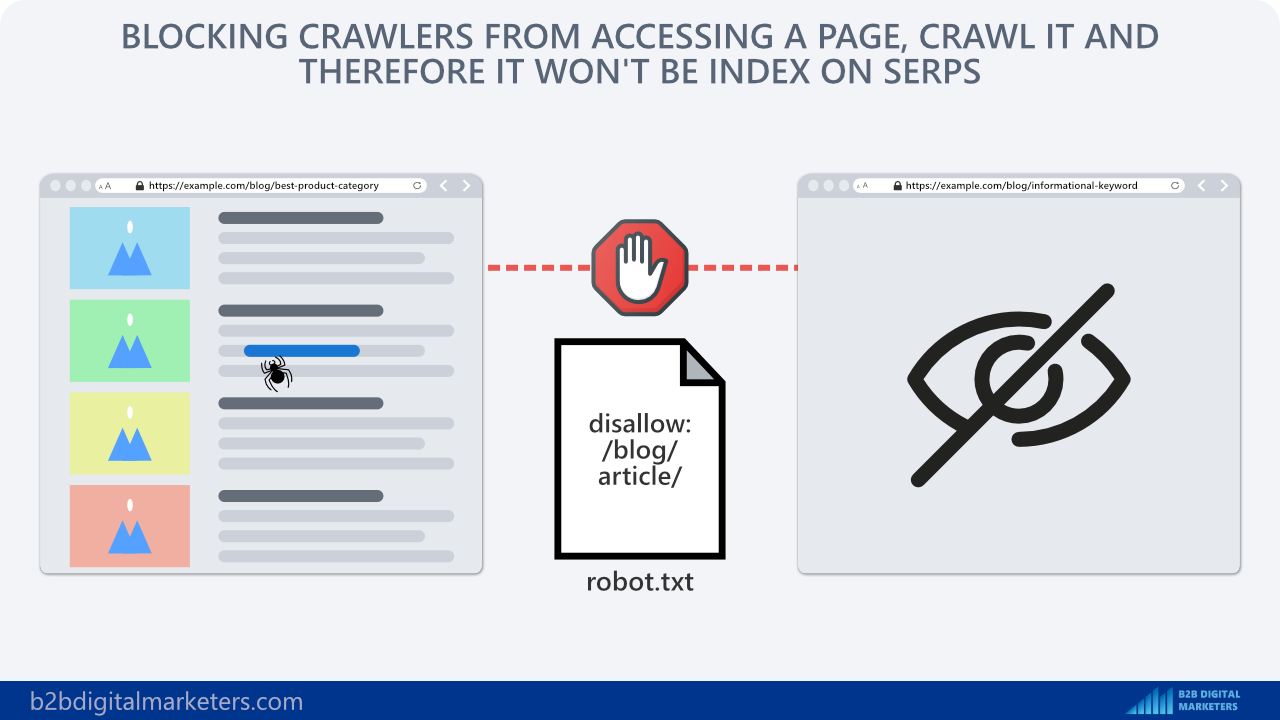 Technical SEO is also an important part of optimizing your website UX ensuring your website loads fast and your website layout is clear and nice.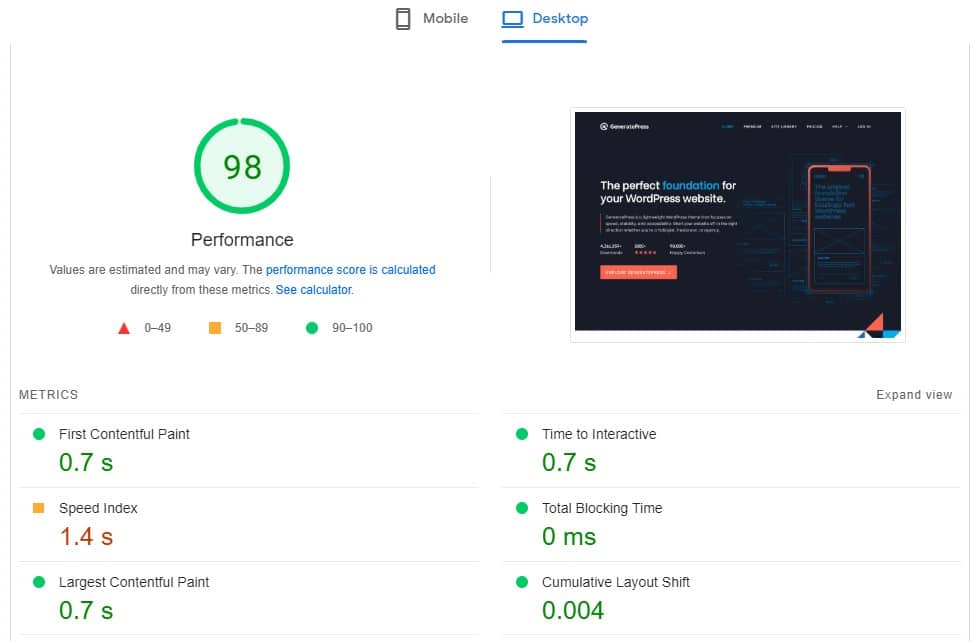 Keyword Research
Keyword research helps you find important search terms that users use to find information, products, or services in your industry or niche. This can be done in numerous ways, but in most cases, you would use keyword research tools such as SE Ranking.
For example, one way is to toss one of your seed keywords or broad, yet niche/industry-related keywords such as "seo" in my case into the keyword research tool and pick up keywords from the tool that you want to target.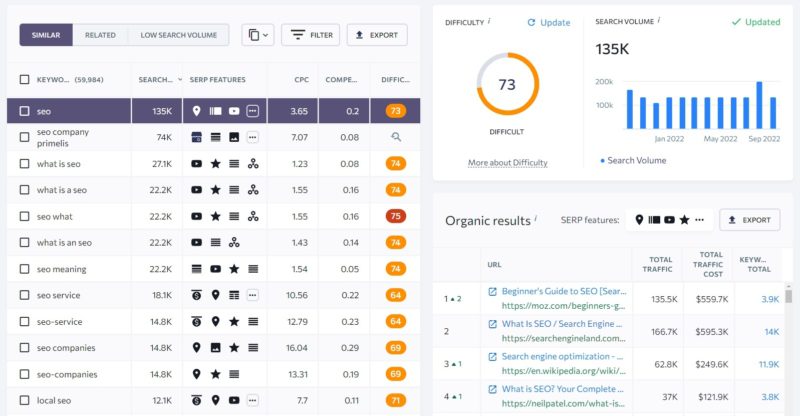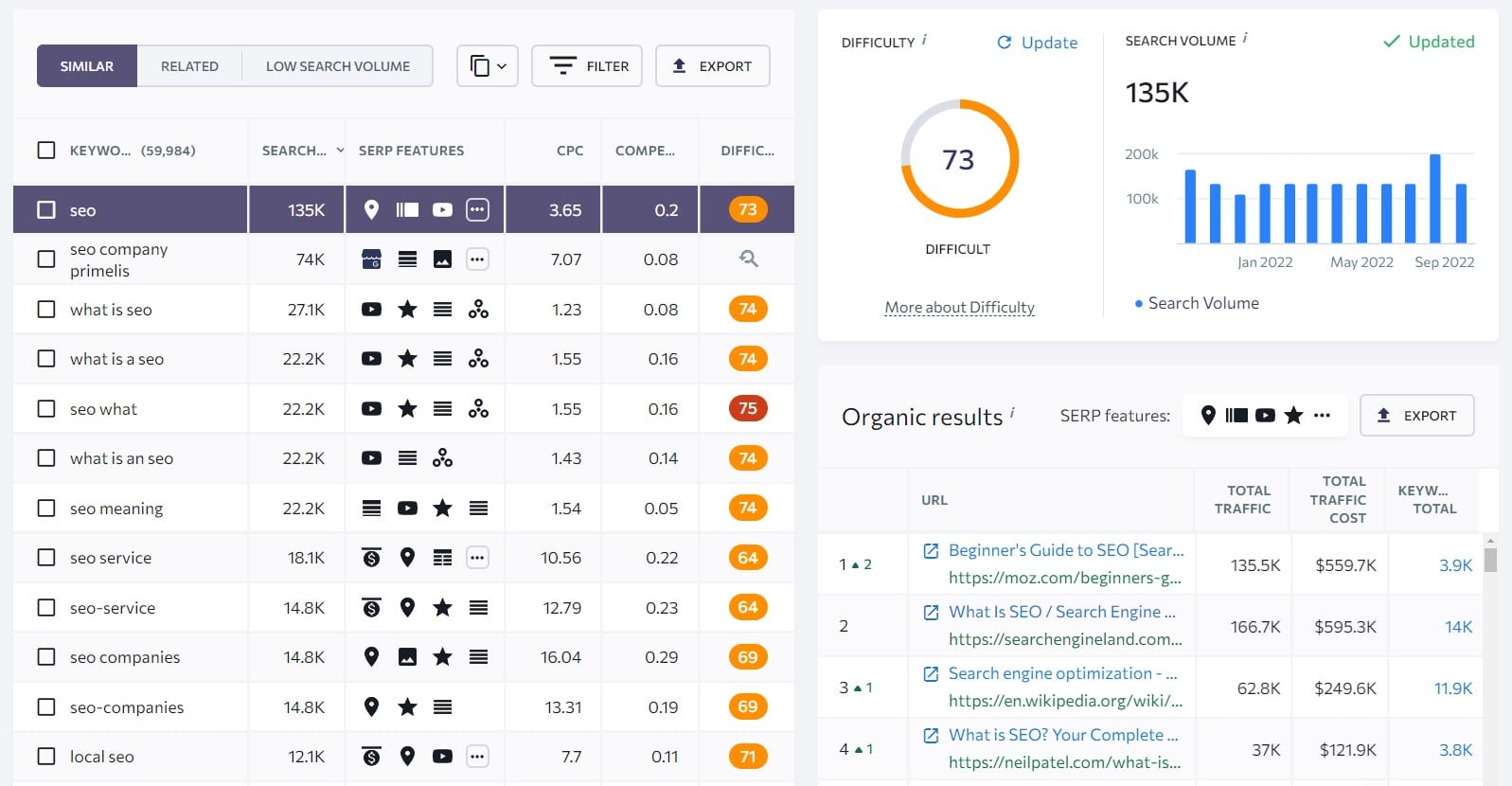 To learn more also check out my B2B keyword research to learn more.
On-Page SEO
On-page SEO helps you to optimize the content on your website for search engines to better discover, understand and rank your content in order to improve your odds of ranking in top searches for your target keywords that you have found during the keyword research.
This involves optimizing your title tag and meta description in SERPs, adding SEO images, keyword placement, SEO headlines, internal linking structure, keyword density, SEO URL, search intent, etc. (If you are using WordPress, check out my guide where and how to add keywords in WordPress.)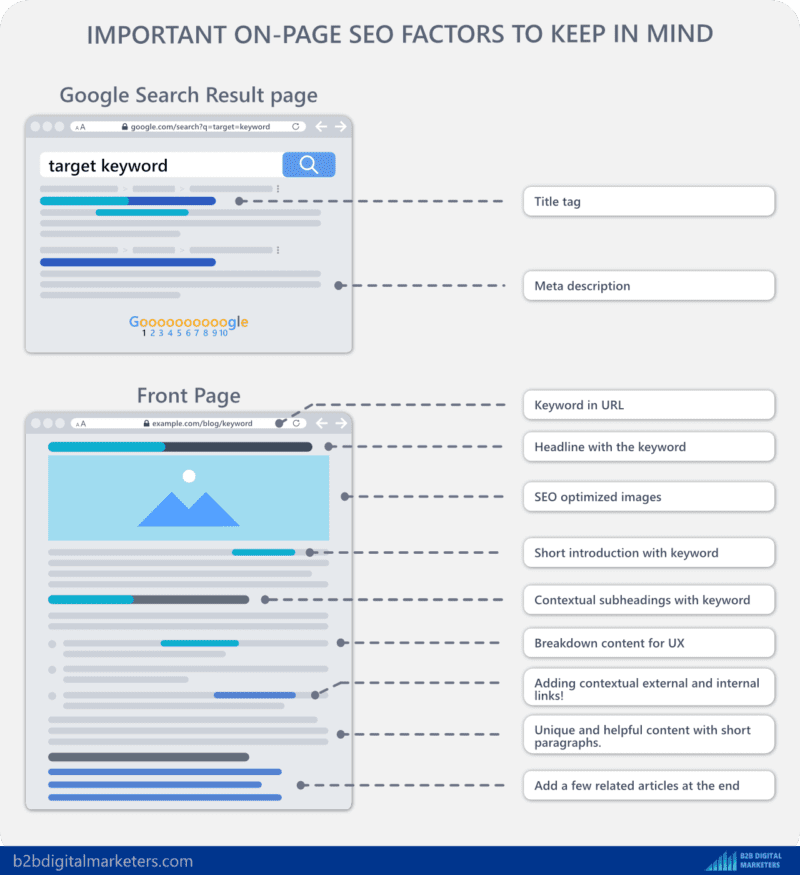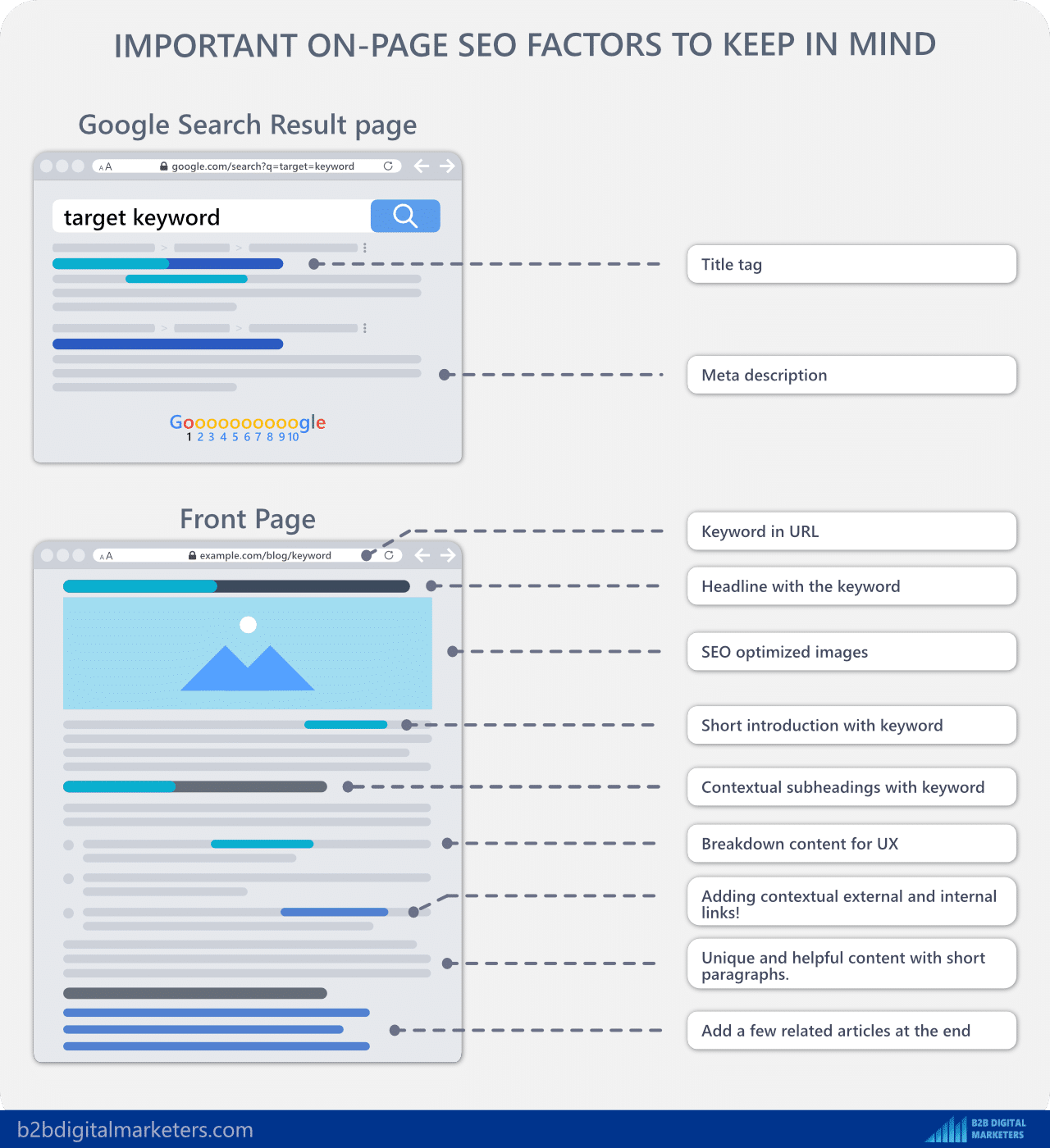 Off-Page SEO
Off-page SEO is focused on building and increasing your website's reputation, trustworthiness, and authoritativeness by getting mentions from other websites in order to increase your ranking in SERPs.
Search engines like Google do not rank just any website that publishes content, but there are using off-page SEO ranking signals to determine if the website is trustworthy. The main off-page SEO techniques are:
Link Building
Collecting Reviews
Citation Building
Social shares
Brand searches
However, one of the main website authority signals used by SEOs is by looking at website authority scores developed by SEO tools such as SE Ranking.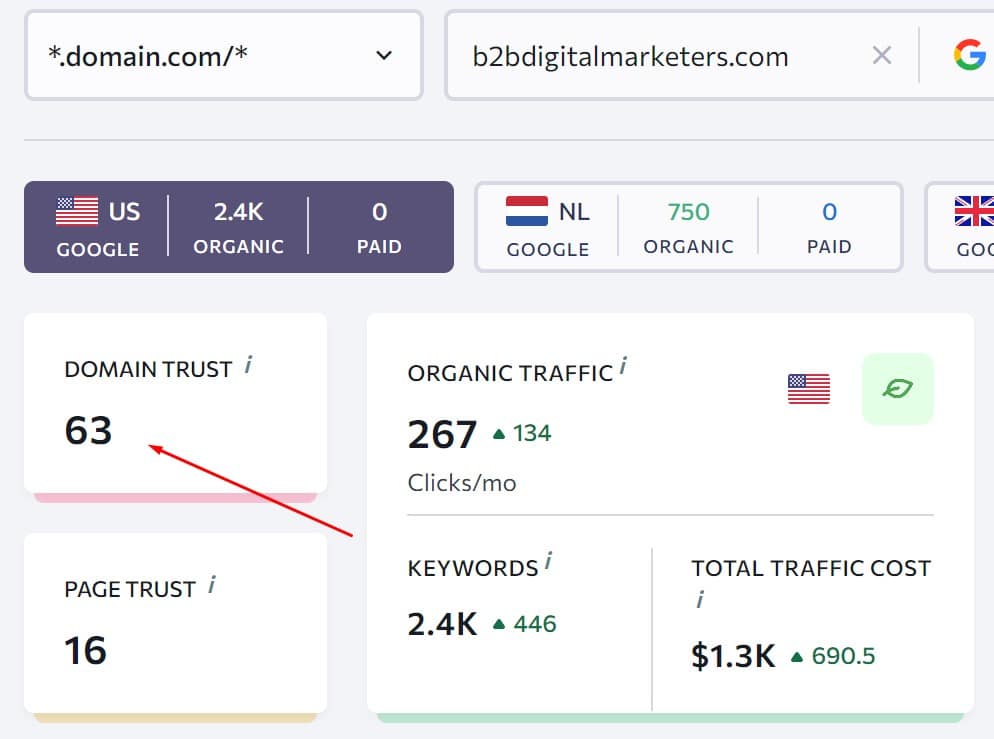 This is calculated based on the number of backlinks and referring domains pointing to the website and it can be easily analyzed by yourself using a backlink checker tool.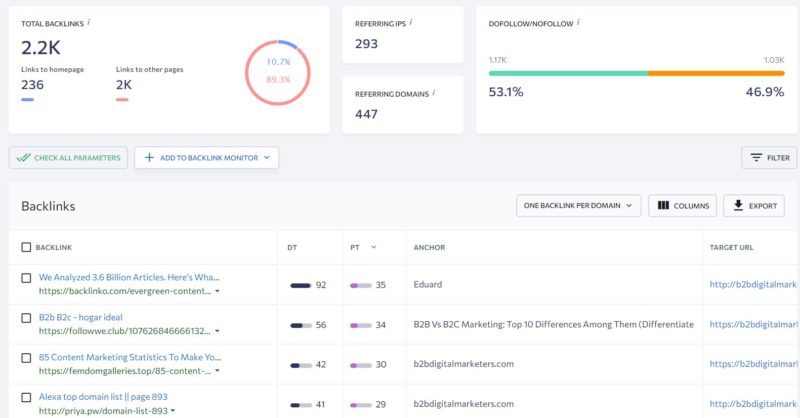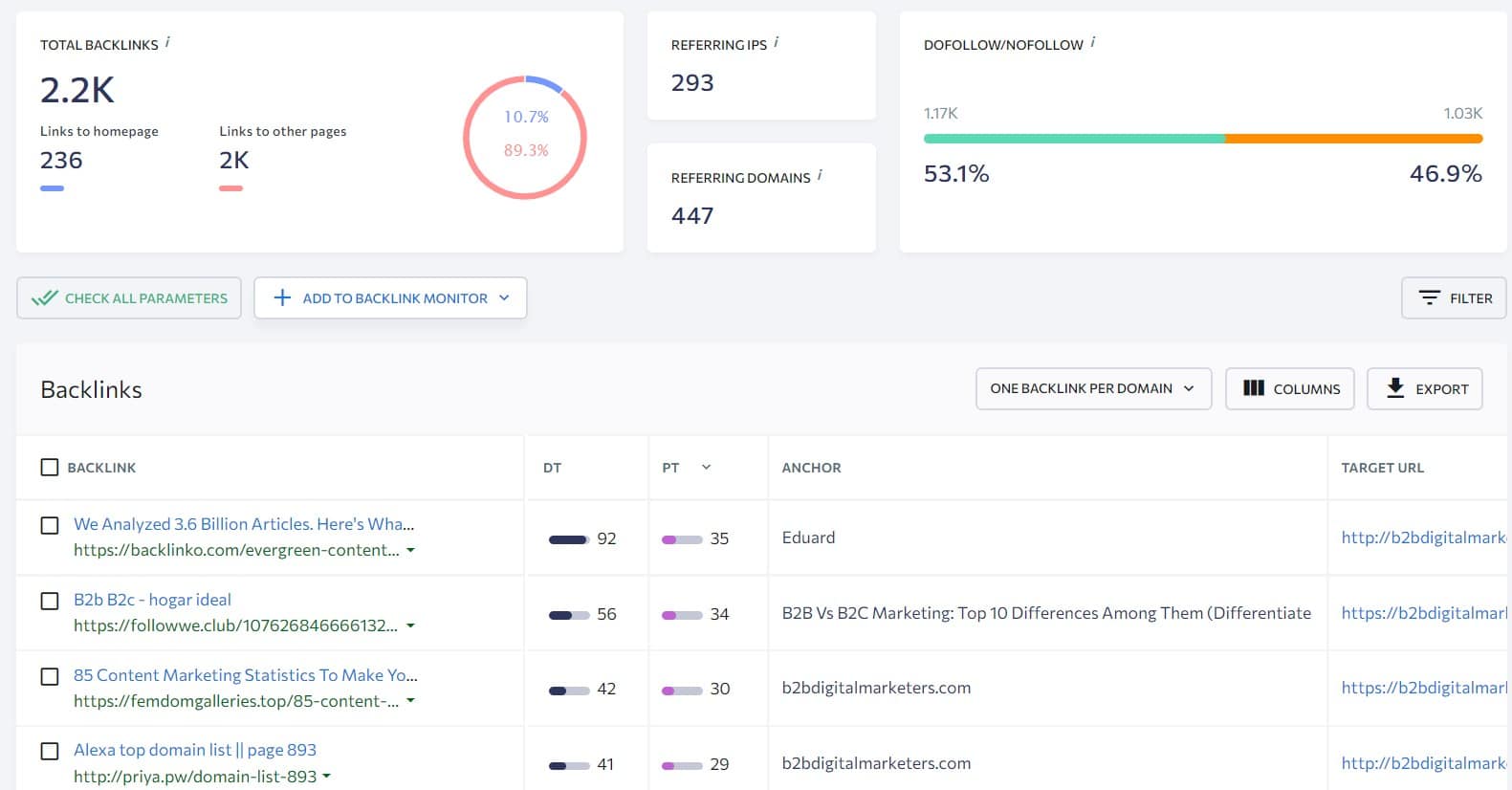 What is SMO?
Social media optimization (SMO) is a process of improving your social media posts and profiles to increase follower growth, post impressions, and engagement, and get more clicks or conversions.
Effective SMO strategy includes a few main steps:
On-site SMO: Creating social media content, optimizing it, and optimizing brand assets such as company profile/page.
Off-site SMO: Creating more ways to find your personal or brand accounts.
Trend Research: Finding trending and viral content and repurposing it into your brand content.
Keyword/Hashtags: Find what people are searching for in your niche to rank your content.
Community Engagement: Engaging with the community on social media is the cornerstone of an effective social media marketing strategy. (SMM)
On-Site SMO
On-site SMO is where you will be spending most of the time, as on-site SMO refers to optimizing your social media content and company pages with the right keywords and assets to increase engagement to get more impressions and searches for your brand.
The thing is, people are using social media almost the same way as search engines to find new places, and products or do their research. In fact, 75% of internet users use social media to research products.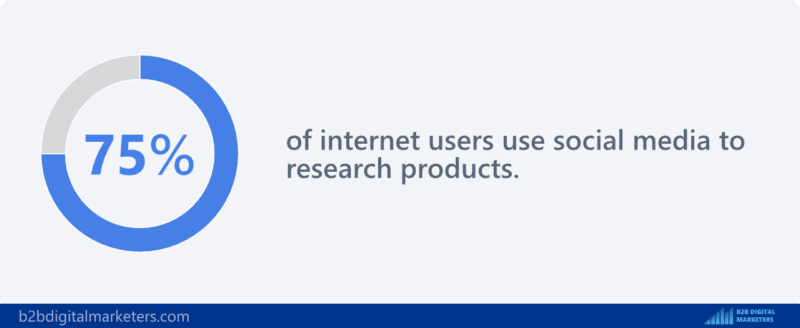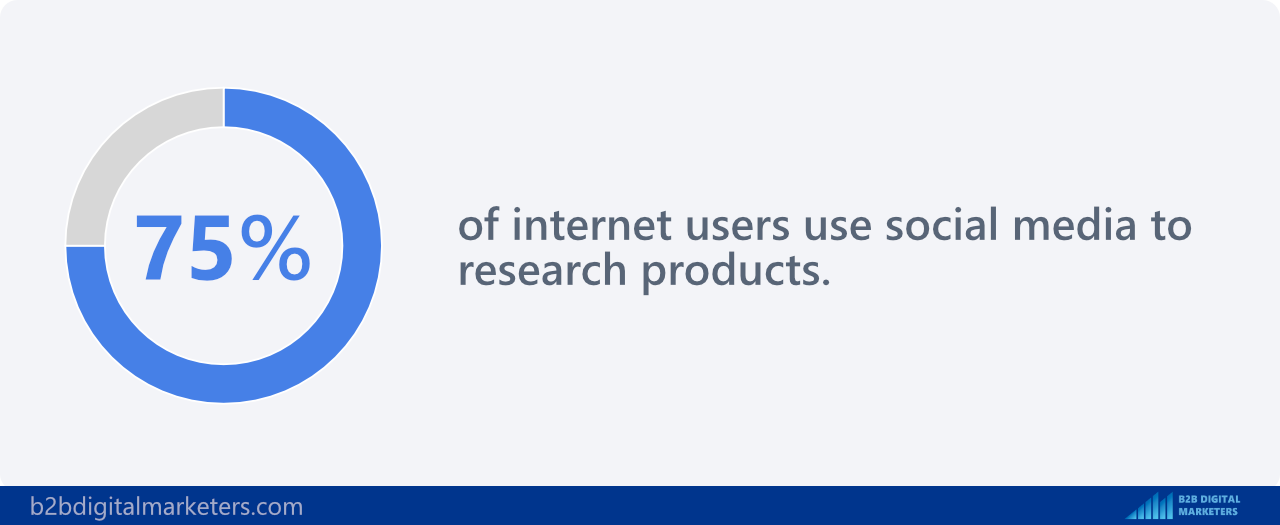 With on-site SMO, it comes down to two parts.
The first is social media optimization for your posts, this can include the time you post, keywords you use, length of the copy, hashtags, images or videos, link tracking, and more.
And the second is social media optimization for your company's personal or company profiles which uses hashtags, and images, keep brand voice, and consistent handles, including keywords, uses CTA, a 100% complete profile, etc.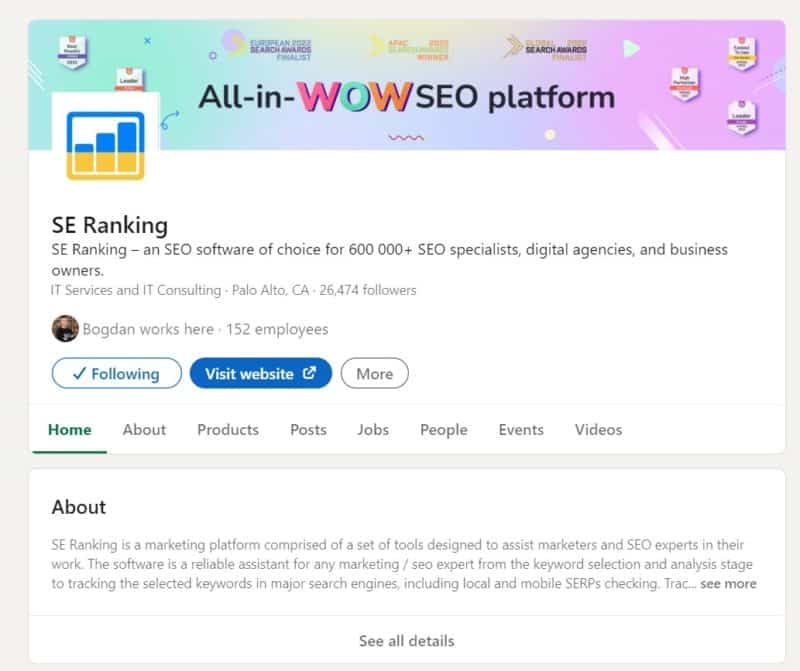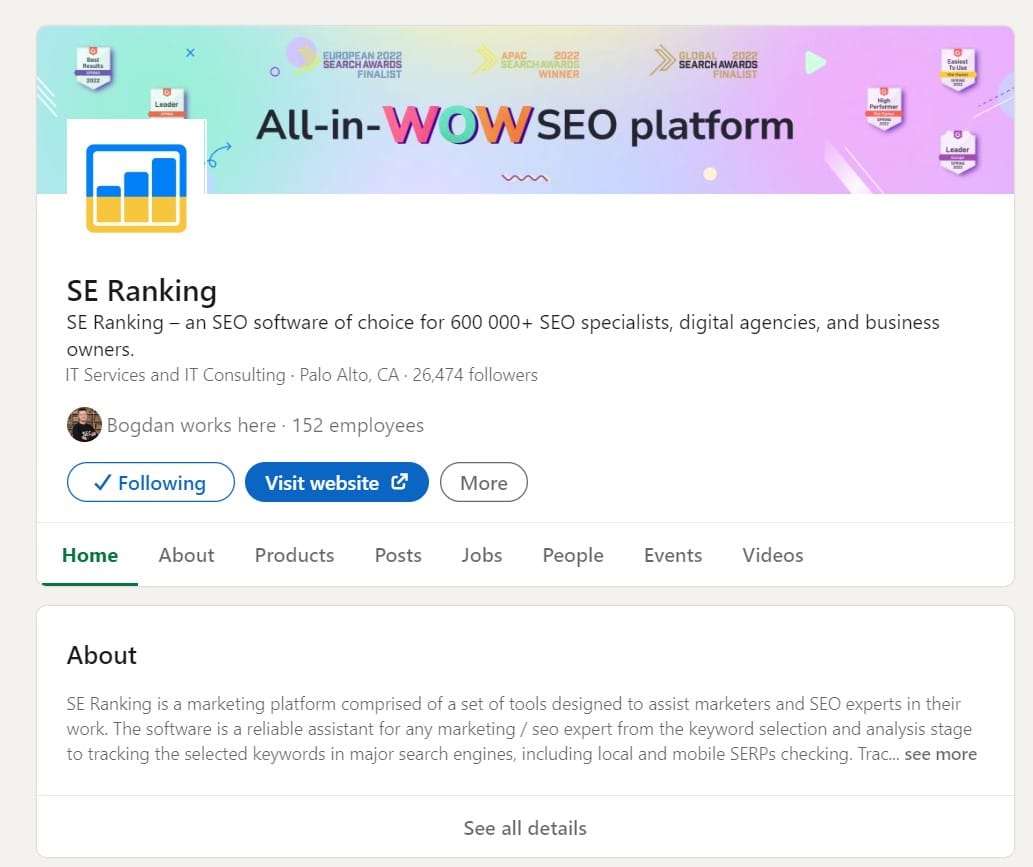 Off-Site SMO
Off-site SMO includes any strategy that involves increasing your followers, connections, brand exposure, post impressions, and improving your social media marketing results using outside websites and sources.
Typically, off-site SMO includes promoting your social media account on your website or forums, cross-connecting or mentioning your other social media, or paid advertising to promote your other social media.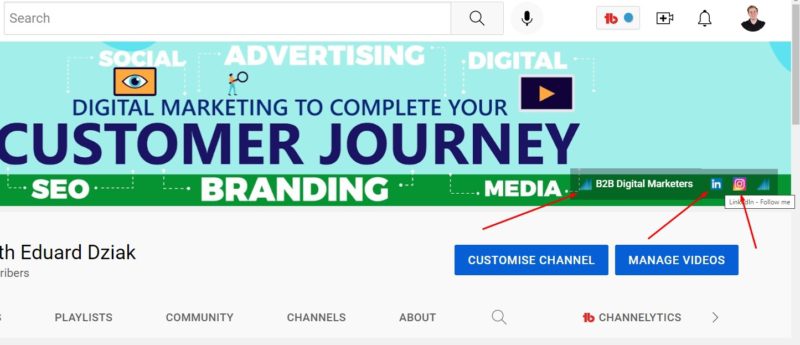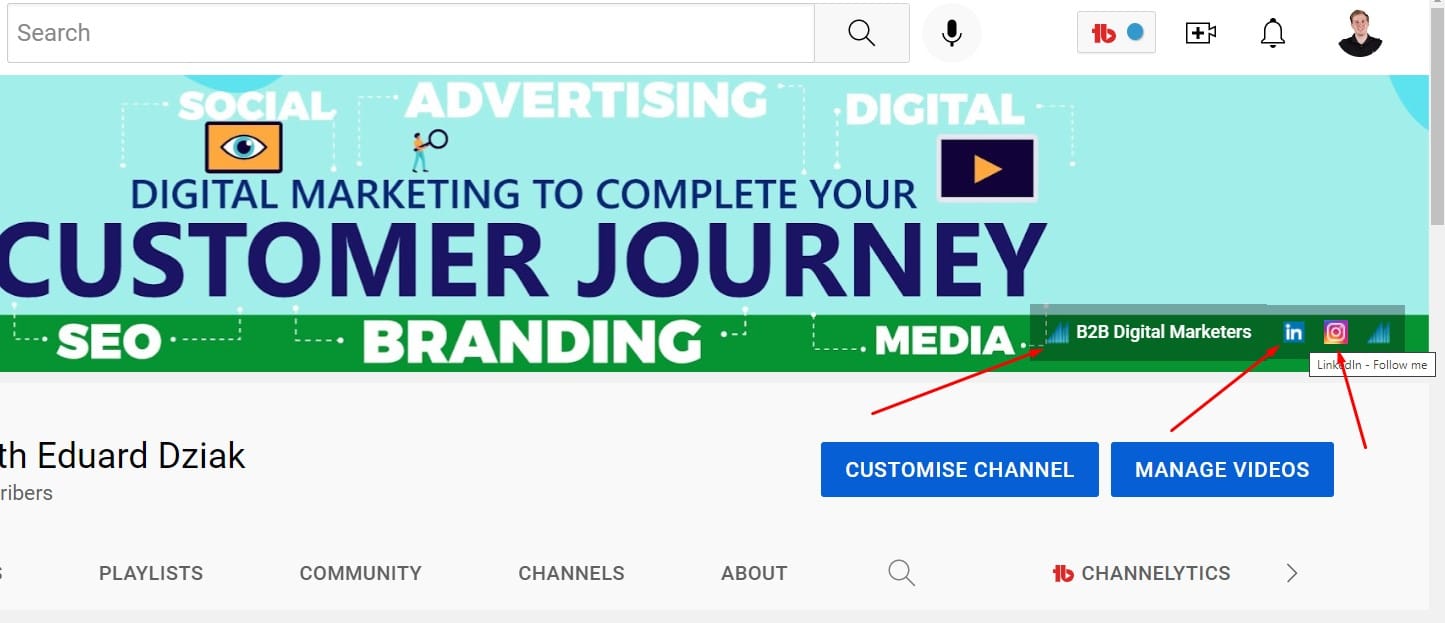 For example, many new and small creators used TikTok platforms to grow their followers on the platform and then promoted other of their social media accounts especially Instagram and YouTube causing it to increase followers, views, impressions, and other stats across all their social media.
A great example is Khaby Lame who became famous for his TikTok videos and then spread that across other social media.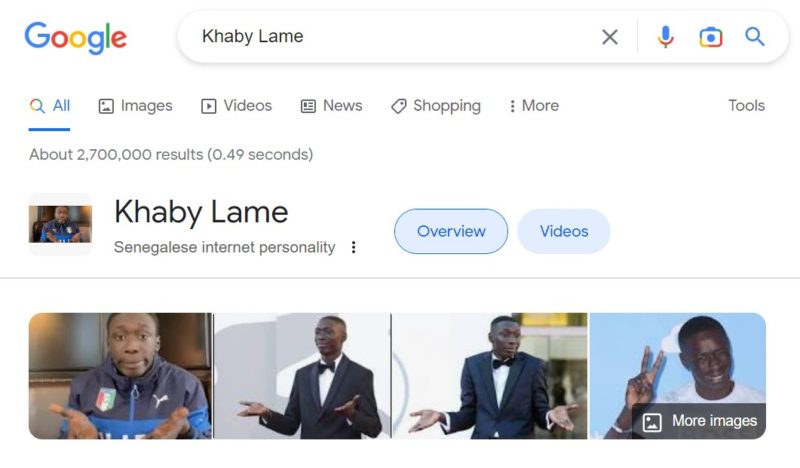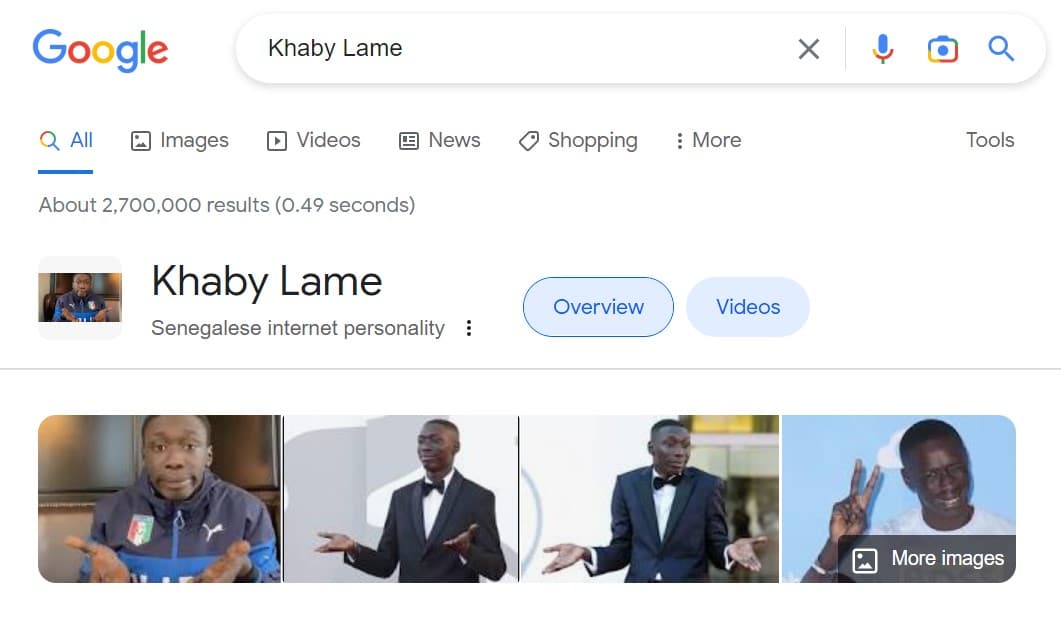 Trend Research
Arguably one of the most important recommended ways by social media experts to quickly grow on social media like YouTube, Instagram, or TikTok is to copy the success by taking popular and trending topics and repurposing them on your own channel with your own style.
A great example is MrBeast which uses trending and popular topics such as was popular TV show Squid Game or rebuilding Willy Wonka's Chocolate Factory. Plus it's an excellent marketing strategy from him.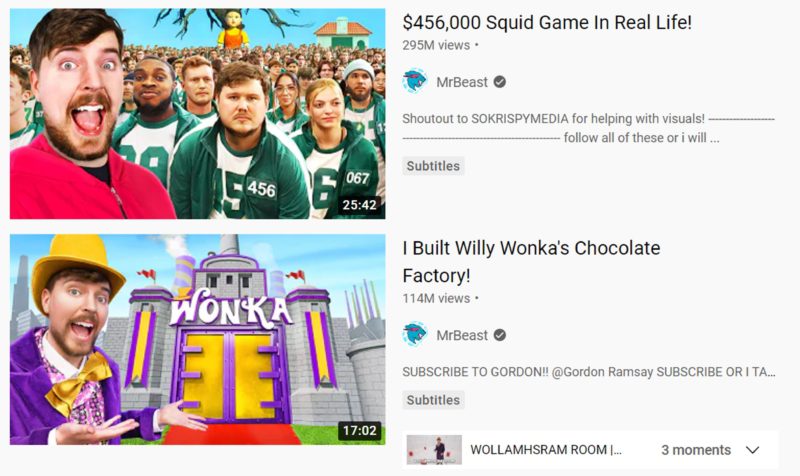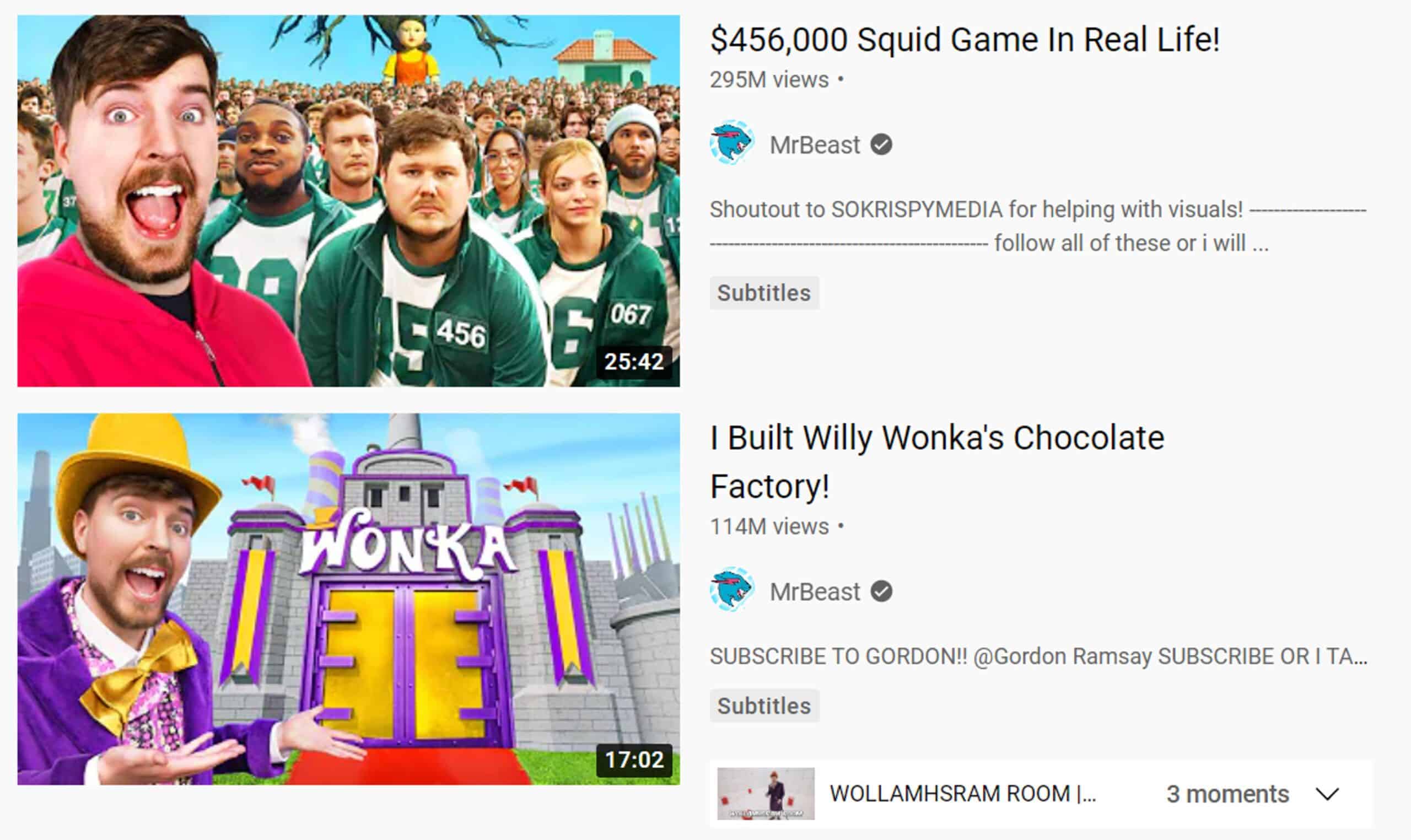 Just like with SEO even social media are used by their users to search for stuff be it local Italian restaurants, homemade cookies, or cleaning shoes. (Yes, I was searching for that recently)
Optimizing your social media profiles and posts with relevant keywords works similarly to SEO keywords and it can increase the reach, and bring you more followers/subscribers and even customers to your business.
For example, you can optimize your LinkedIn job posts with the right keywords so potential candidates can find them, because every week, 49 million people use LinkedIn to search for jobs.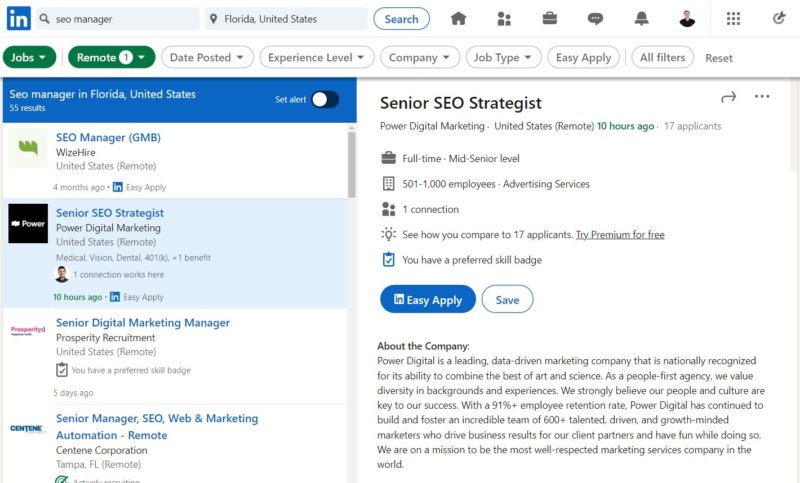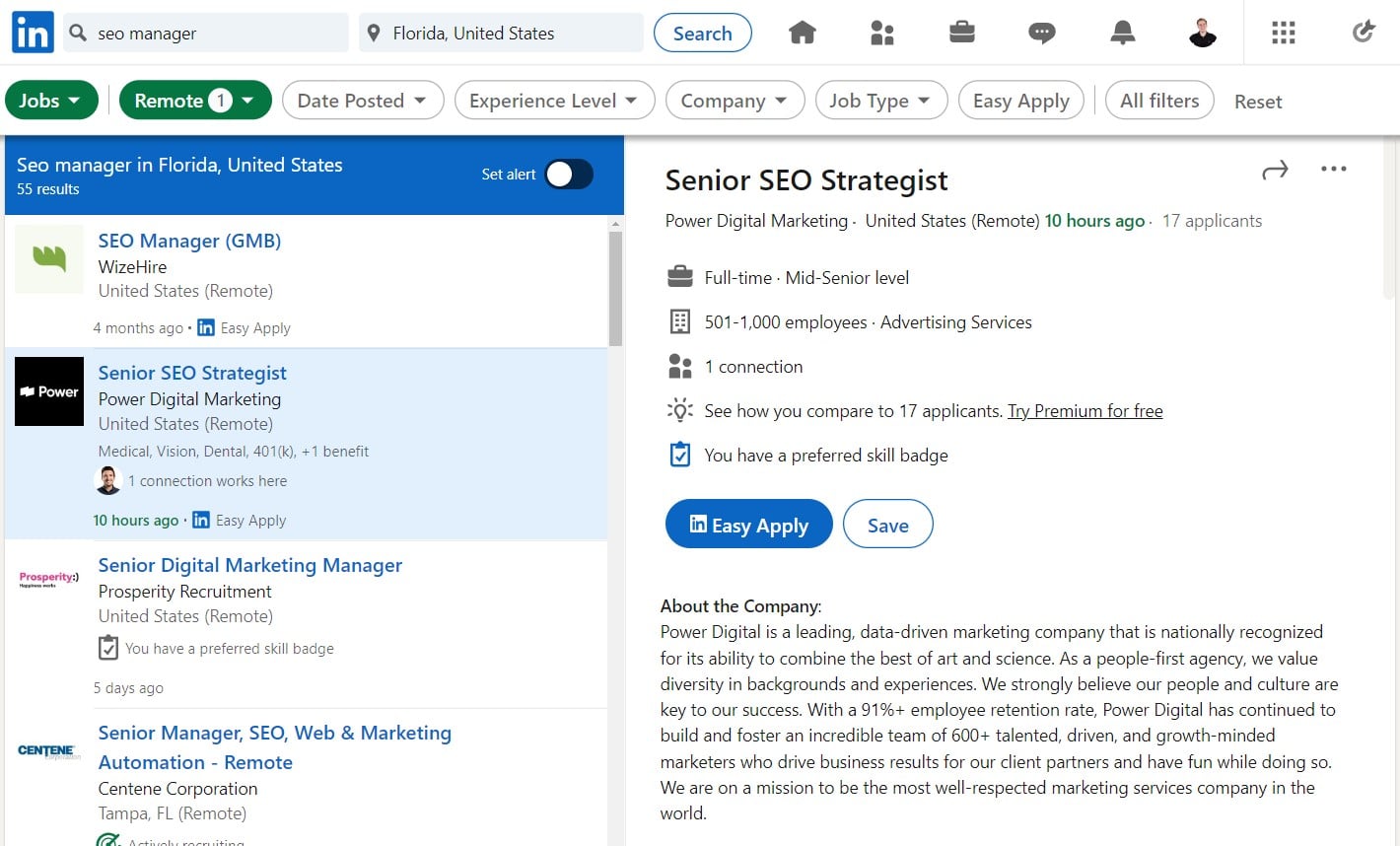 Community Engagement
Social media is all about community building and engaging with that community and unlike SEO where you can get by not having a real fan base, with social media, you need to be social.
That's why in SMO, community engagement is important, nor the most important SMO technique, and you should be actively replying to your comments, engage with your followers, reply your messages, and keeping the conversation going which can be a pretty tough job and if you are or you know someone who has large following you know how difficult (and personal) it can get to answer all messages, comments and keep up the engagements.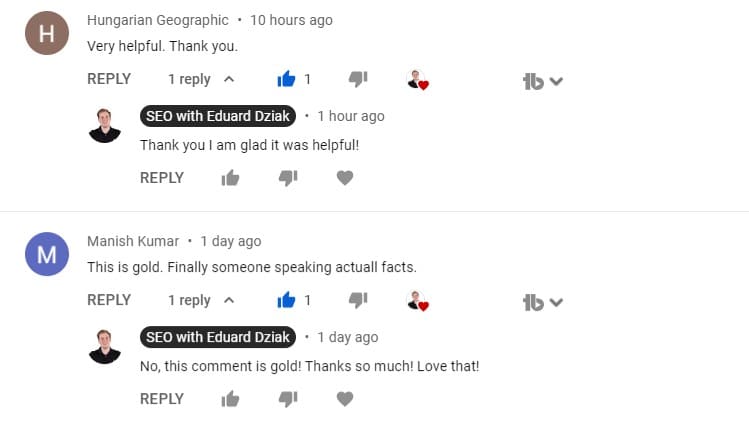 And if you want your social media engagement to be high, you need to make sure, you respond as soon as possible, and keep motivating your viewers to subscribe, like, comment, or any other way to engage with your posts/videos.
Why do you think MrBeast is donating money to his new subscribers or educational YouTubers motivating their viewers to ask them questions in the comments?
All this helps with engagement, and you should actively build it, maintain it and grow it.
The Main Difference Between SEO vs SMO
The main difference between search engine optimization (SEO) and social media optimization (SMO) is that SEO focuses on getting organic traffic to your website from search engines, whereas SMO focuses on growing your social media profiles by enhancing the visibility of your social media posts or profiles.
With that here are more differences between these two:
SEO is more technical and requires certain knowledge of coding in some cases whereas SMO does not require any technical skills.
In SEO there are so many parts and one wrong thing probably won't ruin your effort, whereas in SMO there are only a few things that matter and each has a significant impact.
SEO is focused only on getting traffic to your website traffic via search engines via SMO can drive website traffic as well as social media profile traffic.
SEO is better for generating revenue and bringing high-quality website traffic whereas social media is better for community building and building a loyal base of fans.
In both SEO and SMO quality content is the #1 thing that matters!
SEO is about a lot of things to do well, whereas SMO is all about content.
The best SEO platform is Google by far and then Bing whereas in SMO there are many platforms such as TikTok, Instagram, Facebook, Twitter, or LinkedIn.
Once you get high SEO website traffic, you can easily redirect it to other of your platforms to grow it as well, whereas in SMO, social media hates sending traffic off their platform and it's very hard to grow other platforms with it.
Which is more effective SEO or SMO & Why is it so?
The thing is, search engines have been here for a while and even your granny can use them quite efficiently while it used to be that social media has been used mainly to communicate with friends and family, now social media takes on a much bigger role and, in many cases, takes or even replace search engine roles.
For example, social media users are coming to their favorite influencers for recommendations and influencer recommendations help 49% of consumers decide what to buy–and around 80% of consumers have purchased something after seeing it recommended by an influencer.
Social media are also excellent for increasing brand visibility as brand discovery from online sources comes through social media 52% of the time.
Lastly, for 43% of all internet users, social media is a major source of information on what to buy.
The thing is social media are no longer a compliment to search engines but direct competitors as people spend more time on social media.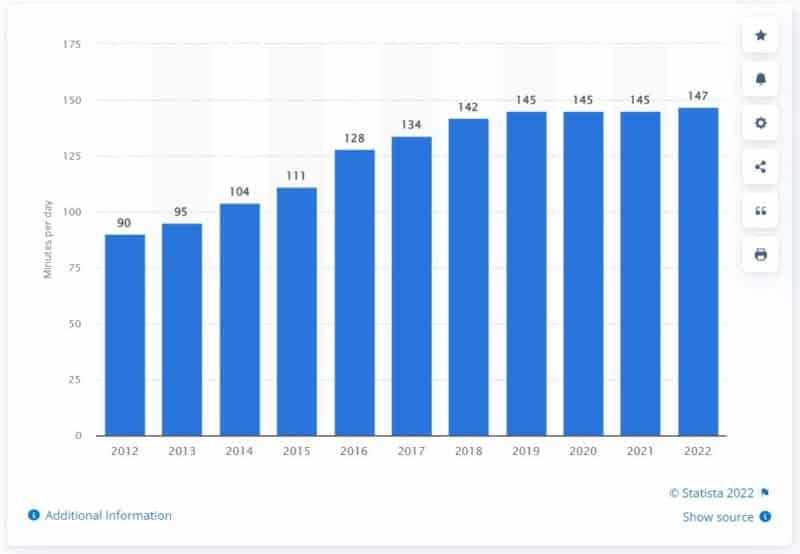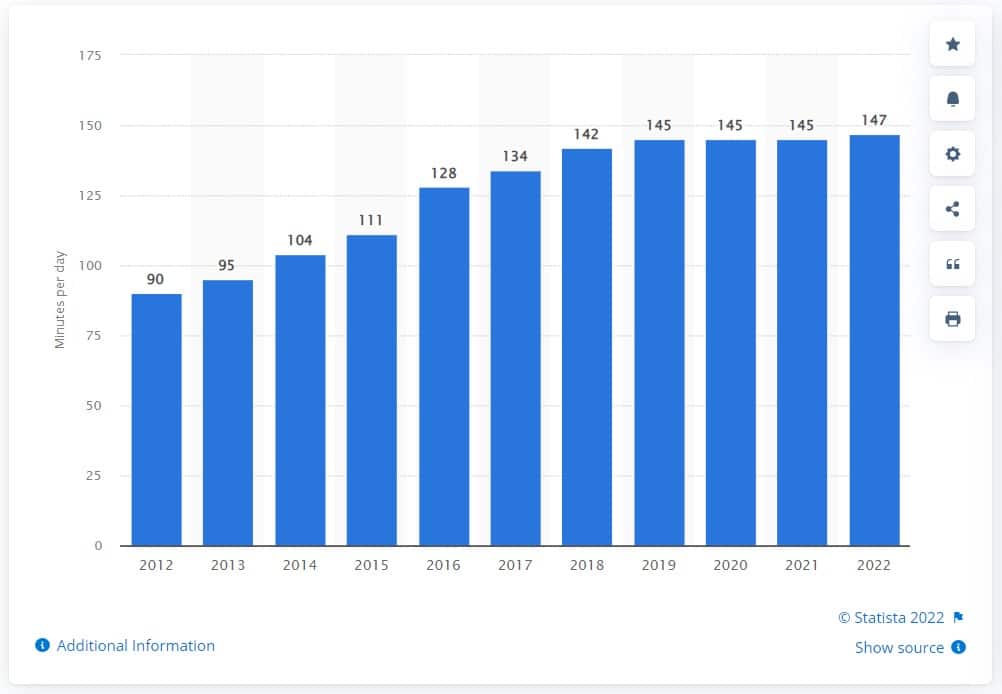 I mean when is the last time you spend more time using Google search than social media? (If you are an SEO you don't count! We are built differently.)
With that, there are instances when SEO is more effective than SMO as well as when SMO is better than SEO, and here are some of them:
In Which Cases, SEO is Better Than SMO?
SEO is better than SMO in cases when you want to drive website traffic, conversions, or sales via your website and bring your B2C or B2B target audience to your website.
SEO is also better for getting more email subscribers as you can easily promote your gated content, and create pop-ups or newsletters to get people on your email list.
Generally, SEO is more business orientated in terms of bringing more revenue for your business.
For example, if you are looking to generate affiliate sales, bring more MQLs, B2B sales leads, or bring targeted website traffic to your website, then SEO is better than SMO.
In Which Cases SMO is Better Than SEO?
SMO is better than SEO in cases for small business owners, influencers, selling from home, and similar cases, social media can be a better way to grow your business as you can grow a loyal customer base who likes you or your product and can keep supporting your business.
For example, if you are a freelancer personal trainer, starting with social media rather than SEO can bring you better results rather than focusing on SEO. The reason is that learning how to grow on social media requires less technical, but more social skills, like understanding the current trends, what people like, and of course engaging with the community.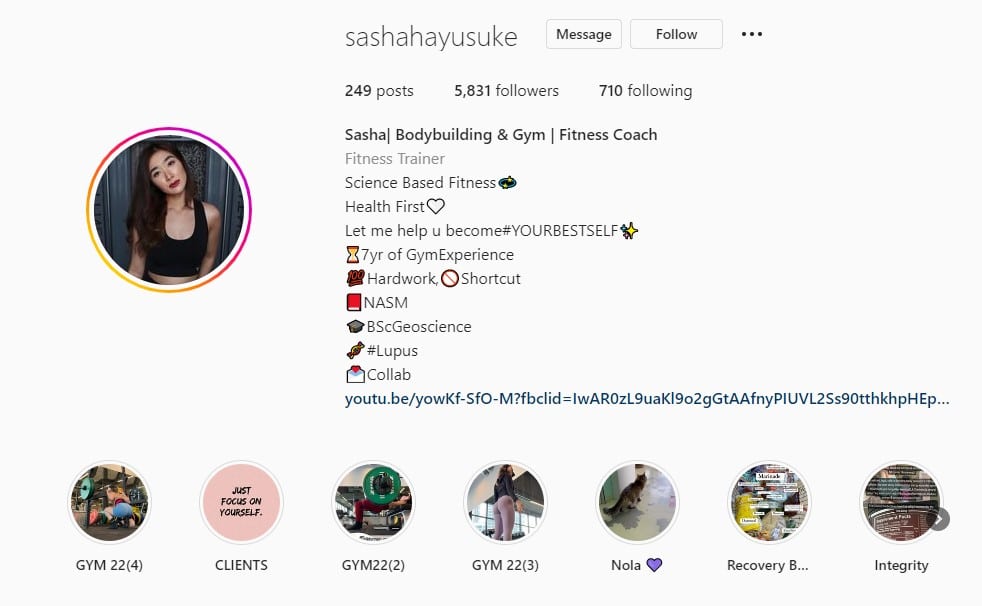 Another example could be small and large restaurant owners, again creating content on social media and getting attention to it might be easier and cheaper at first for small restaurant owners than starting with SEO or local SEO strategy.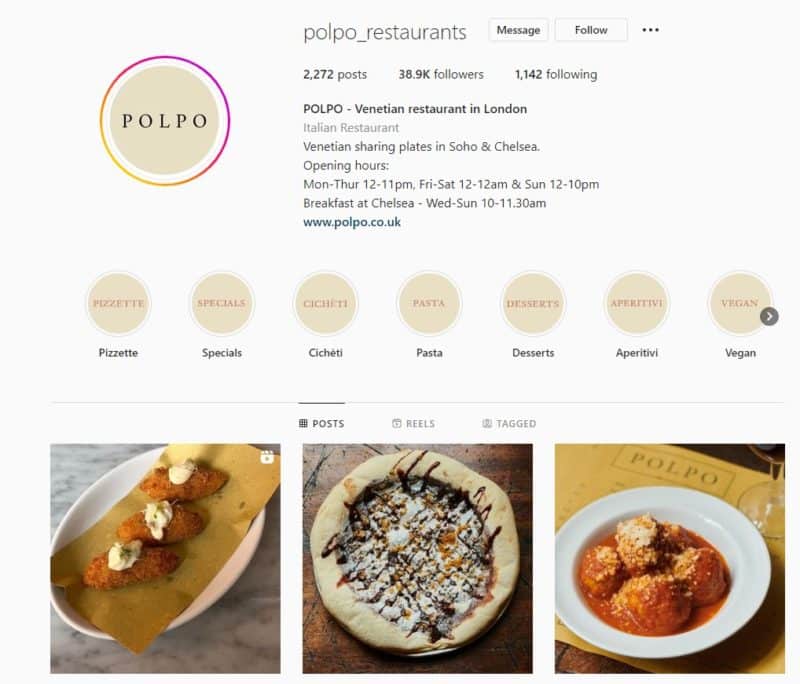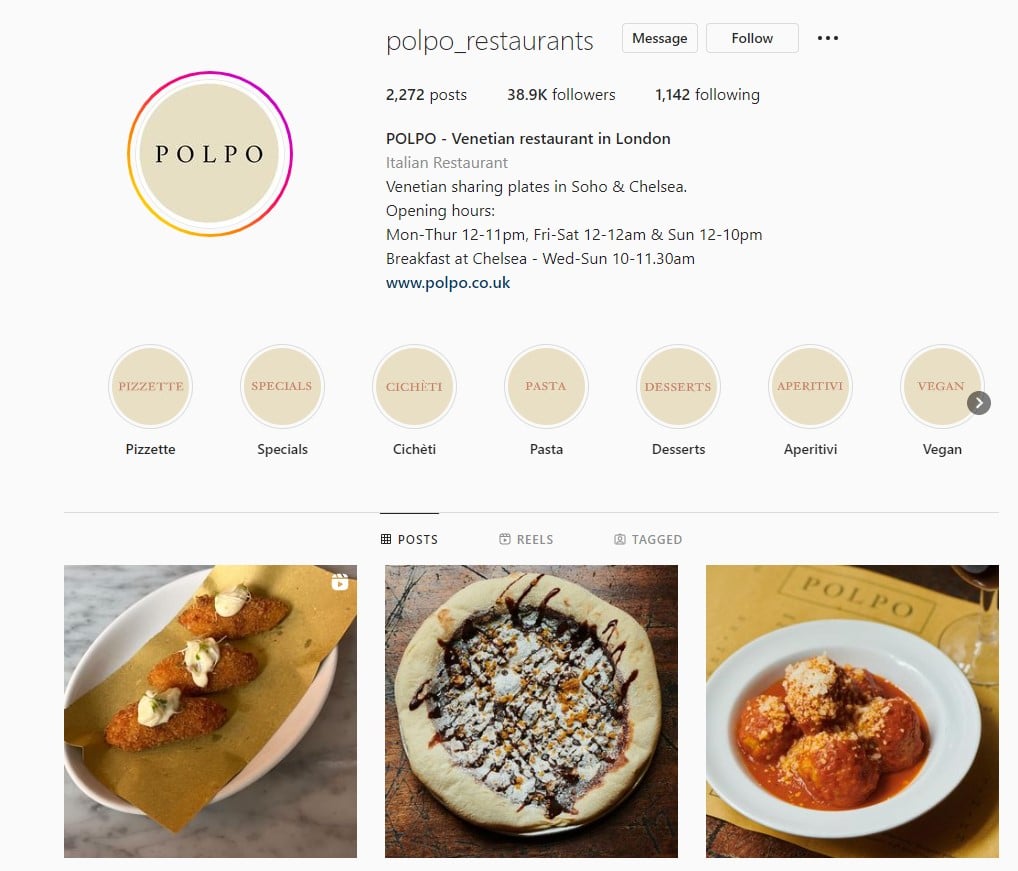 With that being said, small businesses that are focusing on consumers might find it easier and better to start with SMO and maybe do a few social media ads, rather than starting with SEO.
How Do SEO and SMO Work Together?
SEO rankings are not affected by social media, but social media are a part of SEO as search engines like Google do track certain social signals such as how is your content shared across social media and how much referral traffic your social media generate to your website.
However, social media won't directly affect your SEO ranking, but indirectly it can have a great effect. With well planned social media optimization strategy, you can bring high-quality website visitors to your website which can be longer on your website, visit more pages, and even convert, which can positively affect your ranking.
User signals are still important and if Google notices that people from social media are spending longer on your website, visiting more pages, then they can improve your overall ranking.
On the other side, SEO can greatly affect your SMO if you have high organic traffic, then you can use that to increase your followers/subscribers, get more engagement on your latest posts, and grow your social media quicker.
With marketing in general there should not be this vs that, you should aim to connect all your marketing channels and use the benefits of each marketing channel to create a true Omni channel experience, connected customer journey and ultimately bring the best marketing results.
Every marketing channel has its own benefits, and you should be using SEO with SMO, email marketing, PPC, and others to bring the best results.
Related Articles:
Also, check out our SEO hub page to find all our SEO resources.
Disclaimer
This article was created by Eduard Dziak and may contain affiliate links. The following were used to optimize the article for the best user and search engine experience include:
SE Ranking for keyword research and on-page SEO optimization
Surfer SEO for SEO-friendly content creation for users and search engines.
Jasper AI for grammar correction and information enhancement.
The article is based on the author's own experience and knowledge, drawn from both their own work and that of their clients, to provide the latest, proven methods.
Support the B2BDigitalMarketers
Hey, Eduard here.
As a solo blogger with limited resources, I need your support to keep creating in-depth SEO content like this. Please consider joining my Patreon community to help this site grow.
Your pledge – no matter how small – will enable me to dedicate more time to sharing actionable tips and strategies. With your help, I can take this project to the next level and really make a difference for other SEOs and marketers.
I would sincerely appreciate you joining me on this journey as a founding patron. Together, we can build an amazing resource hub. Hope to see you on the inside – thanks for your trust and support!