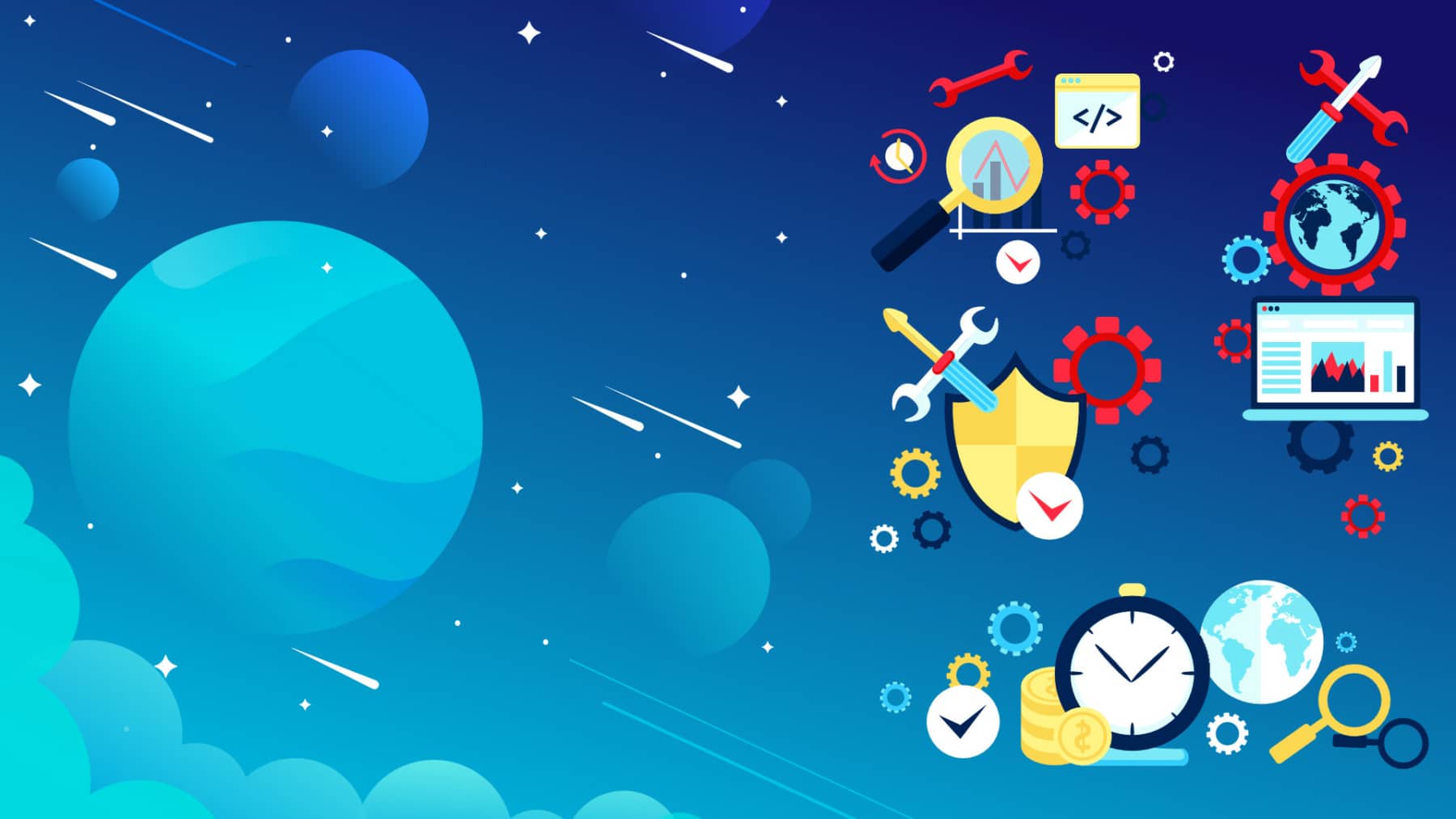 In this article, you'll learn how to fully optimize your website for technical SEO to meet the search engine requirements so you can improve your search visibility, traffic, conversions, UX, core web vitals, and much more.
So whether you are starting a new website or already have started, this step-by-step tutorial will help you to optimize your technical SEO even if you are not a techie person.
However, let's get started with the basics.
What is Technical SEO?
Technical SEO refers to a process of improving technical aspects on your websites such as the crawlability and user experience to meet search engines technical requirements in order to improve search visibility and traffic of a webpage from search engine result pages (SERPs), User Experience, reduce CPC and improve conversion rates.
Technical SEO is a part of the overall SEO strategy for B2B or B2C.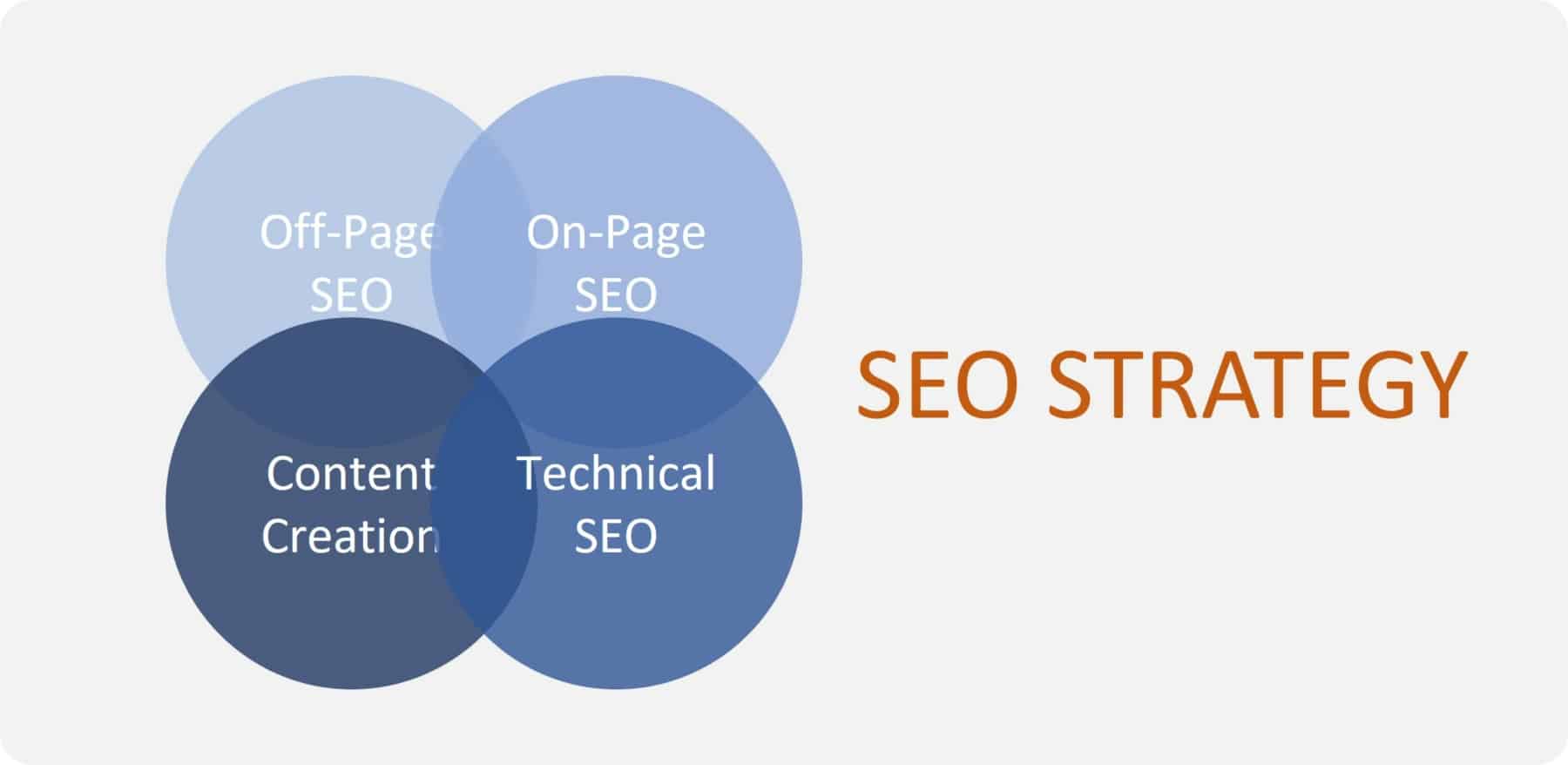 And here you will be focusing on improving the infrastructure of your website such as:
Crawling
Indexing
Page speed
Responsiveness
Rendering
Website architecture
Content Inventory and so much more
Why is technical SEO important?
Technical SEO is the first thing you should implement before you do anything on your website, and you need to have your technical SEO up to game otherwise even the best quality content will not rank in search engine result pages (SERPs).
And this means you need to help search engines to find, crawl, render and index your web pages, especially at the beginning when you don't have any external links coming to your web page.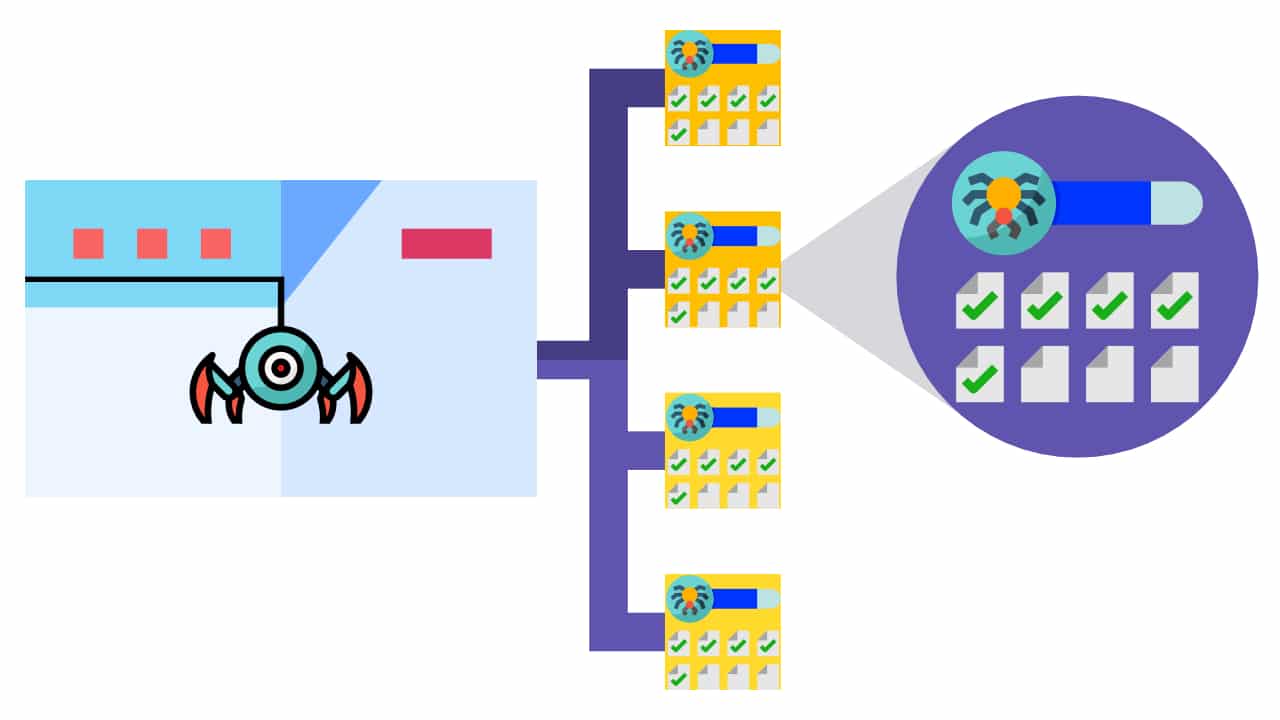 Search engines like Google are using mainly external and internal links to discover your website and the internet. However, if you don't have any external links, then you must help search engines to find your content, especially for the new website, and newly published web pages.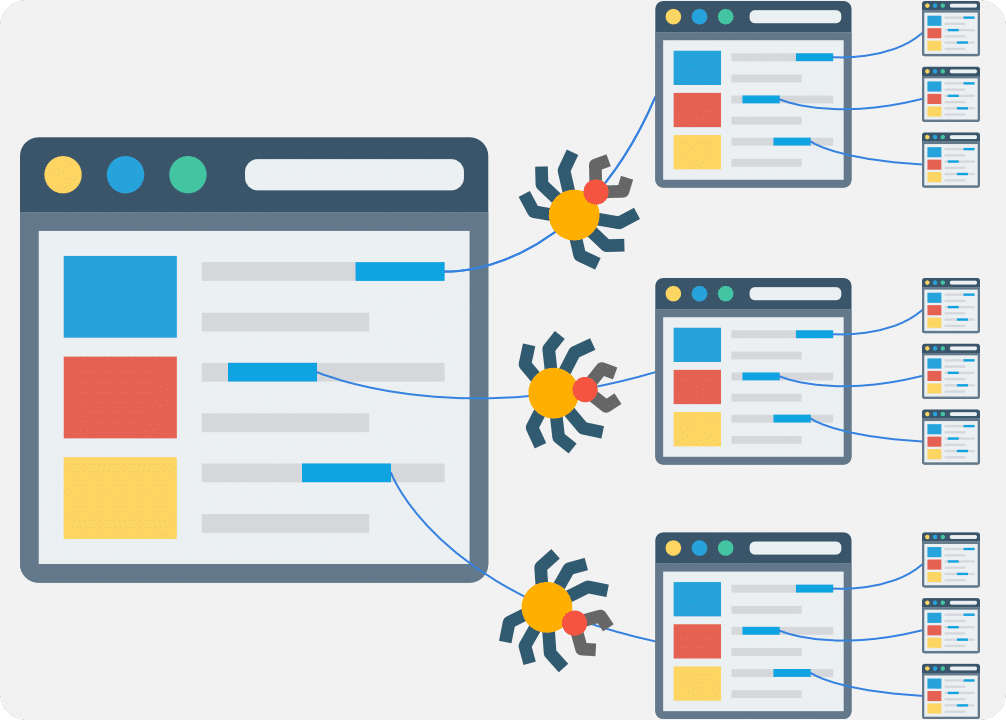 However, that is the basic. Technical SEO also helps your website to meet the technical requirements of search engines such as the website speed, responsiveness, security, not duplicated content, and many more technical aspects that we will go through how you can fix them.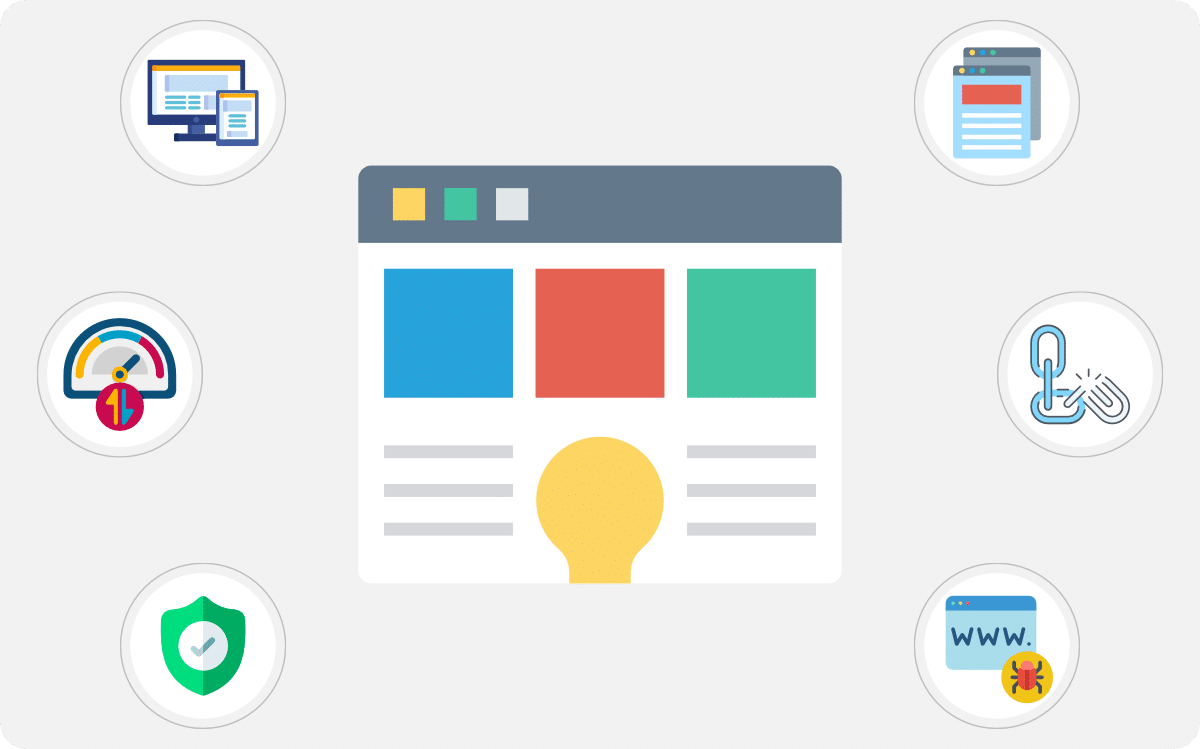 And all these and more technical SEO aspects of your website are important for your website because they will help to improve your ranking, search visibility, traffic to your website, conversion rates, and overall user experience (UX).
Also, in some cases, if you do not meet the most important search engines criteria then some or all your web pages can be removed from SERPs.
Therefore, it is in your best interest to optimize your technical SEO in the best possible way, and in today's article, I am here to help you get your technical SEO up to search engine standards to maximize your website potential and drive the highest number of traffic and get the best ranking.
So with that in mind let's move to the first step of the technical SEO.
Step #1: Enable Crawling and Indexing
The first and essential step that you must conduct for your website is to help search engines to discover your content and then crawl and index it.
Implement Sitemap
The first thing you should implement for your website is a sitemap.
A sitemap is a file where you provide information about the pages, pictures, videos, and other files to help search engines discover, crawl, and index it. Or when you update your content it gives a hint that search engines should check it out again. It also can help you find all pages on a website.

Luckily if you are using popular CMS systems like WordPress, they provide basic sitemaps without using any plugins. However, I do recommend using SEO plugins like Rank Math that helps you set up and control your sitemap indexing.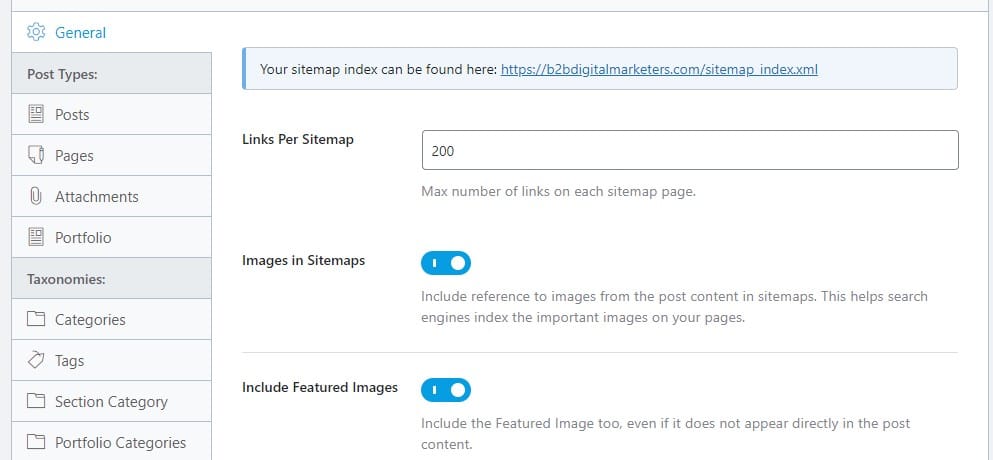 However, if your CMS system does not create a sitemap for you and you don't have the option to install a plugin, then you can use third-party tools. For example, an SEO tool like SE Ranking will help you to create a sitemap for you that you can just upload to your website.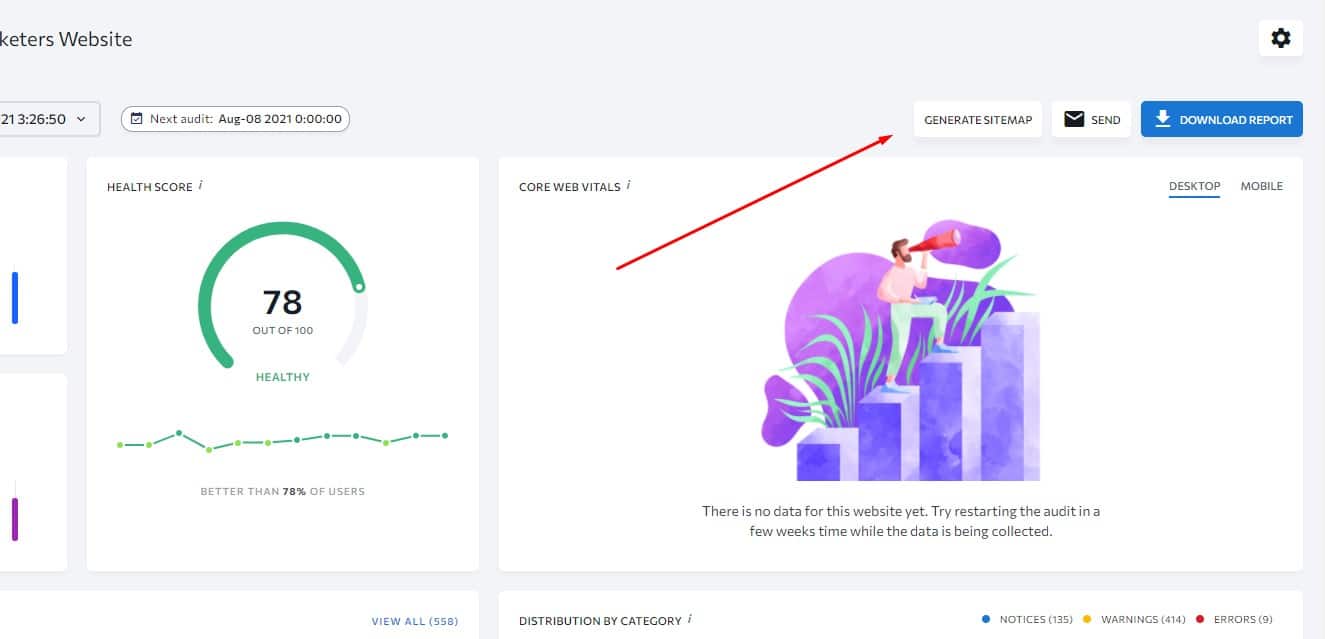 Also, there are free third-party tools that you can use to create a sitemap for your website as well.