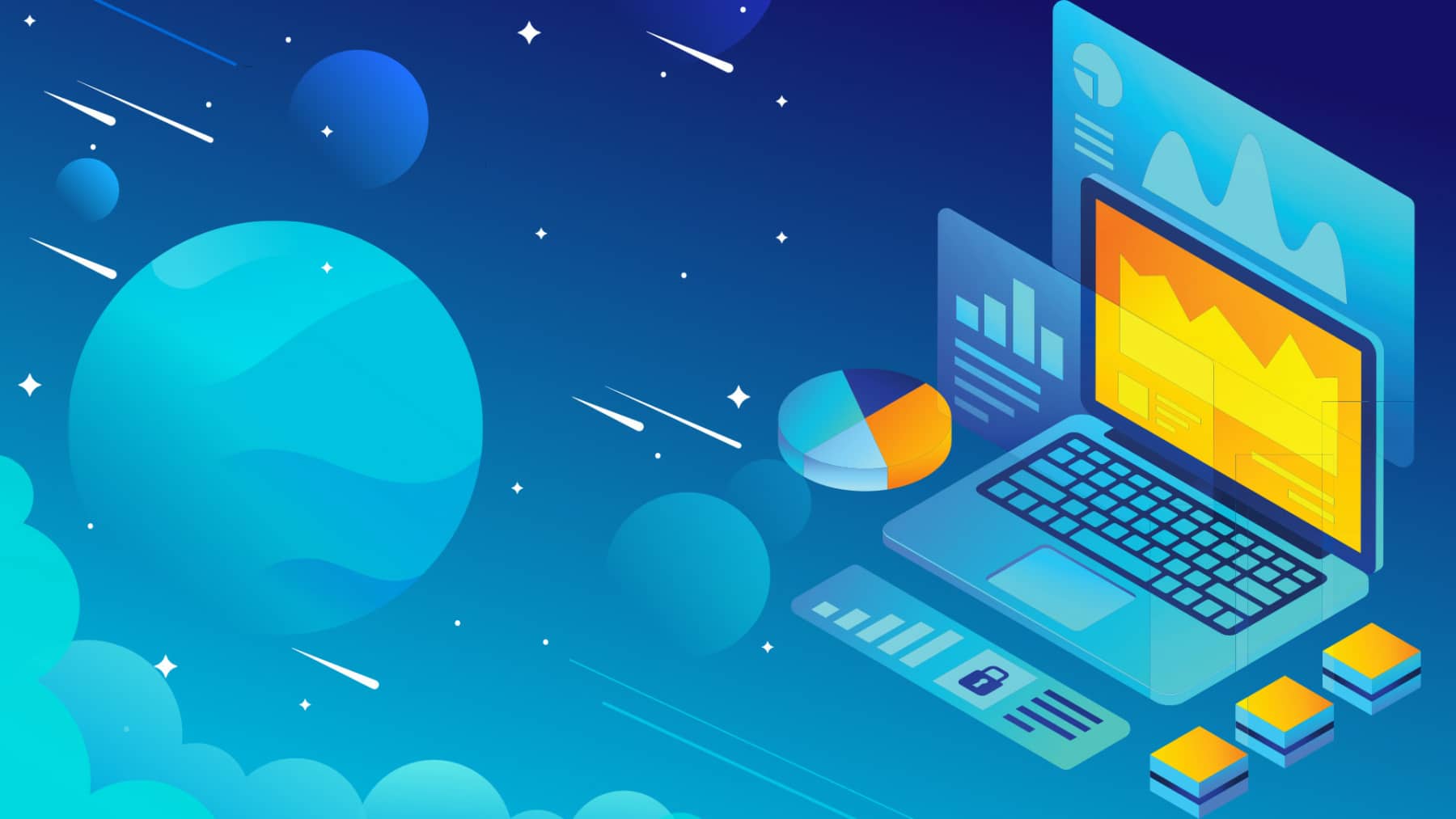 In this article, I am going to teach you everything you need to know about Content Gap Analysis, and I am going to give you a step-by-step process to find the most profitable keywords for your website.
Also, you will get my Content Gap Analysis template to track all your competitors and keywords you have found and analyzed.
This unique keyword research strategy gives you a different way to find untapped keyword opportunities and steal the best keywords of your competitors. Thus, making your content marketing strategy more efficient, increase ROI, and raises profits.
What is Content Gap Analysis
Content Gap Analysis also called Keyword Gap Analysis is a process of analyzing current content inventory on your and your competitors' website and then finding missing keywords and topics on your website to target in order to increase topic relevancy, organic traffic, and ranking for your website.
Content Gap Analysis is another keyword research method that helps you to uncover missing keywords on your website and discover keywords that drive your competitor's organic traffic.
This keyword research strategy is especially effective because unlike traditional keyword research, where you need to come up with topics ideas and after that with subtopics ideas which can be often very challenging.
With Content Gap Analysis you only need to find the right competitors to get tons of great keyword ideas along with your competitors ranking.
And this is super helpful because if similar-level competitors can rank for those keywords, then you can too.
And don't worry I'll show you exactly how to find tens and even hundreds of competitors that are perfect for content gap analysis!
Why Do You Need Content Gap Analysis?
Content Gap Analysis is an excellent keyword research strategy especially if you are running out of keyword ideas as with this method all the hard work is done for you by your competitors.
Unlike traditional keyword research, with Content Gap Analysis you do not need to come up with the right low competitive seed keyword or general keyword to find keywords that you can rank for.
Content Gap Analysis is especially useful for smaller websites because rather than searching for hidden keyword gems on the large sites or using seed keywords and then hoping you can rank for the keyword, Content Gap Analysis can show you proven keywords that smaller websites are already ranking for in your niche.
With Content Gap Analysis you will be able to pretty accurately determine where you will be ranking once you publish your new content which is giving you the opportunity and capability to create only content that your website can rank for.
So, like this, you will maximize your marketing resources and focus only on the most promising keywords and topics that can drive organic traffic and leads for your business.
And there are so many more benefits to Content Gap Analysis, however instead of telling you that, let me show you how you can perform Content Gap Analysis for your website.
Content Gap Analysis SEO Tool
To perform Content Gap Analysis you will need to use an SEO tool with such capability.
Luckily, there are many different SEO tools you can use to perform Content Gap Analysis and if you are already using an SEO tool for your website, then you can use that.
However, if you do not use any SEO tool, then I can recommend you SE Ranking.
SE Ranking is an all-in-one SEO software with over 30 tools for every task in search marketing. The platform provides analytical data and monitoring features that help specialists, agencies, marketers, and business owners bring their websites to the top of the SERPs and stay there.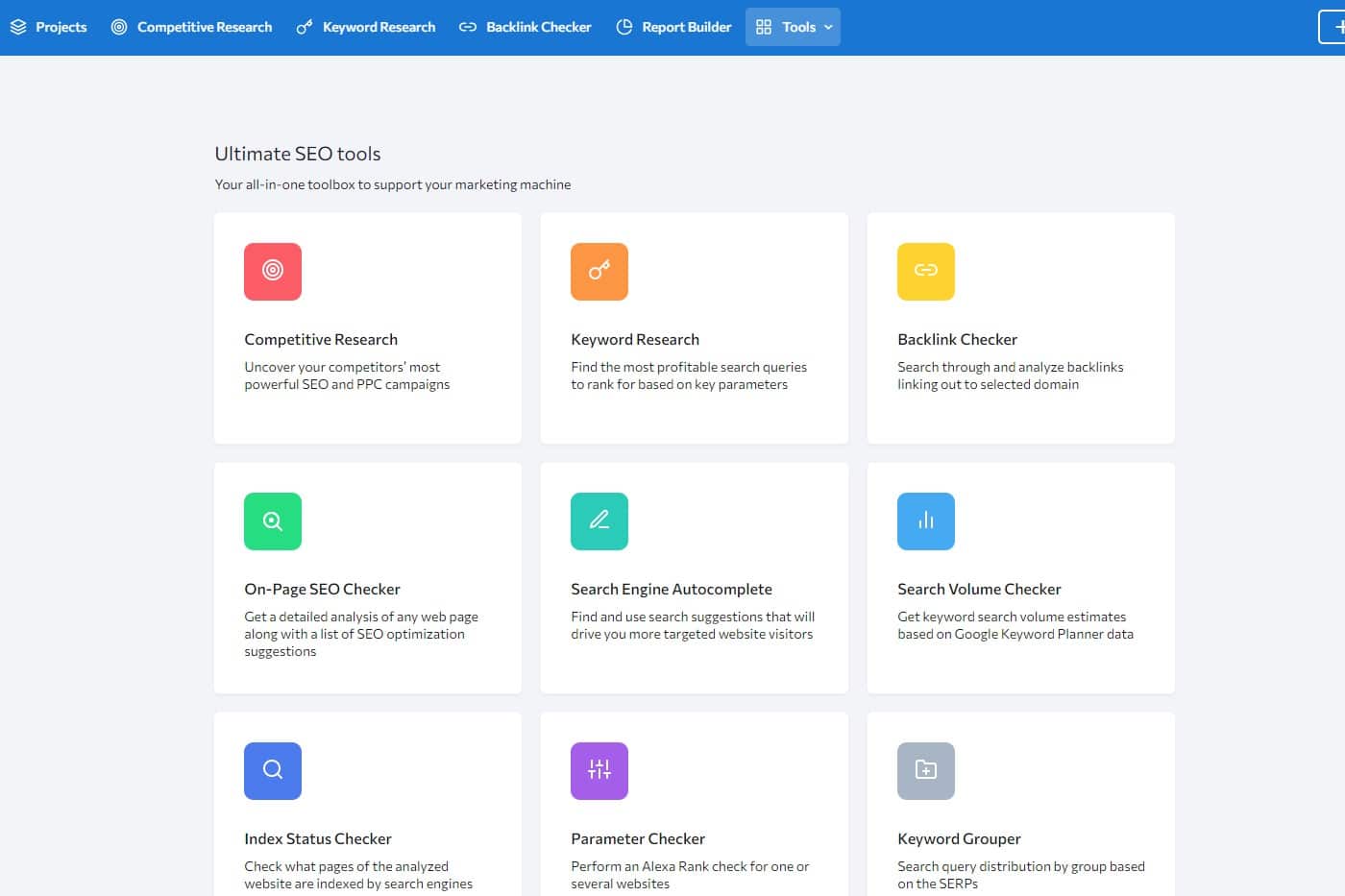 And compared to other SEO tools SE Ranking offers by far the best value for money which makes it available for specialists and companies with limited marketing budgets starting from as little as US$25 per month.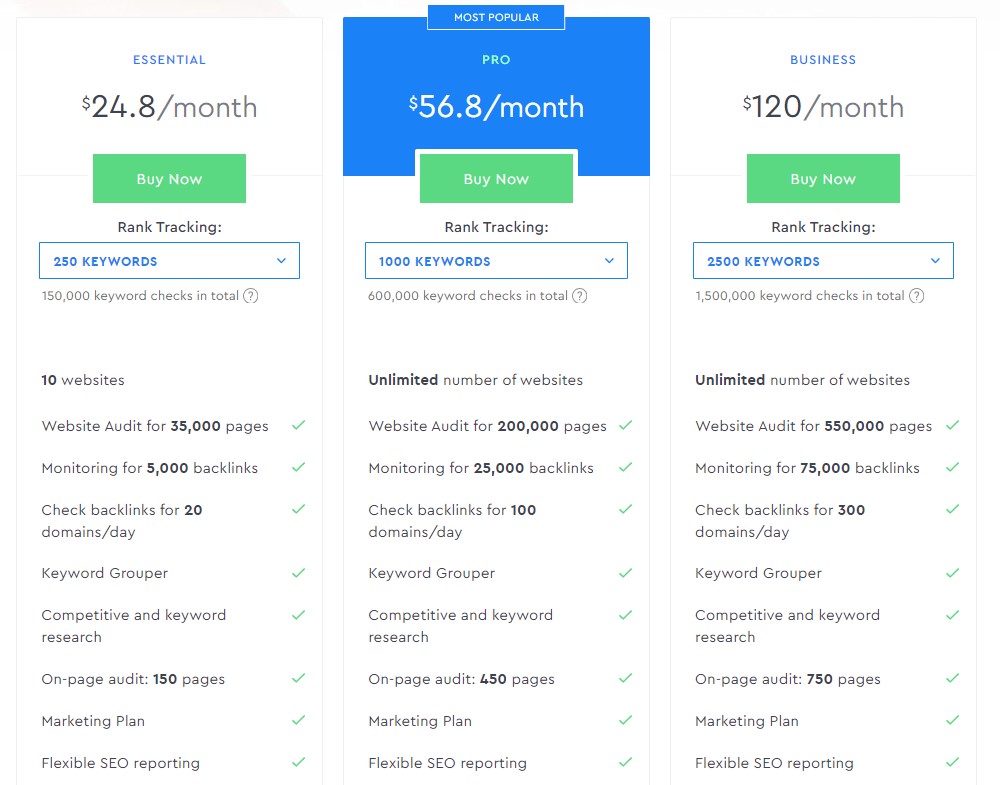 So if you want to give it a try, you can use my link here to get 14 days trial. Plus, I will be using SE Ranking throughout this video, so you can follow me along the way and learn how to use the tool effectively to boost your ranking.
However, if you are using another SEO Tool, then you can still follow me as I will be focusing on how to do Content Gap Analysis with any SEO tool. Only they might call the feature differently, but I believe your SEO tool still should have the features I am going to use here.
Or you can sign up for the 14 days trial as well and compare the tools to figure out which one is better for you. This I will leave it up to you.
Create Content Gap Analysis Template
Before we start, we need to create you Content Gap Analysis Template where you can track all your competitors and newly discovered keywords for your website.
Luckily, this is not difficult, and you can copy the one I am using and then modify it to your needs. Here is my content gap analysis template:

As you can see, I am tracking two different competitors. The same-level competitors are domains with similar domain trust like mine.
For example, if my domain trust is 20, then I consider competitors with domain trust between 10-40 as my same or similar level competitors, and anything above is high-level Competitors.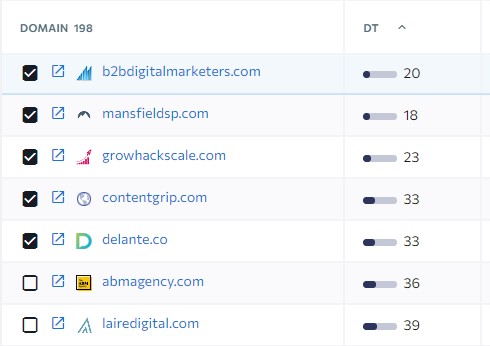 Also, you can see only two competitors for each level. However, this is only for the tutorial, and I do recommend you find at least 10 competitors for each level.
Trust me, this will give you plenty of keywords to choose from, so you can select only the most relevant and profitable keywords for your website.
Step #1: Find Your Competitors
The first step of Content Gap Analysis is to find competitors that are already ranking for similar or same keywords, but also for many more keywords than you want to target.
To do that, there is a number of different tactics you can use to find your competitors.
With that here are 2 proven ways to find competitors sites that are perfect for content gap analysis:
Technique #1: Perform Competitive Research on Your Website
The first technique to find the right competitors for content gap analysis is to perform competitive research on your own website to find competitors that share common keywords with you.
This is probably the best technique to find competitors and most of the SEO tools can give you your organic competitors based on common keywords.
With that, let's fire up your SEO tool. In my case, I use SE Ranking.
First, I open up the SE Ranking Competitive Research tool, enter my domain, select my targeted location, and hit "Analyze".