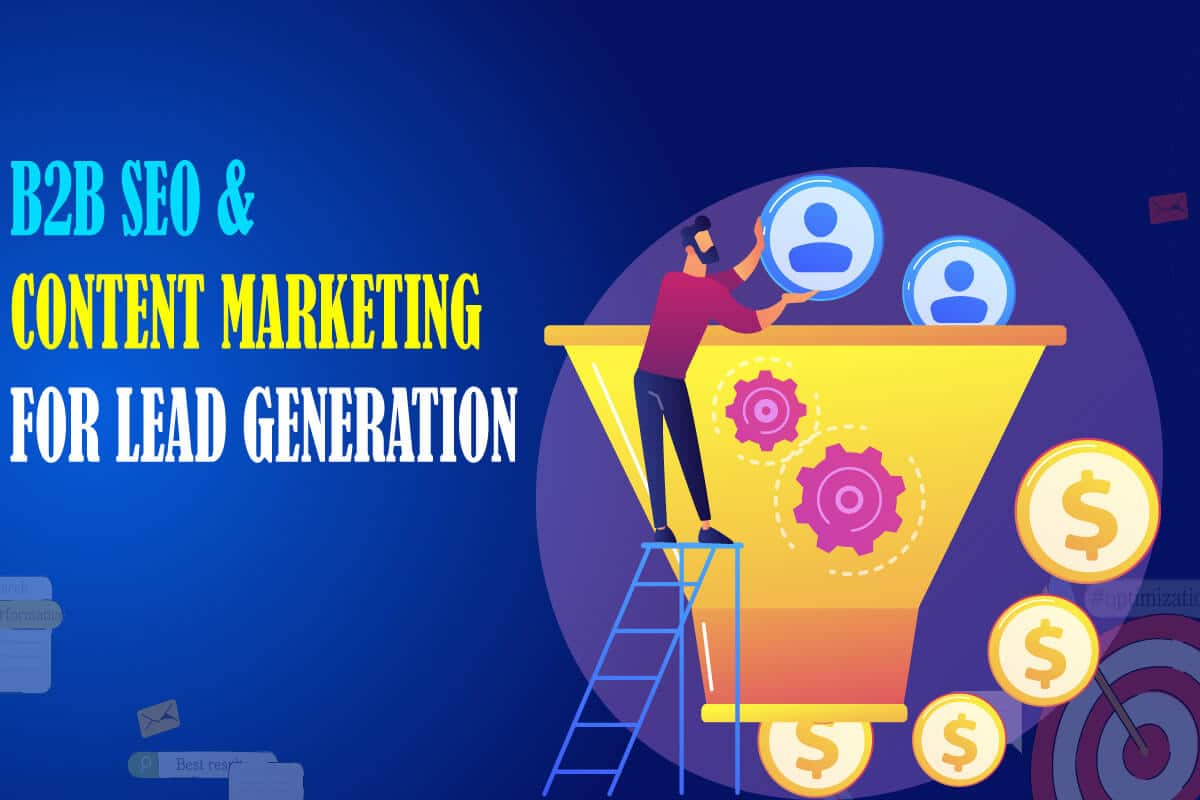 In this article, I am going to show you exactly how you can start generating leads with B2B SEO and B2B Content Marketing for new websites or any company websites that need a boost in lead generation step by step.
Your website can be the best digital salesperson that can drive leads day and night if you set up everything correctly.
And as search engines are getting smarter and more sophisticated so you should get smarter with your B2B Digital Marketing so you can drive more qualified leads for your business with SEO and Content Marketing.
But of course, I am not saying that you should overdo your website with SEO so it can appear in the top ranking because that is not what Google wants as they made it clear:
"Our goal is simple: to give people the most relevant answers to their queries as quickly as possible. This requires constant tuning of our algorithms, as new content—both good and bad—comes online all the time."
So, relevancy is the key and that is the spirit I will be focusing on. Thus, in this article, I am going to show you how to connect relevancy, SEO, and your content to drive a great result for your business.
1. Targeting the Right Keywords of Your Target Audience
The first step to be relevant and provide the content your b2b target audience wants is to find the right B2B SEO keywords that your b2b personas are using to find your products or services.
Think of keywords as just topics, words, or phrases that are closely related to your business that you, subject matter experts, and your customers are using to descript your products or services.
These words or what we marketers call them keywords are the exact ingredient that your target audience is using to search for information about products and services.
And if you want to drive b2b leads for your business you must appear for these keywords so they can find you.
And not only that, on top of that you must appear on the first page of Google because the second page and further pages are only good for hiding dead bodies.
Okay maybe that is too much but according to the latest SEO study from Backlinko, only 0.78% of Google searchers clicked on something from the second page.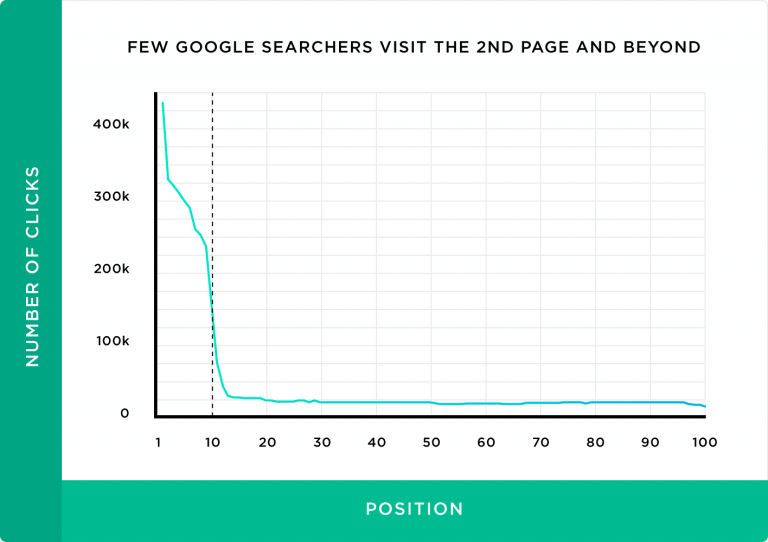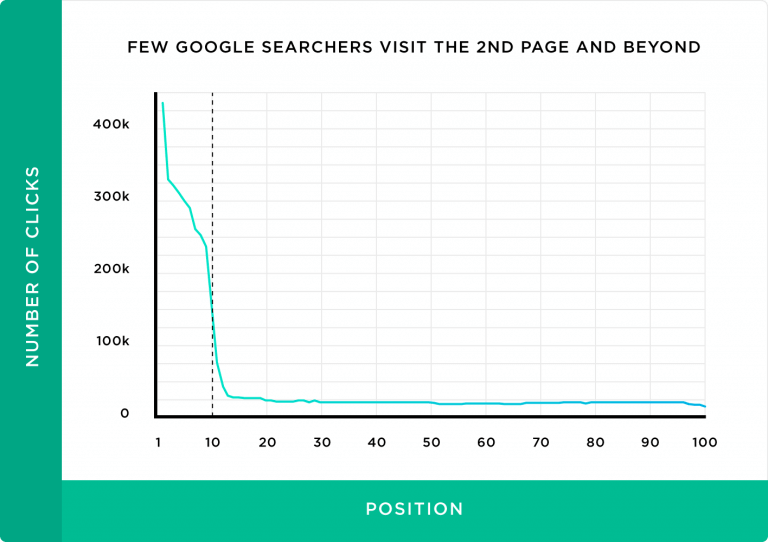 So most probably you might be asking yourself how the heck can I get to the first page of Google?
And that is when the right keyword research plays a big part in your digital marketing success as also other parts in your B2B SEO and B2B content marketing that I will discuss later.
Keyword Research
From my personal experience keyword research is the scary skeleton for many webmasters and business owners because they are confused as there are literally hundreds of ways how you can do keyword research for your business.
And some are more complicated than others, but I believe that beauty is in simplicity, and therefore let me share with you how you can simply do keyword research for any industry and business.
But to make it more practical from a teaching point I have chosen a B2B Business in ERP system as an example as I know this industry very well and because being or having a subject matter expert in the industry is important to effectively drive b2b leads.
Because Google is searching for content created by experts in the industry.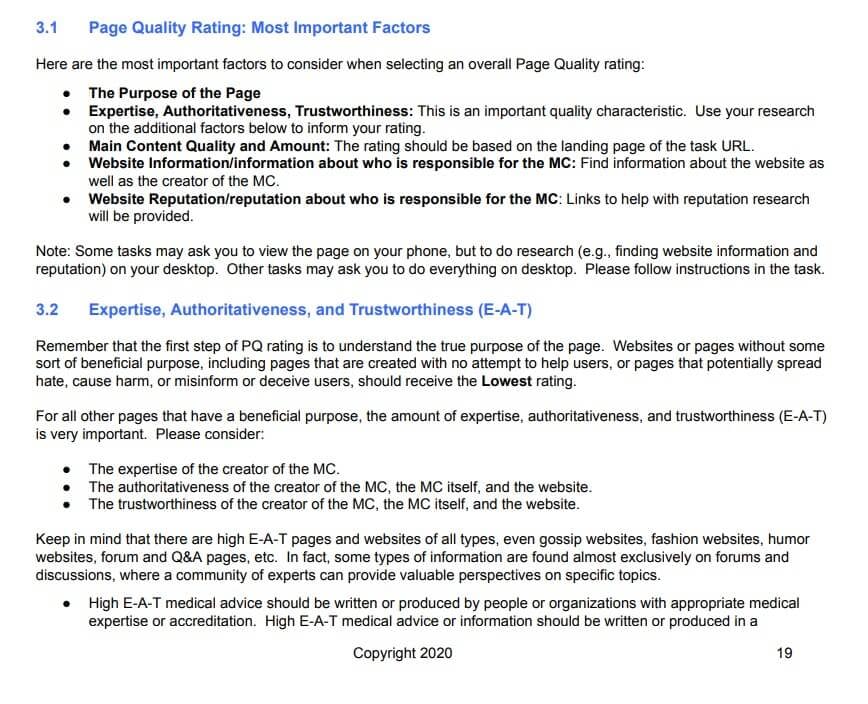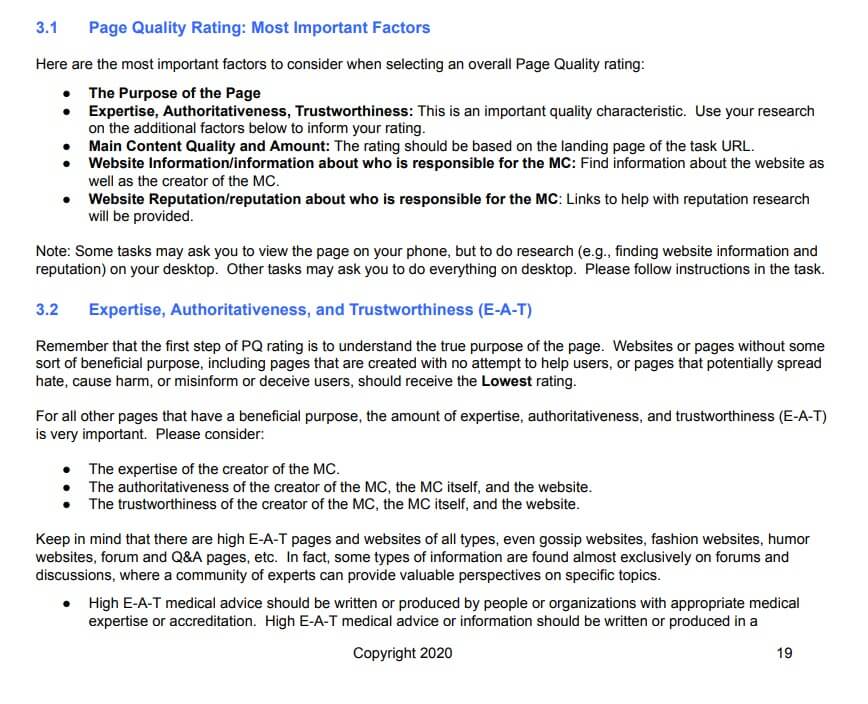 So, to start with B2B keyword research first you need to have a category hierarchy of your products so you can better visualize your keywords you want to target.
In my business example of ERP systems, it would look something like this.
Once we have a product category hierarchy, we can easily visualize the main keywords that your business wants to appear in the search result. These are the main keywords and topics, and marketers call them topic clusters.
Usually, it is hard to rank for these keywords, but do not worry as you create more topics around these categories and products you can rank even for those.
So, once you have created this, you can expand and create hundreds of keywords that are closely related to your categories and your target audience.
A good starting point is brainstorming sessions when you write down questions and objections your prospects might have, features, benefits, and capabilities your product is offered.
Also using keyword research tools helps you come up with even more keyword ideas for your products and categories.
To determine high-frequency keywords for your website, use generic keywords that you have created with your product category hierarchy graph. This will help you later when you create content around those keywords.
Keyword Intent
The next important part you need to know about keywords is the intent your searchers have when they are using a particular keyword.
There are generally 3 types of keyword intents you should know about:
Navigational: The intent is to reach a particular website (e.g. Instagram, LinkedIn, b2bdigitalmarketers.com etc.)
Informational: The intent is to acquire information assumed to be present on one or more web pages. (e.g. signs of flu, hotel prices in Malaysia, latest marketing tools)
Transactional: The intent is to perform some web-mediated activity. (E.g. Get free ERP demo, buy new iPhone, HubSpot vs Active Campaign)