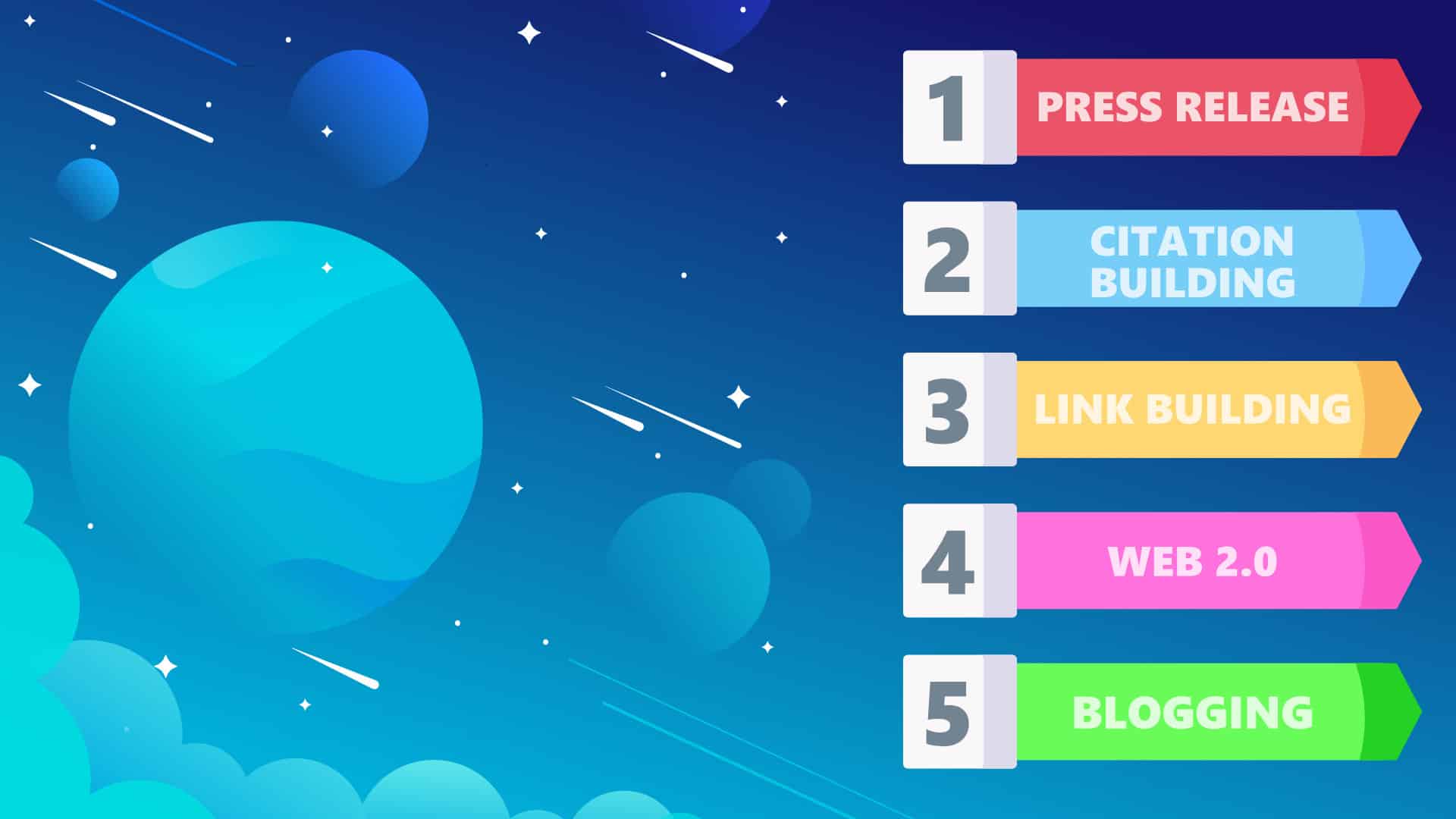 Off-Page SEO is more than just about link building to increase your ranking and organic traffic to your website and there are many more off-page SEO techniques you can use to increase your online reputation in eyes of Google and users as well.
I will give you an off-page SEO activity list with the best techniques in order to increase your online reputation to drive more organic traffic, improve your ranking in search engines, bring more referral traffic and so much more to achieve your SEO goals!
To see the full off-page SEO activity list, go all the way down.
1. Citation Building
The first technique on our off-page SEO activity list and for many local businesses the essential off-page SEO technique to get discovered by locals is citation building.
Citation building is a process of creating and submitting your business profile with consistent, accurate, and relevant information about your business on listing directories so that search engines can get more data points to verify your business and serve you in SERPs for local queries related to your business when users are looking for your local products, services or information.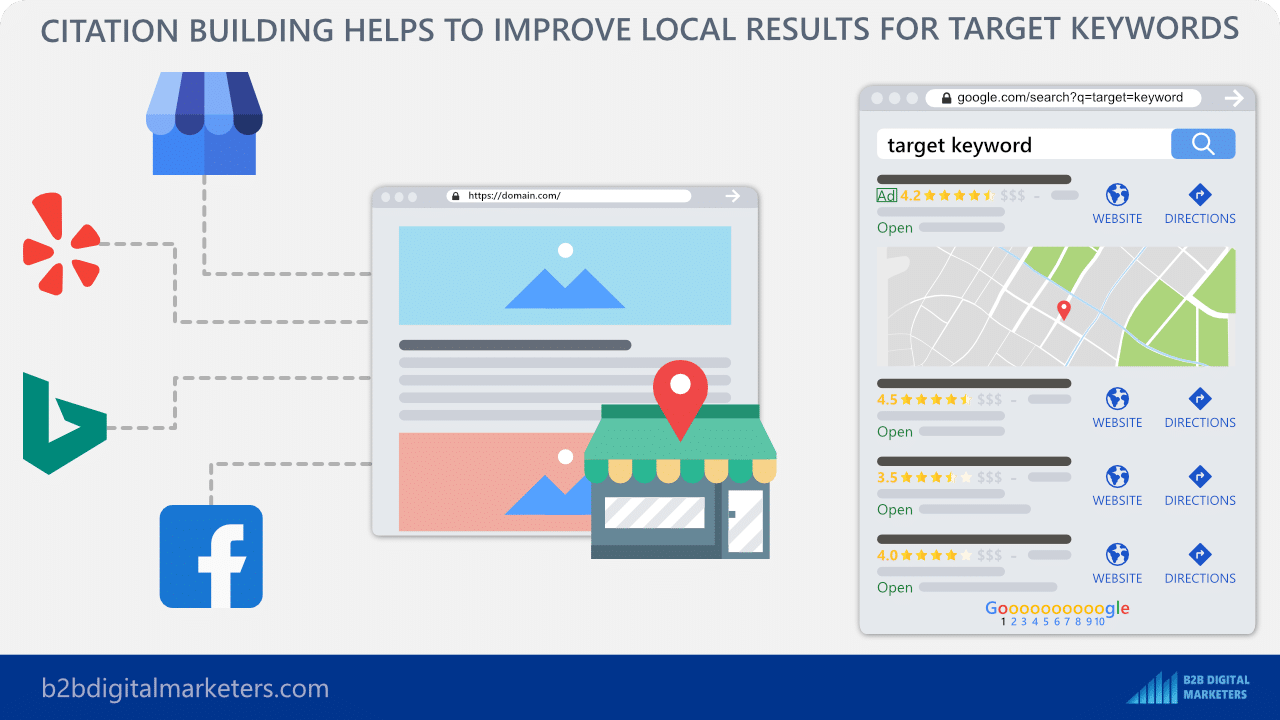 This helps build trust from search engines because they get more information about your business and more ways to verify which can result in improved ranking, especially for local queries.
It also helps consumers and users to find your contact information when they are searching for your products or services.
For example, if somebody is searching for a dentist in Boston, they probably will use one of these two ways:
First using an online directory to find the local business: There are countless online directories such as Yelp or YellowPages which most of them have their own specific country localization.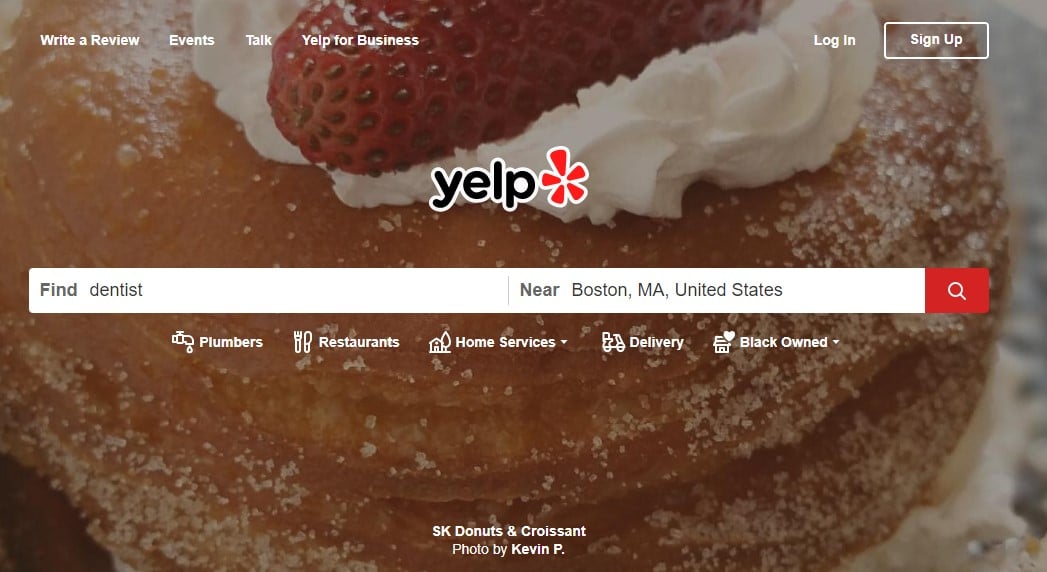 Which will give you local results in whatever area you are located or you are searching for.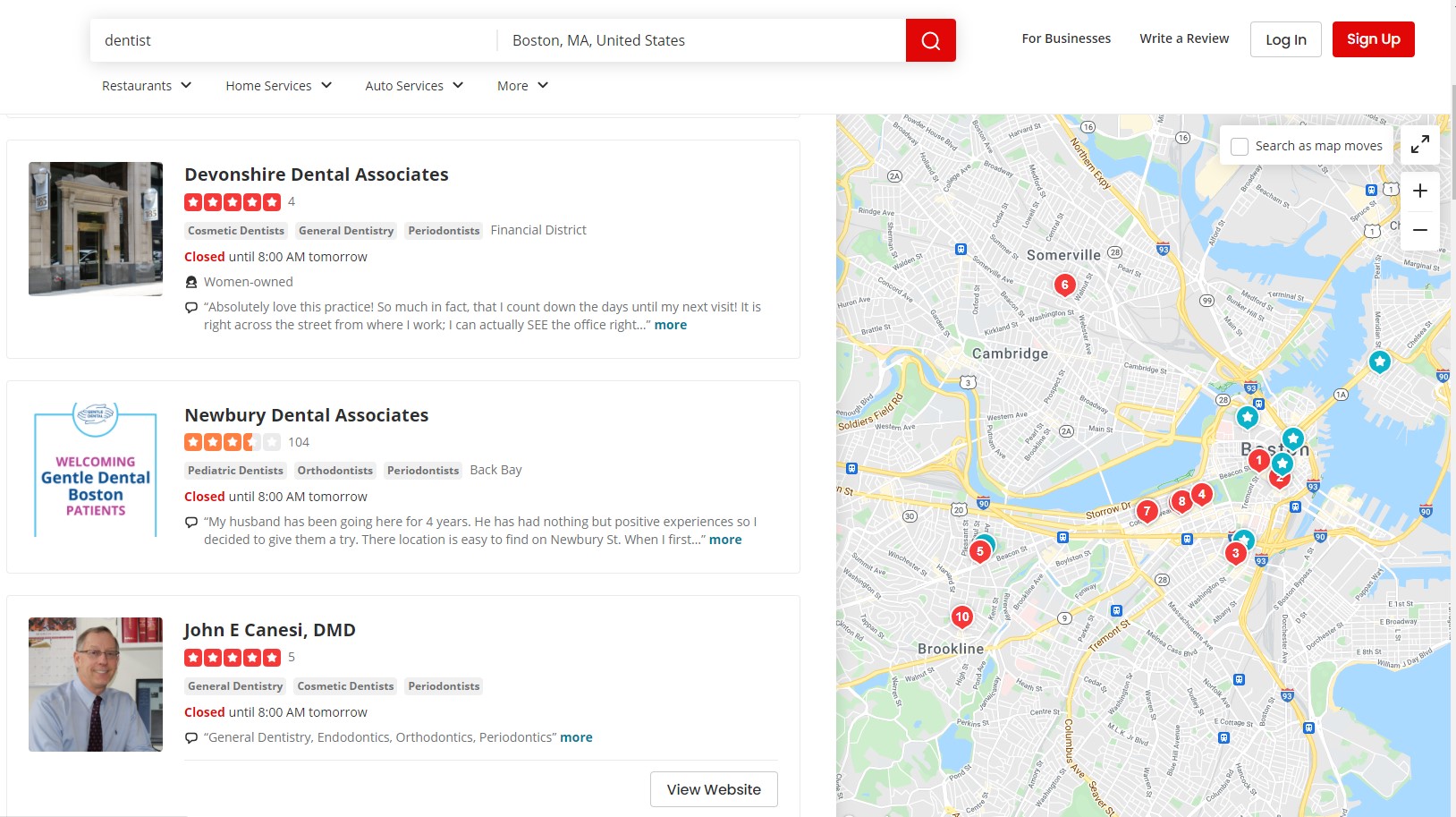 Or second, using search engines to find local services or products: Search engines have the advantage that they can use numerous data sources to draw their search results tailored to a specific user.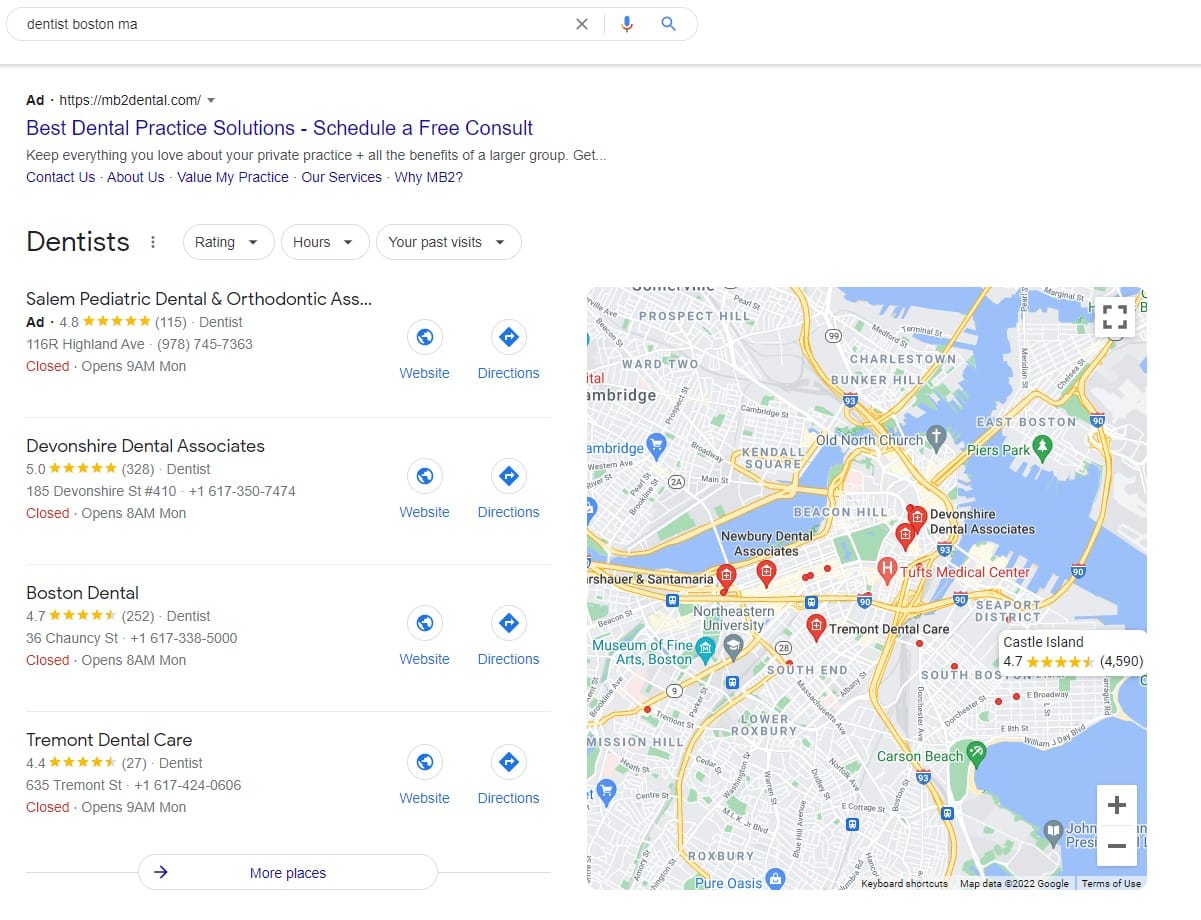 As you can see, similarly to the online directory, you will get a map of the local businesses, their ratings, contact information, and other related useful information.
And usually, search engines are using online directories to create such results, combine with other sources such as the business website to provide the most accurate results.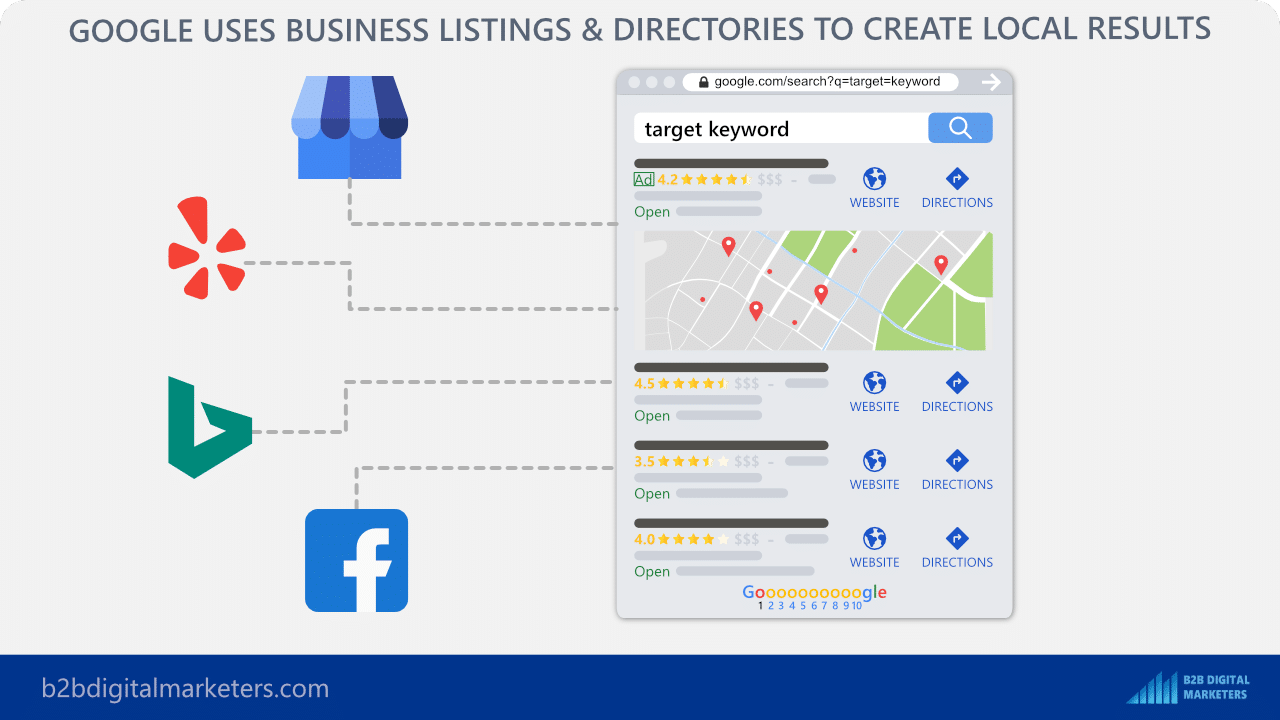 Therefore, if you want to appear for your target local keywords, you want to start with citation building. You can also use citation building services to help you with that.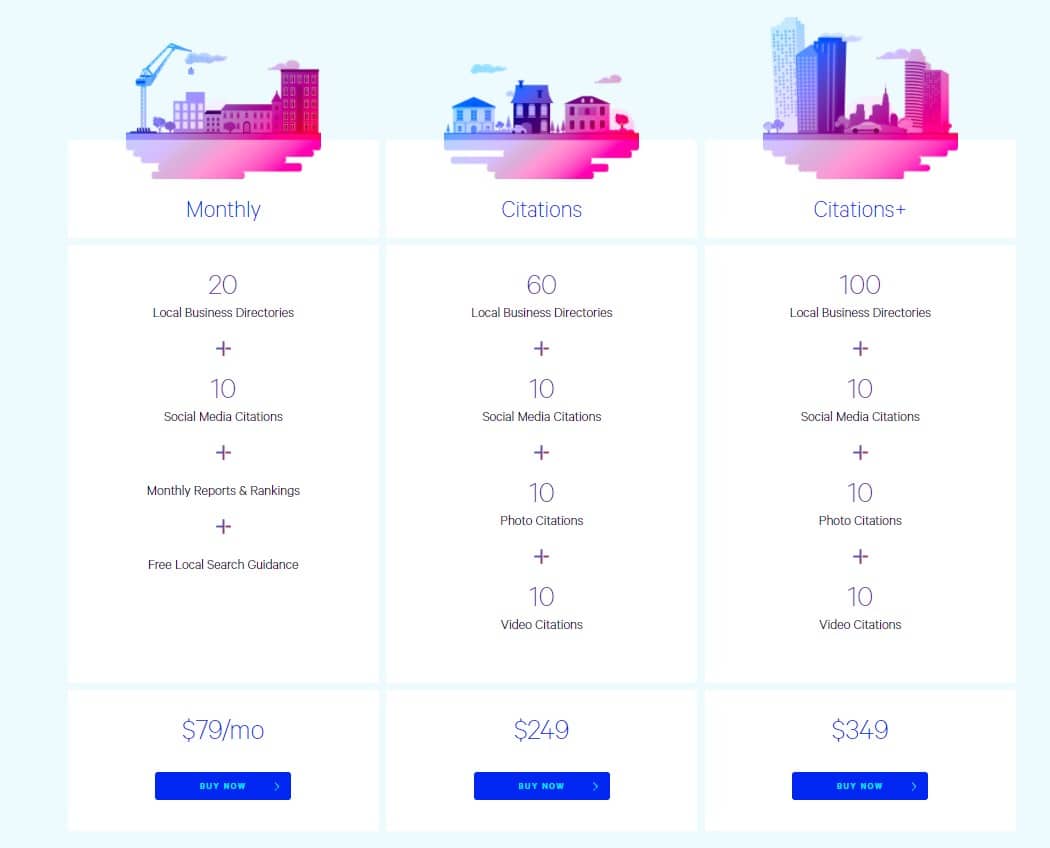 Or you can use a listing management tool for that as well.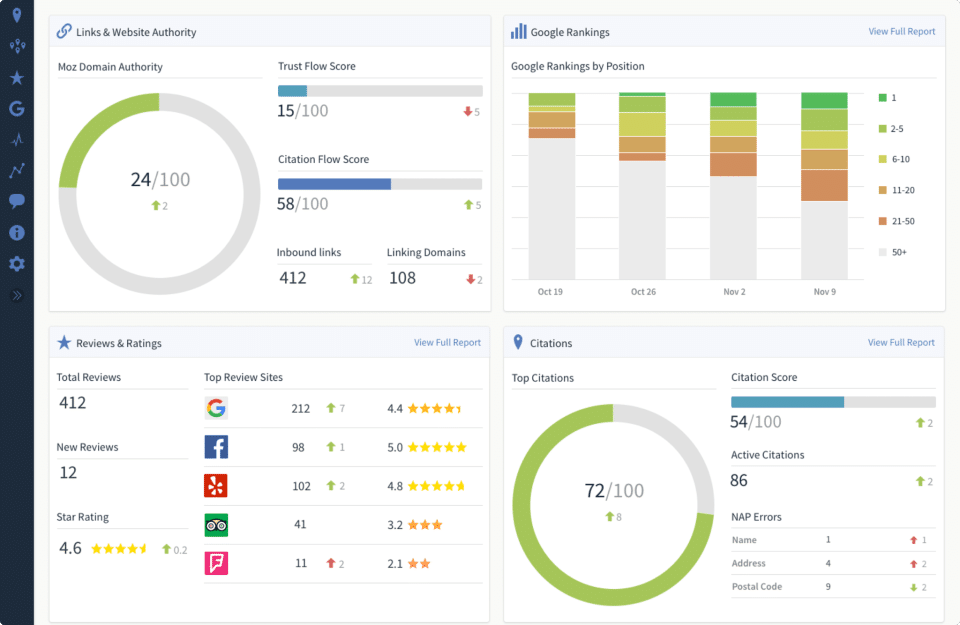 2. Building Social Fortress
The second technique on the list of off-page SEO activity list is to build your social fortress for SEO.
Building a social fortress is a process of registering your business on social media directories with relevant, accurate, and consistent information with a link to your and from your website to create a connection between them. This further helps search engines to verify your business and increase trust for both search engines and users. (Learn more about SEO and social media her in SEO vs SMO.)