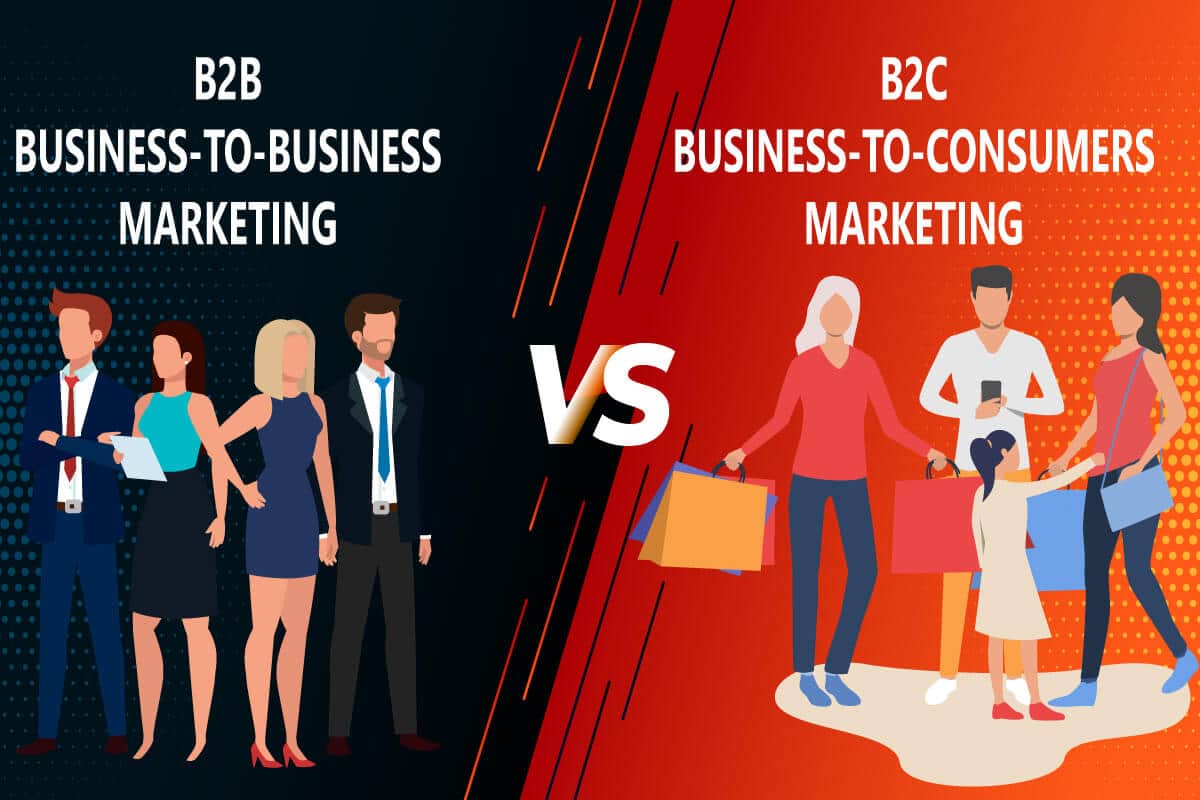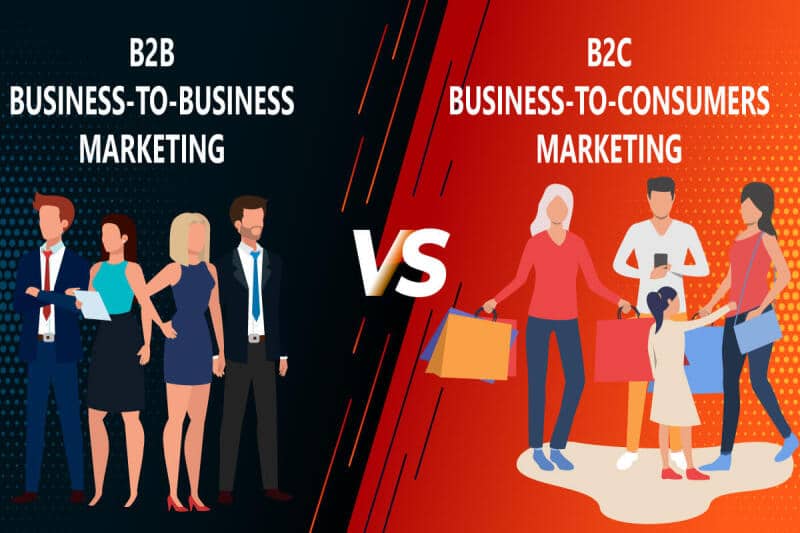 Let's define what are the main differences in B2B vs B2C marketing. Nowadays you can find many diverse articles on the internet about marketing and what is working and what is not. Finding the real stuff can be hard especially when you do not know where to start.
So, whether you are a professional marketer working or an owner of a business, let me give you the 10 most important differences in B2B vs B2C marketing that you actually need to know before you create your first marketing strategy.
Before we start, I would like to also address marketers who are transitioning from b2c to b2b and otherwise, as it is different and your way how to convert people is not similar as you do in B2B or B2C Marketing. So, I hope this article will show you where you will need to make some changes in your way how you attract people to the business.
But I am not saying you should totally forget about what you have learned in B2B or B2C marketing as coming with a fresh look and ideas on how to tweak and improve your marketing can bring valuable insights and also differentiate you from competitors.
So, let's dive in!
What is B2B Marketing?
B2B marketing is a short form of business-to-business marketing. This type of marketing occurs when a business is selling products and services to another company and not an individual.
The company which is buying the product or/and services does not need to be necessarily involved in business-to-business deals, and they can be selling to people, but they just buying the products and not selling.
The company that is selling products and services is mainly focusing on businesses. And by "mainly" I mean that's their main source of income, revenue from other businesses which bought the product or/and service.
Still, that means, the business can be providing some products and services to consumers as well.
So, what does it mean to you?
You as a marketer have a certain B2B targeted audience to who you can offer your company products and services to other companies.
That means you would be focusing on and targeting other companies and not consumers. Of course, some people would be deciding whether you can solve their problems. Usually, it is around 7 people who would be evaluating your products and services.
Examples of Business-to-Business Companies
Look at some examples of what business to business companies are doing and what is making them different from B2C businesses.
A great example of B2B business is Alibaba, where businesses can easily find suppliers and manufacturers mainly from China to produce their products.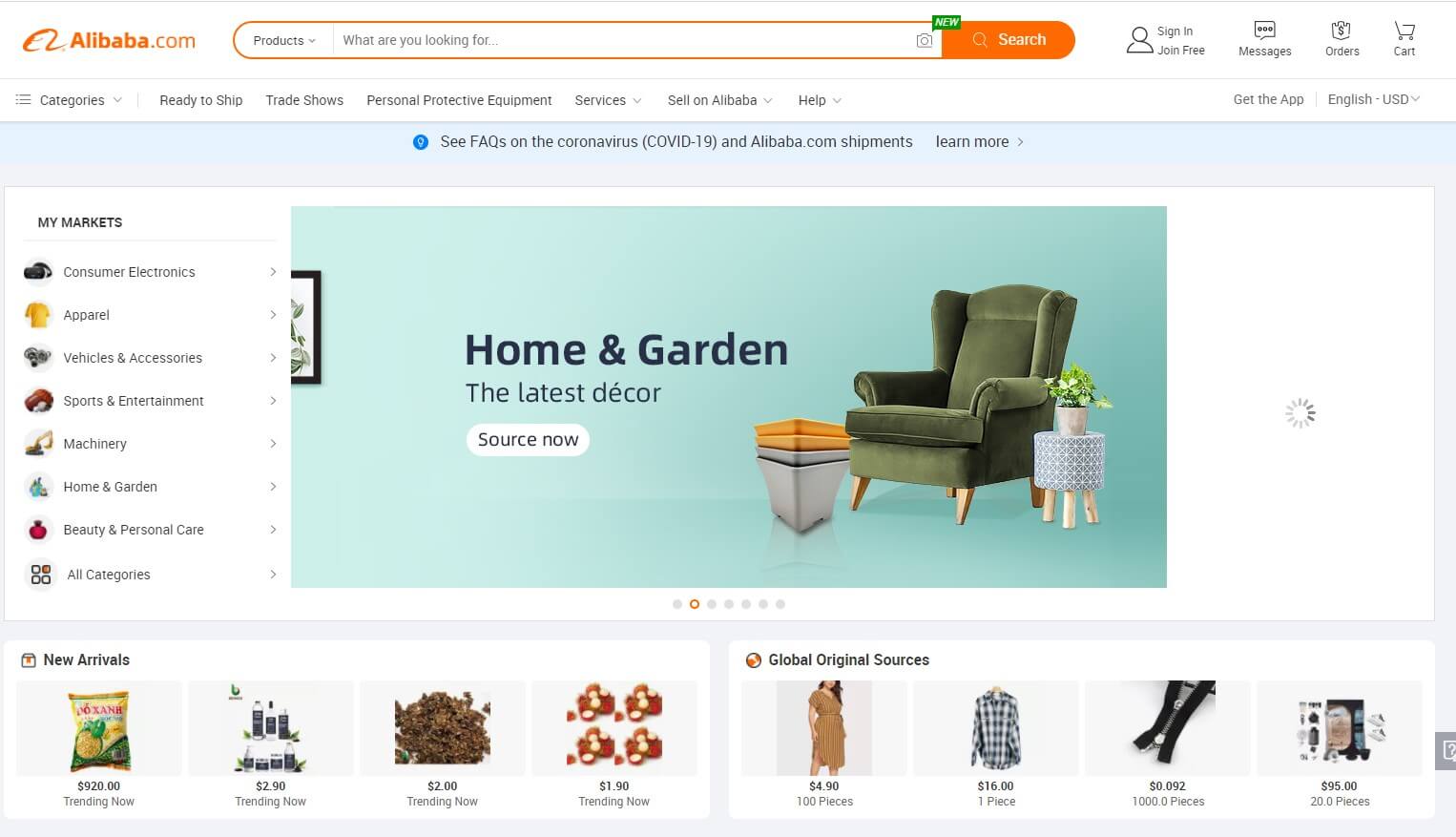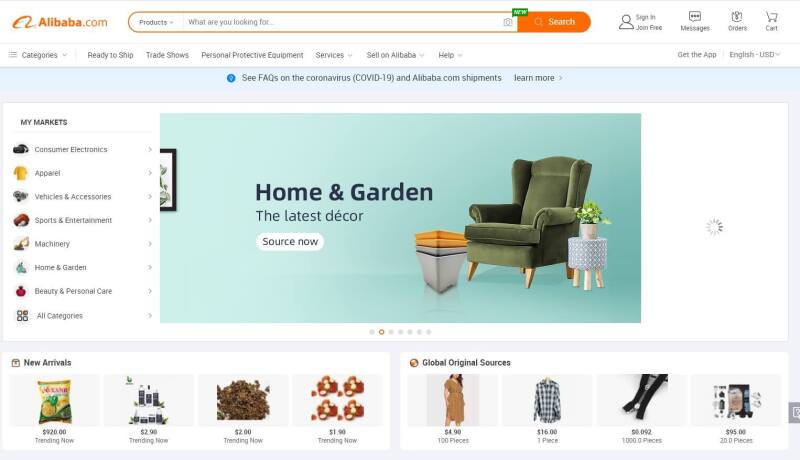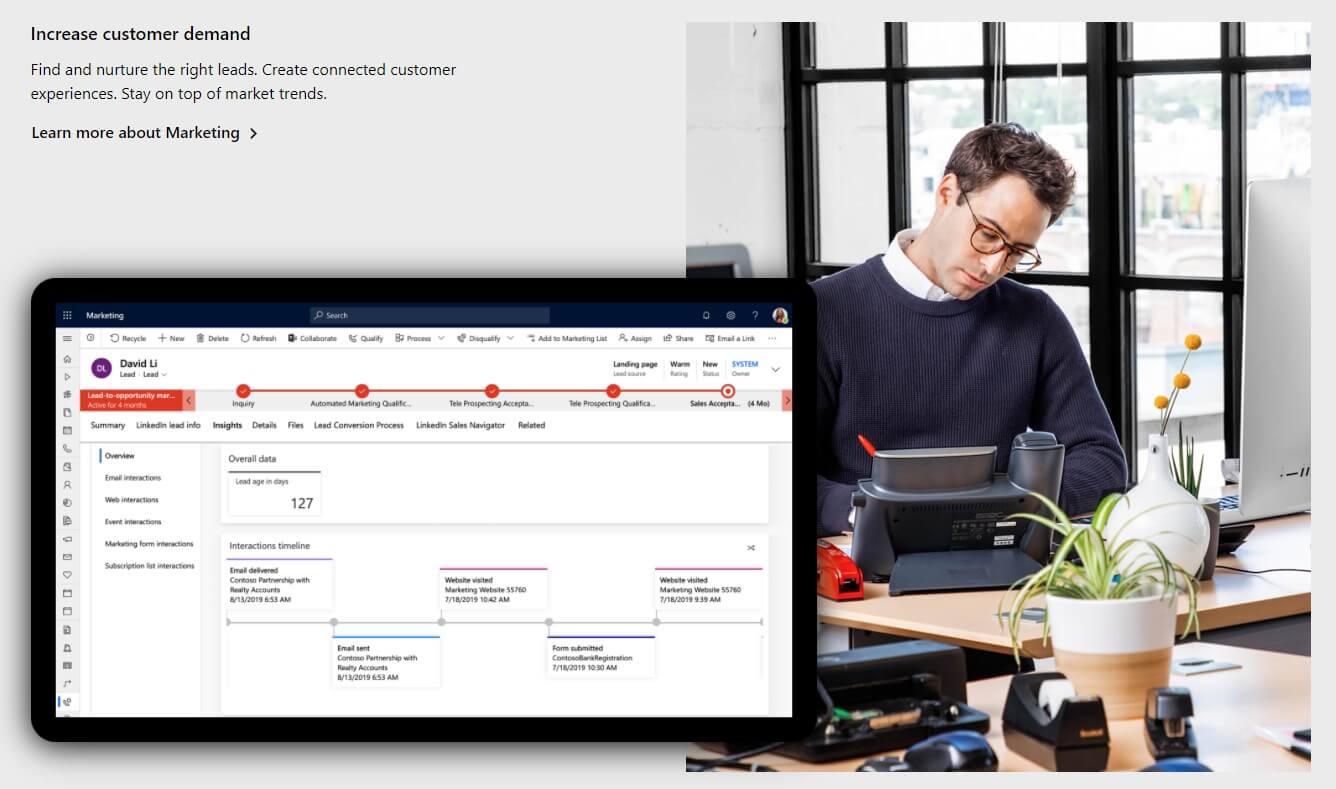 And If you love to read books you probably know your local bookstore or amazon. So, this one is similar, but for business to business. My favorite, BulkbBookStore!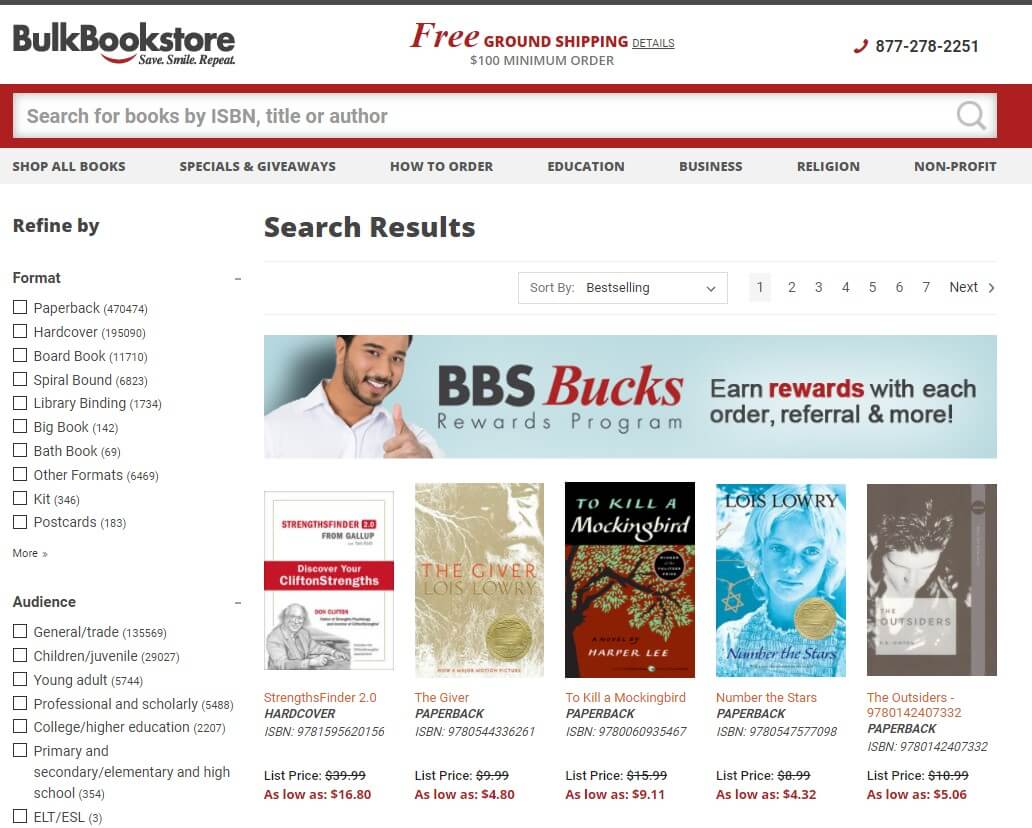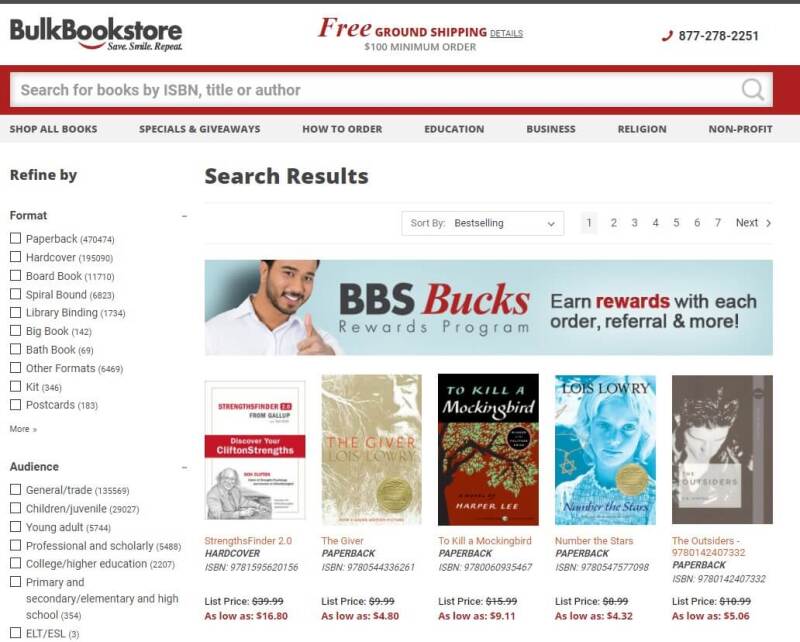 What is B2C Marketing?
B2C is a short form for business to consumer. Business to consumer is when you are, or your company is selling products and services to individuals. By individuals I mean not only 1 person, but it can be a family or and group of people like friends.
For example, if you are buying beers for friends when you are organizing a party that is still in the category of business to consumer. The consumer is not just one person.
To explain it better, these products and services are for everyday life for you and me to buy and use. Like for example a car, a fridge or food.
So, for you as a marketer in B2C, you are mainly focusing on promoting goods and also services to consumers.
This gives you already a different target audience from business to business. This also refers to your tactics and strategies you would be using to attract people to buy your product and services.
Examples of Business to Consumer Companies.
Amazon is one of the largest business to consumer company in the world. But for some, an Amazon is also a B2B business. If you are a reseller then your Amazon is a B2B business for you. But mainly Amazon is known for its B2C offerings.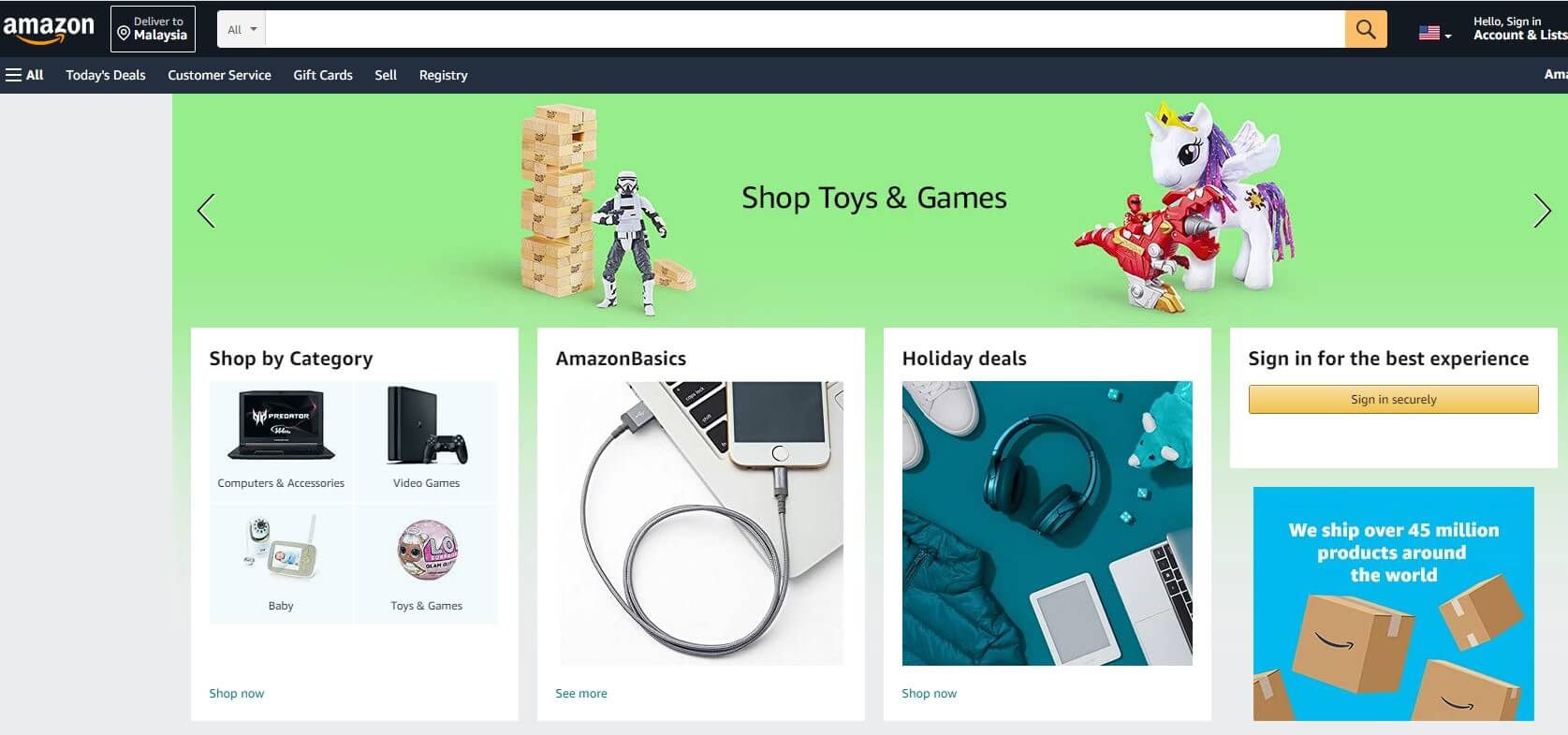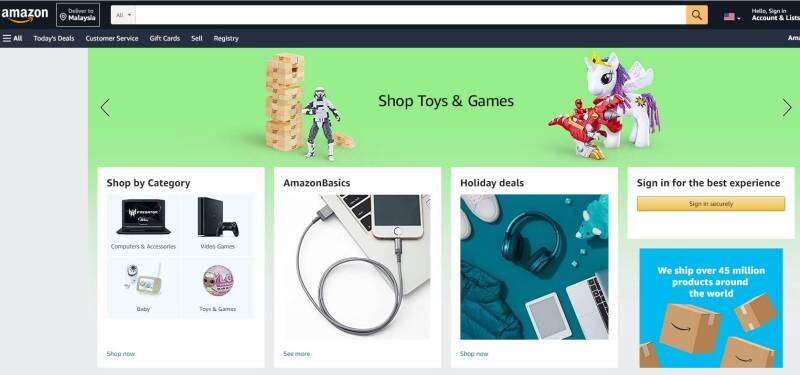 Another great example is Walmart is as well one of the largest companies in the business to consumer industry.