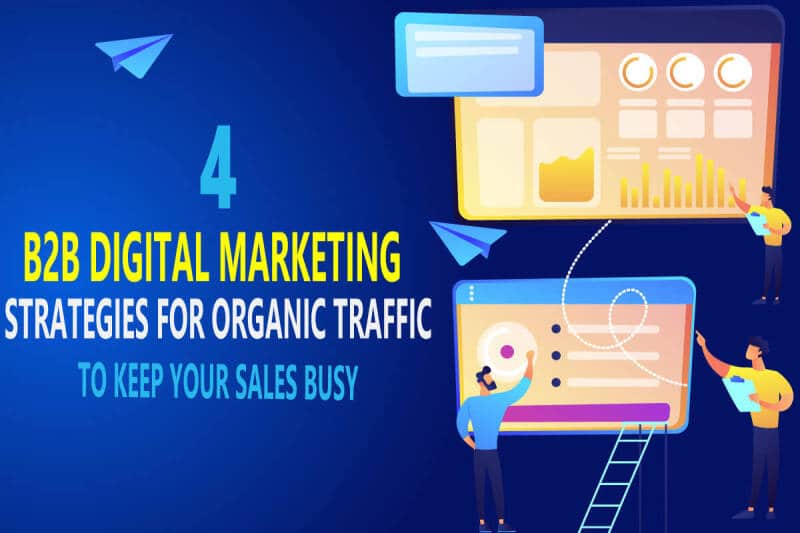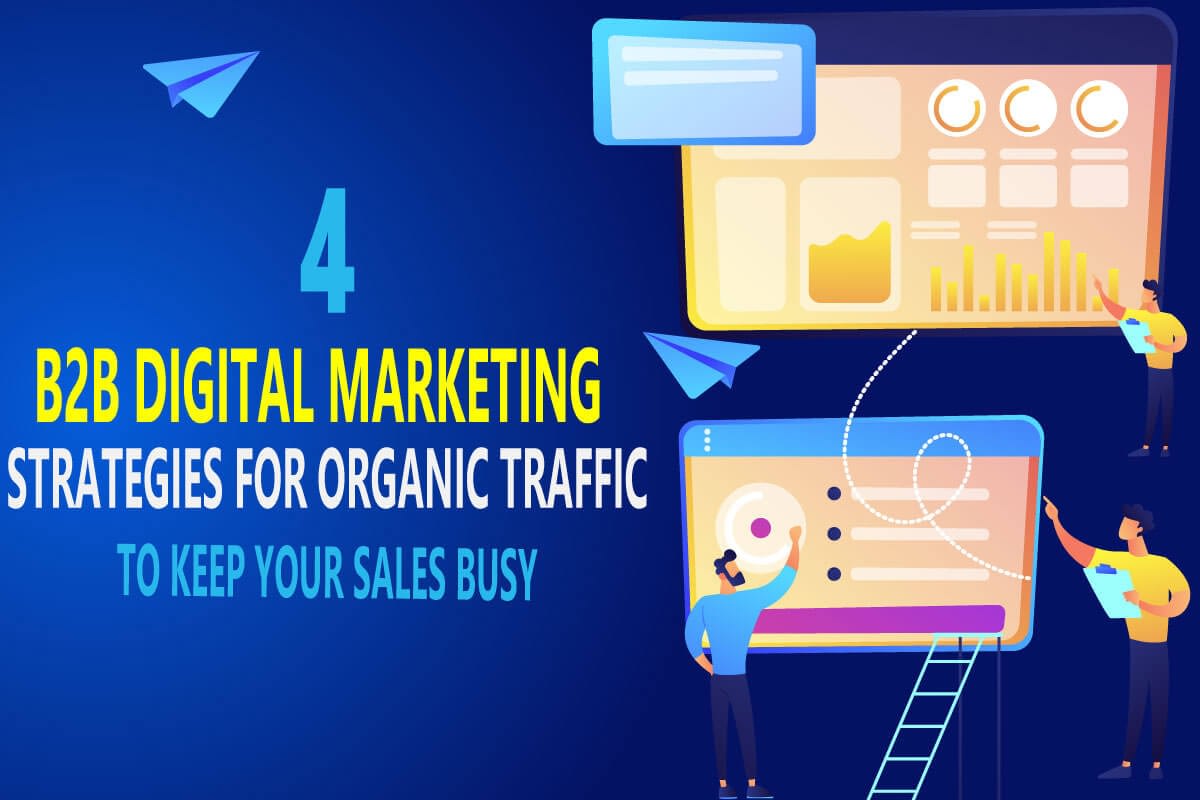 In this article, I am going to share with you the 4 best B2B Digital Marketing strategies for organic traffic to your company and to keep your sales busy in 2021.
2020 was a year full of changes for marketing and business generally. Suddenly marketers that have heavy rely on offline events had to quickly switch to webinars and old folks admitted that digital marketing is the way to go forward.
Therefore, I was busy helping businesses to transition from traditional marketing to b2b digital marketing and start building an online presence.
Especially I was focusing on b2b digital marketing strategies for organic traffic even though it takes longer to see results, but invest in generating organic traffic has great returns for your business that I will share with you throughout the article as we go.
So if your B2B business has not yet started generating organic traffic, let me share with you the 4 best b2b digital marketing strategies for organic traffic for your company in 2021 to keep your sales busy!
And without further due, let's get started!
B2B SEO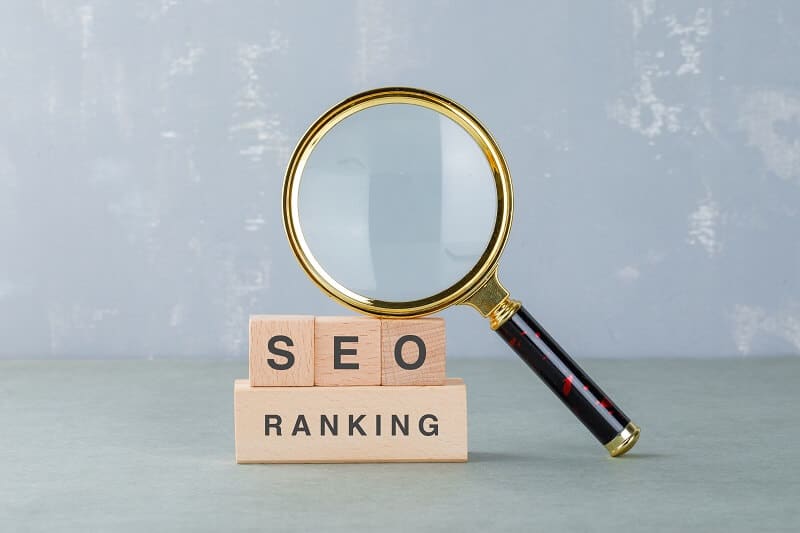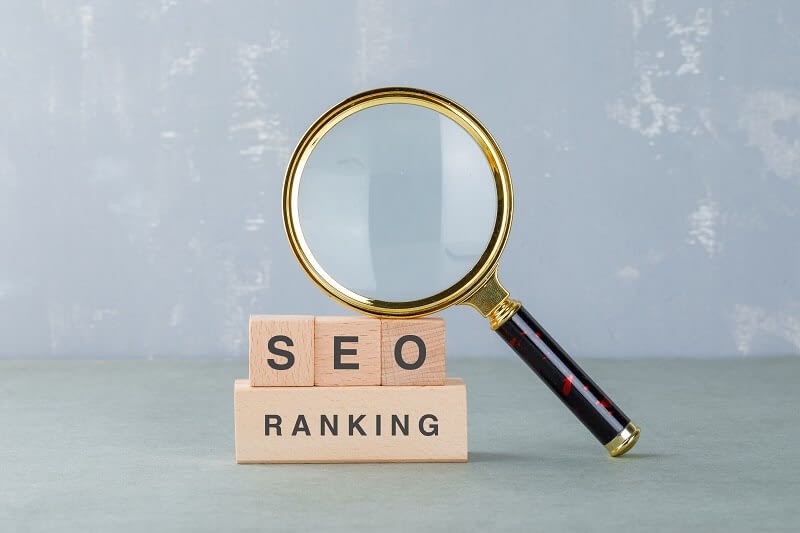 The first and most obvious from our list of b2b digital marketing strategies for organic traffic is using B2B SEO for your business.
SEO has been here already for some time and its benefits are undeniable by marketing professionals to drive growth for their companies, but yet many businesses had not properly invested in SEO strategies to improve their digital marketing results.
BTW if you are interested to learn more about SEO benefits check out this video, after this video!
And many organizations are using PPC to drive steady lead generation but they are not aware that B2B SEO is affecting your whole website and not just organic traffic as according to many kinds of research and studies which you can find on wpostats.com SEO influence your:
Conversion rate
Direct Sales
Time of user on your website
Increase in ranking
Lowering chances of abandon a page
Ads Quality Score
And of course, your organic traffic
So yes, this article is about how to drive organic traffic for your website with b2b digital marketing strategies and SEO is definitely one of them, but if you are already spending money on advertising, then, even more, you must use SEO to improve your results from PPC and lower your costs.
How Can You Start with B2B SEO for Your Business?
Starting with B2B SEO is not that scary anymore like it used to be as there are tons of great tutorials, helpful articles, videos, and more to help you start with SEO for your B2B Business but I will not bore you with those as I found an easier way to get started.
Because SEO is such an important element of your organic traffic and for the whole website there are literally tons of great B2B SEO Tools you can use for your SEO and I would like to mention a few of them I really like.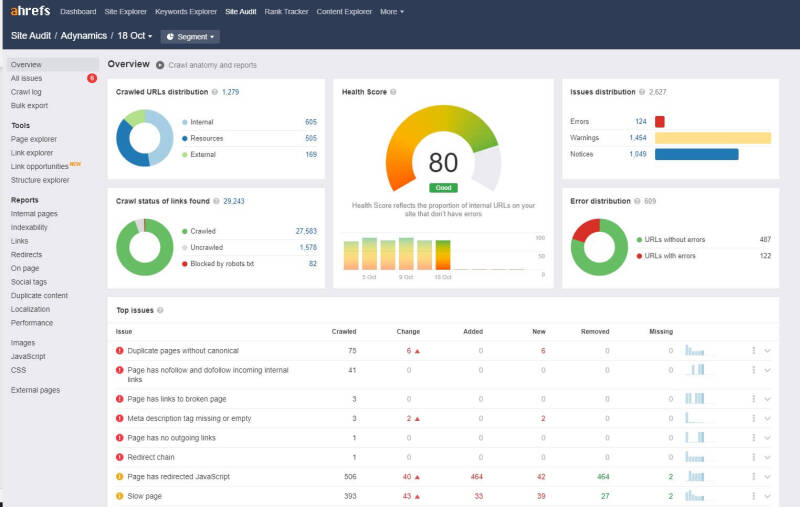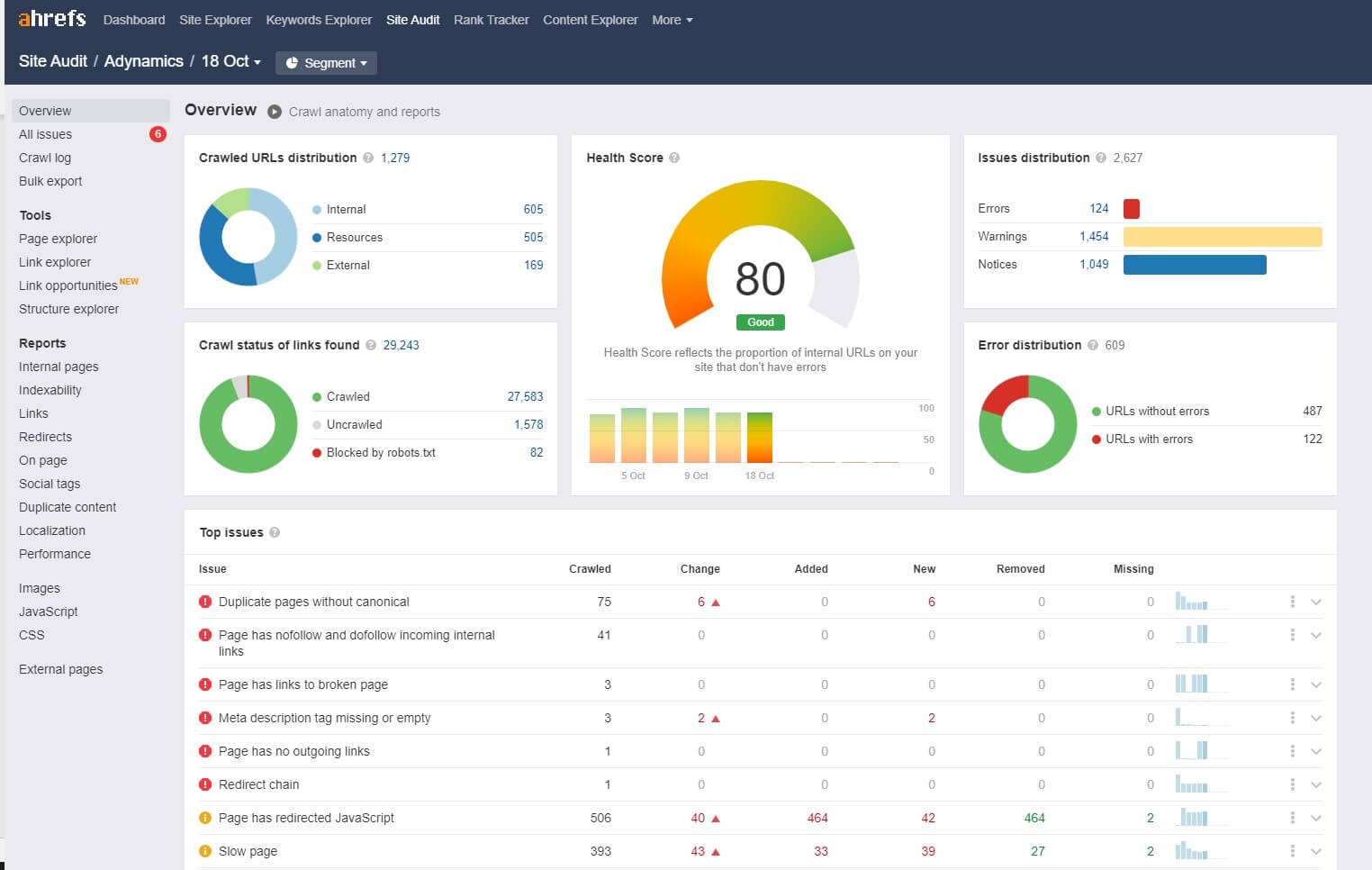 The first B2B SEO Tool I must recommend is the new Ahref's free version Webmaster tool, as their free version will give you a great boost in B2B SEO with guidance on what you should fix first and how and why to do that, but then I definitely recommend to buy the full version as they provide even more awesome features.


The next great tool is SE Ranking which comes as a single solution for multiple SEO issues and it helps all marketers like SEO experts, PPC Marketers, copywriters, analysts, email marketers, outreach marketers, and more to focus on your digital marketing and ensure your marketing is doing well.
And I really love this tool as it helps a single person to focus on the big picture or large teams to fix the needy greedy marketing stuff.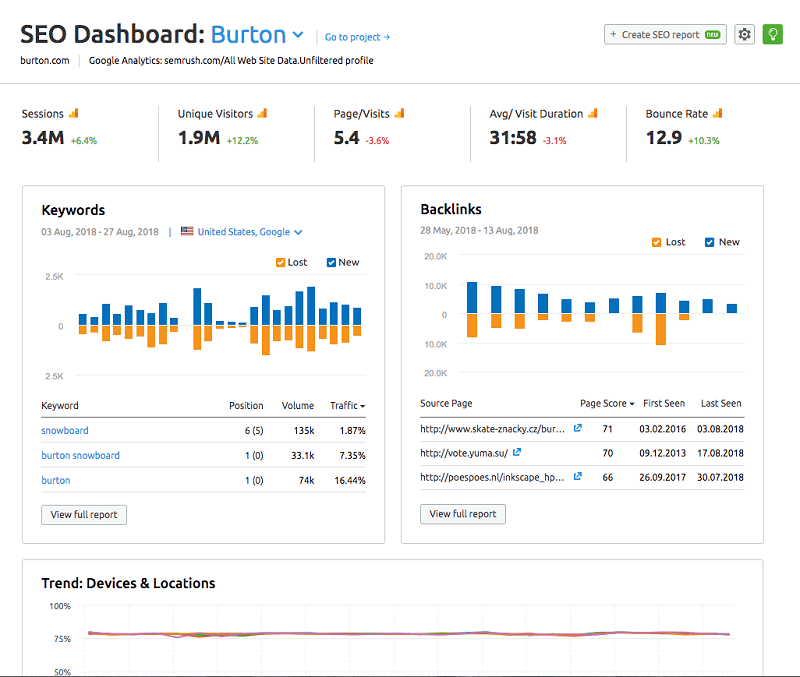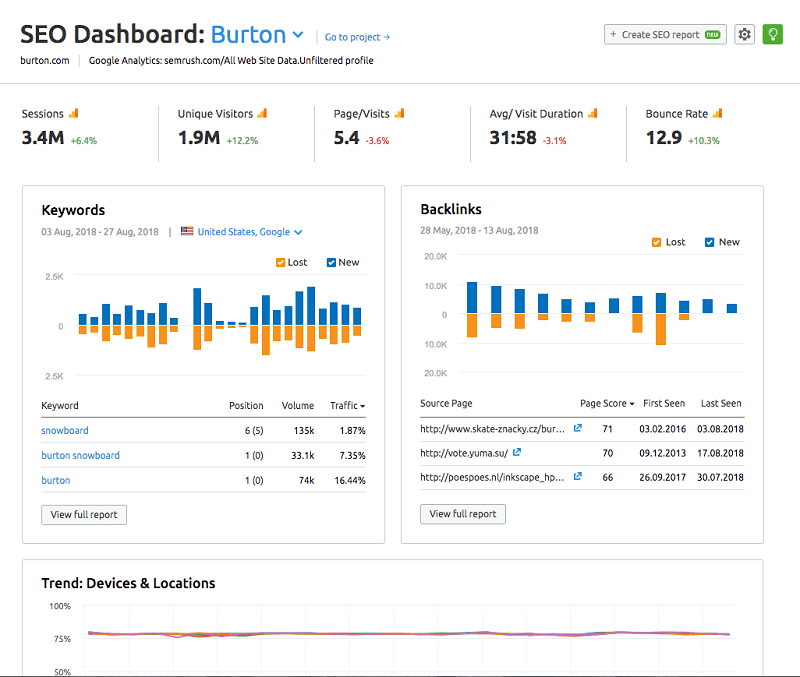 And the last and probably the most well-known and used is SEMrush that covers every single B2B digital marketing strategy out there such as:
SEMRush is to ensure your b2b digital marketing is free of mistakes and errors.
So, all these tools provide free trial or version so you can try them out.
But I definitely recommend using at least some SEO tools for your organization as it will greatly reduce the time of you doing SEO and even more increase the results and the organic traffic from SEO strategies and level up your B2B digital marketing.
B2B Blogging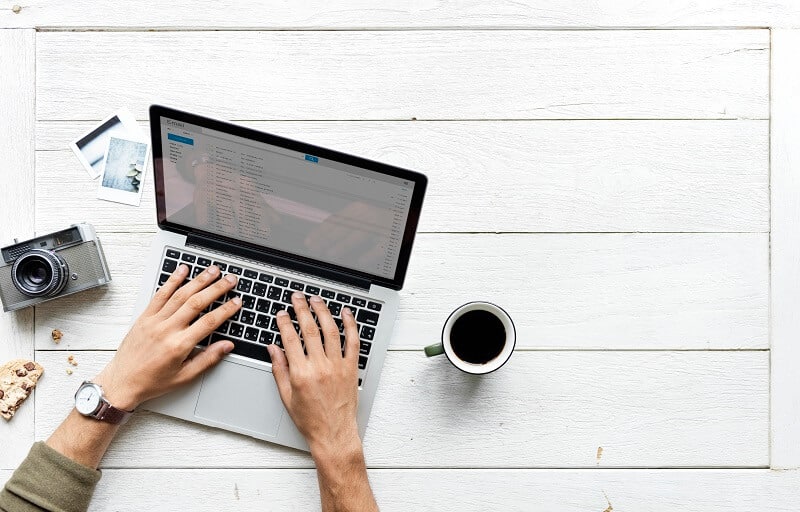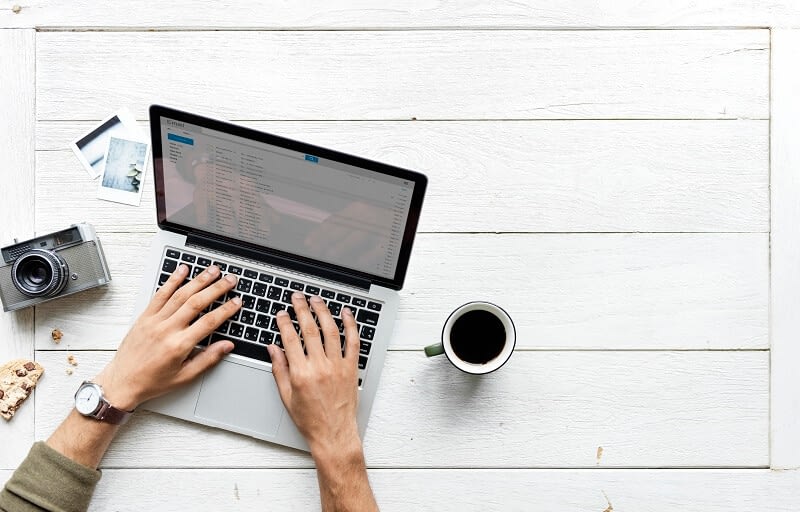 The next on our list of B2B digital marketing strategies for organic traffic is B2B Blogging.
B2B Blogging is the backbone of your organic traffic and you will drive the most of your organic traffic with your blog posts.
SEO is great to maximize your organic traffic from your current digital marketing effort, like from your product pages, the home page, service pages, etc, but it is a limited source of organic traffic.
However, on the other side, a B2B blog marketing strategy has much bigger potential to start driving organic traffic to your website that is highly relevant to your business and especially to bring prospects that are at the beginning of the research and you can influence them.
Therefore for you to effectively level up your organic traffic you must start publishing blog posts that are relevant to your products and services on your website to only target people that are currently and actively researching your solution.
How Can You Start with B2B Blogging?
First let's establish what you have to do if you will be blogging so you understand what it actually requires from you and how you can do that, as blogging is a skill too and it requires some time to master it.
So, this is a list of things you must consider when you are starting with B2B Blogging:
Expertise: Google's goal is to provide highly relevant pages provided by experts in an industry and to determine what pages are within their page quality rating, Google is using numerous signals such as backlinks and social media mentions. To fully understand Page Quality Rater Guidelines visit their website. So Are you the Expert in the Industry if not, hire one!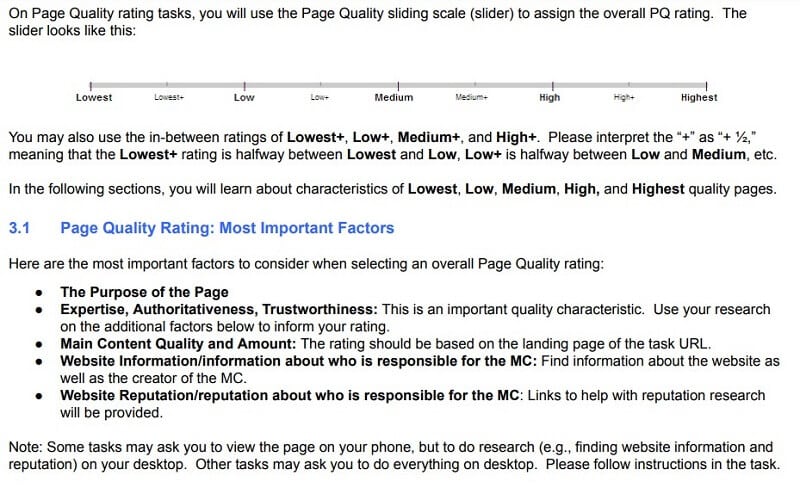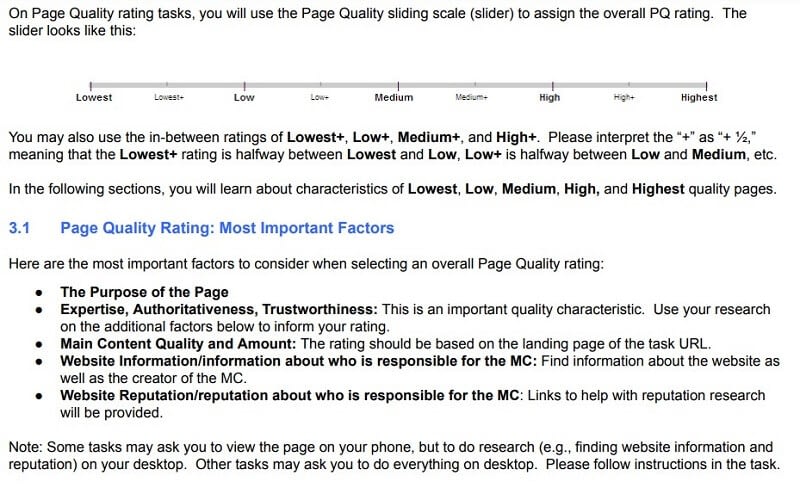 Writer: The next part is the actual writing of the blog posts. Over the years of writing articles, guidelines, and email marketing copies and other marketing materials I have developed the skill of writing blog articles, but not every expert is a writer. So, you can hire a writer yourself and guide him with your expertise.
SEO Knowledge: Whether you like it or not, writing articles is about SEO as well. Of course, your target audience always comes first and your quality of the article shouldn't be deteriorated by forcing the SEO practices, but to help search engines to crawl it, understand it and provide better UX, SEO knowledge is essential for writing articles. (Check out my article about How to Write SEO Article in the description)
Time: Lastly what you should be considering is your time, whether you can invest the time and effort into the B2B blogging for your business. Because blogging is not to create it and leave it, but it requires consistent effort week, after week. So, the question is, can you do that?
Alright if you have positive answers to all of those considerations for B2B Blogging the next step is to set a plan for your B2B Blog.
But because this article is not about B2B Blogging we might cover it within the next article.
B2B Local SEO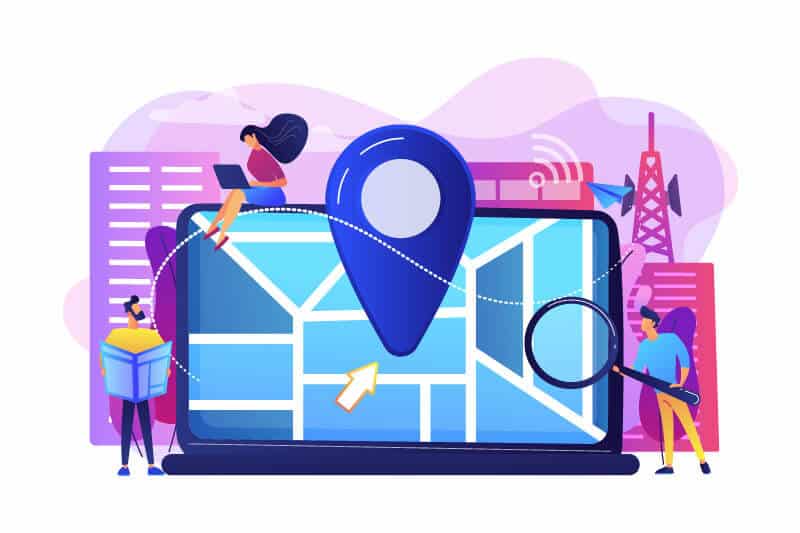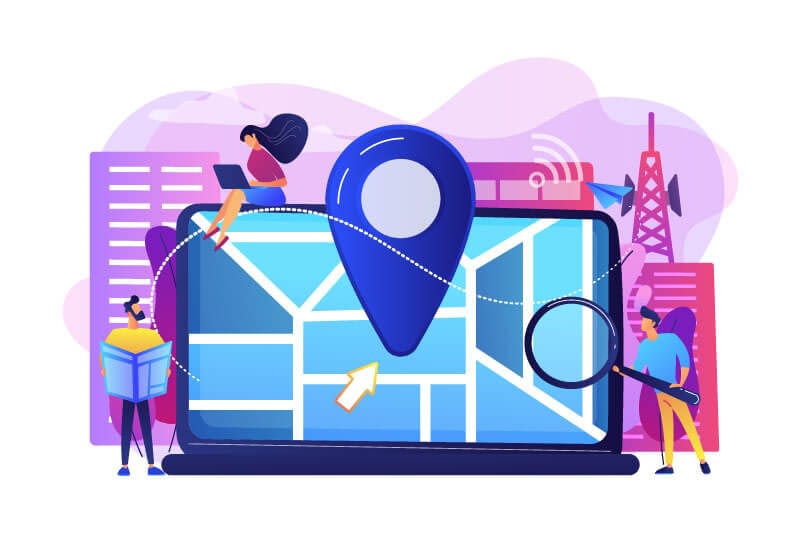 The next within B2B Digital Marketing Strategies for organic traffic and that is very effective for lead generation is B2B Local SEO.
Local SEO is becoming one of the strongest and probably most important lead generation strategies whether it is for B2B or B2C because it provides highly relevant search results for users and they know it.
According to seotribunal, 46% of all Google searches feature a local intent, and 28% of the searches for something local will result in a purchase. That means Local SEO boost ranking for keywords with purchasing intent.
Also ranking for Local terms can be easier to compete than on a global scale as you would be mostly competing with small and medium-sized businesses within your targeted area.
So that means not just Local SEO brings a lot of traffic, but that traffic has a great potential to bring many new customers for your organization and you have a much bigger chance to rank well for local keywords related to your business.
Therefore, your organization should be focusing on Local SEO especially if you are focusing on local markets whether it is a city, region, or the entire state because the opportunity is getting bigger and bigger as local search terms like "near me" have increased more than 500% in the past few years.
How Can You Start with B2B Local SEO?
Starting with B2B Local SEO is not that hard and there are a couple of strategies you should implement to maximize your B2B Local SEO results to bring organic traffic and leads for your business.
Before we get started I want you to know that B2B Local SEO strategies are available to every business and to get good results you do not need to have such excessive knowledge as for the SEO strategy.
So, I highly recommend you start optimizing your website with Local SEO strategies first as with them you can see results quicker than with B2B SEO or blogging.
And without further due, let me share with you the 5 quick and easy steps to get started with B2B Local SEO for your business.
Claim & Optimize Your Business Listings: There are 3 most important listings you should be on and those are Google my Business, Bing for Places, and Apple Maps Listing. All those places have a significant user base that you might be missing out on if you are not having a listing and it is not optimized, like with pictures, addresses, etc.

Have Consistent Address Across All Your Channels: One of the most important Local SEO strategies to appear for local search terms is to ensure that your address match exactly like on your website and listing. I recommend copying the address from your Google my Business and paste the exact same way on your website. As you Bing for Places can by sync with GMB.
Create Local Pages for Your Product or Services: Definitely, a great Local SEO strategy is to create local pages for your products and services. For example, if you provide Housekeeping Services in San Francisco you can create a page specifically for that.

Gain Local Backlinks from Local Influencers: Backlinks are one of the most important signals Google is using to determine the quality of the website and the content, as stated on its website: "If other prominent websites link to the page (what is known as PageRank), that has proven to be a good sign that the information is well trusted" So even though link building is the hardest SEO tactic to complete affirm by 65% of marketers (seotribunal) it is well worthy and rewarding when implemented successfully.
Sprinkle Your Local Keywords Around Your Content: Having local pages is essential but it not should be the only page with your targeted location keywords, make sure you are using the local keywords throughout your website, on your blog, product pages, about us page, contact information, etc.
Alright and that was all the B2B Local SEO strategies you can easily implement for your website to quickly get ranking for local search terms and start bringing more organic traffic and leads for your business.
Publishing B2B Guest Posts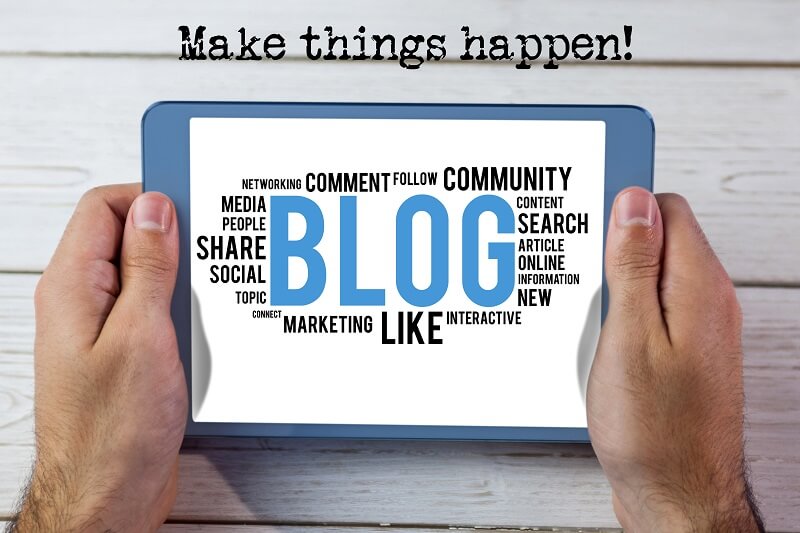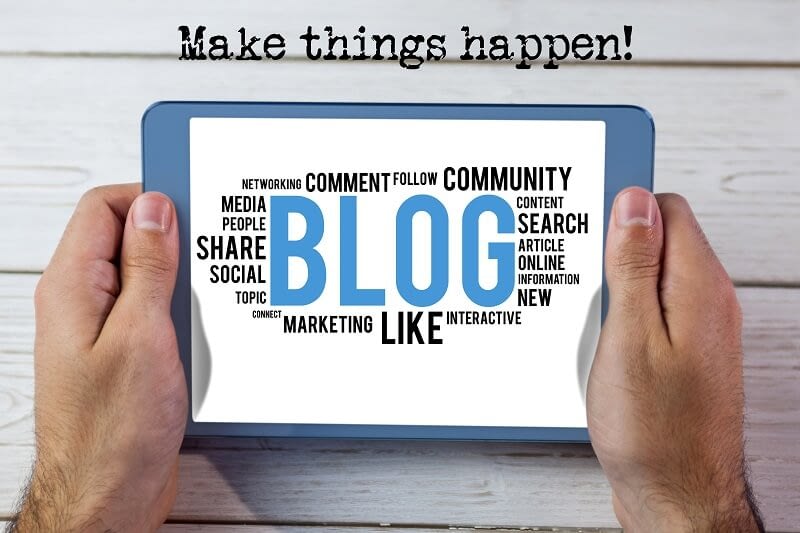 The next and last from our list of B2B digital marketing strategies for organic traffic is Guest Blogging.
Guest Blogging is one of the ways how your website can quickly gain the trustworthiness of search engines and start ranking for more competitive keywords by getting links from other websites.
Because getting natural backlinks from prominent websites can take over two years for a new website and a year for an already established website if you are using some of the b2b digital marketing strategies for organic traffic.
And with publishing blog articles on the prominent website, you can speed up the process and start quickly ranking, increase your organic traffic and increase your customer base the same way how Buffer App did when Leo Widrich the co-founder wrote approximately 150 guest posts. And managed to grow the customer base for Buffer from zero to 100k customers within 9 months.
Therefore, publishing guest posts and share your knowledge is one of the greatest link building strategies that you can apply when you start building links and rapidly increase your organic traffic.
How Can You Start Guest Blogging?
Guest blogging is like any other outreach campaign and that means, you must find blogs and websites, ideally closely related to the niche, and reach them out that you would like to guest post.
Why closely related? Because Google does differentiate the types of backlinks based on the similarities of the website, so if you are selling SEO Tool, then getting a backlink from a blog related to SEO has a higher value than a backlink from a gardening blog.
And like any marketing strategy, even guest blogging has its rate of success, and to determine how many blogs and websites you have to reach out let's do a little bit of math.
From my personal experience, I have typically seen a 1-2% acceptance rate for guest blogging for a new website and not a well-known person, but of course, the more famous you are or your blog the higher the acceptance rate is.
But let's go with the lower number, that means you have to reach out to at least 100 websites to get 1-2 guest posts opportunities.
And how can you find them?
The easiest way is to use Google and use phrases like:
Keyword "submit a guest post" / "Submit post" / "Submit blog post" (e.g digital marketing "Submit a guest post")
Keyword "Add blog post" (e.g. email marketing "Add blog post")
Keyword "guest bloggers wanted" ( SEO "Guest bloggers wanted")
Keyword "Submit an article" (local SEO "Submit an article")
Keyword "Send a guest post"
Keyword "Write for us";
Keyword "Contribute to our site";
Keyword "Become a contributor";
And after you find your targeted websites, there are a couple of ways how you can approach it:
Personalized message: Hit each blog and website with a personalized message after you research them. It takes a long, but the results are much better.
Copy & Paste message: Prewrite your message and then copy-paste with small amendments like Hi [Blog Name] etc. Takes a bit longer and the results are mediocre.
Blast it out: Or you can simply scrape email addresses from the website and then blast the same email to all of them using Google Canned Responses.
Social media outreach: Connect with the Marketing manager or PR Manager on social media like LinkedIn and build relationships with them. Follow what they like and then personalize your message based on your observation. Works great takes super long!
So, these are the classic approaches of reaching out to get the first guest blogging opportunities, and which one is the best? Well, I use all of them, as each of those has its time and place.
Final Thoughts
I understand that take company resources to generate organic traffic can be a bit scary at the beginning as you are not sure whether it will work or not. And paying for PPC is a safer option than paying for marketing agencies for organic traffic.
But you cannot be afraid to start focusing on building your organic traffic with B2B digital strategies because by building your organic traffic you can scale it and drive most of your high-quality leads from this source.
Therefore, I recommend every B2B business to focus on generating organic traffic as you can start with a minimum budget as scale as you go. Especially if you already have a marketing team of 1-3 people, you can easily do that.
Related Resources
Sources:
Disclaimer
Some pictures are coming from Freepik and some of my links are affiliate links, which means if you purchase something, I might get some small commission as a reward for reference. Of course, I am actively using all these services and products and I only affiliate products or service I have full trust in their quality!